Chord Electronics Magazine is your all-inclusive information guide with instructionals, comparisons, connections, and everything you need to know about Chord digital-to-analog converters, amplifiers, and other hi-fi audio accessories.
Pure Sound
Not far from London in the county of Kent, the river Medway wanders through the center of a town called Maidstone. Here, in a turn-of-the-century building called "The Pumphouse," a small team of music lovers and engineers are creating a portable and digital music revolution.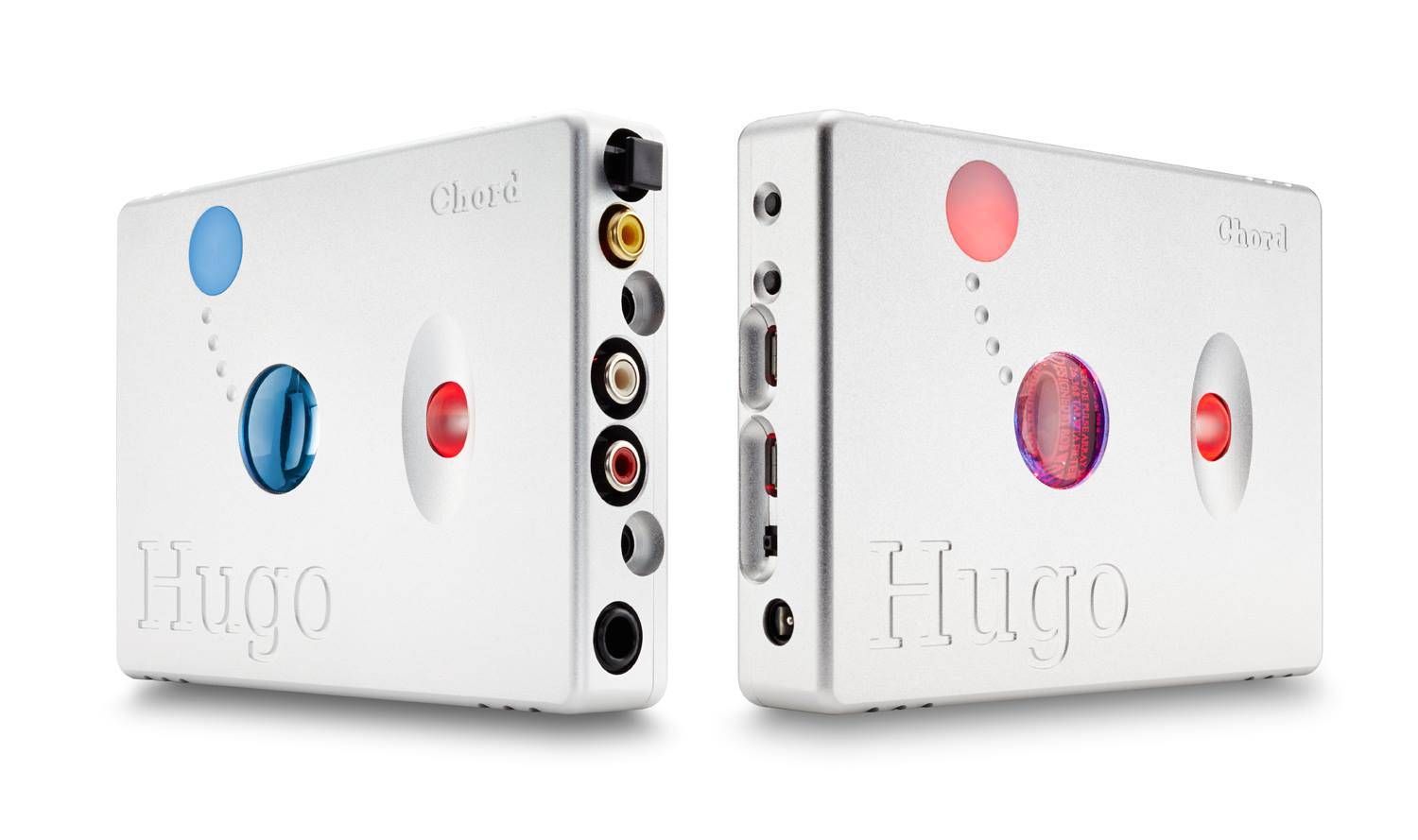 Chord Hugo
The Chord Hugo was a revolution in digital-to-analog conversion and a Moon Audio best-seller. Chord Electronics and chip technology never sleep, so their revolutionary DAC has grown into a high-performance line.
Chord Hugo Magazine explores the portable and table-top versions as well as additional products like the Hugo M Scaler.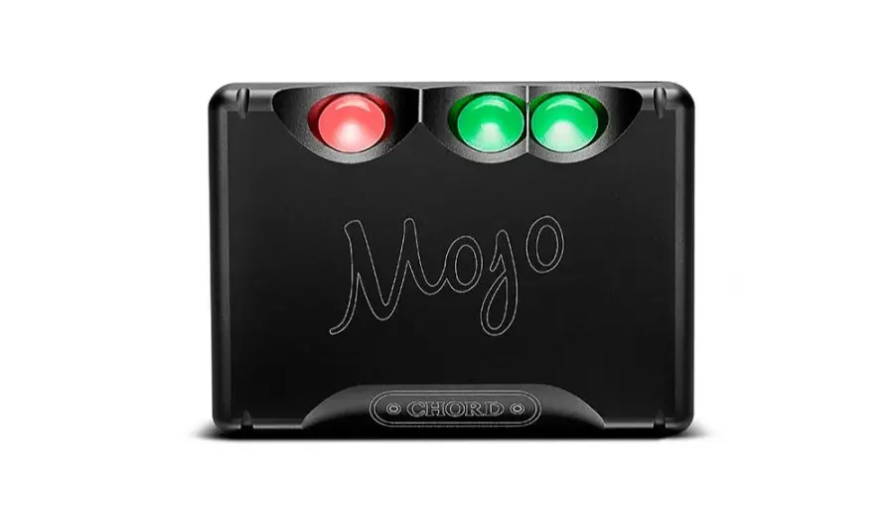 Chord Mojo
The Chord Mojo is a small and powerful digital-to-analog converter, living up to it's "Mobile Joy" namesake. It's one of the cheapest DACs on the market, but don't let its size or price tag fool you. The Mojo is mighty.
Chord Mojo Magazine explores this portable DAC as well as the Poly, it's companion wireless streaming module.
Who is Chord Electronics?
Not far from London across the English Channel from Calais is a village founded in 1549 whose coat of arms is a golden lion on top of the heraldic symbols for river. The river Medway wanders through the center of a town called Maidstone where a small team of music lovers and engineers are creating a portable and digital music revolution in "The Pumphouse".
The Pumphouse, built in 1878 as part of a waterworks complex, once housed "state of the art" steam turbines at the turn of the century. Now The Pumphouse is home to one of the most advanced electronics research and development facilities in the world - a company called Chord Electronics.
In 1989, a year when the first commercial Internet Service Providers (ISPs) appeared, a former Astec Industries (ASTE), Raytheon (RTN) and AT&T (T) Director named John Franks decided it was time to create a new kind of Hi-Fi company. Like most visionaries John was early. The digital music revolution wasn't far.
Changes in technology, demographics, psychographics and music would create a revolution in sound John felt. In a way John saw the iPhone long before Steve Jobs and the team at Apple (APL) invented it. John was and is concerned with music and sound.
"A Panda," was Rob Watt's answer. The interviewer asked what kind of animal his new technology - the Chord Hugo - would be. The "father" of the Chord Hugo, a portable Digital Analog Converter (DAC) revolutionizing the musicality of our many digital music sources, met Chord Electronics founder John Franks at the Consumer Electronics Show in 1994.
The movies would have Chord Hugo instantly appear once John and Rob discovered their common English roots. Real life is different than the movies. John and Rob worked for years. Pushing the envelope of how much better music in general and digital music in particular could sound the team's labors, tests and a new chip created the Chord Hugo.
When John's golden lion met Rob's panda magical things happened and are happening by the Medway river upon Kent in the United Kingdom. Moon-Audio will continue to follow, support and learn from this great company. Almost the day he returned from CES after hearing Chord Hugo for the first time Moon-Audio.com's founder Drew Baird set to work making Dragons. Dragons to help music lovers connect their Chord Hugos to computers, phones and amplifiers.