A hefty update for the 2Go streaming device
Just announced, Chord Electronics brings some new updates to the 2Go streaming device for the Hugo 2. Officially the new 2Go firmware is called V1.0.0. Before anything is done regarding the firmware update, Chord advises that the latest software version for the GoFigure app is updated first. You can find the links for your operating system version below:
This update procedure is critical, so Chord has made a simple and clear video to explain the process: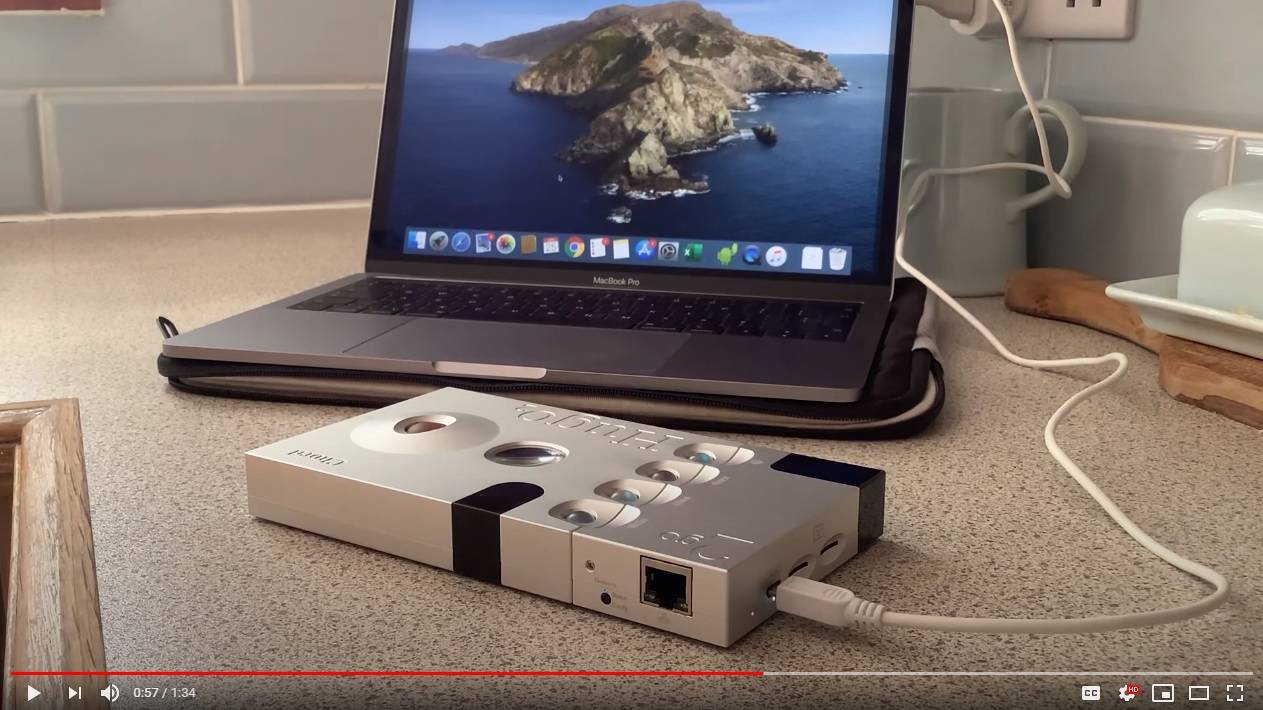 ---
How to Update 2Go to the Latest Firmware
Learn how to update the Chord Electronics 2go streamer/player to the current firmware version and gain all the latest features.
---
---
The 2Go firmware V1.0.0 update includes:
Audio fixes
MPD update to 0.21.23 (Protocol Version 0.21.11)
Airplay enhancement
WiFi fixes including improved network switching
GoFigure updates include:
Playlists refreshing upon opening the application
Update launching improved
Battery status fix (firmware update required)
Additional radio stations
DSD/bit perfect volume fixing
General prompt message fixes
BT pin when connecting via WiFi bug fix
Toggle switches color change
WiFi network settings stability improvements
Music services login credentials fix
Manual SUBMIT button in WiFi settings fix
WiFi switching wait message. "WiFi cool down"
---
Quality of Life Improvements
Unfortunately, new products mean new issues. Just like when the Chord Poly came out for the Mojo, so too did we run into some connection issues with the 2Go (for the Hugo 2 DAC). But that's why we have updates and Chord has delivered yet again. The latest update should solve a lot of the connection issues you might be having (if any), and Chord does a great job in continuing support for their product lines long after they've been on the market.
---
Chord 2Go Connection Guide
The Chord 2Go was designed to convert the Hugo 2 DAC into a music streaming-friendly device. In this guide, we'll go over various connection scenarios and everything you need to know to get your 2Go ready to go!
---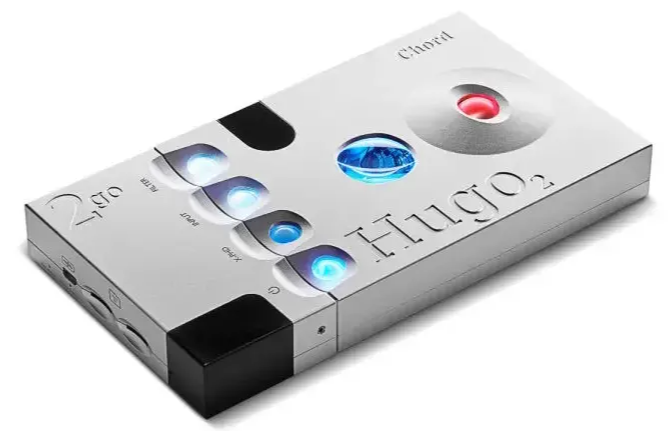 ---
Our Chord 2Go Connection Guide should help with a lot of questions you might have in setting up your device. If you have any additional questions about updating or setting up your 2Go, please leave a comment below. Happy Listening!