Chord Hugo Magazine is your all-inclusive information guide with instructionals, comparisons, connections, and everything you need to know about the Chord Hugo line of digital-to-analog converters and hi-fi audio accessories.
Quality and Portability
Hugo debuted as the world's most advanced headphone amp and DAC. Based on the same FPGA DAC technology that helped establish Chord Electronics as an authority in digital audio, it features five digital inputs including A2DP aptX Bluetooth plus advanced 384kHz PCM and DSD 128 playback for high-resolution DXD (Digital eXtreme Definition) music files. Named Hugo because you can take it wherever YOU go, it offers studio-master-tape sound quality, advanced connectivity and uncompromising file playback capability, all from a palm-sized player.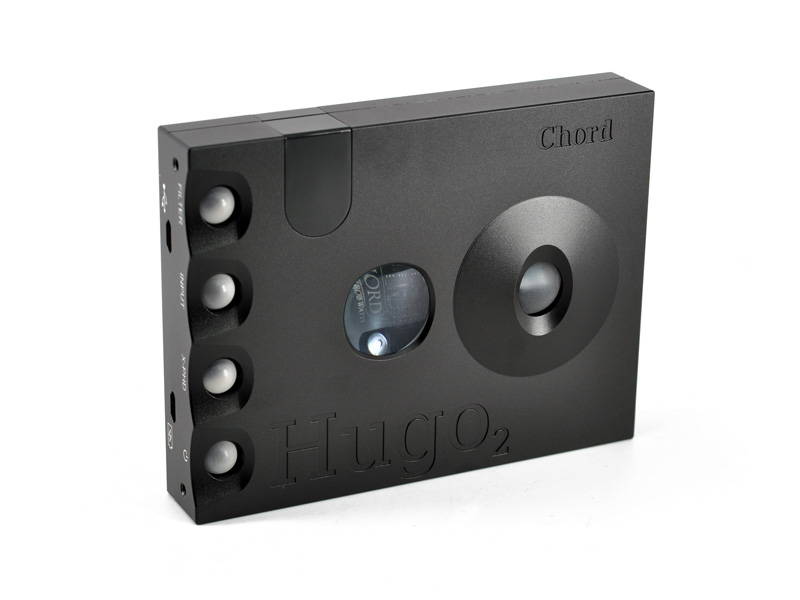 Hugo and Hugo 2
The Chord Hugo was a revolution in digital-to-analog conversion and a Moon Audio best-seller. Chord Electronics advanced this revolutionary DAC with a second generation model, making improvements to timing accuracy, noise reduction, and dynamic range.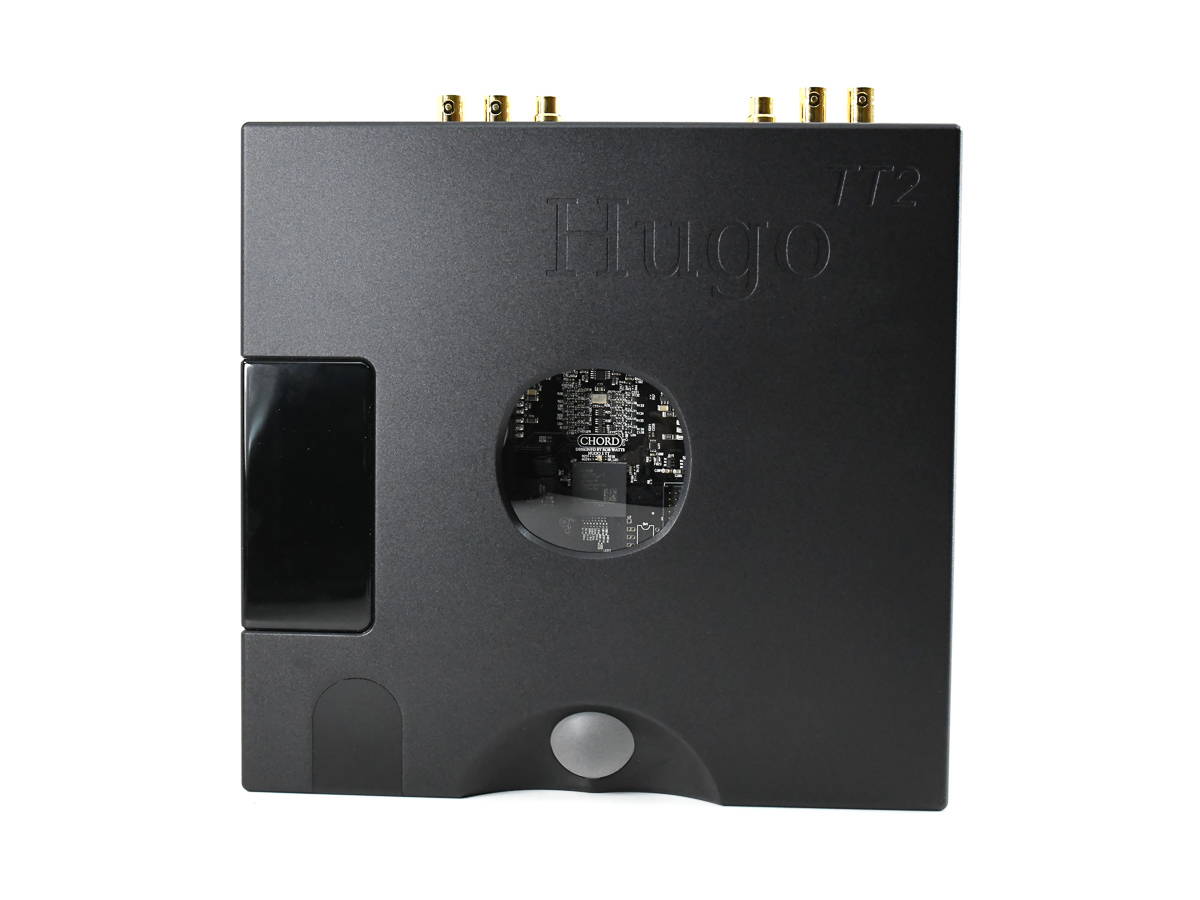 Hugo TT and Hugo TT2
Transforming the popular Hugo into a table-top version, the TT features improved connectivity and performance, support for up to 32-bit/384kHz audio via coaxial and USB, and 24-bit/192kHz over optical as well as DSD64 across all inputs and DSD128 via coaxial or USB.
Using technology first seen in the flagship BLU MKII digital/CD transport, the Hugo M Scaler is a standalone upscaling device containing the world's most advanced digital filter. When used with a dual-BNC-input Chord Electronics DAC, it is capable of redefining digital audio sound quality.