Updated by Cayla Menges on Nov 15, 2023

A Headphone for Every Personality
We're all looking for acoustic perfection. It's a daunting task, but it's a task that Audeze has taken to heart from the very beginning. Their first headphone, the Audeze LCD-2, received high praise worldwide; some even call it one of the greatest headphones ever made. Moon Audio was at CanJam Chicago when they showed us the first prototype. They were released later at CanJam RMAF and it was a monumental event. But they didn't stop there. When there's always room for improvement, so too i the pursuit of perfection.
And that's the beauty of Audeze: Innovation. Don't like a sound signature on one of their headphones? That's okay. There are plenty of others to try that will be more tailored to your listening style.
Don't know where to start? How about right here...
Welcome to our Headphone Guide for everything Audeze.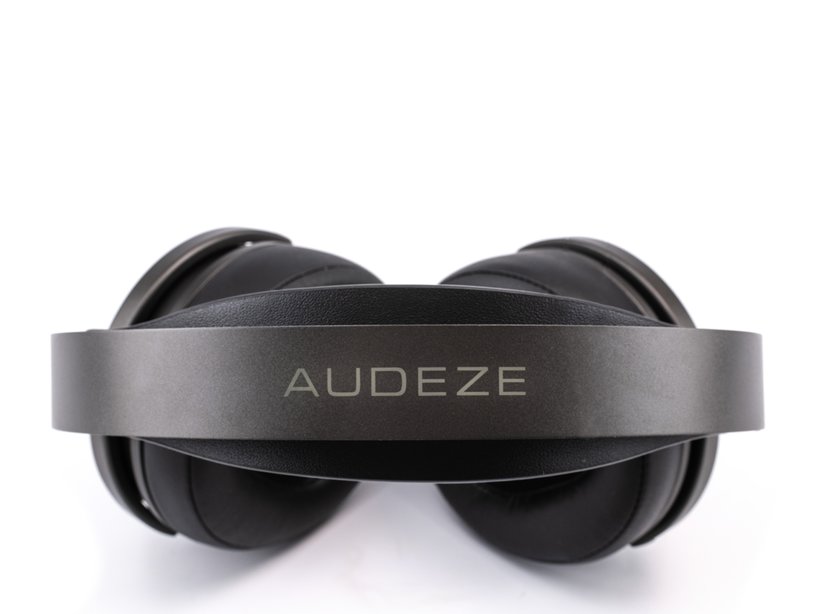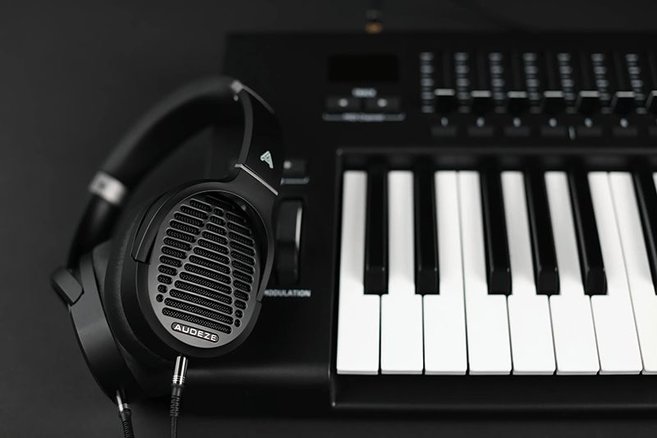 Like all brilliant startups, no place matches the inspiration and motivation of the inside of your garage. Like Steve Jobs and our very own Drew Baird, P.E., so too did Audeze find its very inception and hard working nights and weekends inside the confines of a garage. Audeze was started in 2008 by Sankar Thiagasamudram and Alexander Rosson. Making the first of the LCD series headphones in a garage, they soon grew to be a leader in planar magnetic driver technology for headphones. In 2015, Alexander left to create Rosson Audio Design and Sankar took over as CEO of Audeze. Sankar is an engineer with a Masters in Electrical Engineering from the University of Southern California. Before joining Audeze full-time in 2013 he helped develop several pioneering products in Digital Cinema. Today, Audeze headphones are produced and shipped from their headquarters in Costa Mesa, CA in the United States.
When Audeze released their first pair of headphones back in 2009, the Audeze LCD-2 Open-Back Headphones, they immediately set themselves apart as a leader in planar magnetic technology and sound fidelity. Critics raved about the LCD-2. But they didn't stop there. In 2012 Audeze released their next iteration, the Audeze LCD-3, which improved on a number of ergonomic features. The next year (in 2013) the LCD-X and the closed-back variant, the Audeze LCD-XC, was released. The X and XC were more forward-sounding counterparts to the LCD-2 and LCD-3. In 2016 Audeze released the third version of their main LCD lineup, the LCD-4, as their flagship reference premium headphone. Although now discontinued, even to this day, the LCD-4 is considered among the top reference headphones on the market.