High Performance Music Server/Streamer
Aurender has just released its latest Analog Output Network Streamer with DAC, the A200. Having replaced the A100 as the most compact and economical network streamer, at $6,300 the Aurender A200 is a great option for audiophiles and music enthusiasts. It's an ideal choice as the sole source component in a high-performance digital audio system.
The A200 is the complete Aurender experience with the Aurender Conductor app, user installable storage, and a DAC based around the AKM 4490 chipset. With its all-new low power intel quad-core processor, low noise linear power supply, and adaptive storage system, the A200 brings superb detail, resolution, and musicality to your Hi-Res digital files and streams.
While on the surface the A200 may appear to be just a computer, it is really a true meld between a computer and high end audio product. Separate power supplies on the most important critical pathways. Internal UPS to protect the entire product. Caching to ensure the data stream is the best it can be and so on. Aurender has thought of everything to ensure the best streaming audio solution.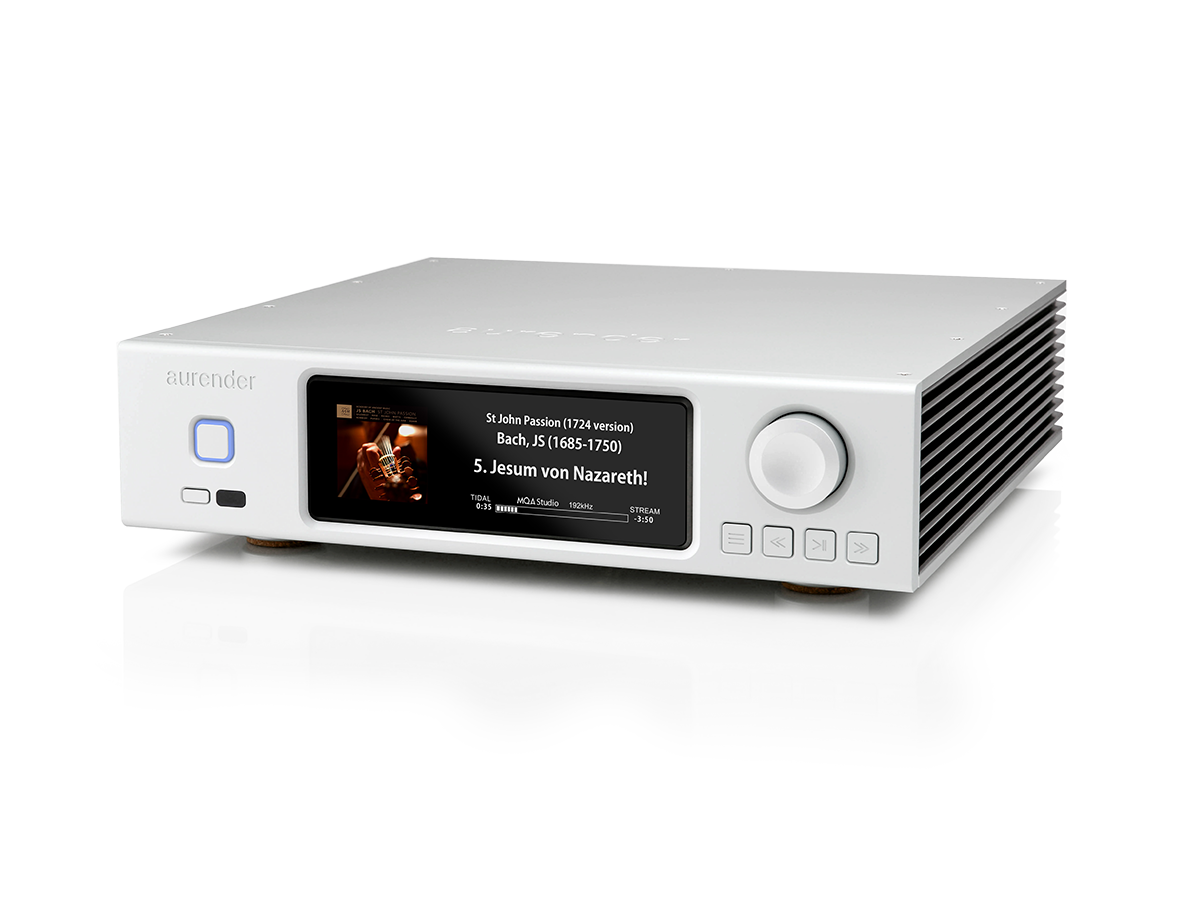 For $6,300, the A200 is a refined listening experience that delivers unrivaled performance, so if you're wanting to reach new sonic pathways, let's see if the new A200 might be for you.
All-In-One System

User-Installable Storage

Large LCD Display
Overall unit size is fairly large
Aurender's Design Philosophy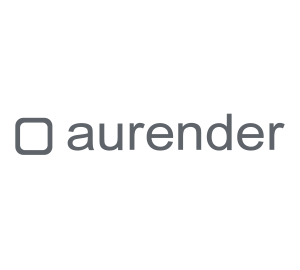 If variety is the spice of life, then Aurender is a veritable spice shop. They've successfully curated numerous products from analog and digital output servers, music servers with CD rippers, servers with built-in DACs, and so forth. Aurender designs and manufactures all of their products with an approach to provide a high level of stability, reliability, and predictability of operation.
Aurender is all about taking the "computer" out of the "computer audio experience," giving users access to the world of streaming music without the hassle of using a computer. It's one of the reasons why Drew Baird, P.E., Owner and Founder of Moon Audio highly recommends Aurender, and why we are always excited to hear about their newest products. They're a one-stop-shop. All hardware and software engineering of their products is done in house, requiring no third-party software or external hardware.
And Aurender has a knack for making great audio hardware and great audio software. Developing amazing hardware alone is quite the feat and some might say it's even more difficult creating a software application with a sleek and easy-to-use user experience. Aurender is the unicorn of the HiFi audio streaming market — Creating one of the most, if not THE best, seamless user listening experiences in this regard.
At first glance you'll notice the 6.9" full-color front panel display front and center on the A200. The LCD display reproduces album artwork in vivid color, as well as showcasing the artist, album name and system status. The A200's compact form factor gives it a simple yet elegant aesthetic, allowing it to blend into your system without being too flashy. The A200's machined aluminum chassis comes in two finishes: Silver and Black. The server weighs around 21 lbs. and sits at a little over 3.5" tall with the feet.
On the left-hand side of the front panel you'll find the On/Off button, input selection and IR receiver eye that controls the signal from the included remote control. Simply press and release the input selection button to toggle inputs: A200 internal player, coaxial, and optical. Play/pause and track skipping buttons are also located on the front panel.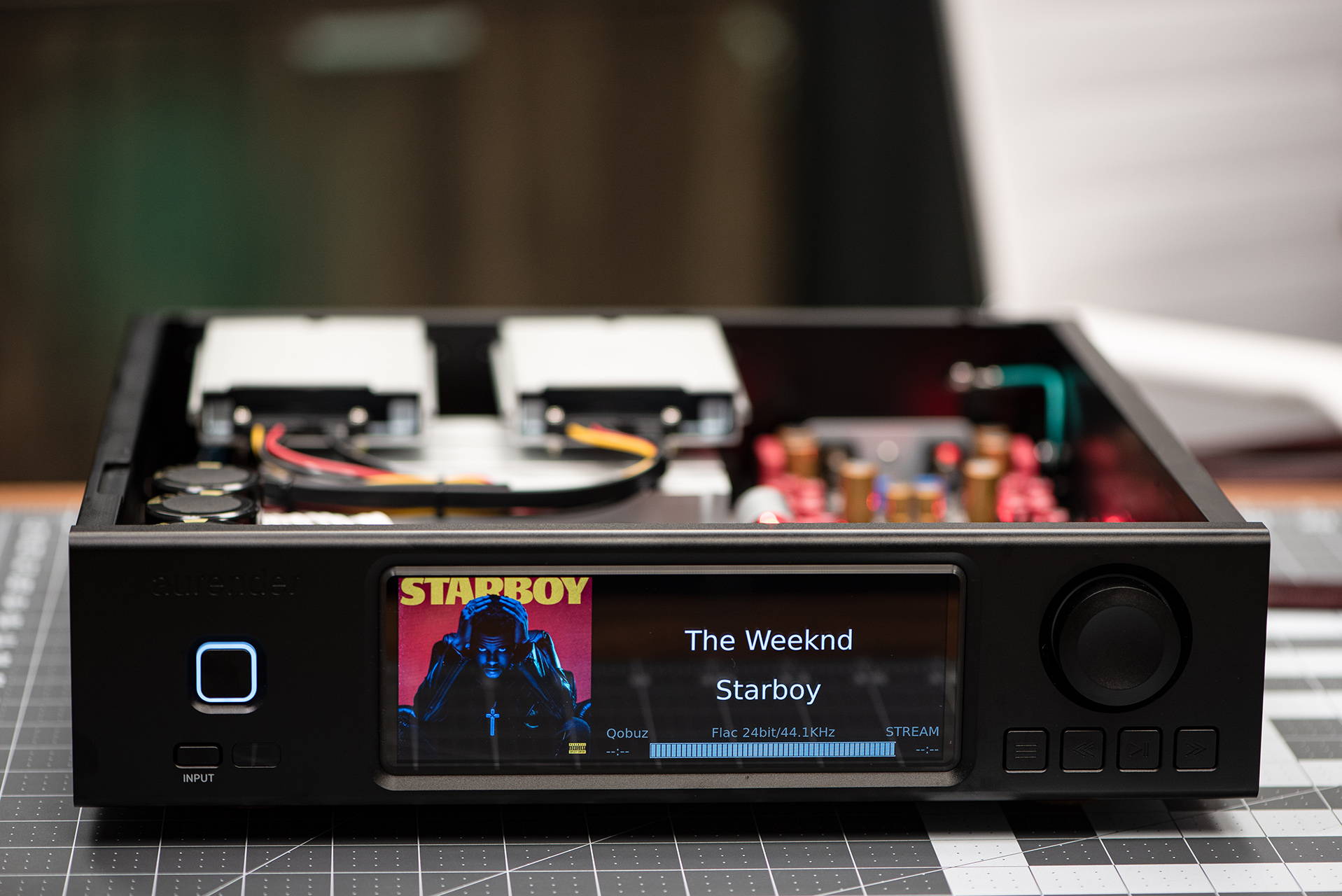 The A200 is an all-in-one analog output network streamer with some pretty cool internals that we want to show off. We've taken the "hood" off the A200 to give you a glimpse inside.
What makes the A200 special is the use of separate power supplies. The CPU, drive functions, and audio circuit path are powered independently. This minimizes the current draw on each transformer, thus generating much lower peaks and valleys with more headroom (i.e. volume range) and less noise.
Think of it like a Volkswagen Bug that's pulling a boat trailer. We all know a bug wasn't designed to pull much of anything, so a boat trailer would put extreme stress on the engine. The car's power would be pulled in so many different directions that it'd have a hard time performing at its best.
What makes the A200 special is the use of separate power supplies. The CPU, drive functions, and audio circuit path are powered independently. This minimizes the current draw on each transformer, thus generating much lower peaks and valleys with more headroom (i.e. volume range) and less noise.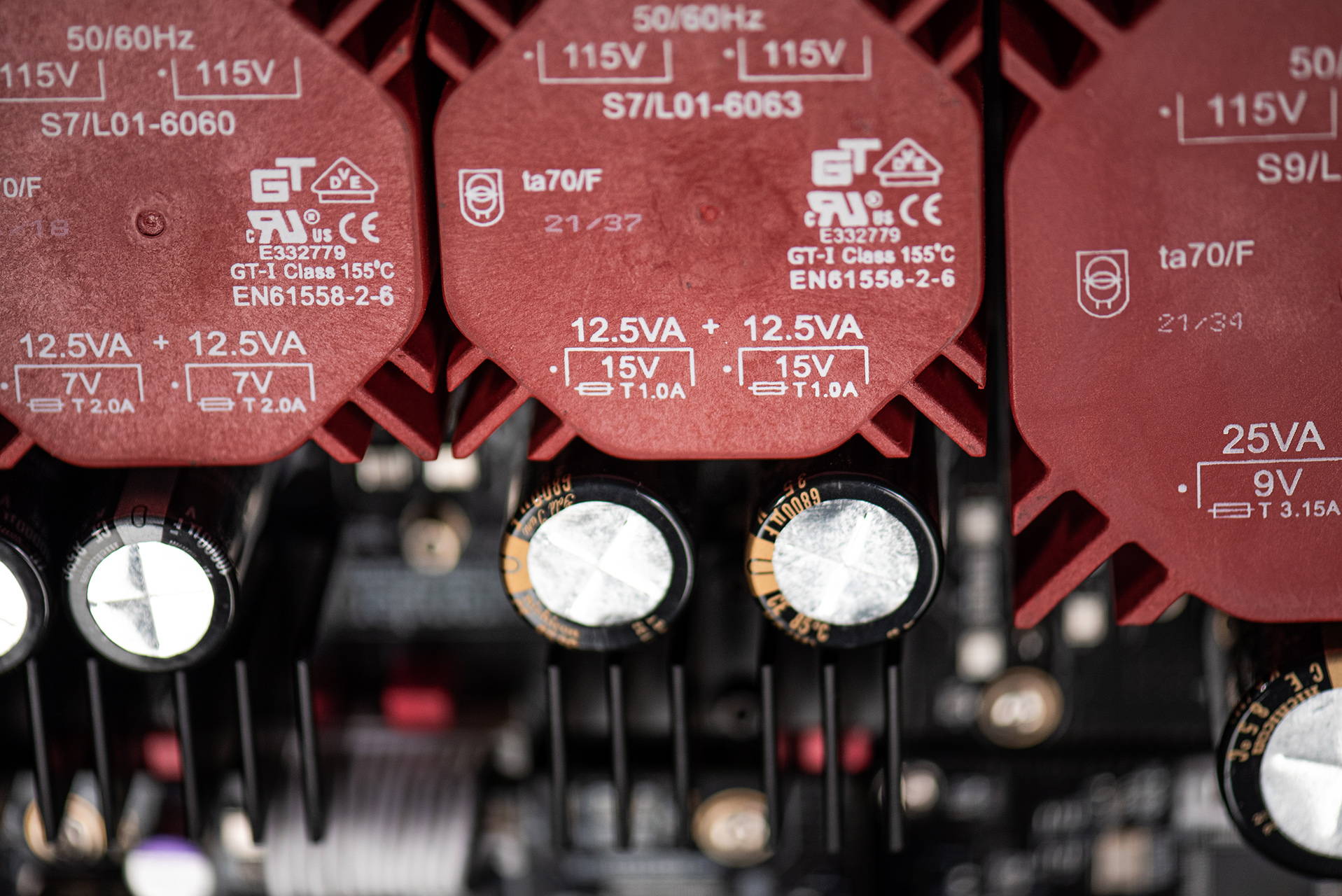 Pictured: Aurender A200 Separate Power Supplies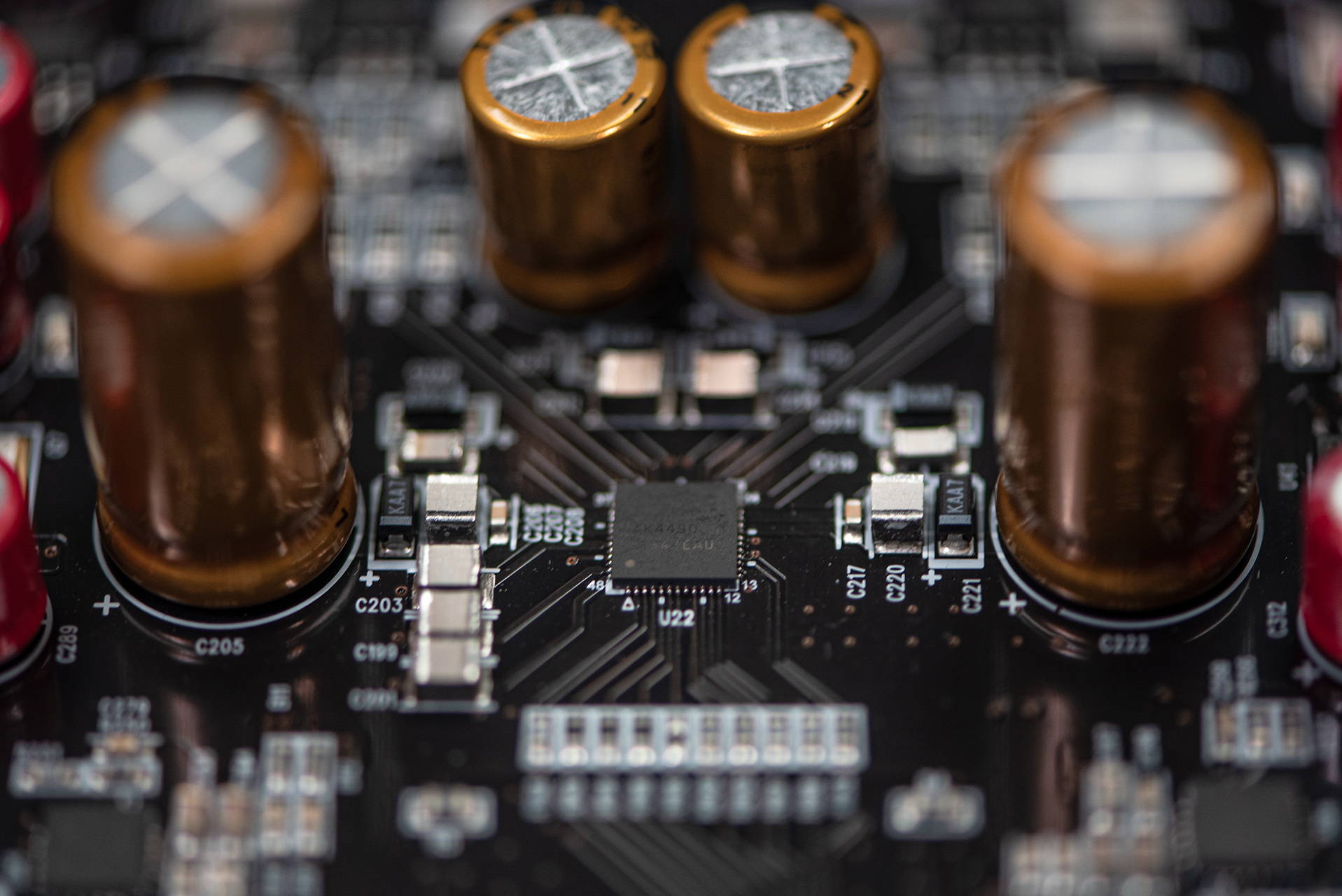 For a music server to output analog audio it must have a DAC. Now not every server is going to have an integrated DAC, so the need for an external DAC will arise. The DAC is responsible for the majority of the sound quality. It does the heavy lifting and is really what creates that coloration.
In the case of the A200, the DAC board has its own dedicated transformer, resulting in less crosstalk and current draw on any single transformers for the quietest possible audio output. The AKM 4490 DAC has a rich, smooth, non-fatiguing sound that competes with the best analog rips, while still providing all of the detail and resolution that's possible from a high-end digital solution.
Pictured: Aurender A200 AKM 4490 DAC Chip
Aurender has been incorporating Uninterruptible Power Supply (UPS) backup into their newer products. The A200 features a super capacitor-based UPS system that stabilizes the server in the event of an abrupt power loss. The A200 is like a computer in the sense that any abrupt losses to power can negatively impact the unit. To combat that, the three capacitors charge up and temporarily provide power to the A200 until power is restored. So if for any reason the power goes out while you're listening to music on the A200, you don't have to worry about any unforeseen damage to the unit's internals.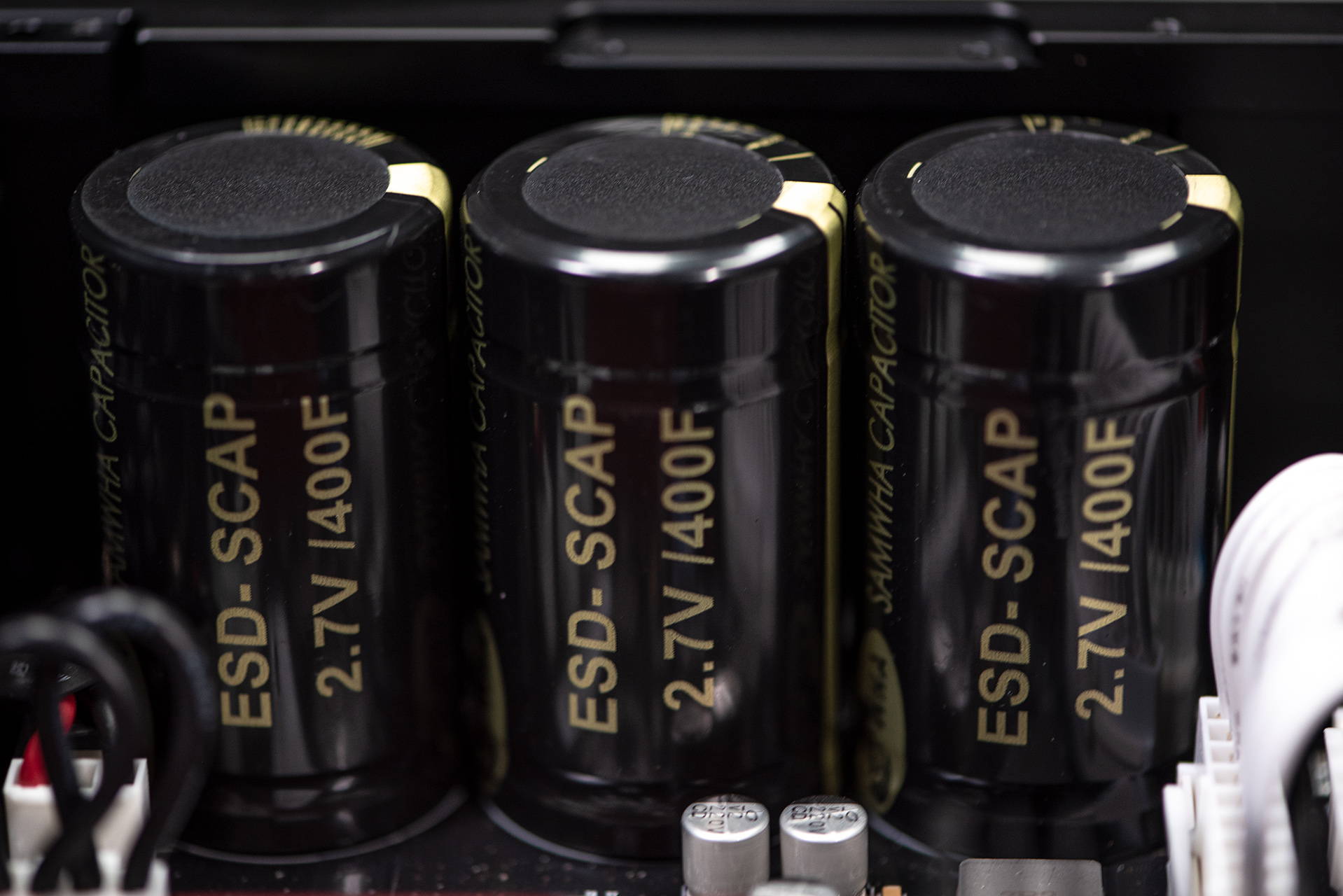 Pictured: Aurender A200 UPS backup
So we've got all these ways to pull music, but where is it being stored? On the back of the A200 are two storage bays where you can install your own hard drive, filled with all your favorite songs and store them indefinitely. Load up to two disks of any capacity for storing files. Note, the storage drives are for 2.5 inch drives, rather than the more common and affordable 3.5 inch desktop size disk drives.
Now, you don't have to utilize these storage bays, but for someone who wants all of their music in one place, it's a nice feature to have. When the time comes to play music off these drives, you can view every song on the Aurender Conductor App. On the app is also where you will format newly installed disks, see the available space, and clear the contents of the disk . Note, there is a version of this app called Conductor V3 that's designed for smartphone applications, but either app works.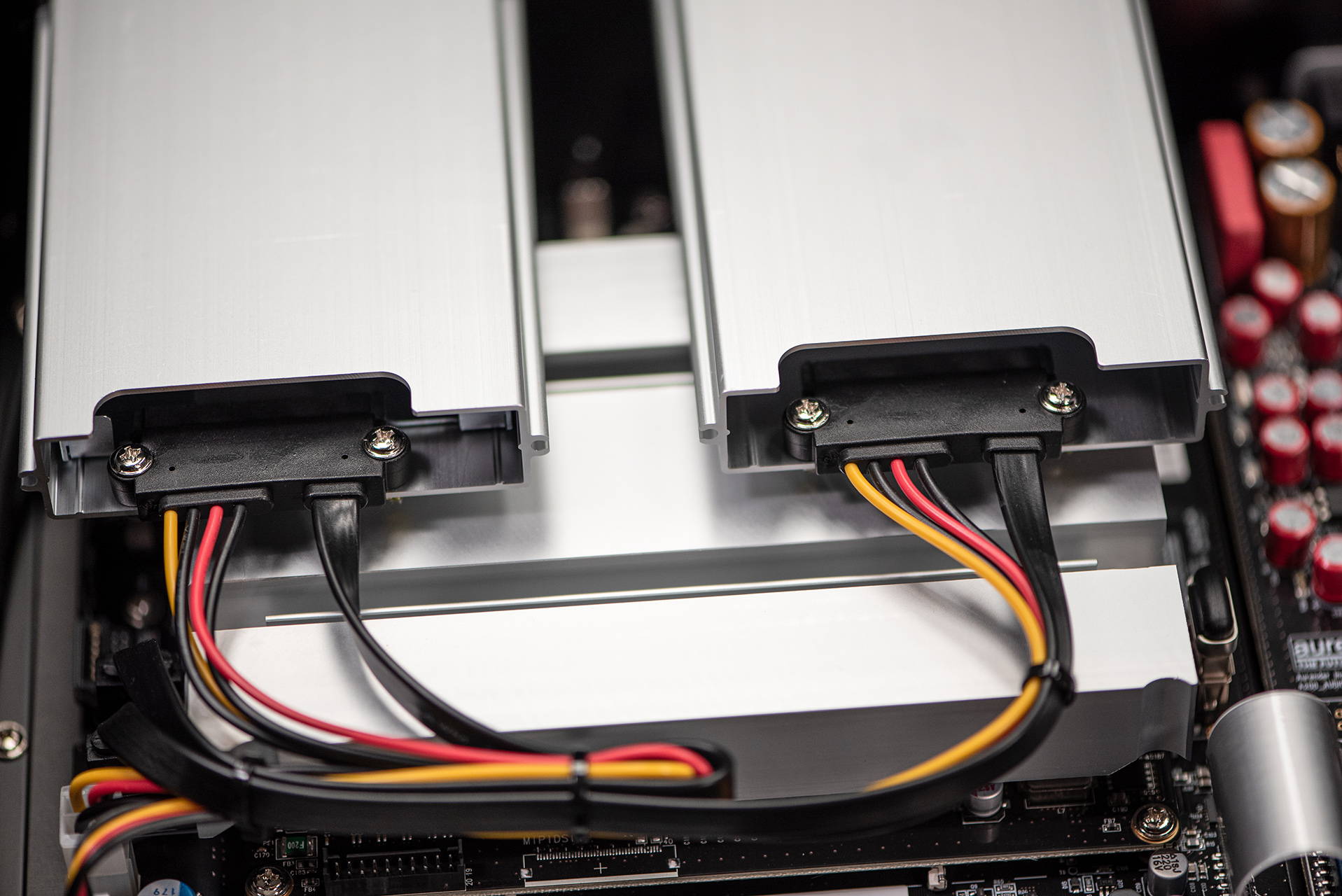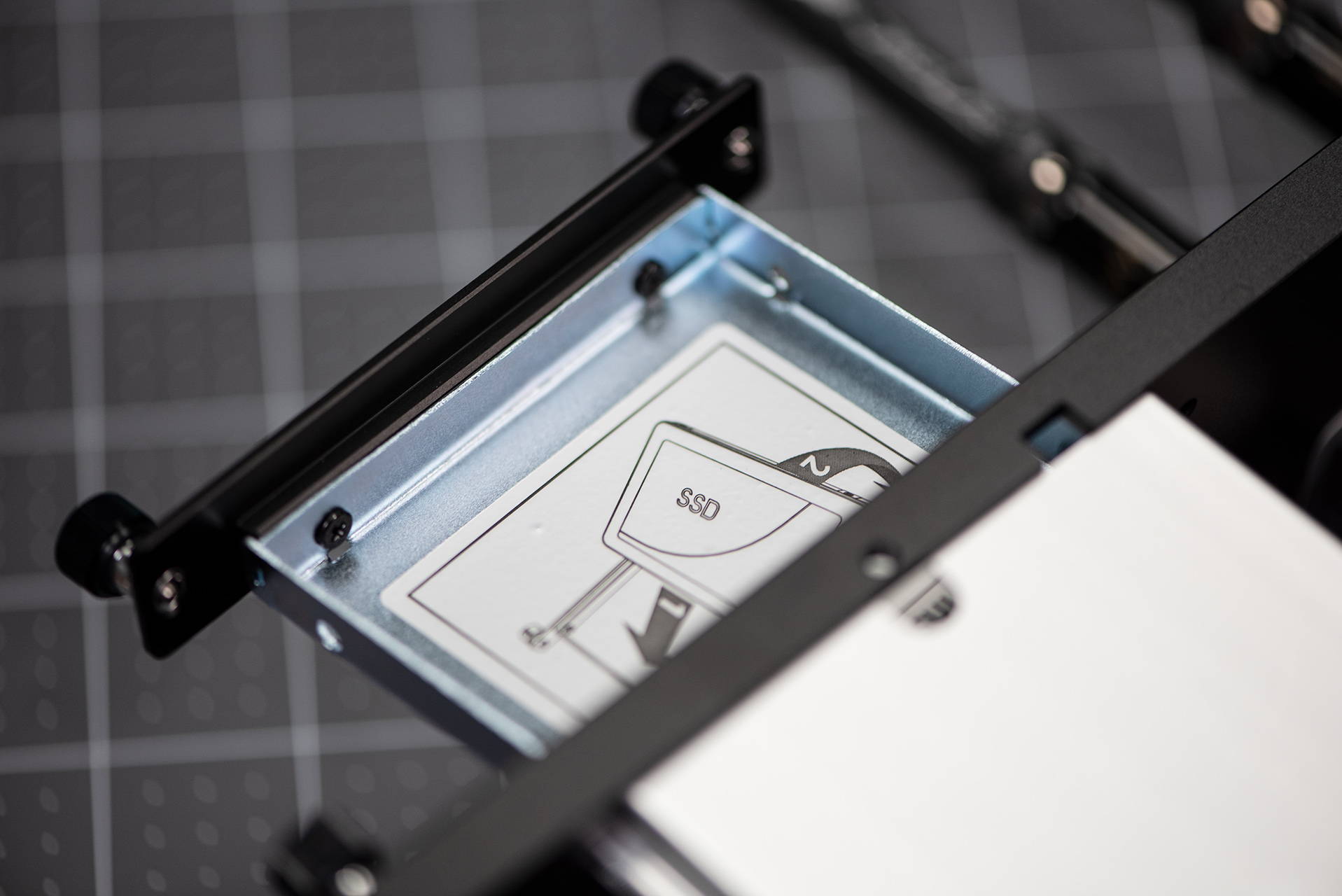 Pictured: Aurender A200 User Installable Storage Bays
Once you've got all your files pulled, either from the hard drive or external connections, they'll go into the caching drive. Aurender uses a massive solid state memory drive (SSD) to hold all of your music files. Think of the cache as a safe space for all your music — Patiently waiting to be played. You can view your cache and select songs to play in the Conductor App and even clear the entire cache if you'd like.
Caching provides a more stable and reliable playback engine while optimizing audio performance by allowing the system to run as light as possible. With caching, there are some files that can be cached and some that cannot. Files pulled off a hard drive via USB or a NAS can be cached. As well as any files stored on the user-installable storage.
In terms of streaming, Tidal and Qobuz are two music streaming services supported on the Conductor app, both of which can be cached. Internet Radio and Spotify Connect are also available on the app, but cannot be cached because they're considered a constant stream. The same applies for CD files pulled off a CD player — Although one file at a time is being pulled off the player, it's considered a constant stream and will not be cached.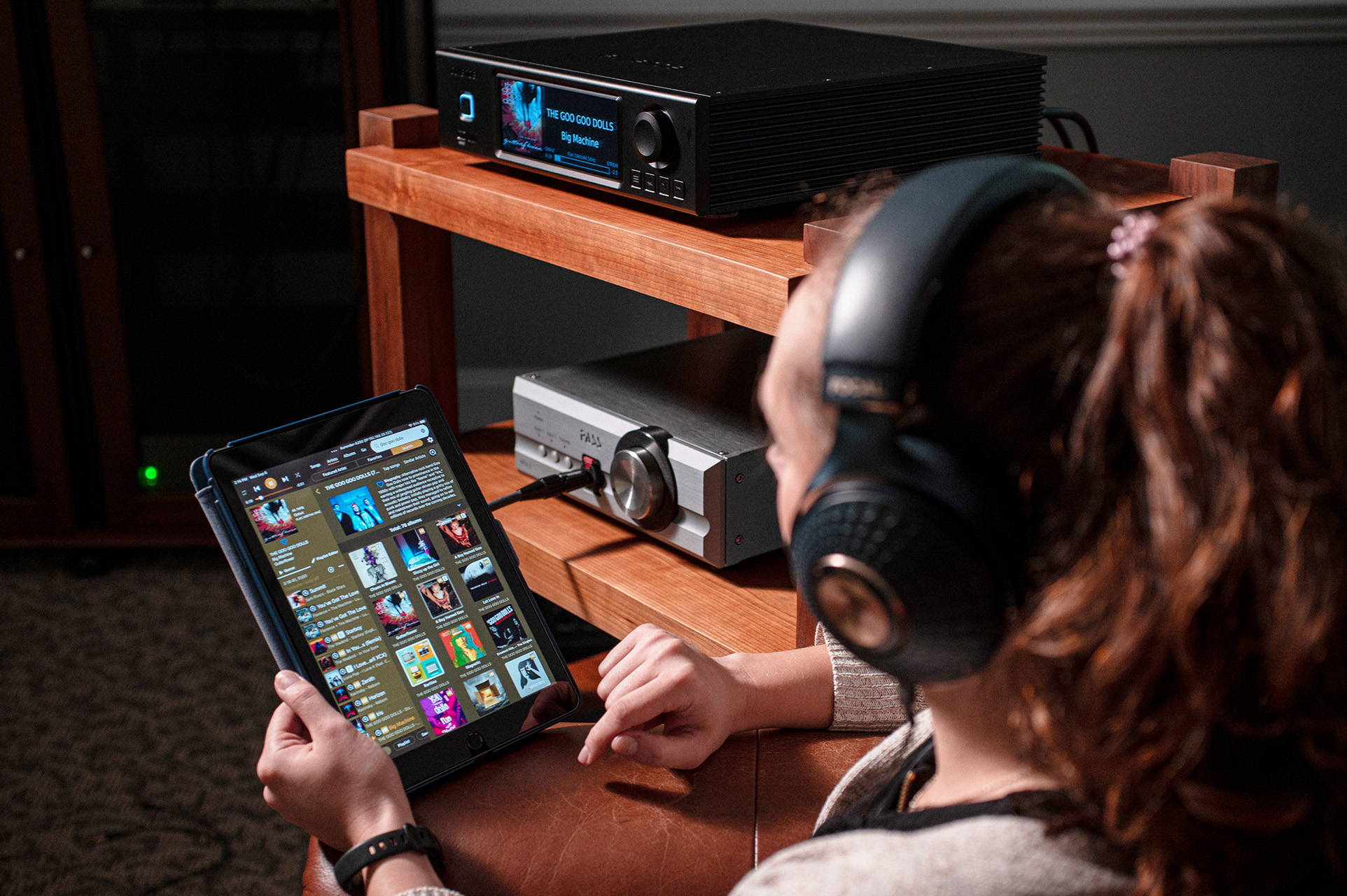 FPGA-Based Precision Clock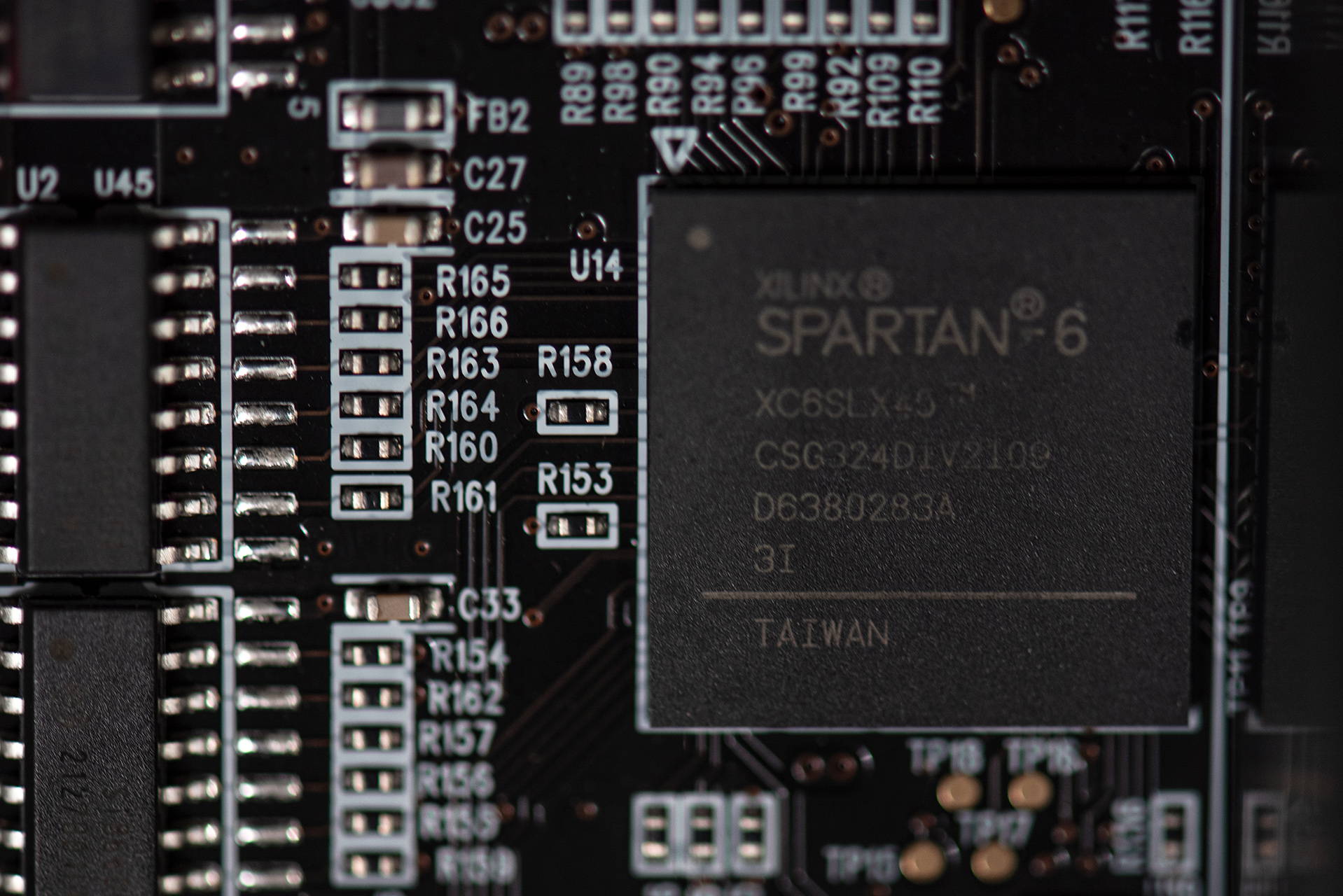 When you've got an entire audio setup working harmoniously to produce the best possible playback, timing matters. When digital data is sent from place to place within a circuit, or over USB and other inputs, you can get timing errors. This can happen when one piece of information arrives at a different time than the rest. It's a delicate dance that makes a world of difference and can cause jitter if not corrected. Jitter is what's known as digital noise and can deteriorate the sound quality.
Aurender combats this by incorporating clocks into most of their products. The A200 has a precision clock generation system to re-clock any timing errors.
Pictured: Aurender A200 FPGA-Based Clock
The A200 has three USB outputs: A dedicated USB audio output for audio and two USB 3.0 rear ports where you can plug an external hard drive or connect a NAS to your network and pull files from it.
There are also two digital inputs for even more opportunities to pull music onto the A200: a coax RCA and an Optical/Toslink input. You can connect a CD player to the server and pull CD files or use the optical input to connect your laptop. As well as two RCA analog outputs which you can use to connect the A200 to a pre amplifier or power amplifier.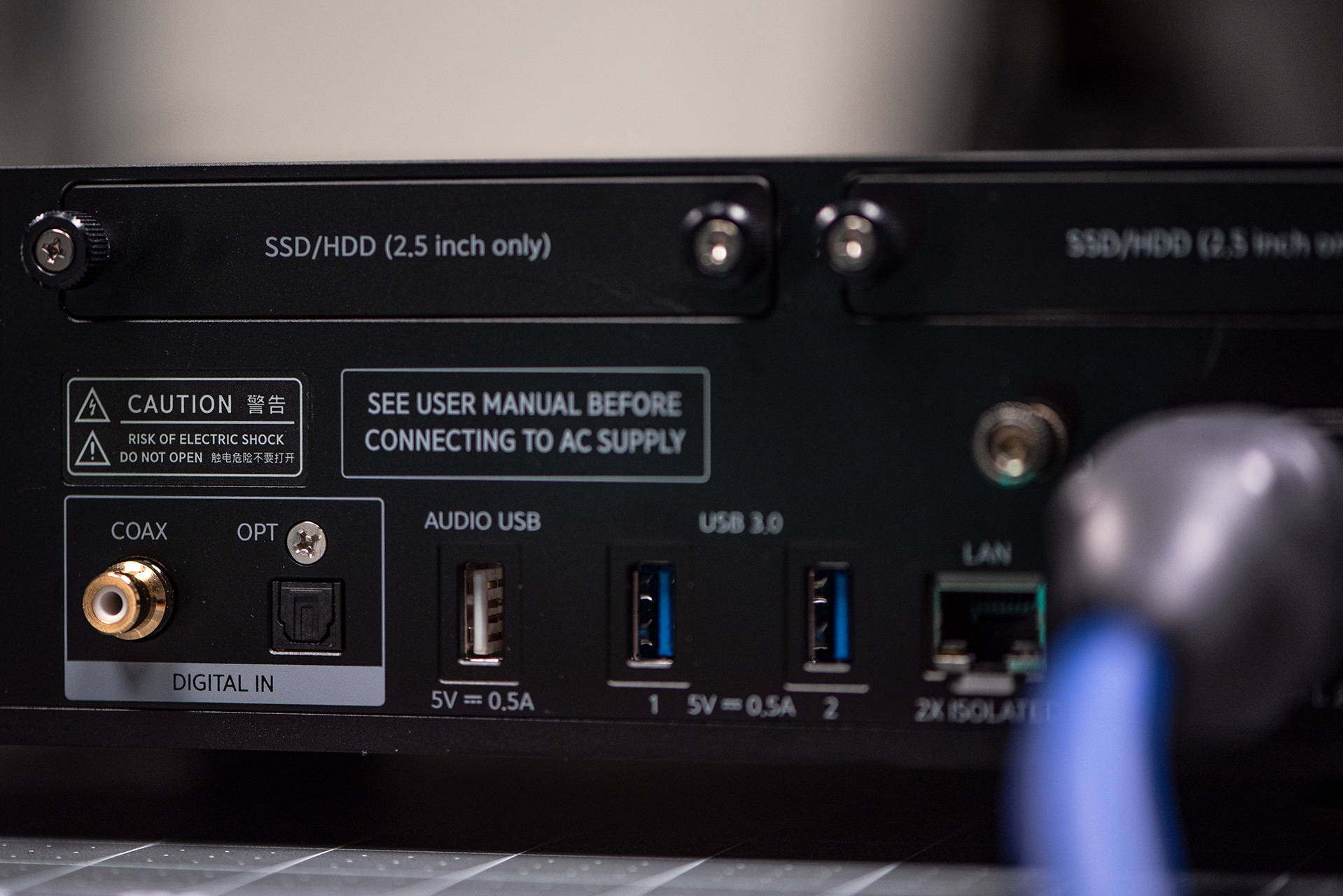 Pictured: Aurender A200 USB Audio Outputs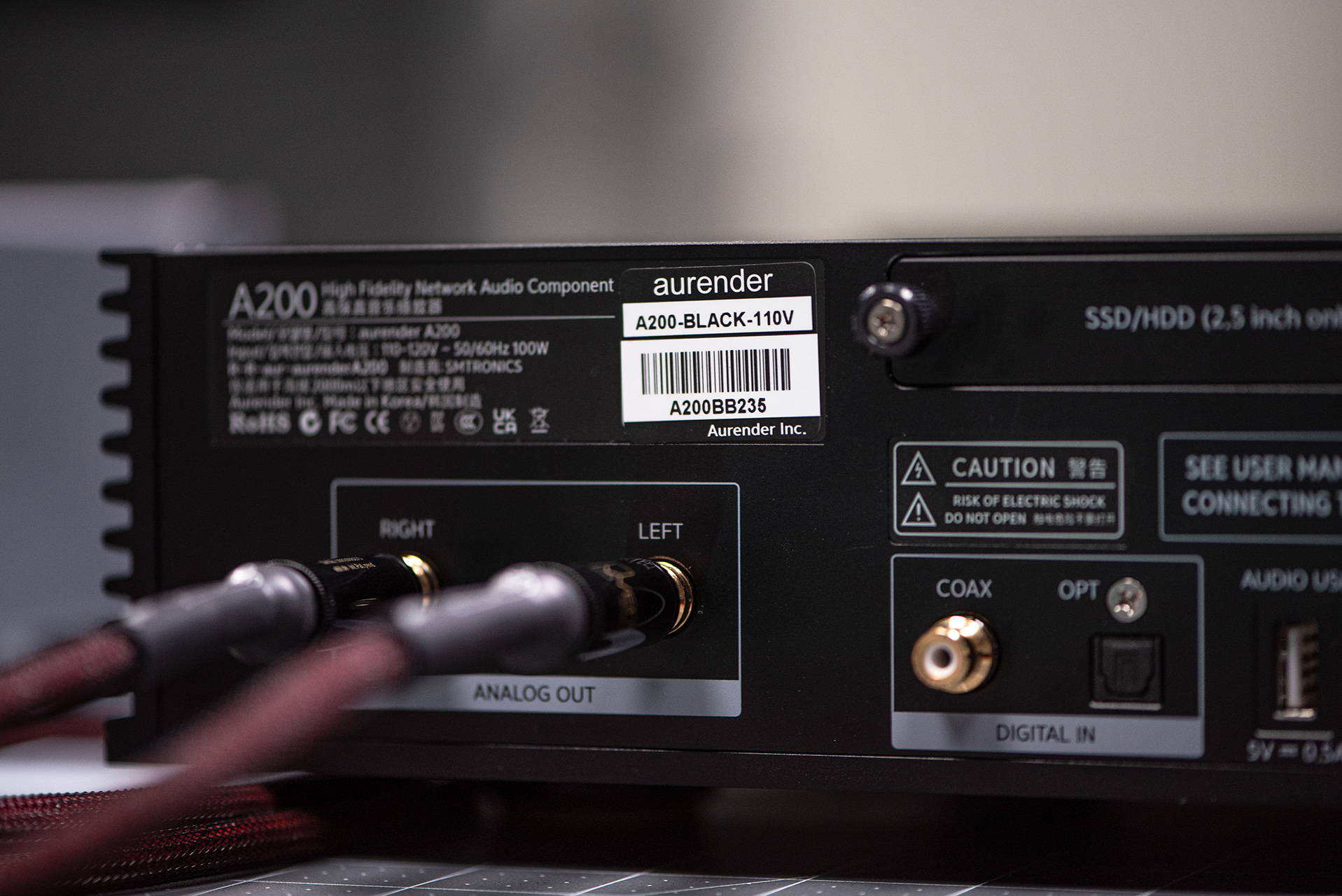 Pictured: Aurender A200 Analog Outputs
Here at Moon Audio, owner and founder Drew Baird, P.E. uses an 80/20 rule as a generalization when talking about combining a streamer and/or server with a DAC. The streamer and/or server provides about 20% of the sound signature and the DAC is responsible for the other 80%. Now this is a generalization to get the point across that the DAC does the heavy lifting in terms of providing the sound signature of the audio signal.
Since the A200 can be used as both a streamer with an internal DAC as well as provide the ability to connect an external DAC via the USB connection, we will still use this rule to talk about the sound signature. This also offers a great upgrade down the road as DAC technology changes — You're not pigeonholed and stuck with the internal DAC.
With that being said, the sound quality of the A200 is fabulous. The AKM4490 is known for its musicality. The A200 has a good bass attack and thick mids which makes it exceptional for singer-songwriter style music which is rich in vocals. There are plenty of high-frequency extensions for wonderful detail and resolution. I would say the AKM4490 chip provides the most musical sound of competitive chipsets and the analog output stage helped show off and strengthen this point.
For my listening session I paired the A200 with the Focal Celestee headphones and our Silver Dragon Premium Headphone Cable for Focal Celestee Headphones. I used a Silver Dragon Headphone Adapter Cable V3 to connect the cable into the Pass Labs HPA-1 Headphone Amplifier that has a 1/4 inch headphone jack. We always recommend minimizing the amount of cables to optimize your signal chain, so you can cut out the need for an adapter by selecting the amplifier connection option on the Silver Dragon Premium Headphone Cable that matches your amplifier.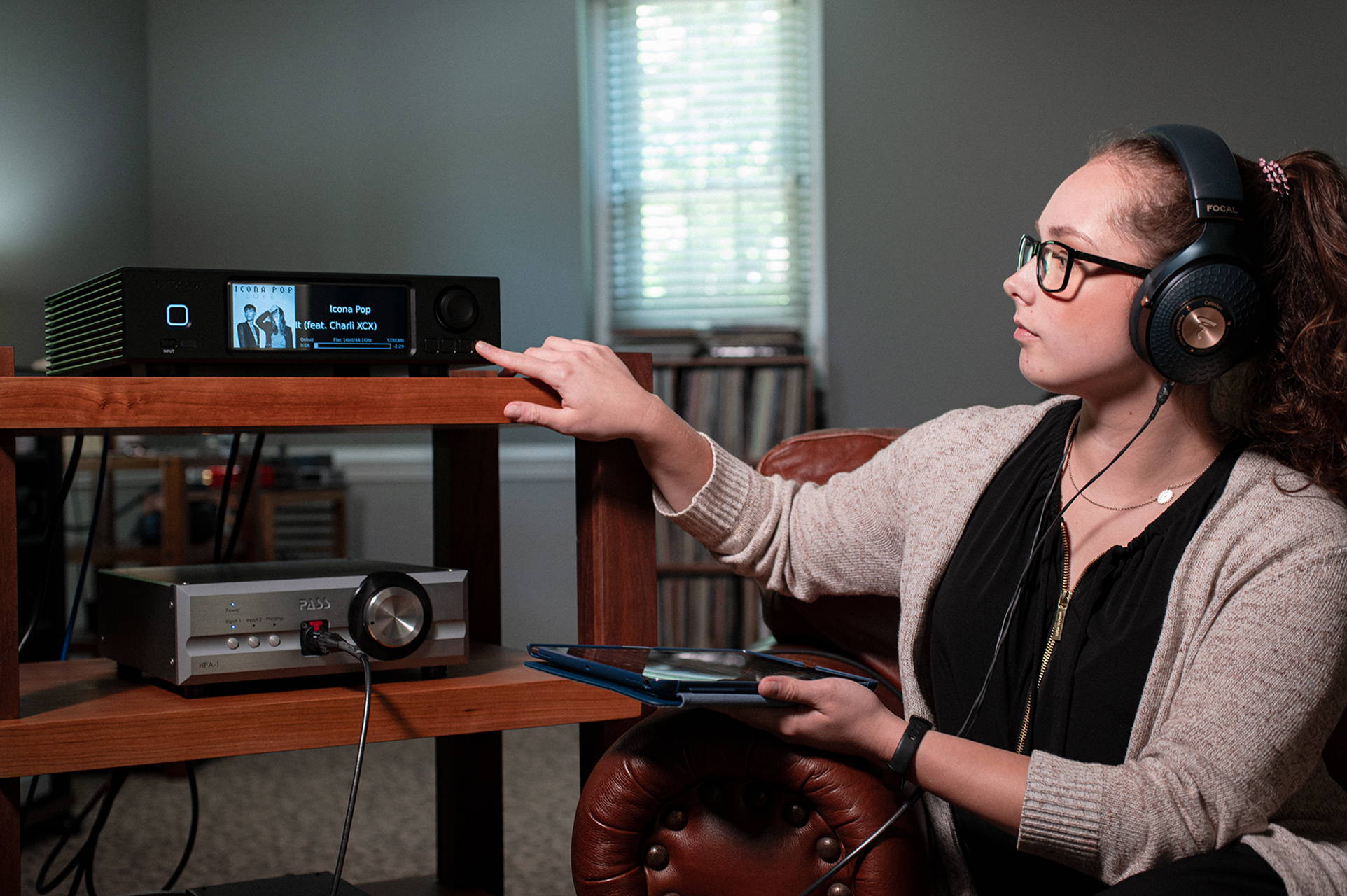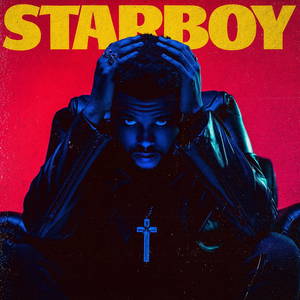 Starboy
by The Weeknd
(Starboy)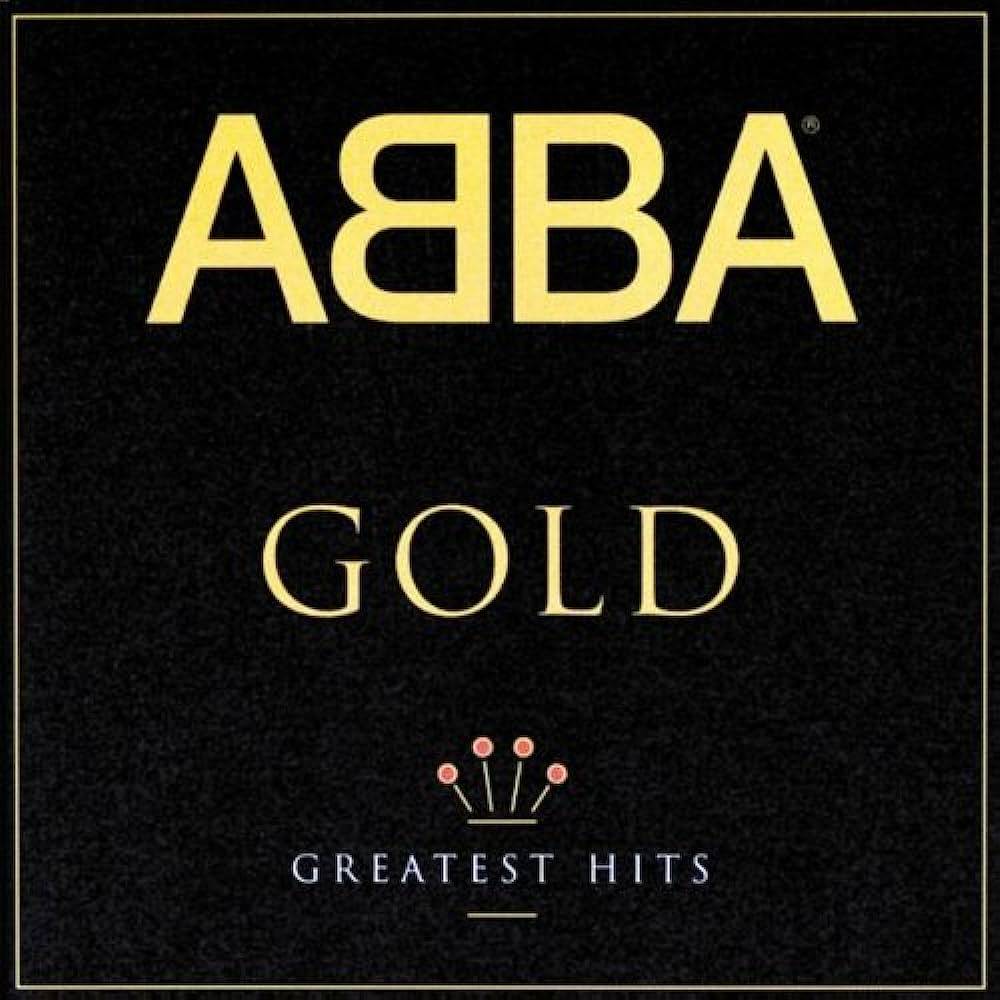 Take A Chance On Me
by ABBA
(ABBA Gold: Greatest Hits)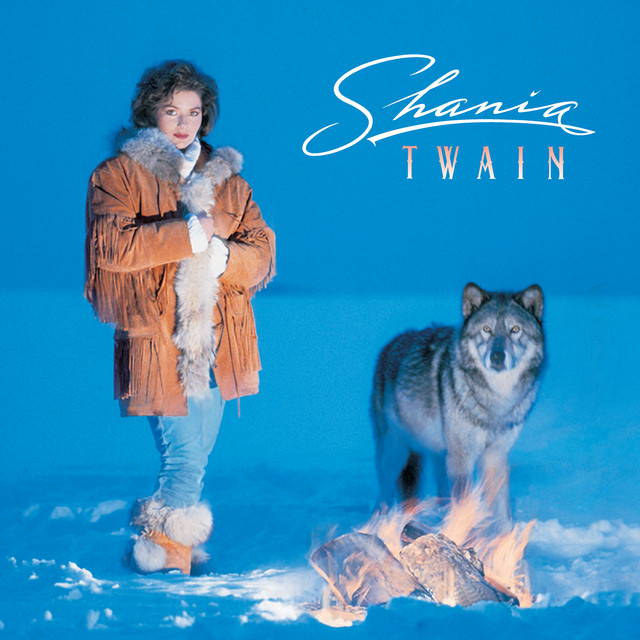 Dance With The One That Brought You
by Shania Twain
(Shania Twain)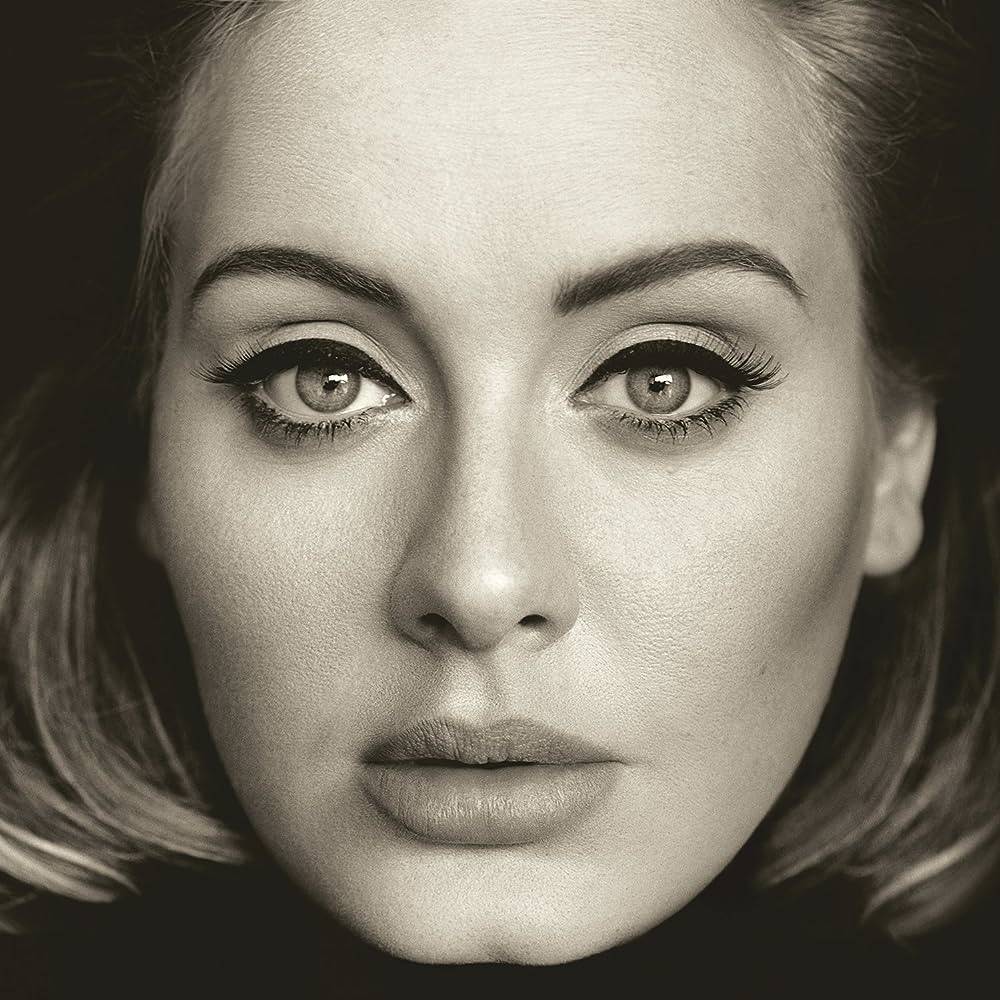 Water Under The Bridge
by Adele
(25)
A200 Integration Into Your Setup
Let's talk about integrating the A200 into your audio setup. The first step would be to connect the A200 to a network router.
The A200 uses a wired network connection via a Gigabit LAN Ethernet. Wi-Fi can be finicky at times and one quick drop in the Wi-Fi will make your music go out for a second, causing your unit to pause the music until a stable connection is restored. Aurender is bypassing any possible Wi-Fi dropouts by using a wired Ethernet connection.
Now, if you have to use Wi-Fi there is a way to do so. You can use a dongle that plugs into the back of the A200, however we recommend using a wireless access point. To do so you would plug in a network cable from the A200 to an access point that's connected to the router. We always recommend a wired connection over a wireless for the best chance at an uninterrupted listening experience.
The A200 has a high-quality digital volume control, which allows you to connect directly to a power amp for a simple, streamlined system. If you're connecting straight into a power amplifier, make sure the volume on the A200 is turned down before playing music.
If you're using a preamp or integrated amp, Aurender suggests setting the volume output to "direct" mode within the Conductor app. This will disable the volume control knob on the A200 and allow volume to be controlled on your preamp or integrated amp.
Aurender offers technical support that is second best to none. Through the Conductor App, you can request remote support which grants Aurender's team the ability to remotely access your unit to diagnose and fix any software issues. After the unit is inspected and/or repaired, remote access will be disabled, so there are no security breaches. This is a unique feature and a convenient one at that — No shipping the unit off and waiting weeks for its return in most cases.
Connecting the A200 to your favorite preamp, integrated amplifier, or even a pair of powered speakers is easy. The A200 utilizes a pair of single-ended RCA outputs. For our integration, we picked the Silver Dragon Interconnects as the best sonic combination for the AKM DAC chip. The UPOCC silver conductors of the Interconnect offer incredible detail, resolution, and presentation. All the notes to the music have more air around them. This, balanced with the warm music tonality of the AKM DAC circuit makes it a match made in heaven. Our founder, owner, and P.E. Drew Baird primarily uses the Pass Labs HPA-1 Headphone Amplifier as his go-to driving force for all headphones. It too is a single-ended design like the A200, so the sound came together like two peas in a pod. What a combo!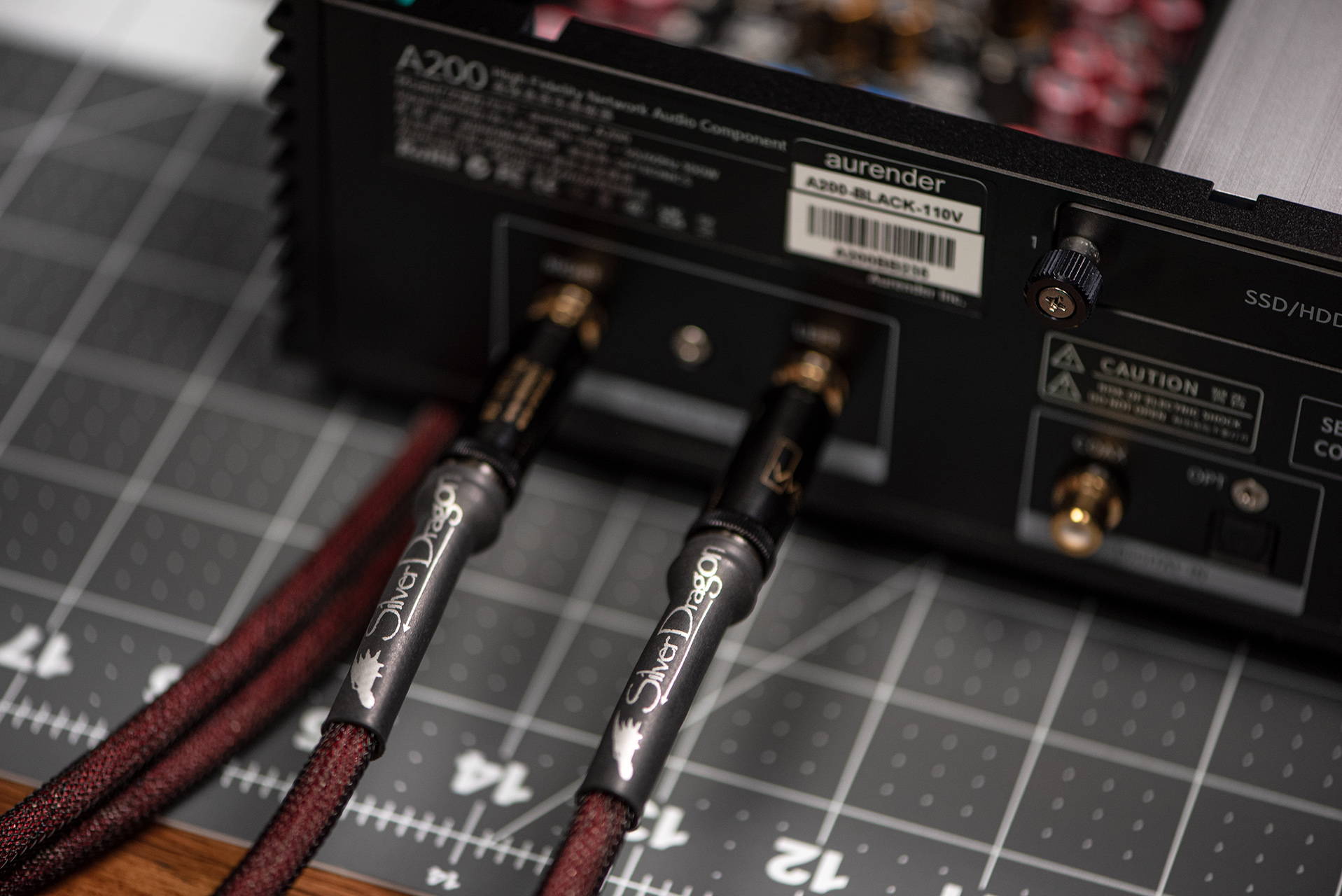 Pictured: Moon Audio Silver Dragon Interconnect Cable V2
Generally, stock audio cables are manufactured with subpar materials, metals with impurities, poor geometries, and an overabundance of layers to make them look and feel like a fire hose. Inconsistency and lack of quality control in stock cables can lead to poor sound quality and a veiled sound vs what the musician intended for you to hear and feel from the music. Dragon cables are handcrafted with the highest standards and made to order according to your specific needs. At Moon Audio, we create a custom cable for you using the highest quality UP-OCC silver or copper conductors that can be manufactured. UP-OCC metals are void of impurities and are optimized for signal transfer and sound quality. We have one of the largest collections of audio and headphone connection options available online and we create limitless audio cable options depending on your specific gear and needs.
We recommend using our Silver Dragon Interconnect Cable V2 to integrate the A200 into your audio setup. If you have any questions regarding A200 integration, drop a comment below or reach out to our customer concierge service. One of our experts will help you identify any problems and walk through the best audio setup.
Silver Dragon Sound Signature: The Silver Dragon is the original cable. Silver strands clarify instrument separation, increase the soundstage, and find previously lost high and mid-frequency sounds. Transients appear more cohesive and the bass tighter for a more controlled sound. The detail and clarity of the Silver Dragon make it a perfect match for classical music and other genres with many nuanced instruments.
Black Dragon Sound Signature: The Black Dragon is warm and smooth with a musical presentation. Copper strands enhance the body, shape, and immediacy of the music. The detail and expansiveness of the Black Dragon make it a flexible fit where a broad range of musical genres are played. It can also improve bass frequencies on bass-light headphones. The smooth, musical quality makes it a perfect fit for headphones that tend to sound a bit edgy or bright. Despite its warmth, the Black Dragon does not have a laid-back, lush sound. It is much closer to neutral, making it a very natural-sounding cable. For more information on finding your signature sound, visit our Sound Signature Guide.
Aurender A200: The Best of Its Kind
Is the A200 calling your name? Maybe you're the audiophile with an extensive local digital music library who's looking for a one-stop-shop solution to house all your favorite songs. Or maybe the A200 is the last component you need to complete your dream home audio setup. For the price point, Aurender delivers on its promise to create a server that's streamlined, robust in features, sound quality, and equally boasts one of the best user experiences. The fact that they design and manufacture all of the internal hardware speaks volumes. And their guarantee to provide customers with technical support that minimizes headaches and provides satisfaction.
Sure there are other HiFi brands who offer high-end components with neat apps and Roon integration — But they can be twice as expensive with accompanying apps that are complicated and customer service that's practically nonexistent. With the A200 you get a luxury experience with easy integration and an app that was designed by Aurender to work effortlessly with their products.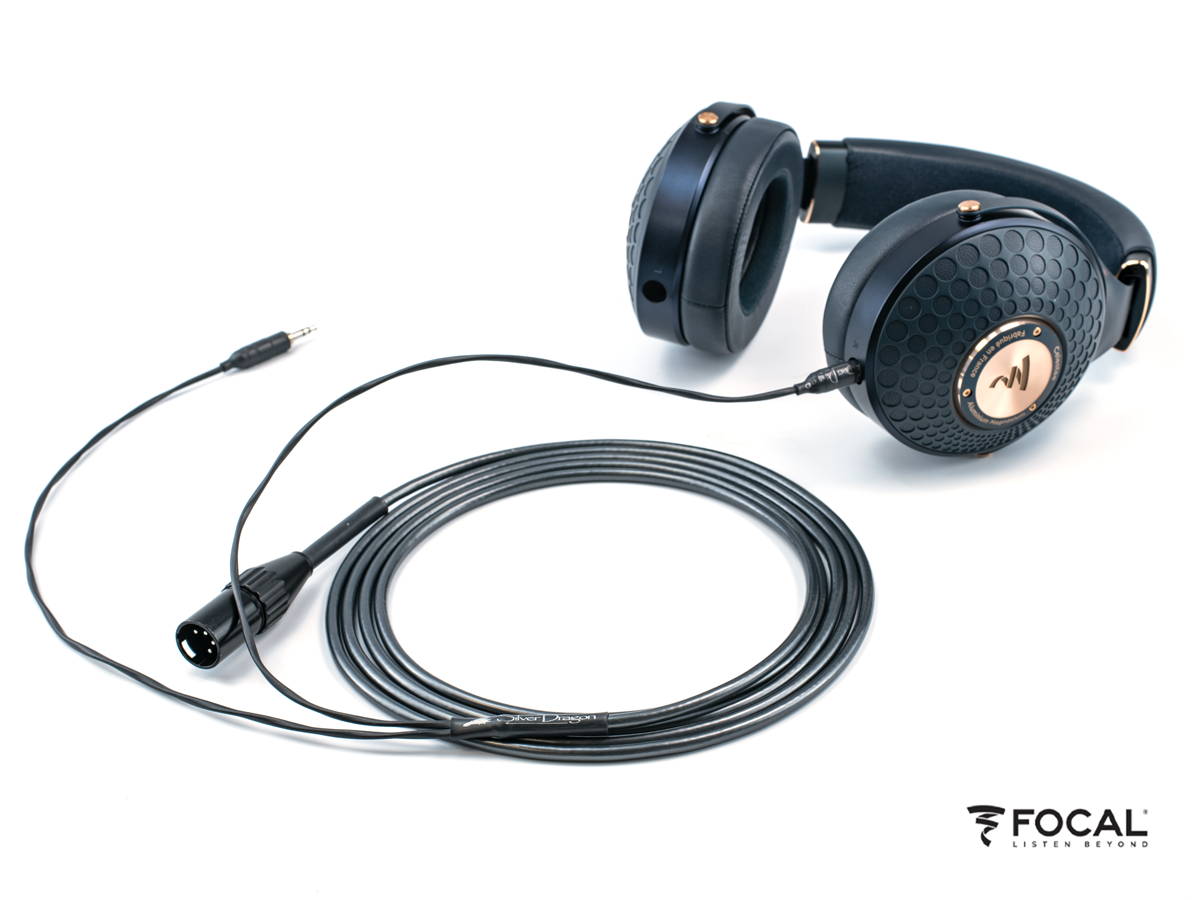 Aurender A200
Handheld Remote Control
AC Power Cord
Quick Start Guide
Physical Specifications
Dimensions: 13.8" W x 14" D x 3.8" H (3.3" w/o Feet)
Weight: 21.2 lb
Material: Machined Aluminum Chassis
Front Panel Display: 6.9" 1280 x 480 Wide IPS Color LCD
Technical Specifications
Power Supply: Full Linear, 1x50W (CPU), 1x25W (DAC), 1x25W (FPGA)
CPU: Intel Low Power Quad Core
RAM: 8GB
Library Storage Capacity: 2X 2.5" Compartments (User-Installable Storage)
SSD for System & Cache: 240GB NVME
Data USB Ports: 2X USB 3.0 (Rear)
Software Suite: Aurender Conductor
Ethernet Port: Double-Isolated Gigabit LAN
Uninterruptible Power Supply (UPS): Yes (Super Capacitors)
Power Consumption: Play (26W), Peak (30W), Standby (6.5W)
CD Ripping Capability: N/A
Audio Specifications
Analog Outputs:

RCA (Unbalanced)

DAC Chipset:

AKM 4490 Single-Stereo

Audio Word Clock:

TCXO

Analog Outputs Supported Format:

PCM: Up to 32-bit / 76 kHz; DSD: Up to DSD256, + DSD512 (Converted to PCM)

Digital Outputs:

USB Audio (Dedicated)

USB Output Supported Format:

Up to 32-bit / 384 kHz, DSD128 (DoP), DSD256 (Native)

SPDIF & AES/EBU Output Supported Format:

N/A

Digital Inputs:

1X Coax RCA, 1X Optical/Toslink

Headphone Section:

N/A

Master Clock Input:

N/A

MQA Support:

MQA Full-Decoder On Board

Compatible Formats:

DSD (DSF, DFF), WAV, FLAC, AIFF, ALAC, M4A, APE and others

DSD-to-PCM Conversion:

N/A
Aurender A200 Caching Music Server Review: The Best of Its Kind | Moon Audio
Aurender: Everything Audiophiles Should Know | Moon Audio