Focal Magazine is your all-inclusive information guide with instructionals, comparisons, connections, and everything you need to know about Focal headphones and speakers.
Listen Beyond
Focal places a heavy value on acoustic expertise and developing exclusive technologies, investing great time and resources on research and development. Every Focal product is designed and developed in their Saint-Étienne production site in the French Loire region.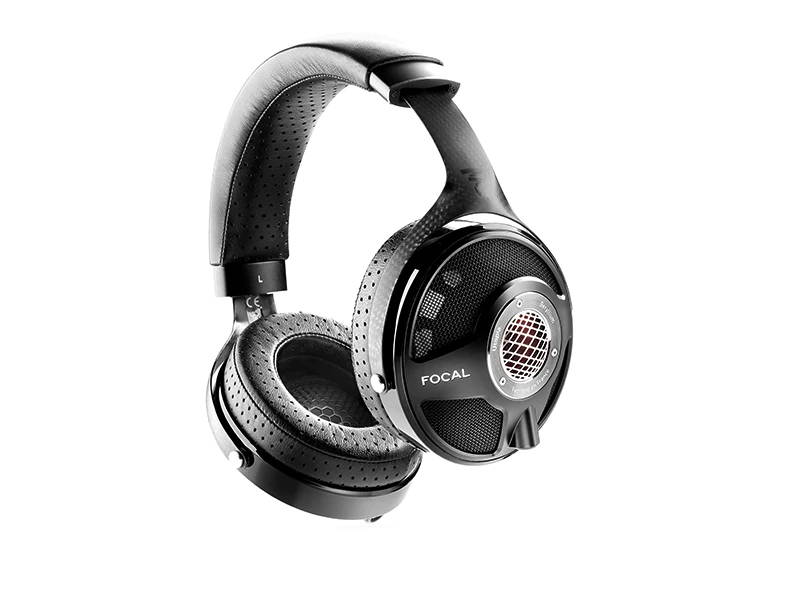 Headphones
With the debut of the Utopia, Focal earned their place in the top ranks of headphone manufacturers. The much-anticipated Focal Stellia promises to be an equally innovative addition to the family.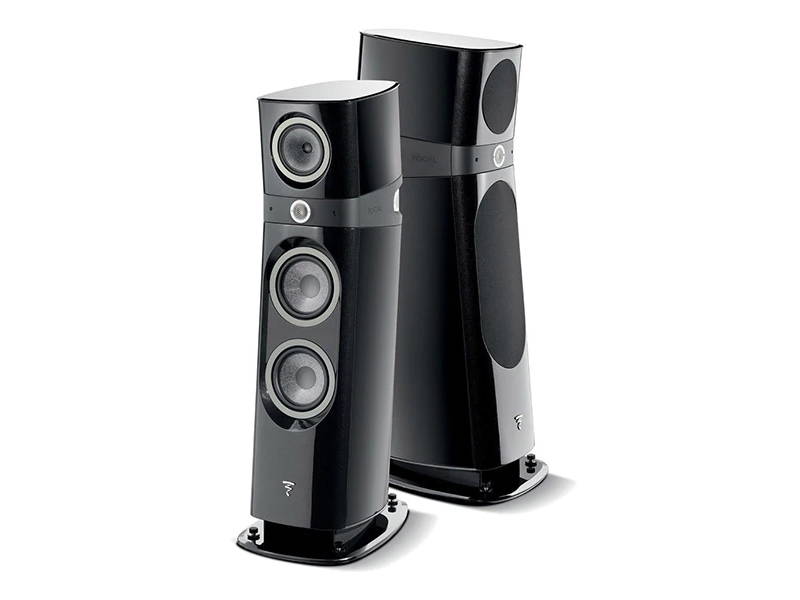 Speakers
Focal's range of home theater loudspeakers offer a combination of elegant design and high performance. You can even stream high-resolution Tidal directly to your Focal devices.
Focal has been designing and manufacturing loudspeakers for the home, speaker drivers for cars and studio monitors for recording studios for over 30 years, and now they are shifting their knowledge to headphones. Based in Saint-Étienne, France, Focal is a world leader in the industry thanks to their patented technologies and constant innovation.
Focal's new facility is entirely dedicated to manufacturing the Elear and Utopia headphones. This is a way for Focal to ensure that the new innovative loudspeaker technology is implemented throughout the production line.
Focal Utopia Headphone Review