You're just beginning your audio journey and want to understand how the right equipment can elevate your experience. You're in the right place! Discover a wealth of tips and info here.Imagine your favorite song performed live in front of you — The artist's vocals are rich and lively, and that electric guitar is so energetic you can feel the beat in your chest. The right headphones, music players, and audio systems will replicate that experience delivering you great sound every time you put on your headphones.
Beginner Friendly Headphones
As an avid music lover, you're ready to take your listening experience to the next level but don't know where to start. You've got a couple of favorite music genres and you like to pick up and listen to your Bluetooth headphones on the go, but you just don't love the way your current pair of headphones sound. Maybe your over-ear headphones have poor build quality and you want a more comfortable fit with a cushy headband, large ear cups, and earpads. Or maybe you want to upgrade your wireless earbuds to a pair of the best wireless headphones with the latest Bluetooth aptX and LDAC codec technology and hours of battery life. Noise-canceling headphones with adaptive ANC are also popular options, providing you with complete quiet to enjoy your music. The best headphones for you will enhance soundstage and all your favorite qualities in a song.
View All Blogs
Genre
We have headphones tuned specifically for the genres you listen to the most — be it Rock 'n' Roll and Blues, Classical, Jazz, Pop, or EDM. These genres really impact the way you feel, enjoy, and listen to your music and we would love to help guide you to your best listening experience. Select the headphones/genre combination that fits your music taste and start your journey toward better sound today!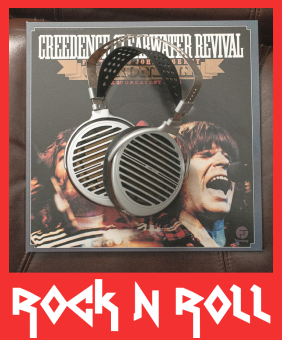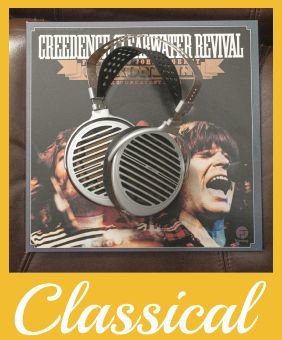 The Grado SR325x headphone's ability to handle the low-level dynamics of Classical makes it a match made in heaven.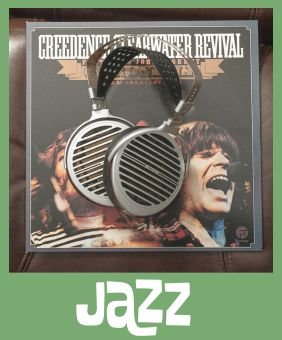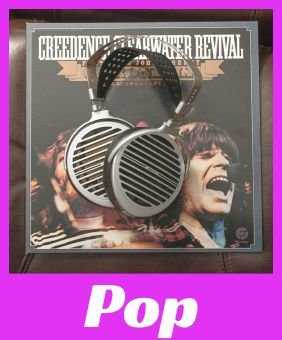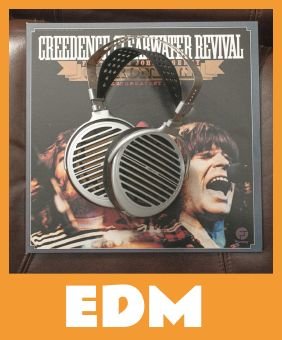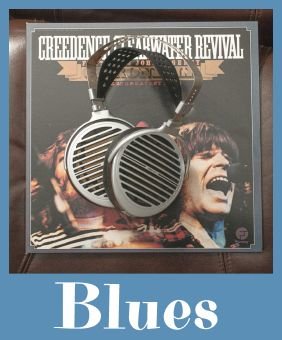 Audio Cables
Our Dragon Cables aim to bring out more of what you love in your music and audio gear. If you love your headphones but wish they had a bit more bass — We recommend the Black Dragon Headphone Cable. Many of our novice headphones also charge via USB-C — And we recommend our high-quality USB cables for just that. We handcraft custom options daily here in our Cary, NC headquarters so you can get the right cable for your exact needs.
Music Players, DACs and Audio Gear
Whether you're ready to splurge and build your dream home audio system or ditch your iPhone and upgrade your portable audio game, the right piece of gear will complement and enhance your listening sessions. There is no shortage of the best innovative gear that will enhance your music listening experience with headphones. High-end DACS, amplifiers, and audio gear are what we enjoy and listen to daily, so we recommend these four audio devices to start your journey toward better sound.