---
As you will see in the Comparison section of this guide, Aurender servers come in many flavors. In most cases, the Aurender will reside as seen in the image below as your main hub to music streaming.
The general setup of an Aurender home audio system looks like this: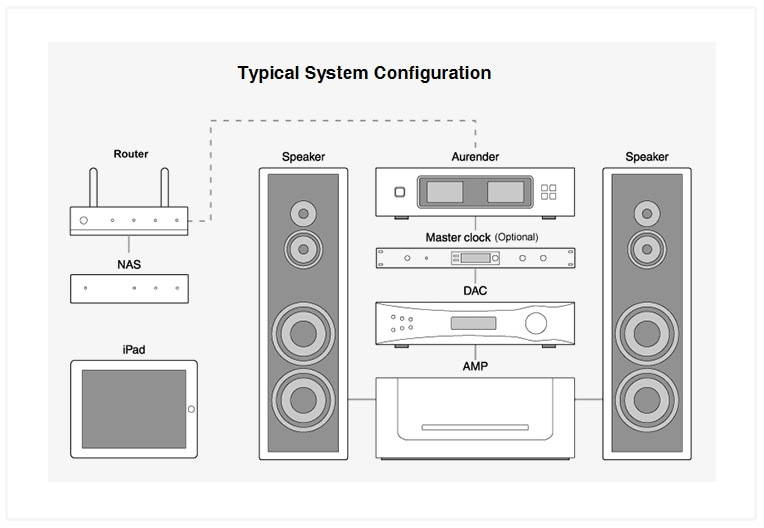 As you can see, the basic setup starts at a wireless router that is then connected to your Aurender. The router provides both a gateway to the Internet for your Aurender as well as the wireless connection to your tablet that hosts the Aurender Conductor app. A wired LAN connection to your router is always the most reliable connection for your Aurender. But in some cases, you might be forced to use a wireless dongle or better yet a wireless access point that has a LAN wired connection. Please contact us if you require such a setup and we can help guide you to an applicable device available at the time of your purchase. Below is the rear of a router and a typical ethernet LAN cable.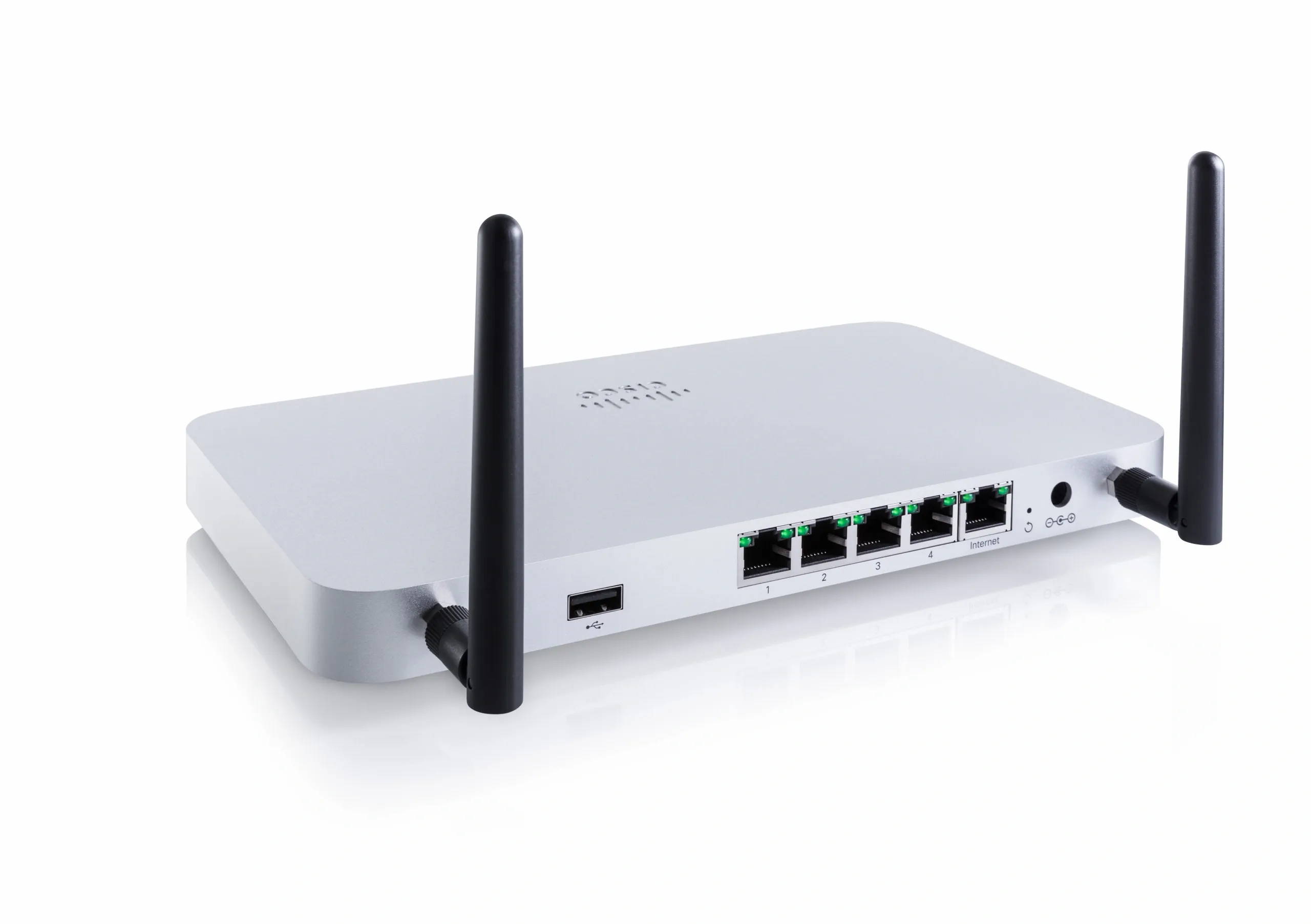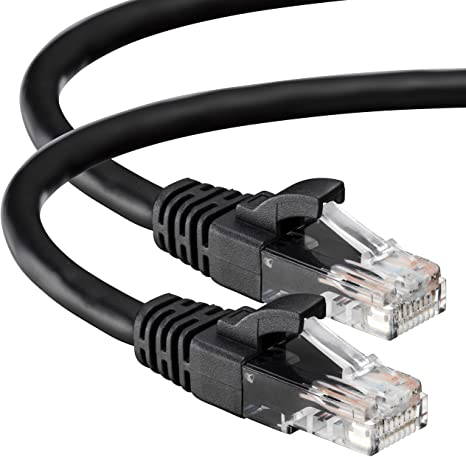 Aurender Music Server to USB DAC
Depending on which model you have chosen, the Aurender might be then connected to a DAC, preamplifier, or headphone amplifier. With some of the Aurenders, you may just connect it directly to a speaker amplifier. There are lots of possibilities. When using your Aurender with a DAC, in most cases, the USB connection is the most ideal. It will allow the transfer of more digital data stream formats than the other digital output connections on the Aurender. In some cases your DAC may not have a USB connection; in these situations, picking the right model for your connection type is important. Please see the Comparison page.
For a quick and easy connection between an Aurender music server and a USB DAC, we suggest using a USB audio cable. Your USB cable will require a USB A to USB B connection in most cases. But don't worry if your DAC has a special connection variant -- we can help. Our Dragon USB cables are built to order and we can help you choose the correct one for your needs. Moon Audio creates custom Dragon USB cables that can easily fit the USB connections of most home audio setups. Learn more about our upgraded Dragon USB Cables.
Notice there are two and sometimes more USB connections on the rear of the Aurenders. There is a primary one that says USB Audio and the others are meant for connecting external USB drives. We always recommend self-powered USB drives, thus eliminating a USB power draw from the Aurender. Keeping power isolation separate is always better.
With some of the higher-end models like the W20SE, you will have multiple digital output options. We recommend trying a variety of them to see what sounds best with your DAC.
The A15, A20, A30, and A200 have built-in DACs. With these models, you would use normal interconnects to go to your preamplifier, amplifier, or headphone amp. These models also have volume controls, allowing them to be directly connected directly to a speaker amplifier if desired.

In the case of the A20 and A30, you have the choice of either RCA or XLR connections. Balanced in almost all cases is always more ideal when given both options. A great option for your interconnects here would be Black Dragon interconnects.
The A20, A30, and A200 have digital inputs since they have internal DACs. This will provide a great way to resurrect the sound of an older digital transport or even for connecting your TV to. The benefits of the great D to A conversion by the Aurender pieces can breathe new life into your other gear.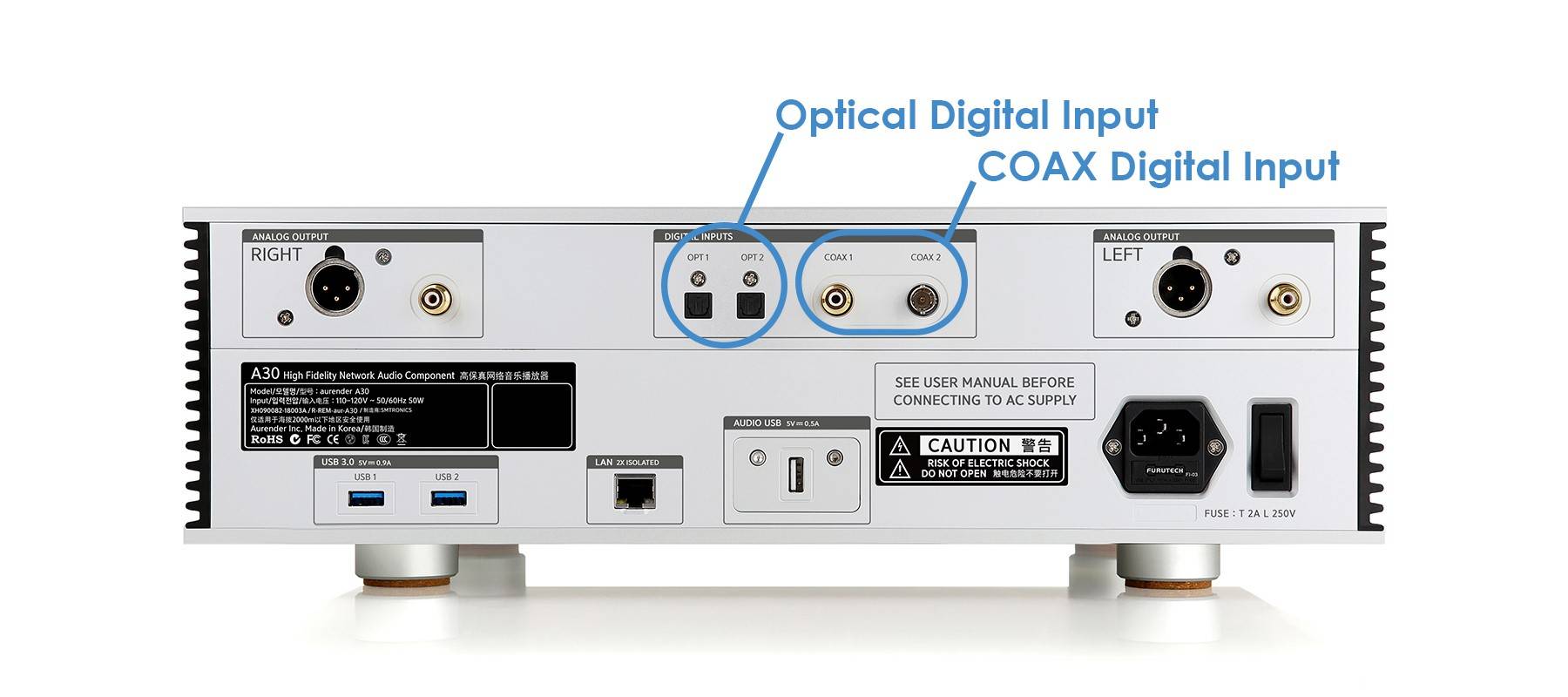 As you can see, there are lots of connection options with these wonderful music servers. Please feel free to reach out to us with any of your connection questions.