Aurender Magazine is your all-inclusive information guide with instructionals, comparisons, connections, and everything you need to know about Aurender servers.
The Future of Sound
As home audio systems go, Aurender is at the top of the line creating world-renowned music servers, music players, amps and DACs. These high-quality products caught Moon Audio's eye very early in the game and it is clear that Aurender can hold its own among other major players like Chord Electronics, BMC and PS Audio.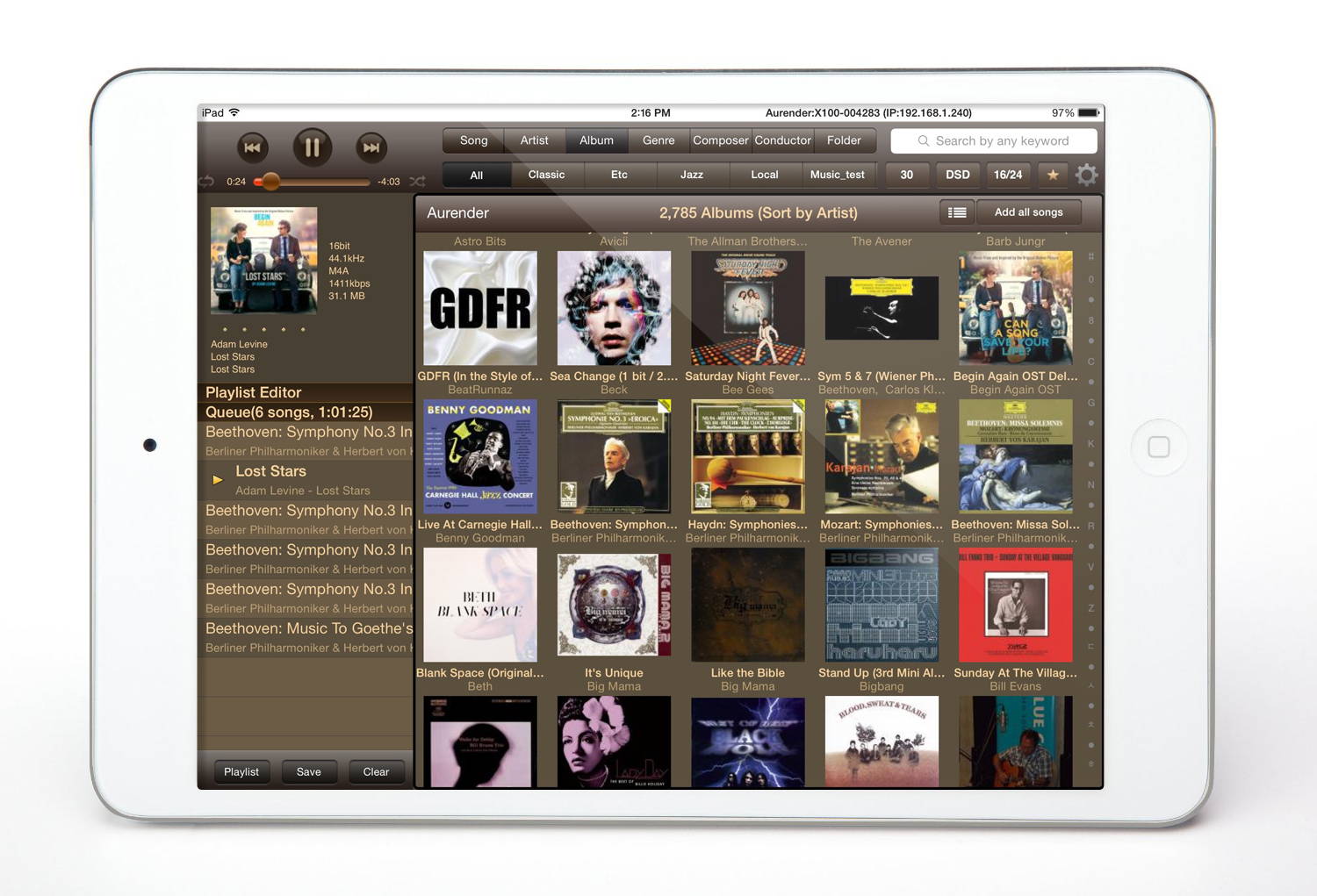 Aurender App
Aurender music servers and music players come with a remote app available for Apple iPad and Android devices. The app allows you to catalog and store all of your music.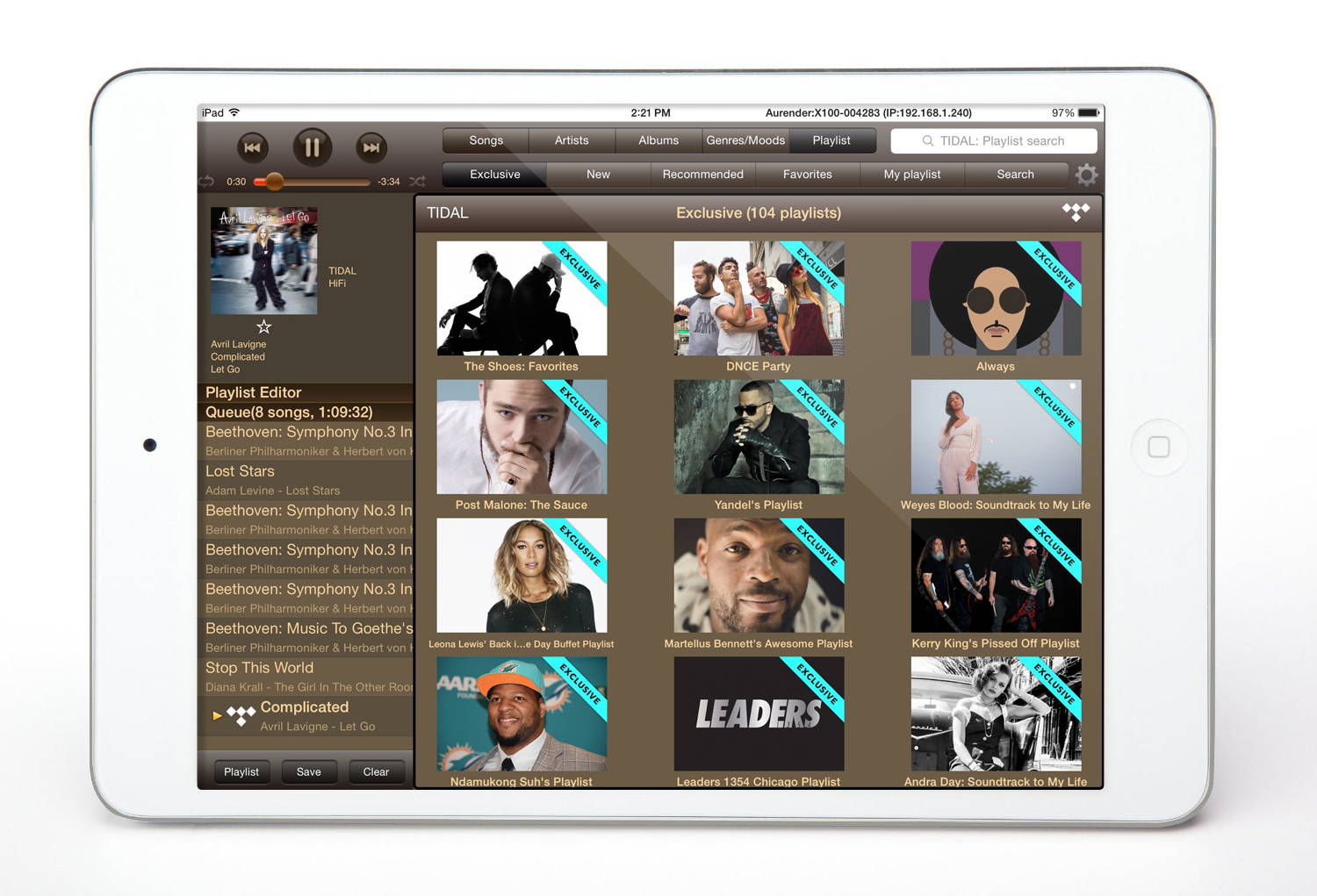 Tidal
Tidal is a breakthrough in the streaming industry, allowing high-resolution streaming directly to your Aurender devices. You can also stream Tidal using the Aurender remote app on Apple devices.
Comparisons
Browse our side-by-side comparison of Aurender servers and streaming devices. Specifications and an easy flowchart will help you find the right device for your home audio needs.
In 2011, South Korean company Widealab introduced the first Aurender music server, S10, to the world. Widealab was founded by Harry Lee, engineer and music lover, who wanted an improved music server to meet his high standards. With a team of seventeen talented engineers, Harry Lee's Aurender S10 became a sensation receiving praises around the world.

It was during the production of the Aurender W10, the follow up of the S10 that Harry Lee merged Widealab with TVLogic. TVLogic designs and manufactures very high-end television monitors. Lee became the Director of the Smart Audio Division of TVLogic and he and his team have grown the Aurender line with products dedicated to their audiophile passion.
The beauty about Aurender is that at the end of the day, the Aurender team is very dedicated to the task of bringing high-quality products and services to music enthusiasts and audiophiles alike.
Moon Audio has the same mentality, determined to make the high-end audio world an experience everyone can enjoy. When you mix Moon Audio Dragon Cables with the Aurender product line you are creating an environment designed by and for music lovers.