You're familiar with how music is supposed to sound, and you're responsible for making other people sound their best. You're a sound engineer, audio engineer, mixing engineer, music producer, mastering engineer, or recording engineer. The Audio Professional knows what it takes to create great sound, and wants the right gear to make it happen.
Studio/Sound Engineer Headphones
Are you looking for the best studio headphones? High-end studio headphones make a tremendous difference in what you are able to hear in your mix, whether you are in the studio recording, running sound checks, sitting behind the mixing board, or mastering your recording sessions. Being able to hear the difference can make the difference in your music sounding the best it can. Here are some of our top headphones found in recording studios and live events all over the world:
View All Blogs
Genre
If you're into sound recording, music production, and professional audio then your gear has to be compatible with every kind of music coming into your studio. That's why our selections and recommendations bring out the best in every genre of music available. One of our first questions to customers is "What kind of music do you like?" It's a great starting place to find your favorite pair of headphones.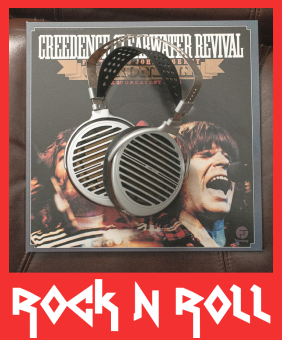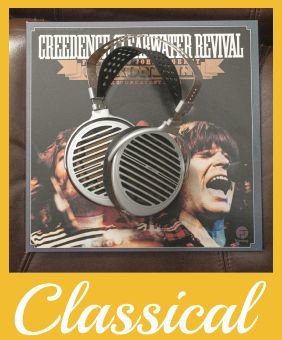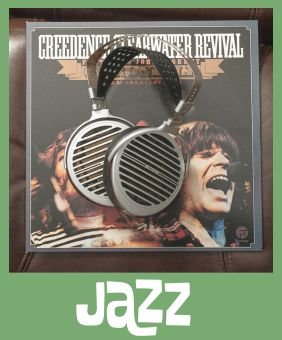 The Meze Liric with Black Dragon cable will provide an intimate presention at the jazz club with your favorite musicians.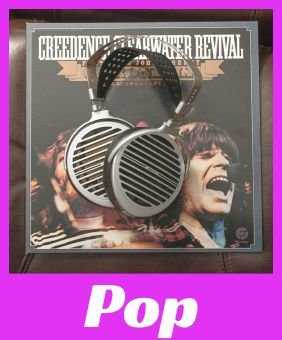 The Denon 9200 with Silver Dragon cable puts you the front row of your favorite pop concert, with a lively and dynamic sound.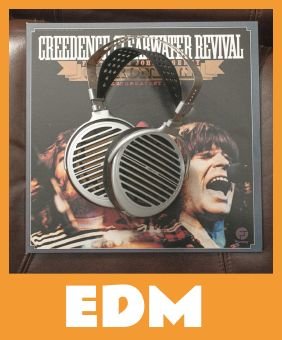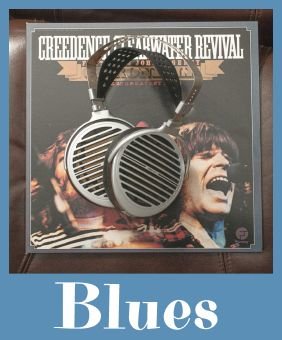 The Fostex TH900 with Silver Dragon cable helps you hear every pluck, every strum, and provides a nuanced sound for every performance.
Audio Cables
Our cables bring out more of what you love in your music. If you need to hear more top-end sparkle in the mix - then our Silver Dragon Interconnects are a great option. Materials matter, and our cables can actually help to bring out those desired properties in your music, audio gear, and your mix. We make tons of custom options, tailored to the exact specifications of each of our customers, so you can get the right cable for your setup and sound. Whether you're running front of house as a live sound engineer, a systems engineer, or in the studio, our cables make it sound like you're in the studio or on the stage with the band.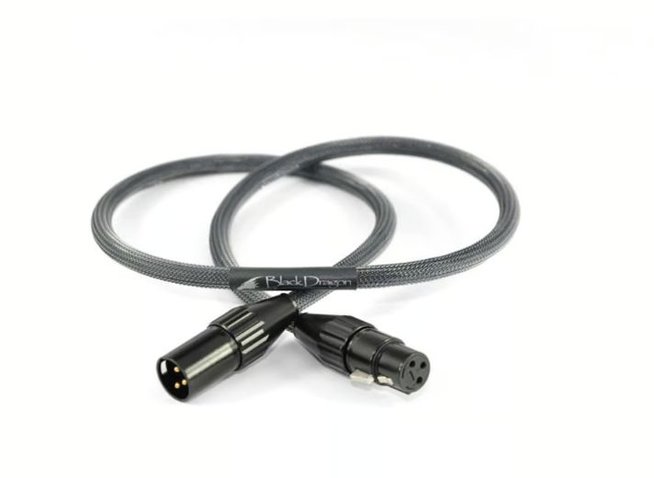 Our popular balanced digital connection providing bottom end control, overall clarity, and fantastic sound.
Learn more.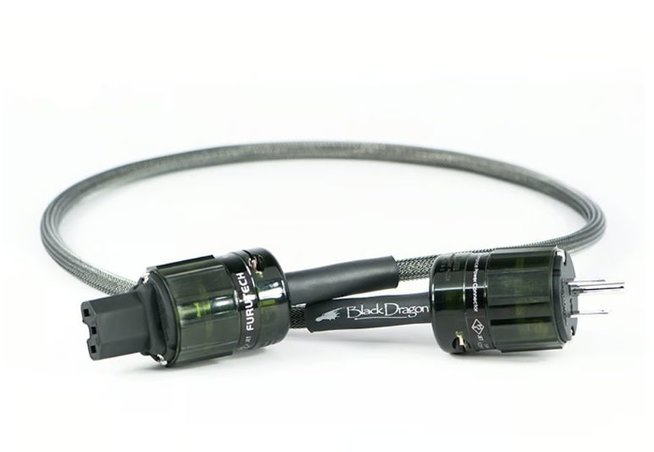 Designed with studios in mind - the cable is dead quiet and rejects all EMI and RFI interference.
Learn more.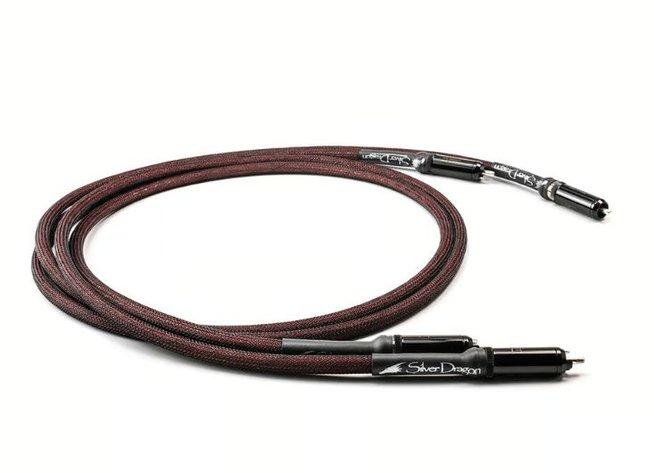 Increases soundstage, instrument separation, and tightens bass response.
Learn more.
Music Players, DACs and Audio Gear
Our pro audio gear and recording technology should bring out the best in your music, which is why these recommendations shine for sound design, music creators, and audio production. Headphones that completely unveil the details, speakers that accurately portray the original sounds and acoustics, DACs that help you hear every nuance - this is the gear that helps you get the job done while being utterly amazed at the results! Live sound, video games, sports games, sound effects, podcasts - sound engineering technicians use their audio equipment to give you the best sound experience imaginable time and time again.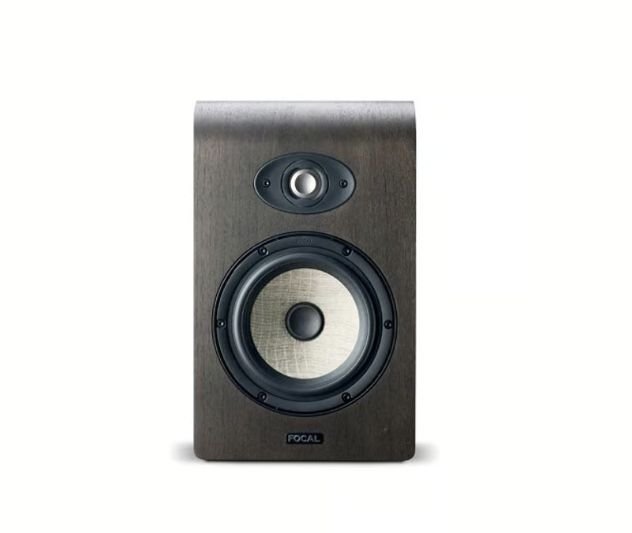 Extraordinary nearfield monitoring quality, maximizing acoustic transparency.
Learn more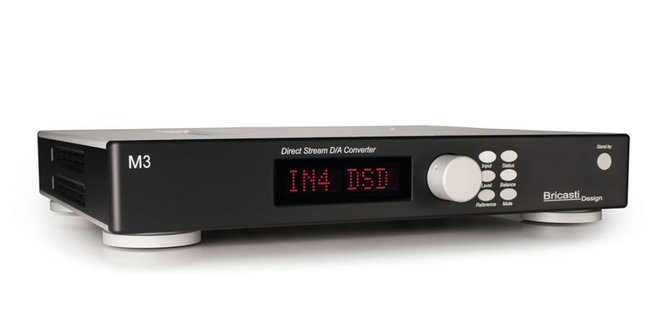 Bricasti M3 DAC or M3h DAC/Amp
Amazing clarity and transparency for the studio. Low noise and superior isolation.
Learn more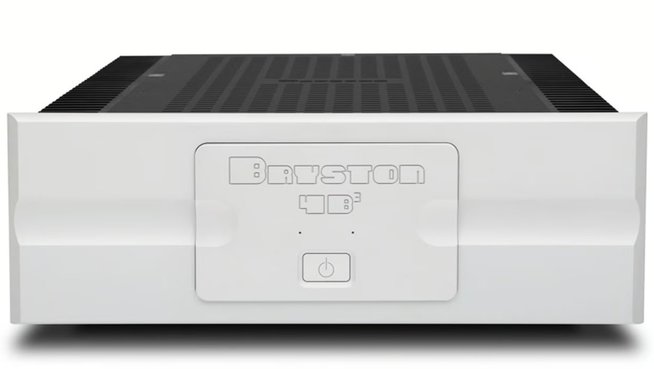 Suited for the finest and more sophisticated sound systems at home or in the studio. Complete power and control of your sound.