Astell&Kern Magazine is your all-inclusive information guide with instructionals, comparisons, connections, and everything you need to know about Astell&Kern players and accessories. Learn more about Astell&Kern's history as a high-end audio manufacturer, how a partnership with one of the biggest names in in-ear monitors expanded their product lineup, and compare features and specifications for their complete line of portable music players and IEMs.
The Ultimate Hi-Fi Audio System
Based in South Korea, Astell&Kern is devoted to quality and fidelity. Their digital audio players have earned the company a reputation for high-quality products with an impressive representation and are renowned in the audiophile world for their beauty and performance. From the introductory SE100 up to the powerhouse SP2000 and KANN Cube, these hi-res players are sure to impress.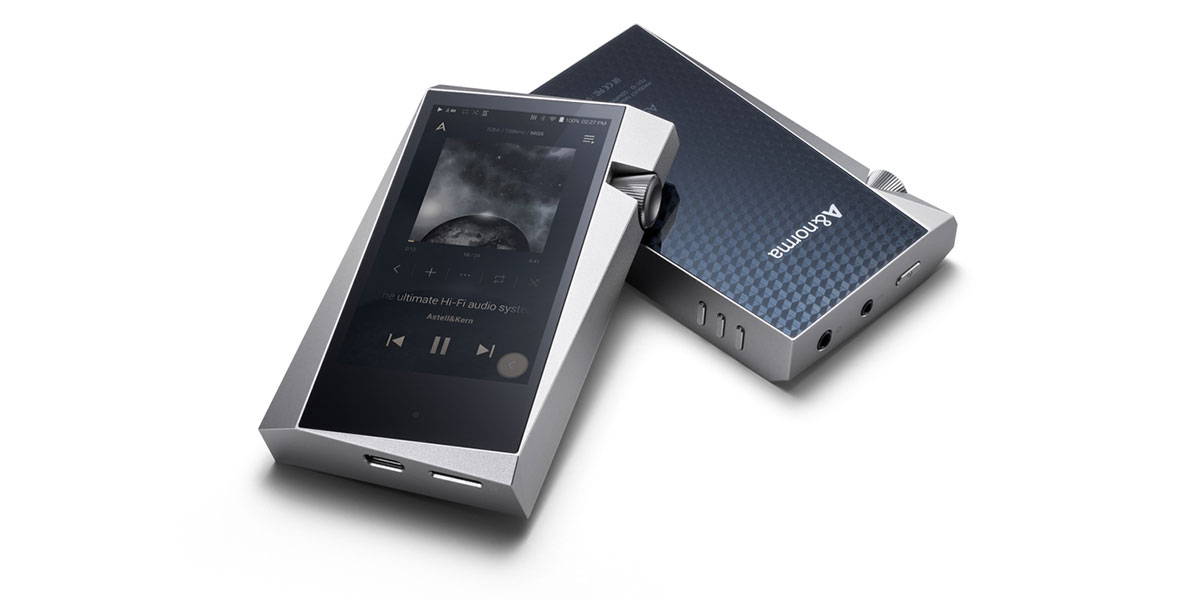 Digital Audio Players
Known for the quality of their DAPs, Astell&Kern is dedicated to creating natural sound that retains all of the details of the original recording without any distortion. The portability of these players make them a top choice for on-the-go listening.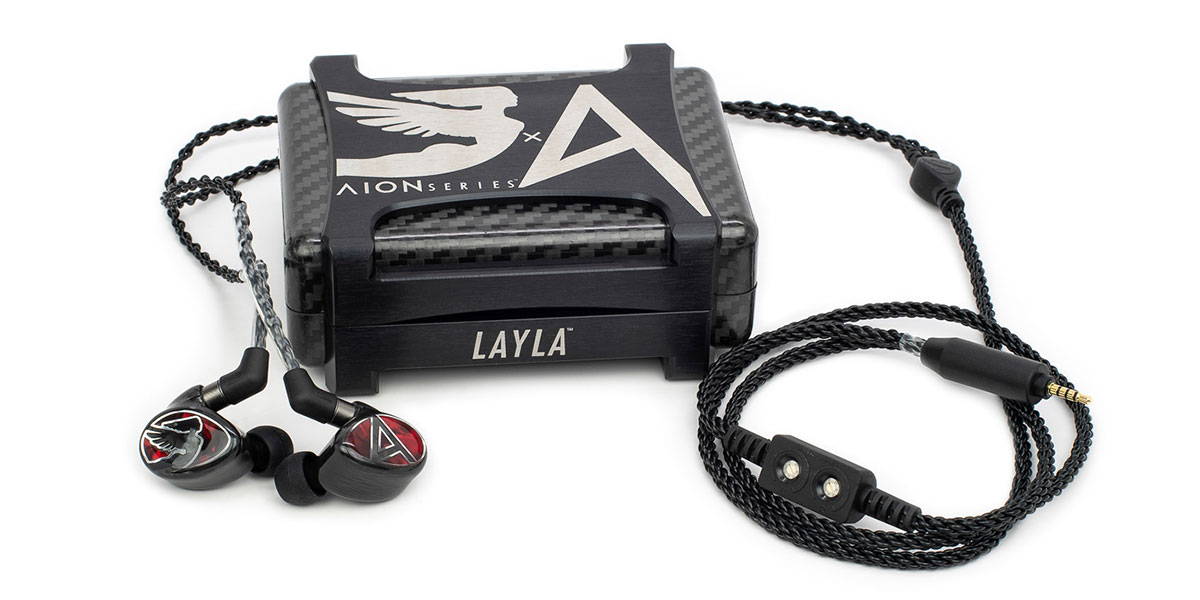 In-Ear Monitors
Astell&Kern offers a number of IEMs tuned specifically for their digital music players. Creating in partnership with JH Audio, these special Siren Series earphones make a perfect complement to your AK music player.
Astell&Kern is a branch of iRiver, a South Korea-based electronic and entertainment company started by former Samsung executives. AK, since its creation in 2012, is best known for high-end music players, portable audio devices or hi-res "iPods". As the Financial Times notes, Astell&Kern, much like Chord Electronics, is committed to fidelity and quality. To say Astell&Kern media players are HOT would be an understatement. As consumers learn about the need for higher resolution music files to feed our high-quality media players, those made by Astell&Kern have thrived.
Astell & Kern's music players are natural partners with great DACs and amps such as Chord's Hugo and Mojo and great headphones or in-ear-monitors (IEMs) such as Astell&Kern Siren Series IEMs, Audeze LCD-4 headphones, Fostex TH900 mk2 headphones, and/ or Sennheiser HD800S Headphones.
What makes AK different?
Astell & Kern creates the best music players in the world as our customer reviews note plus their technology is easy to learn and navigate as a newbie or a technology wizard. Our founder Drew Baird and the staff at Moon Audio recommend Astell&Kern high resolution music and media players for people who love "mobile audio." Astell & Kern (A&K) music players are "iPods on steroids". If you love to listen to music "on the go" and want hi-fi sound AK Digital Audio Players (DAPs) are essential listening gear with Mastering Quality Sound (MQS).
MQS includes high-resolution digital music recording formats from 16-bit/44.1kHz to 24-bit/192kHz. Sound engineering tech-speak can be confusing. More is usually better. Higher amounts of information can mean better sound with crisper highs and fuller lows (bass). The trick is to process and play as much information as possible or as much information as your recordings started with in the first place.
Playing all the high res information captured during the music recording process is Astell & Kern's expertise. You will not believe what your ears were missing once you try AK music players!

Jerry Harvey is known worldwide for his innovative in-ear monitors and has set the standard for IEMs in the HiFi community. In 2013, Astell&Kern partnered with JH Audio to produce an IEM that would perfectly match their players. The Siren Series was born.