A Lifetime of Listening Pleasure
Society loves to joke about the middle child, but being in the middle isn't necessarily a bad thing. At $699.95, the IE 600 — Sennheiser's newest hi-fi in-ear monitor — sits between the IE 300 and the IE 900. But there's nothing middling about the IE 600. The single dynamic driver IEM integrates features from both of its siblings and also takes on features of its own. The result is an IEM that is sure to please lovers of natural, detailed sound. Add in the styling and the comfort, and you've got an IEM that's worth serious consideration.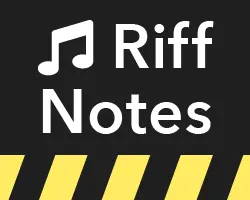 Clear, natural, engaging sound
Durable, cool-looking earpieces
Small and very comfortable
Not for lovers of full, bassy sound
Sound can be ear-tip dependent
Materials, Quality & Comfort
"With the new Sennheiser IE 600, a lifetime of listening pleasure starts at an atomic level in the specific materials used to create its ultra-tough earphone housings, while meticulous craftsmanship and tuning ensure an exquisitely natural sound."
The IE 600 was designed in Germany and manufactured at Sonova Consumer Hearing's state-of-the-art transducer production facilities in Ireland. (Sonova acquired Sennheiser's Consumer Division earlier this year.) One of the most advanced production lines of its type in the world, this manufacturing facility has a singular goal: to exceed the expectations of audiophiles with the highest manufacturing standards, like industry-leading channel matching.
Sliding the box out of its sleeve, I'm greeted with two tiny earpieces sitting in a block of foam, with everything else tucked nicely underneath. I like this presentation. It's nice to see the IEMs first, by themselves, as opposed to everything crammed in together on first look. The earpieces appear to be the same size as those on the IE 300 and IE 600. The difference is in the material.
Sennheiser did something new and interesting in crafting the IE 600. They used a patented 3D printing process to fashion the housings from ZR01 amorphous zirconium, a metal with a glass-like atomic structure that gives it three times the hardness and bend resistance of high-performance steel. One of the only other places ZR01 amorphous zirconium is used is in the aerospace industry, such as in the drilling head of the NASA Mars Rover, where toughness in harsh conditions is required. Through multiple elaborate treatment processes, a beautiful surface finish is achieved that is highly resistant to corrosion and scratches. To my eyes, the appearance is something like brushed nickel that has been lightly hammered. They look and feel solid and sturdy, but they don't feel bulky or heavy. With ultimate protection against corrosion and marks from wear, the IE 600 was designed to keep delivering flawless acoustic — and visual — joy for decades.
The gold-plated MMCX connectors are recessed for greater stability and guidance. They support cable diameters of 4.8 mm and smaller, allowing listeners to plug into a wide range of audio sources as well as hi-fi components with balanced outputs. The IE 600 comes with two para-aramid reinforced cables: unbalanced 3.5mm and balanced 4.4mm. Para-aramid fiber is extremely strong, ensuring that the cables can withstand being bent thousands of times. The cables have a gray/silver coloring and a pleasant amount of flexibility.
Two different styles of earbud tips — silicone and memory foam — are provided in three sizes: small, medium, and large. Flexible, adjustable ear hooks further enhance the long-lasting comfort for extended listening sessions. Indeed, I find the IE 600 to be an extremely comfortable IEM. I'm not exaggerating when I say I forget they're there after I put them on. They feel so lightweight and well-fitting that I almost imagine this is what custom IEMs would feel like.
IE 600 build summary:
Exceptional build quality
ZR01 amorphous zirconium housings ensure incredible resilience and lasting great looks.
Unique manufacturing process
Patented 3D printing of housings executed using high-precision equipment in Germany.
Ultra-resistant to corrosion
Due to unique glass-like atomic structure of the amorphous metal.
Fidelity+ MMCX connectors
Recessed design protects the gold-plated connectors to ensure reliability after 500-plus attachment cycles.
Para-aramid reinforced cables
Able to withstand 8,000-plus sharp bends ensure long use.
Ergonomic design
Small form-fitting housing seats securely in the ear for long-lasting comfort.
Adjustable ear hooks
They adapt to the natural shape of the ear for a tailored fit and secure feel.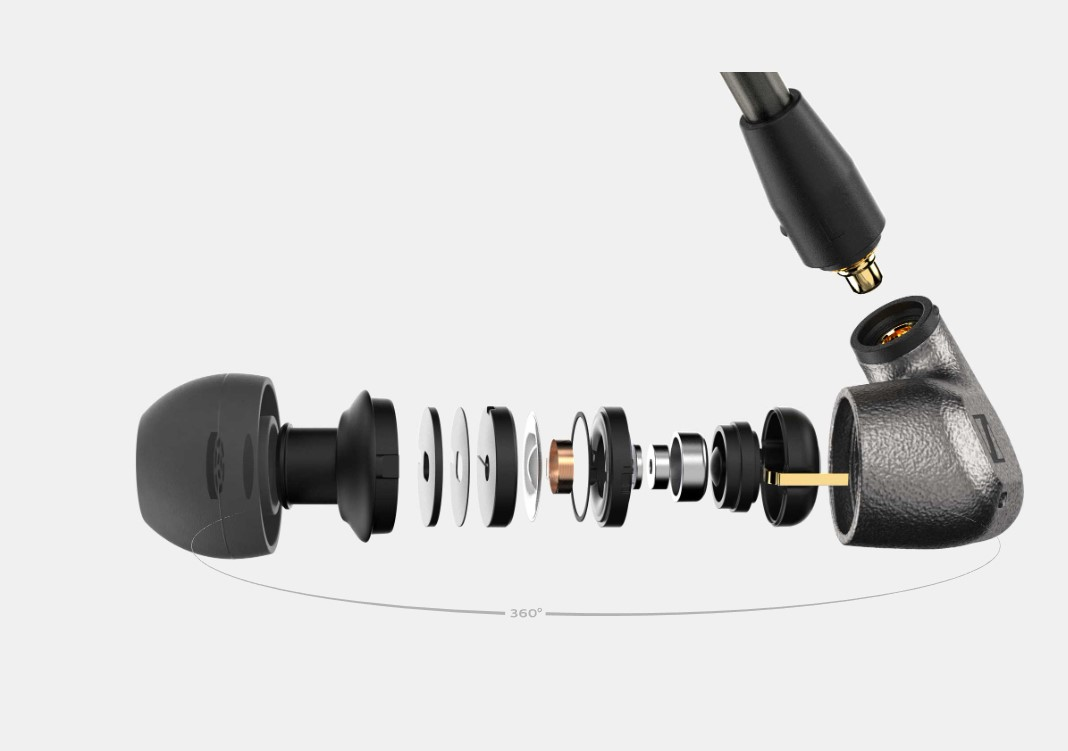 7 mm TrueResponse Transducers
The 7mm TrueResponse transducers are the backbone of the Sennheiser IE Series. While some IEMs utilize multiple balanced armature drivers or mixed driver types, the IE Series uses a single dynamic driver, or transducer, that covers the entire frequency range. This gives these IEMs up to 100 times less distortion than balanced armature IEMs. TrueResponse IEMs are able to achieve more accurate sound pressure levels at the lower end of the frequency spectrum, delivering the punch you expect from low frequency, high-energy sources, such as a bass guitar or kick drum. TrueResponse provides stable, balanced sound resolution from low volumes all the way through the maximum SPL, which is 118dB on the IE 600. The TrueResponse driver provides the coherent, artifact-free "Sennheiser Sound" for which full-size Sennheiser headphones are known. A newly developed membrane foil on the driver minimizes resonances and distortion to let details shine.
Dual-Chamber Absorber System
The IE 600 integrates Sennheiser's patented dual-chamber absorber (D2CA) system. This innovation overcomes the "masking effect," where low-volume components of a sound are obscured by much louder sounds in a lower frequency range occurring at the same time. Removing the energy from any masking resonances to prevent unwanted peaks, the absorber system makes sure even the finest nuances of sound become audible – enabling a truly high-end listening experience.
Acoustic Back Volume
A natural, transparent sound with no distracting peaks or troughs requires clear separation of lows and mids. To ensure accuracy across this frequency band, Sennheiser uses what is known as an acoustic back volume. It's a small chamber within a chamber that has been tuned to manage the slope and amplitude of the bass lift. The way the back volume helps achieve such a clear and natural sound signature is by controlling the direction and overall volume of air as it moves through the transducer system. What you hear is a pleasantly disciplined bass and mid-range experience. Unpleasant resonances and listening fatigue vanish in this small space with a big effect.
"The dynamic single transducer principle offers the opportunity to bring listeners the full-bodied sound of a complex multi-driver system without the phase complications or durability concerns. Across the range, you will experience brilliant transient retrieval, impressive dynamic range and effortless response throughout the functional range of human hearing."

Sennheiser
Clear, natural, and intimate with a kiss of warmth. That was my takeaway after several hours with the IE 600. I started out listening to "Hey Nineteen" from Steely Dan, and I was instantly struck by the immediacy of Donald Fagan's voice. It sounded so smooth, so close, and so real. Now, production quality for Steely Dan studio work is amazing — almost to the point of sounding slick. Certainly, that crisp and polished sound came through on the IE 600. Bass had a pleasing thump with what I call a sort of "elastic" quality, but the sound was not overly warm or bassy. Treble sounded pronounced — not to the point of sharpness, but high notes had definite spunk to them. The IE 600 has plenty of detail, but it's not overkill. What do I mean by this? When I listen to tracks I know well, I hear all of the little things I know to exist behind the main music. But they're not shoved in my face in a way that could be exhausting. The music sounds natural, not clinical.
Speaking of high notes, the horn blasts at the beginning of Blood, Sweat & Tears' "Spinning Wheel" woke me right up. But this jazzy and whimsical track was really all about the vocals. David Clayton-Thomas' distinctive gravelly voice was front and center here — that is, until the brass solo. This was actually a bit much for my ears. But man, those vocals: so textured, so emotive. When he says the word "sin," it's like an entire sentence's worth of diction and nuance.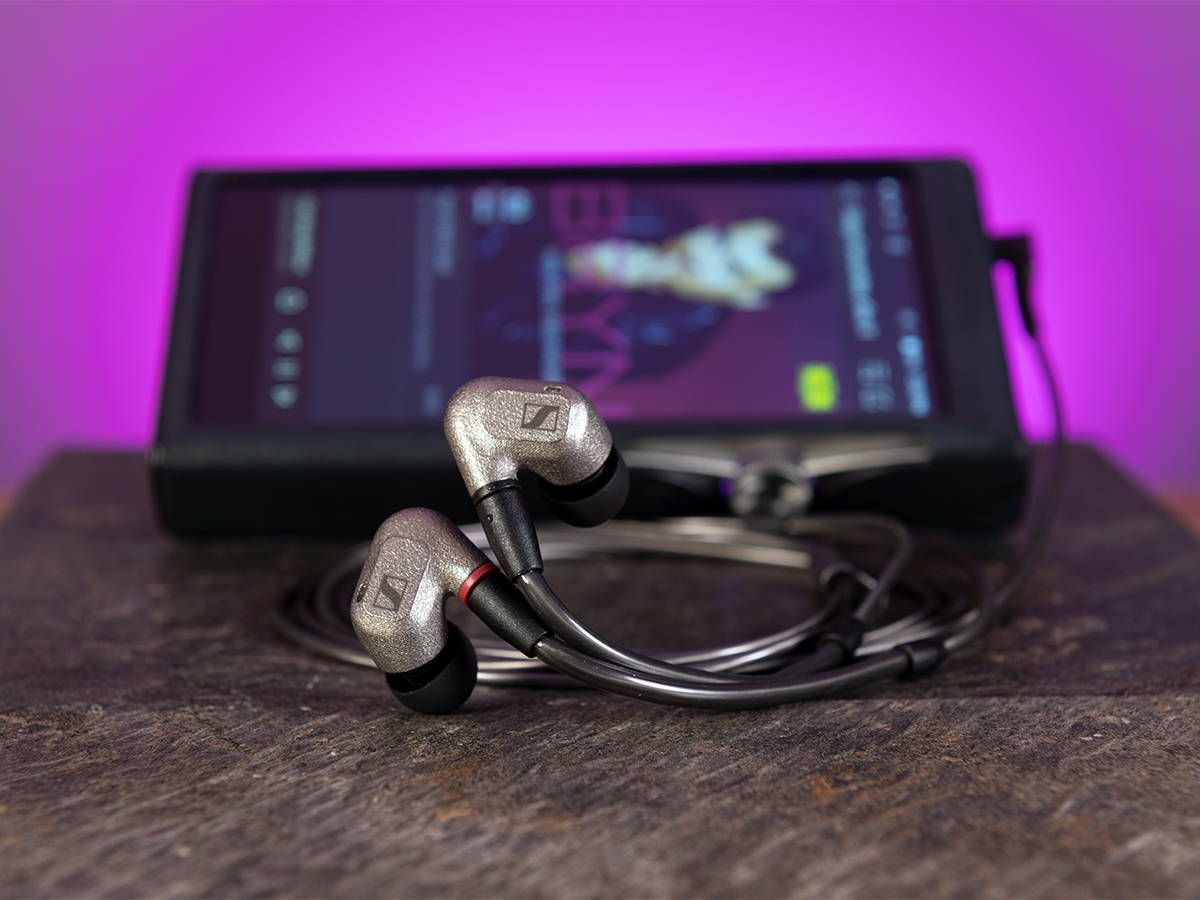 The peppy, Flamenco-inspired "Tamacun" from the classical guitar duo Rodrigo y Gabriela was absolutely gorgeous, with layers of strings cascading around my head. I got a nice amount of separation and crispness here such that the music sounded pleasant and not "too much." What would "too much" be? Well, on this particular day, when my ears were feeling kind of sensitive, a brighter presentation (too much treble emphasis) likely would have hurt my ears.
Sennheiser touts the IE 600 as having an emotional presentation, and nowhere was this more notable than on Natalie Merchant's "Beloved Wife." This gut-wrenching track lays bare an elderly man's grief (as presented by Merchant) over the loss of his life partner. I've listened to this song on many, many headphones and IEMs, and the "feel" of the song definitely varies. First, there is some bass boom in this track. With a bassy or too-warm headphone, this can be overwhelming, overshadowing not only the vocals but some of the instrumentation. This was not the case with the IE 600. I really got to enjoy Merchant's gorgeous, anguished vocals here as well as the background string detail that I love but don't always hear so clearly.
Soundstage on the IE 600 is relatively narrow (hence the intimacy of sound), but it's got good depth, and the music never feels compressed or cramped. In fact, despite the smaller scale of the stage, instrument placement and separation is really good.
As I had found previously with the IE 300 and IE 900, your choice of ear tip is going to make a big difference in the sound with the IE 600. For me, this meant using foam tips to get a good seal and a better bass response than with silicone tips.
"To get the best possible fit (and sound) from the IE 300, you really need to find the ideal tips for your ears. Not using the perfect tips results in loss of bass, so if you feel the bass is lacking, check your tips. This is what happened to me: I thought the IE 300 was very thin sounding, but then I realized I wasn't using the right tips for me. The silicone tips didn't work for me; I ended up going with the memory foam. With the silicone, I pushed both of them in and something happened where the tips flared out. Maybe they are too flexible? Sometimes the first tips you try don't give the proper seal, and people get frustrated. 75% of the comfort with a universal IEM are the tips. A bonus with the memory foam tips is that they offer more noise isolation than the silicone tips." - Sara Schweiger, Moon Audio, IE 300 review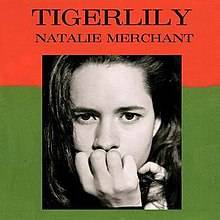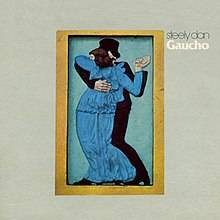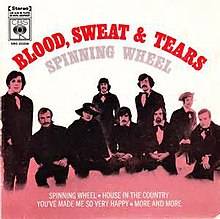 Sennheiser has introduced three new IEMs in the last two years, all of which sport the same basic aesthetic. But how do they compare soundwise?
The IE 300 has a fun sound, which is achieved through a lifting of the bass and treble frequencies while slightly recessing the midrange. This creates a sound signature that mimics many consumer-oriented headphones, making the IE 300 suited for pop, rock and roll, and other "fun"-sounding music. The IE 900 is quite the opposite, with a neutral tuning that doesn't emphasize one frequency band over another. Clarity, detail retrieval, and energy abound in the IE 900. The IE 600, meanwhile, has a neutral sound, but it's not as neutral as the IE 900. The sound is smooth with some musicality and a little bit of warmth. The overall effect is quite natural, which makes it suitable for a range of music genres.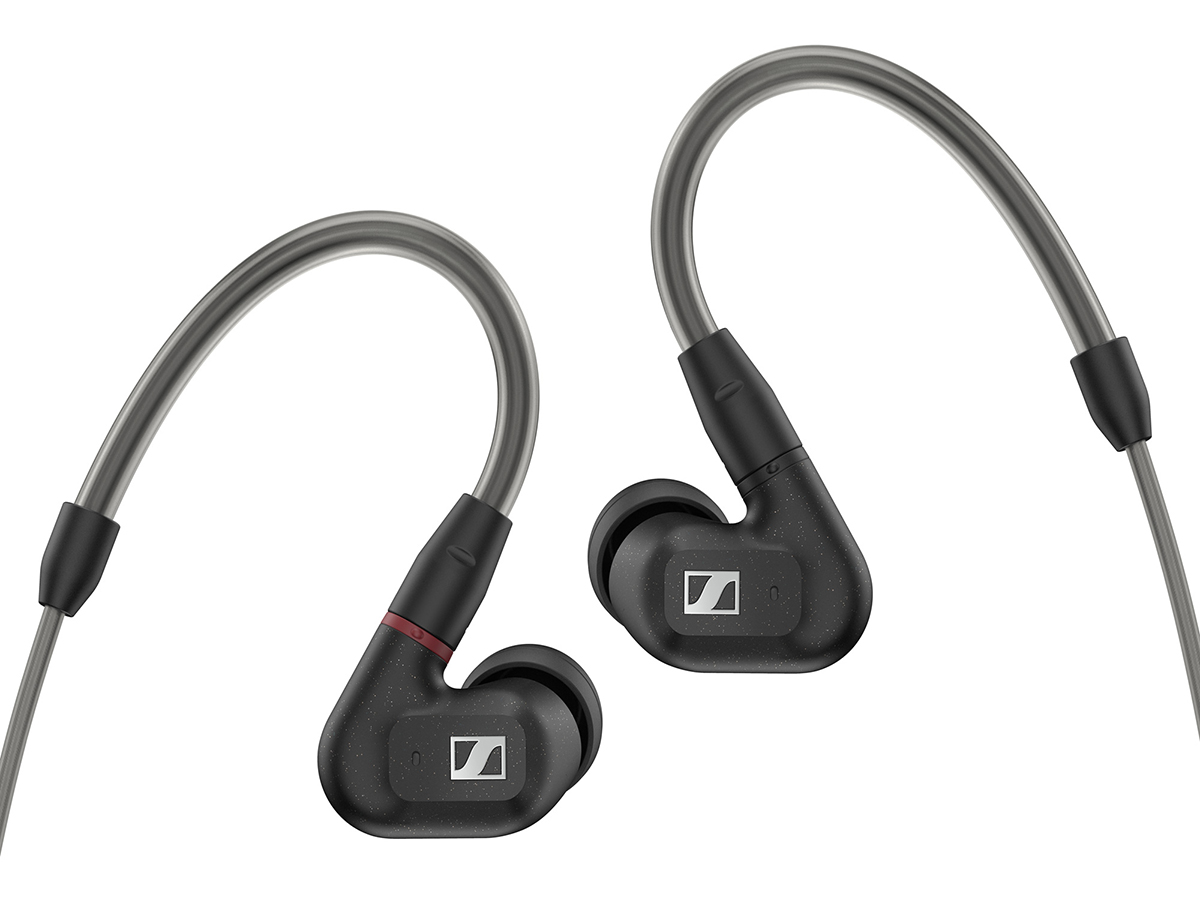 Fun, consumer-friendly sound
$299.95
Ergonomic & lightweight housing for universal fit & comfort
7 mm TrueResponse transducers
Single resonator chamber technology
Exciting tuning with great bass suited for vocals, pop & ACG animation, comics, and games)
3.5 mm cable / MMCX connector
Carry case
Designed & engineered in Germany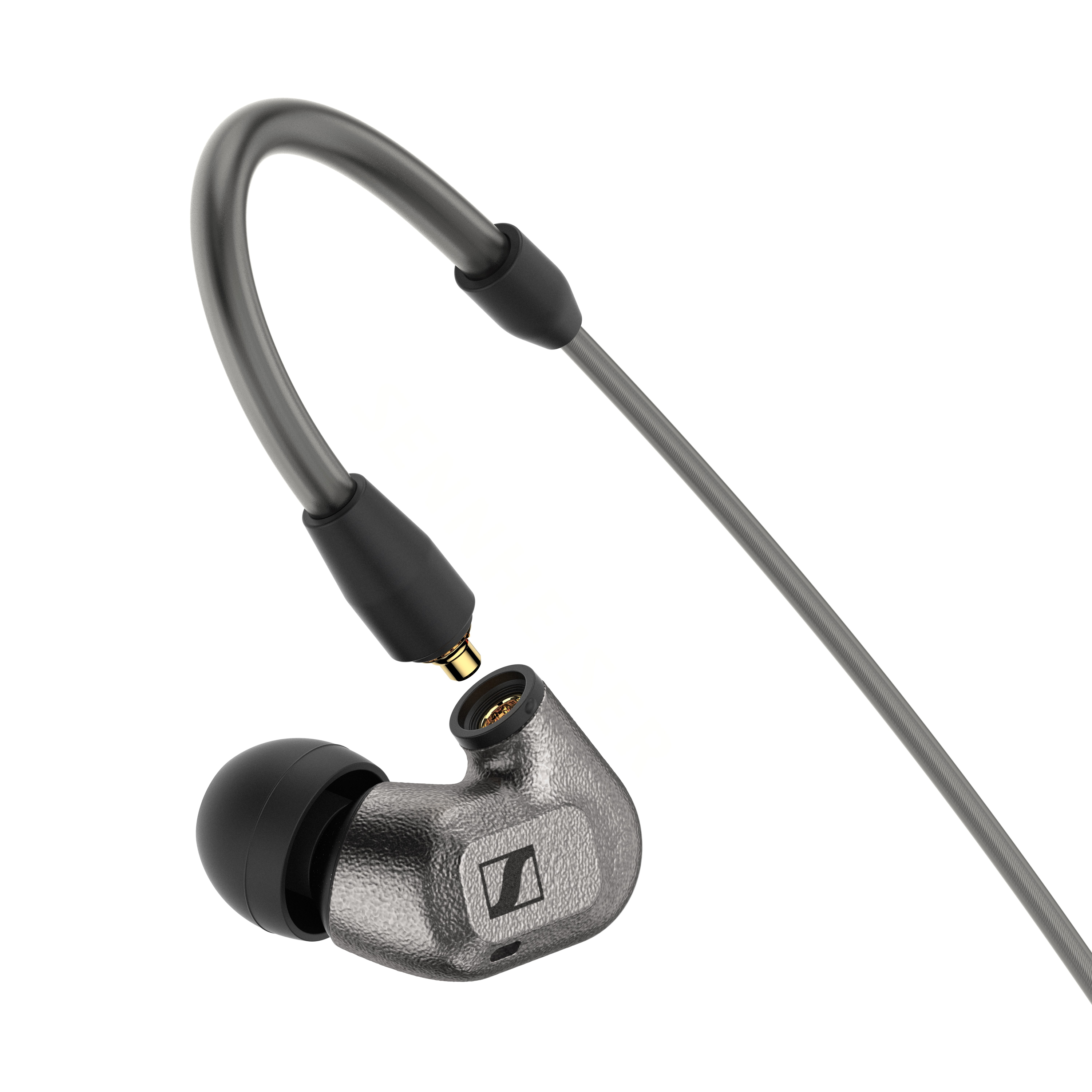 Natural and expressive sound
$699.95
Ultra-Resilient ZR01 amorphous metal housing, 3D-printed in Germany
Hand-picked & matched 7 mm TrueResponse transducers
Dual-resonator chamber (D2CA) technology
Exceptionally versatile with a neutral tuning & fast, accurate bass
3.5, 4.4-mm cable / MMCX connector
Carry case
Designed & engineered in Germany
Signed certificate of authenticity
Made in the Sennheiser Audiophile Production facility in Ireland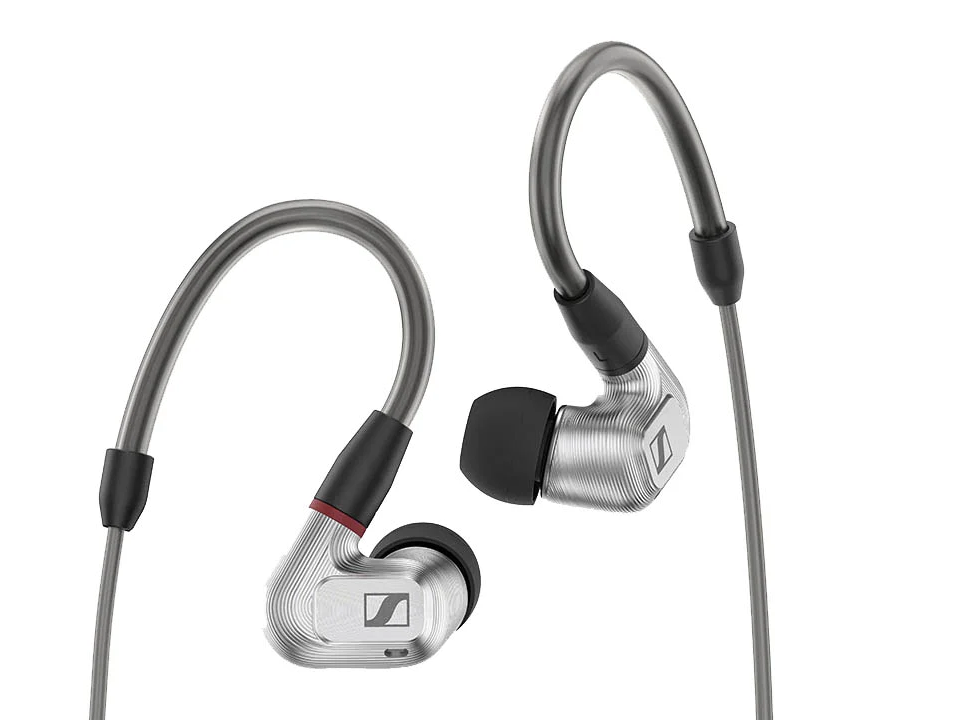 Clear, natural, reference sound
$1,499.95
Sophisticated one-piece aluminum housing, precision milled in Germany
Hand-picked & matched 7 mm TrueResponse transducers
X3R Triple–resonator chamber technology
Extraordinary treble detail and soundstage well suited for classical music
2.5, 3.5 and 4.4-mm cable / MMCX connector
Premium carry case with metal serial no. plate
Designed & engineered in Germany
Signed certificate of authenticity
Made in the Sennheiser Audiophile Production facility in Ireland
The Sennheiser IE 600 is a great option for audiophiles who want an IEM with a small footprint and a natural, detailed sound. The IE 600 is not as neutral or detailed as the flagship IE 900, but it's pretty good on both of those counts. The sound is relatively intimate, as you'd expect with an IEM, but the IE 600 still does a pretty good job with imaging and keeping various instruments and vocals in their respective places. While appropriate for a variety of music styles, the IE 600 works especially well with vocals, acoustic music, folk, blues, Americana — anything that calls out for a natural yet expressive presentation. I enjoyed it with stringed instruments, and I especially enjoyed it with vocals. Some might prefer a bigger, wider sound for genres like classical or jazz, but the IE 600 is more than up for the task of making your music sound fantastic with a more intimate presentation.
Sennheiser IE600 Earphone Review & Features
IE 600 earphones

Unbalanced para-aramid reinforced cable with 3.5mm connector

Balanced para-aramid reinforced cable with 4.4mm connector

Three pairs of silicone ear adapters (S, M, L)

Three pairs of foam ear adapters (S, M, L)

Premium carry case

Cable clip and cleaning tool

Presentation box with signed customer certificate

User manuals
Transducer principle: Dynamic, Extra Wide Band (XWB)
Transducer size: 7mm
Frequency response: 4-46,500Hz
Frequency characteristic: Diffuse Field Equalized
Impedance: 18 Ohms
Sound pressure level (SPL): 118 dB (1 kHz, 1 Vrms)
Total harmonic distortion (THD): <0.06% (1 kHz, 94 dB)
Attenuation: -26dB
Cable: Oxygen-free copper cable, para-aramid reinforced, ear hooks: TPU-coated gold plated
Connectors: On the earphones: MMCX connectors On the device: Stereo jack plugs 3.5mm unbalanced, 3-pin; 4.4mm balanced, 5-pin
Weight: 6g per ear
Weight, with 3.5mm cable: 22g