---
Jazz. You might describe it as contemplative, expressive, abstract, improvisational, smooth, or progressive. It evokes images of smoky nightclubs, sophistication, and sensuality.
Jazz has its roots in the 19th century New Orleans. Drawing from blues and ragtime, early jazz featured brass bands performing in marches, parades, and funerals. Over time, instruments such as piano and drums were added, and jazz began to split off into multiple subgenres, later incorporating amplified instruments.
Today, there are many, many types of jazz, with such varied instrumentation as saxophone, trumpet, trombone, piano, clarinet, upright bass, drums, guitar and electric guitar, and more.
With jazz music, you really want to experience all of the nuance in the music, so a detailed and natural-sounding headphone is a good bet. If you like a more immersive and smooth sound, consider headphones with some added warmth. If you really like detail, an analytical-sounding headphone can work.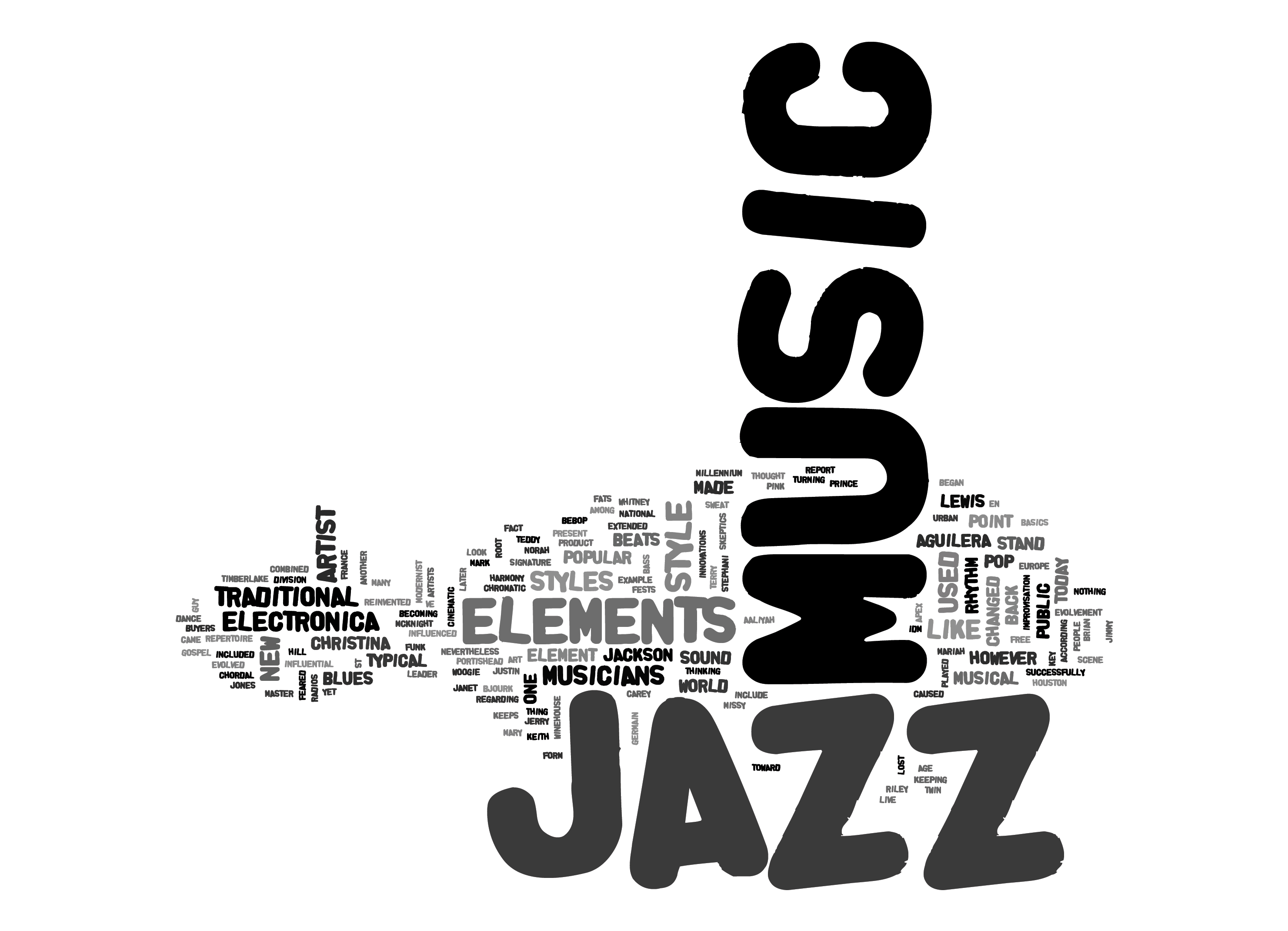 However, headphones that sound too analytical or bright (treble-forward) can make jazz sound tinny and fatiguing. Ideally, you want smooth mids, tight bass, and highs that are controlled. A headphone with a fast sound, quick decay, and great dynamics, meanwhile, will allow you to keep pace with faster-paced jazz, where volume and tempo changes happen frequently.

An open-back headphone design will help create a wide soundstage, so your music sounds airy and individual instruments can shine. Meanwhile, a wide frequency response will ensure that you that you are hearing the full range of magic in your music.
With these guidelines in mind, we've curated a list of what we consider to be our top headphones for listening to jazz. If you're looking for the best headphones for jazz under $1,000, you've got some great options. If you're looking to spend a little more, we've recommended a few headphones in the $1,000 to $2,000 range. Finally, you'll see some "cream of the crop" headphones over $2,000. Click on any headphone image to learn more.
---
Sound: Analytical Style: Open back
---
Sound: Warm, detailed Style: Open back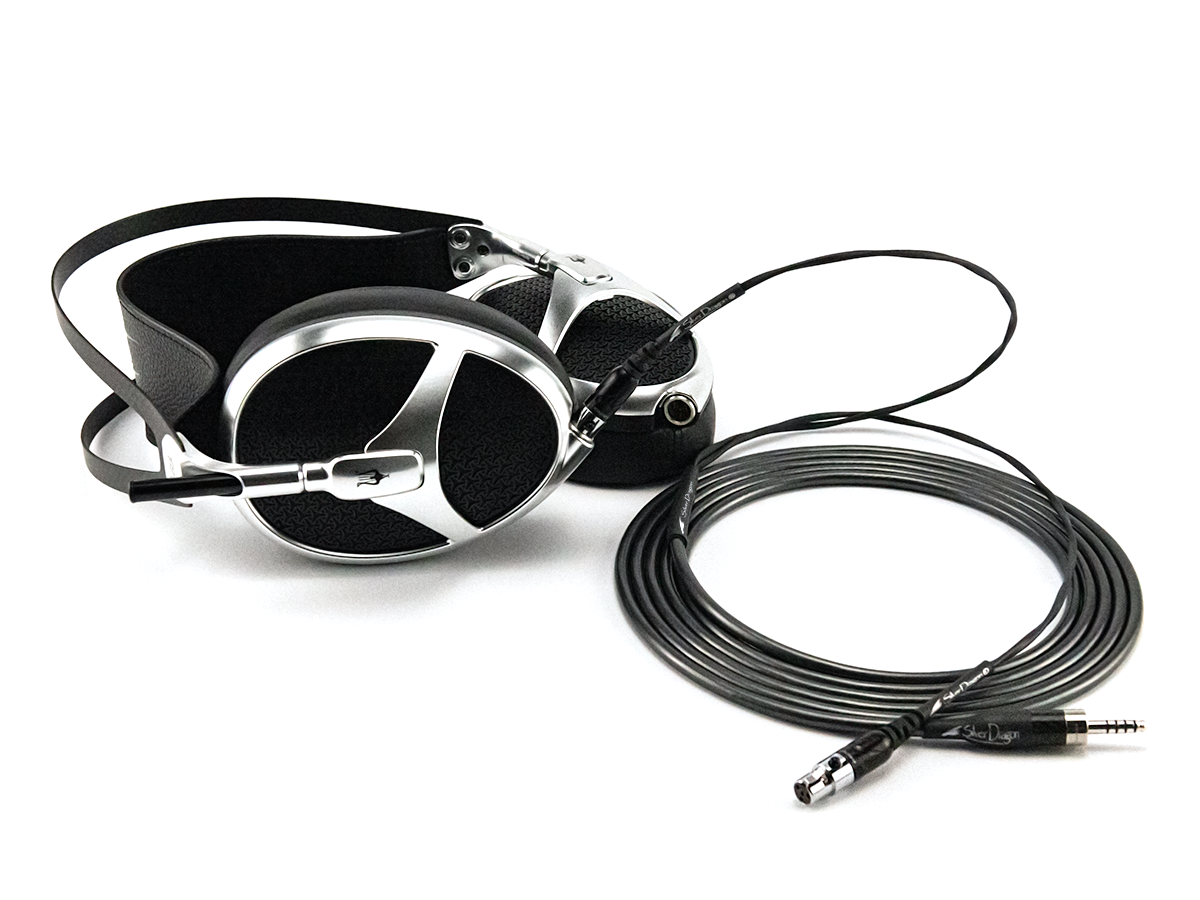 Sound: Warm, detailed Style: Open back
Sound: Analytical, smooth top end Style: Open back
---
The Focal Stellia provides everything there is to love about the Utopia in a closed-back design. If you are looking for a jazz-friendly headphone but prefer a closed-back, we recommend the Stellia.
Sound: Analytical, detailed Style: Closed back