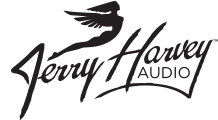 JH Audio Magazine is your all-inclusive information guide with instructionals, comparisons, connections, and everything you need to know about in-ear monitors.
Stewards of Sound
Ever wonder what your favorite musician is wearing in their ears as they play the music you love on stage? Chances are the molded In-Ear-Monitors (IEMs) you see are from JH Audio with a pair of Moon Audio Silver Dragon or Black Dragon audio cables.
JH Audio is the pioneer behind accurate, detailed and beautiful In Ear Monitors. JH Audio combines 25 years experience in live audio mixing with 15 years of design to create arguably the best IEMs even for the most demanding ears... like yours. When you purchase JH Audio and Dragon Audio Cables, your ears join those of some of the biggest bands in the world, Aerosmith, Guns N' Roses, Lady Gaga, and many more.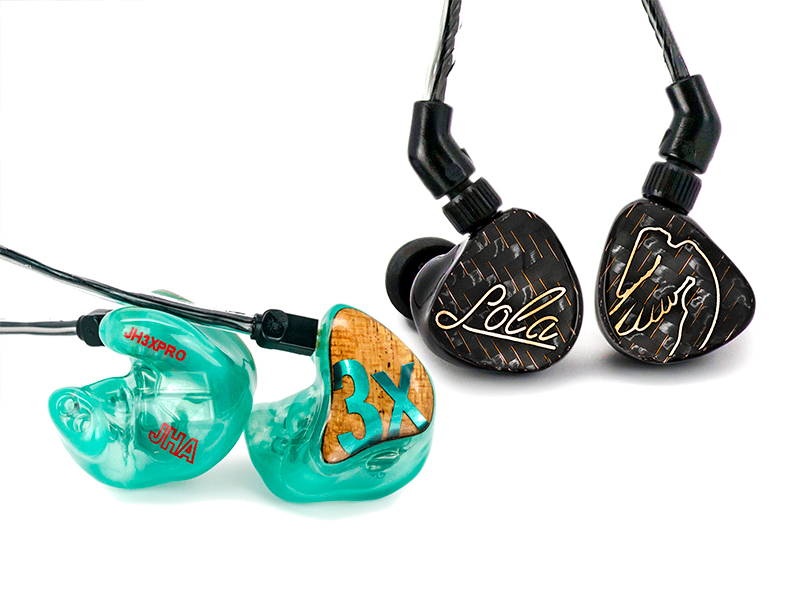 Custom vs. Universal
Univeral IEMs are more affordable, but Custom IEMs offer incredible sound isolation. Which one is for you? This article will help you weight the pros and cons of both types of in-ear monitors.
IEM Comparison
JH Audio offers two primary lines of IEMs: the Pro Series and the Performance Series. Compare the latest models and sepcifications in our IEM comparison.
If you have started diving into the world of high end in-ear monitors then chances are you have heard of JH Audio. JH Audio is the pioneer of the IEM world making the most detailed and accurate IEMs on the market. JH Audio combines over 25 years' experience in live audio mixing with more than 15 years of designing and building in-ear monitors for some of the most demanding ears on the planet.* We rock a full line of custom in-ear pro music monitors, and our mind-blowing innovations are used by engineers, artists and audiophiles alike.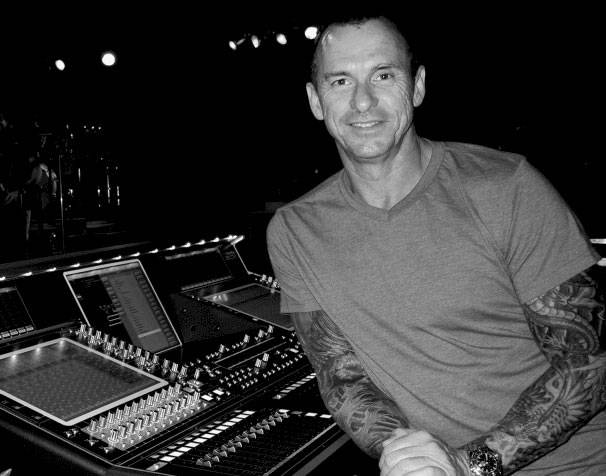 Jerry Harvey - The Man. The Myth. The Legend.
Jerry Harvey is the infamous founder of JH Audio and Ultimate Ears.
Many years Jerry was touring with the band Van Halen as a monitor engineer when the subject of in-ear monitors arose. At that time in-ear technology was still just beginning but the drummer, Alex Van Halen, wanted to give in-ear monitors a shot. So Jerry began to do some research and eventually channeled his experience with large arena sound systems and engineered the first 2-way, custom-fit earpieces.
Needless to say, his genius took off and thus JH Audio was born. Operating since 2003, JH Audio has been a leader in the IEM business offering universal and custom IEMs that fit snug and offer unparalleled sound.
Custom IEMs are molded perfectly to your ear, which means you have to have an impression made. The first step is to find a qualified audiologist in your area. Our step-by-step guide will help you along the way, from setting the impression to knowing when to expect your new IEMs in the mail.