Matrix Audio Releases Firmware update for X-SABRE 3
The X-Sabre 3 has been quite the popular product since it was released last year (2021). It made some substantial upgrades from the previous X-Sabre model that pretty much made it the desktop DAC to beat in our book. With it's amazingly prestine and clean sound, no detail was safe from the clutches of Matrix Audio's flagship DAC, and they have just released some more fimrware updates that bring additional features to the unit.
In order to impove the overal user experience, part of Matrix Audio's big update enables the MA Remote App to officially support the X-Sabre 3. This app has prevously been the staple of controlling their popular Element streaming lineup, and with the new X-Sabre 3 now supporting streaming capability, it only makes since to integrate the DAC into the application functionality.
We'll show you how to update your X-Sabre 3's firmware now.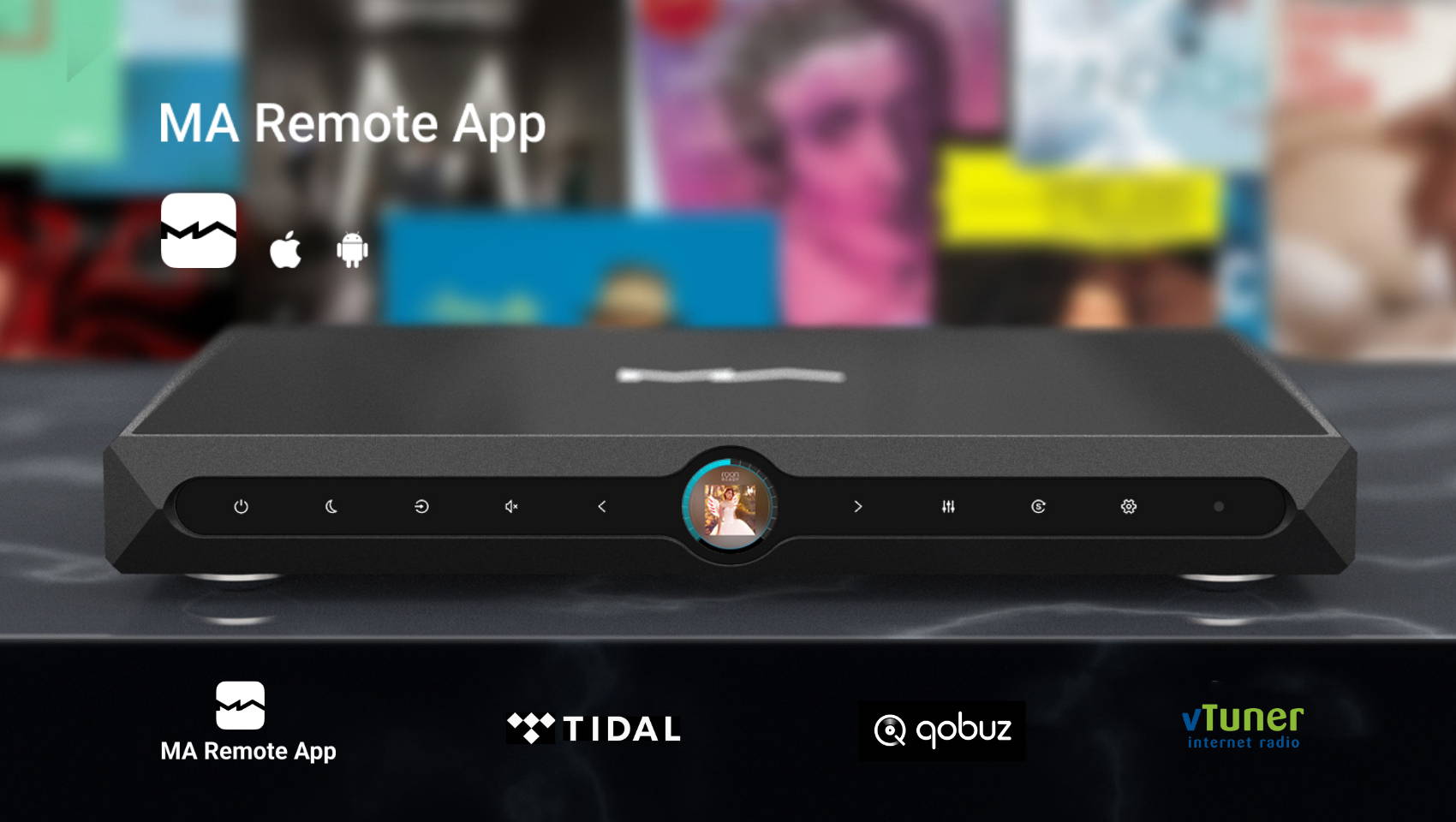 Updating the X-SABR 3 Firmware

---
Firmware version: V1.0.2 Build018
What's new:
Controller app MA Remote supported.

Can login and play music from TIDAL, Qobuz and Internet radio from MA Remote.

UPnP playback from MA Remote App supported.

Fixed the issue of sound distortion when playing music over DLNA under Wi-Fi connection.

Volume value display changed to 1 - 100.

Fixed the issue that the SSID list could not display when there is a symbol "\" included in the network name.
---
Update instructions:Pease click here.
MA Remote App Update:
App version: V3.2.0
Applicable devices: iPhone, iPad, Android phone
Changelogs:
Added support for X-SABRE 3.

Browse music from UPnP media server and stream to X-SABRE 3 for playback.

Bug fixes.
---
Highlights:
Browse and play music from MA Remote app, control your X-SABRE 3 by MA Remote app.

Browse and play TIDAL, Qobuz and Internet radio from MA Remote app.

Add your UPnP media server as music library of your X-SABRE 3.
Update the firmware of your X-SABRE 3 and MA Remote app, enjoy the unlimited fun of streaming music!
---
---