Techie Headphones
Your headphones play a big, if not the biggest role in your music listening experience. You want a pair of headphones that will compliment your favorite music and the right pair of headphones will enhance all your favorite qualities in a song. As someone with a curiosity for gadgets and an innovative mindset, you want a headphone that sports the latest and greatest next-level technology. Maybe that's a wireless headphone with multiple connectivity points and the functionality for hands-free listening or a pair of noise-canceling headphones so you can enjoy your favorite podcasts uninterrupted.
View All Blogs
Genre
We have headphones tuned specifically for the genres you listen to the most — be it Rock 'n' Roll and Blues, Classical, Jazz, Pop, or EDM. These genres really impact the way you feel, enjoy, and listen to your music and we would love to help guide you to your best listening experience. Select the headphones/genre combination that fits your music taste and start your journey toward better sound today!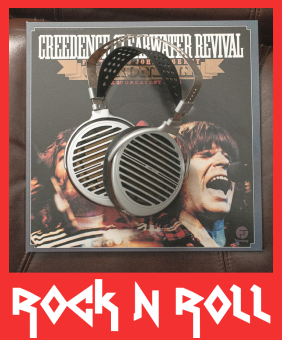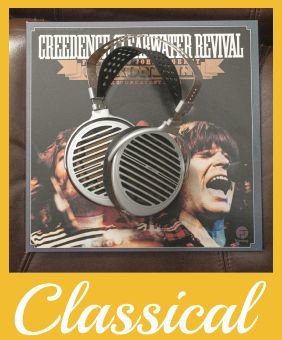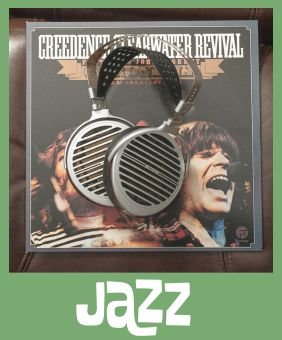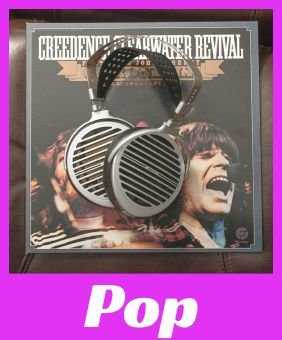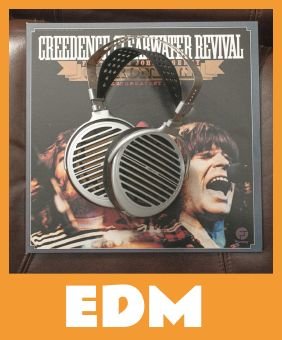 The Focal Clear MG headphones with our Silver Dragon Premium cable provide the breathtaking clarity and crispness you need to enjoy the acoustic arrangements of the best Americana and songs.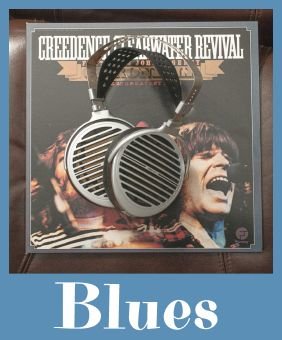 Audio Cables
Our Dragon Cables aim to bring out more of what you love in your music and audio gear. From an IEM cable to upgrade your portable gaming experience, to a USB cable to hook up your desktop DAC to your new computer — The right cable can be a game changer. We handcraft custom options daily here in our Cary, NC headquarters so you can get the right cable for your exact needs.
Music Players, DACs and Audio Gear
Whether you're ready to splurge and build your dream home audio system or ditch your iPhone and upgrade your portable audio game, the right piece of gear will complement and enhance your listening sessions. There is no shortage of the best innovative gear that will enhance your music listening experience with headphones. High-end DACS, amplifiers, and audio gear are what we enjoy and listen to daily, so we recommend these four audio devices to start your journey toward better sound.