SUSVARA: Your End-Game Planar Magnetic Headphone
---
HiFiMan didn't start out making planar magnetic headphones. The Chinese company's first product was a portable music player. However, since its first headphone release in 2009, the company has revolutionized and refined planar technology. The SUSVARA, released in 2017, is HiFiMan's TOTL (top-of-the-line) headphone. I'd heard many great things about this headphone before it made its way to my desk on a recent Friday afternoon, and I was super excited to have a listen. Make that many, many, many listens.
But before I even took it out of the box, I sat and admired the box. It's black leather with a flip-top lid, and it features an inlaid metal rectangle with HIFIMAN SUSVARA Planar Magnetic Headphones etched in black. I love this box. As I'd soon come to learn, I also love what's inside the box.
Susvara in Sanskrit means "melodious, harmonious." It's a beautifully accurate name for this headphone.
Fast, accurate sound
Deep, well-controlled bass
Neutral and exciting signature
Excellent detail and instrument separation
Price
Power hungry
Flimsy carrying pouch
---
Materials, Quality & Comfort
The SUSVARA takes many design cues from the HiFiMan HE1000 series, with one obvious deviation: the ear cups. While the HE1000V2 and HE1000se feature ovoid-shaped ear cups, the SUSVARA's ear cups, like many other HiFiMan headphones, are round. But they share the same brushed metal and wood veneer aesthetic as the HE1000 series.
The wood veneer on the SUSVARA is darker than on the HE1000 -- so much so that depending on your lighting, you might not discern it against the black of the ear pads. Overall, though, I like the combination of dark brown and black against the light silver metal.
The SUSVARA's headband is a metal alloy, with a perforated suede strap underneath. This helps with heat dissipation so your head stays cool during long listening sessions. The headband is created via CNC milling and hand polishing. It's the same headband as the HE1000V2, which was slightly wider and flatter than the original HE1000. To adjust the headband, simply move each ear cup up or down (there are a series of notches) until the top of the headband rests comfortably on your head and the ear cups surround your ears.
The flexible gimbal design allows you to fold the SUSVARA flat and swivel the cups inside the gimbal to face down. I personally do not love the swivel design on any headphone; to me, it feels insecure. That being said, the SUSVARA looks and feels solidly well made, so I think this is just my own hang-up.
The grills on the SUSVARA feature the same window shade design as the HE1000, with the SUSVARA sporting a HIFIMAN logo in the center of each ear piece. On any open-back headphone, the grill must protect the driver while having as minimal an acoustic impact as possible. The "window Ssade" on the SUSVARA has been optimized to avoid any resonant frequencies.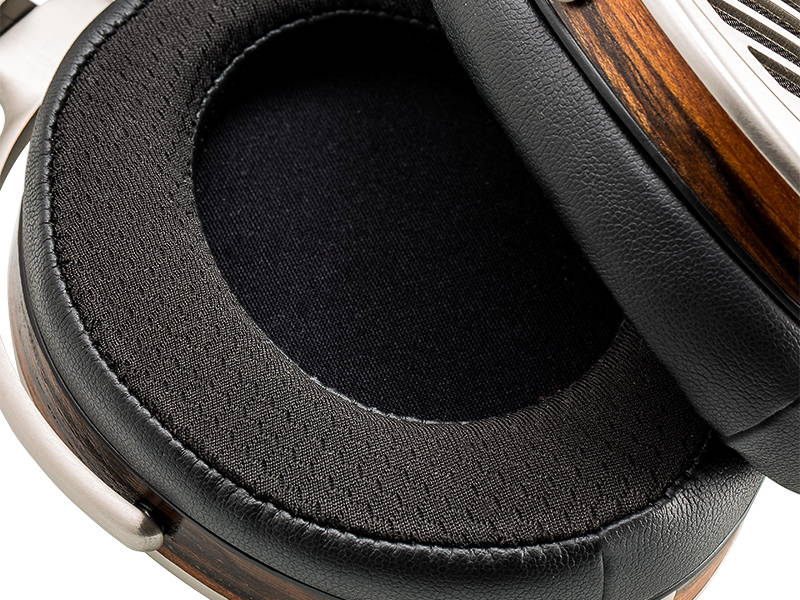 The ear pads, which SUSVARA highlights as a special ergonomic design, feature an inner surface polyester material, while the outer material is pleather. I like them. They're pleasantly soft and cushy. Clamping on the SUSVARA feels just right, secure without squeezing.
At 450g (just under a pound), the SUSVARA is in the middle of the lightest and heaviest high-end headphones on the market. To me, the headphone feels lighter than it looks. That's a good thing!
Going back to the storage box for a moment, I really do like it. I think it makes for a lovely presentation. I was extra pleased to find a beautiful hardcover owner's guide inside. I'm a sucker for glossy-paged books, so this was an instant hit with me. A minor complaint is that the velour storage pouch that comes with the headphones is not padded, and to me feels insufficient for toting around $6,000 headphones. Not that you would be toting these things around with any sort of regularity, but still. It was one of those little things that struck me.
---
The SUSVARA features HiFiMan's proprietary Stealth Magnet System. The name Stealth is a nod to the fact that stealthiness involves a "disappearance" of sorts. In the SUSVARA, the magnet design is intended to be as invisible -- or as acoustically transparent -- as possible.
---
The SUSVARA also contains a Nanometer-Grade Diaphragm.
From HiFiMan:
"Compared to conventional dynamic driver headphones, planar magnetic headphones have solved problems such as surface distortion of high frequency audio and the lingering vibrations in a dynamic loudspeaker. HIFIMAN has further improved the efficiency by the use of the nanometer grade diaphragm in the drivers. The thickness of the SUSVARA's diaphragm is under a millionth of a meter. This light, high tensile strength material with the acoustically invisible "Stealth Magnets" are a perfect sound producing pairing.
HIFIMAN has been researching and developing Nanometer Grade diaphragms for many years, and this core technology was further refined in the design of SUSVARA. The production, processing and installation of diaphragm materials is highly complex. The drivers of extremely high tensile strength and low thickness and mass means it can produce tremendously low distortion levels yet offer an outstanding dynamic response. This, while difficult, can be achieved at the same time by combining this diaphragm and Stealth Magnet technology. Each working in harmony for an end result where the audio produced is of a remarkable tonal quality and clarity."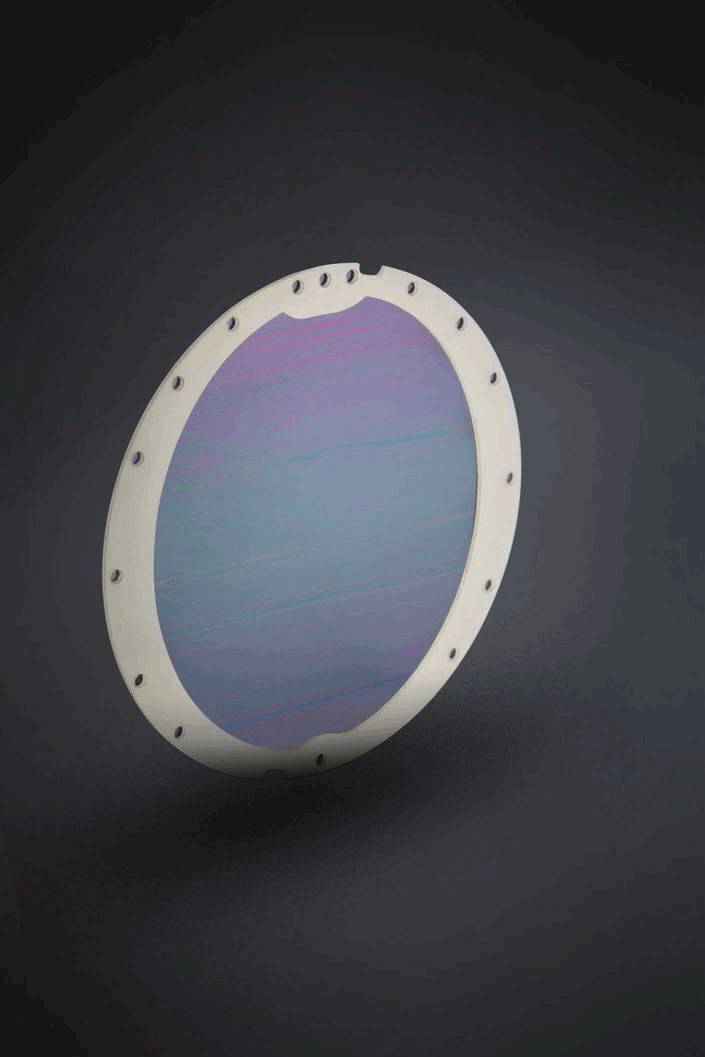 ---
In general, planar magnetic headphones enjoy more power. Even ones that are easy to drive will perform better with added power. The SUSVARA is a low sensitivity headphone, meaning it will require more than the average amplifier power to drive it to peak performance. Matching the SUSVARA to a high quality and potent amplifier is critical to allowing it to reach its fullest potential. For my testing sessions, I paired the SUSVARA with the Nirvana Tube Amplifier by Auris Audio. Other suitable headphone amps that Moon Audio sells include the Bricasti M3, the Chord Hugo TT2, and the Manley Labs Absolute.
The SUSVARA is a $6,000 headphone. Now, is a $6,000 going to blow every lower-priced headphone out of the water? Not necessarily. But a $6,000 headphone should blow the listener's mind while showing off sonic capabilities that in totality are not present in lower-priced models.
I think the SUSVARA accomplishes this in spades. The tuning is pretty neutral, but the effect is absolutely exciting and engaging. The sound is big and bold, wonderfully immersive and musical with a huge bottom end that is clean, well-defined, and detailed. In fact, detail retrieval across the frequency spectrum is just insane. Vocals are rich and emotive, and the treble has great sparkle. Soundstage is deep and wide.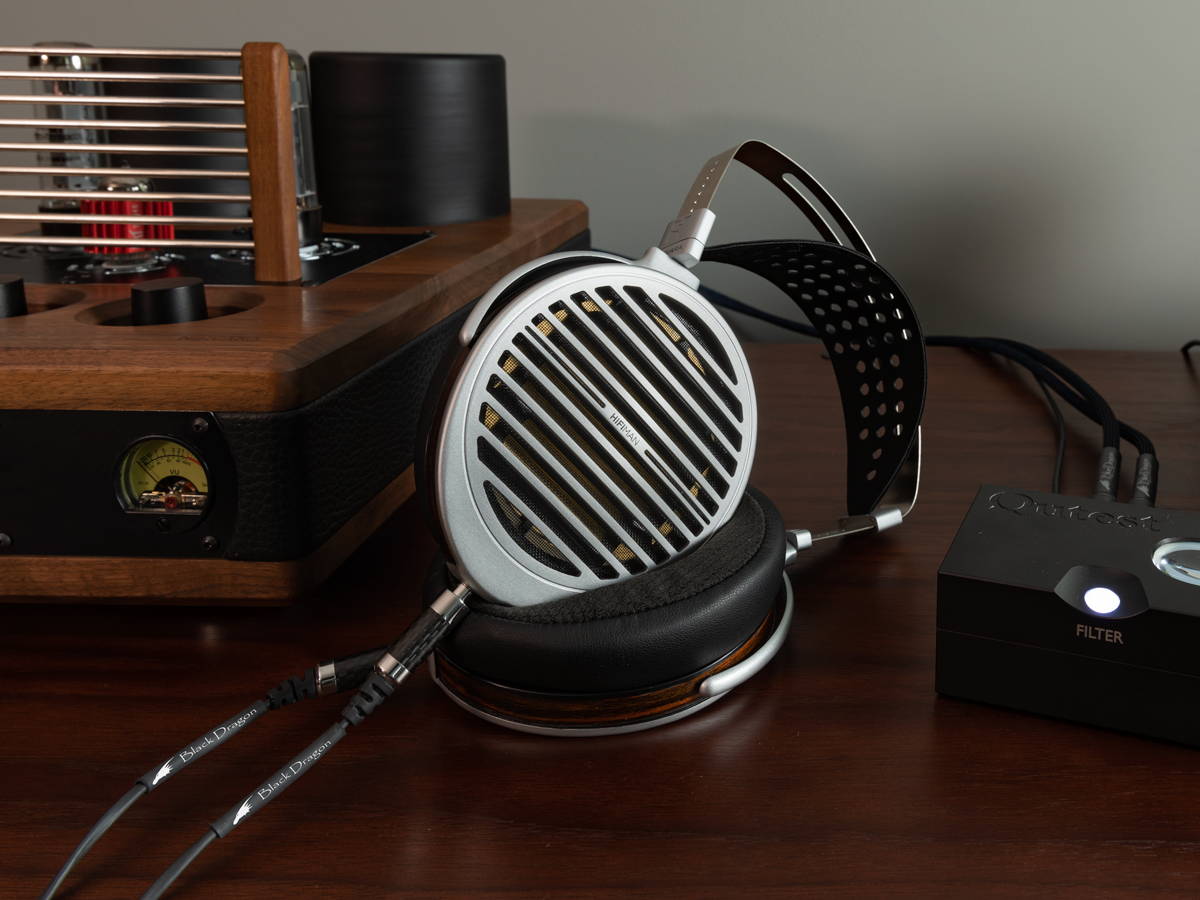 A really nice thing about the SUSVARA is that everything I listened to sounded impactful. Take, for example, the Beatles' "A Day in the Life." It was as if each note contained an entire song. This was particularly true of the bass notes; each one seemed to have a body and life of its own. Another highlight here was the instrument separation. When the song builds to a frenetic cacophony of jangled sounds, I was still able to pick out individual elements. I thought this was pretty amazing.
Bass was a real highlight on many tracks. I don't get the sense that the bass is unnaturally boosted; it stays in its line and doesn't overpower. But it's full of punch and twang and sounds and feels deep and defined. When I listened to R.E.M.'s "Orange Crush," I was captivated not only by the aforementioned bass, but also the level of detail throughout the track. It's easy to focus on the machine-gun guitar riffs, but I was equally aware of the rattlesnake sound effect and the helicopter and the cymbals and other smaller sounds. They all came across with such realism and clarity.
Speaking of realism and clarity, I found Pink Floyd's "Time" to be absolutely mesmerizing. I mean, this song is mesmerizing on cheap earbuds, but the "wow" factor increases the higher up the headphone chain you go. The only time I remember being this dazzled by "Time" was on the Focal Utopia. If you're not familiar, the track begins with some jarring alarm bells, then segues into a hypnotic drum beat before transitioning in the powerful vocal part of the song, and then the doleful outro. The alarm bells hit with such depth and such 360-degree sound that I truly felt I had been transported to a clock maker's workshop. And it only got better from there. The thump of that rhythmic drum beat was like my own heartbeat. Roger Waters' voice was so full of grit and emotion. And the guitars wailed like mournful seagulls. Corny similes aside, the SUSVARA really wowed me here.
The majestic piano at the beginning of Regina Spektor's "Better" came at me like rolling waves from a point out in front of me. It was incredible. Spektor's voice was as sweet and pure as I've ever heard, with her intakes of breath lending a realism to the music. On "Fidelity," when she uses staccato to sing the words "heart" and "soft," the sound of her voice catching in her throat and of her tongue hitting the backs of her upper teeth is simply phenomenal. There's so much clarity and realism here. Everything in this sweet and subtle song hit with such deliberateness and depth. It gave me the chills.
Cuing up some Rodrigo y Gabriela, I was dazzled by plucking of the strings on their rendition of "Take Five." It was like my ears were being tickled. The sound was raining down around me. There's a point in the song where things build to a crescendo and then recede, and the buildup was just insane, with the SUSVARA not only keeping pace, but doing so with great agility.
ALBUMS USED: Sgt. Pepper's Lonely Hearts Club Band (Beatles); Out of Time (R.E.M.); Dark Side of the Moon (Pink Floyd); Begin to Hope (Regina Spektor); FOC/RE-FOC (Rodrigo y Gabriela).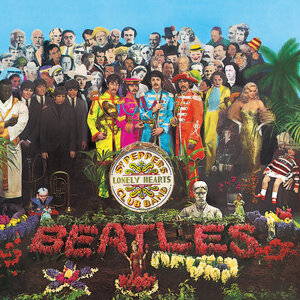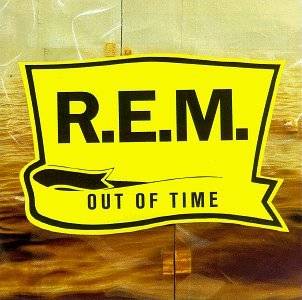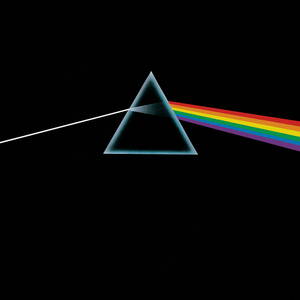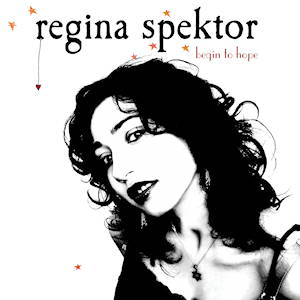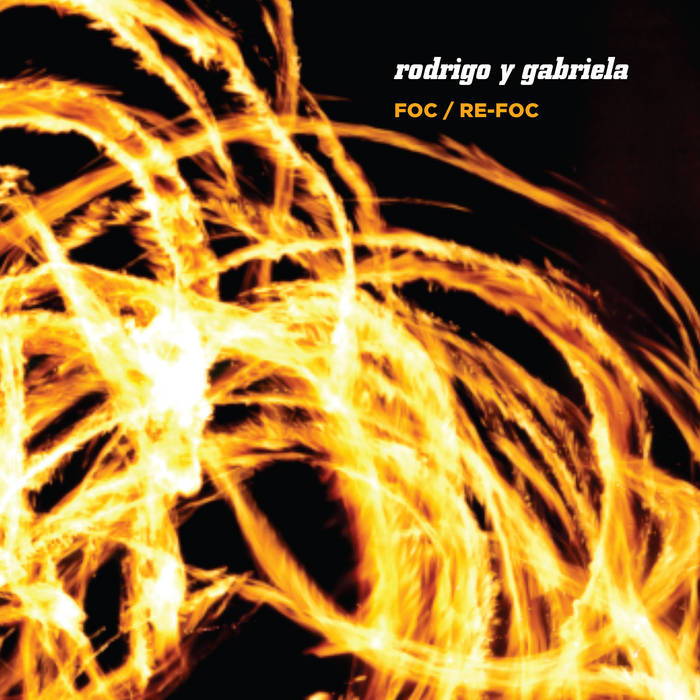 ---
The open-back Elite is Meze's one-up to the Empyrean, with more clarity and detail and updating styling. It has a warm and spacious sound. Bass is clean and deep, it's not a bassy headphone. Mids are on the forward size, with great vocal texture and nuance. Highs are smooth and pretty. Like its sibling the Empyrean, the Elite has a gloriously big and wide soundstage with a good amount of height and depth.
---
HiFiMan HE-R10P Headphones
$5,499.00
Closer in price to the SUSVARA, the closed-back HiFiMan HE-R10P has a musical and detailed sound with some warmth. There's a sweetness in the top end but it's easy on the ear. Mids sound warm and full and smooth, with vocals slightly forward. There's good sub-bass presence. Soundstage is very good for a closed-back headphone. Aesthetically, the R10P sports a '70s vibe with uniquely shaped orange wood ear cups. It also uses a single-entry cable.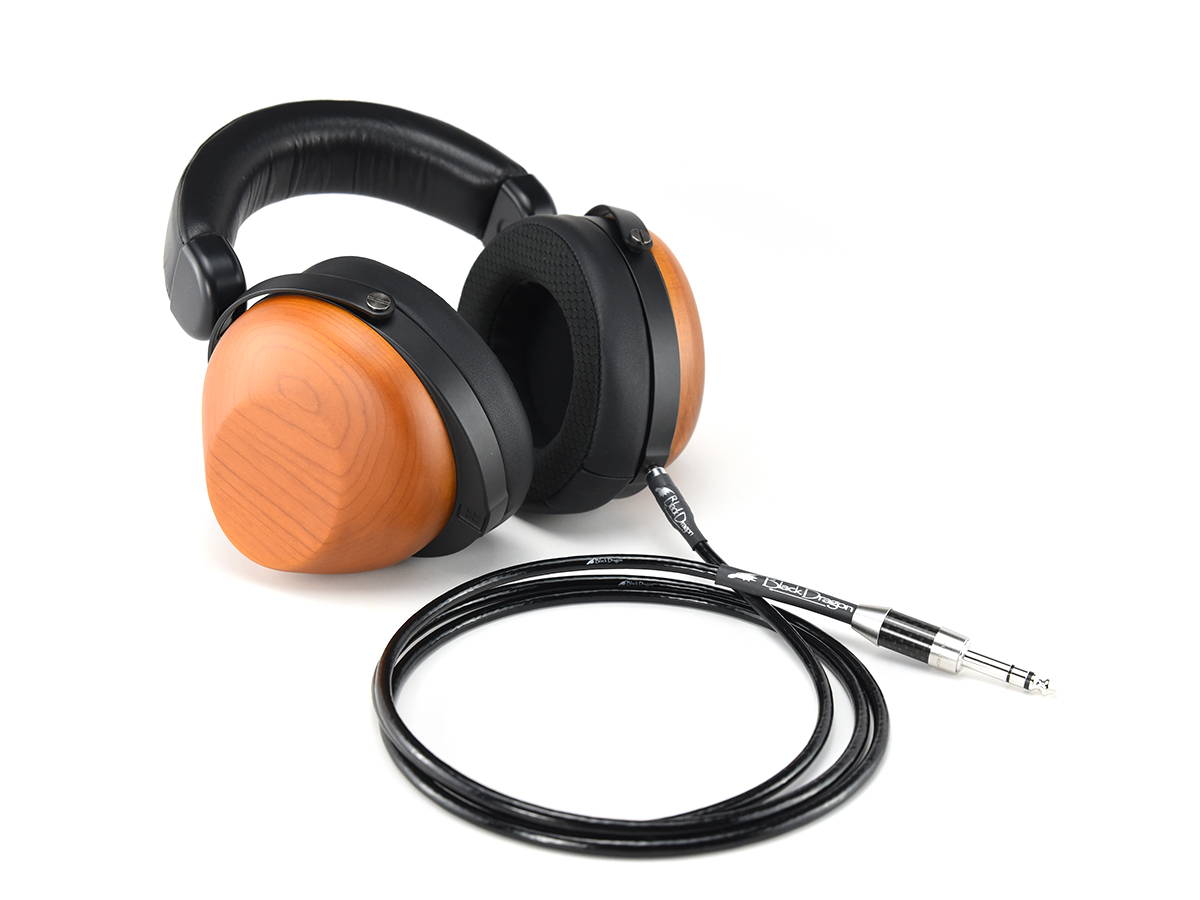 ---
$3,499.00 (includes amplifier interface box)
The RAAL SR1a is, in a sense, incomparable to other full-size headphones, as it doesn't have traditional ear cups. This ribbon driver "earfield monitor" does what ordinary headphones can't, which is replicating a speaker-like listening experience by putting the "sweet spot" out in front. The sound is natural, fast, and analytical, much like an electrostatic headphone. Bass response on the SR1a is on the lighter side. Like the SUSVARA, the SR1a needs a lot of power to drive it. But with the SR1a, you actually can't use a headphone amp at all. You can use the accompanying amplifier interface box if you plan on connecting your headphones to your existing speaker system, or the Schiit Jotunheim R or RAAL HSA-1b amplifier (extra cost) if you are looking for a direct connection to the headphone and want a one-box solution.
These are all phenomenal hi-fi headphones. In a way, the SUSVARA marries great traits from each, and the result is something with a certain je ne sais quoi. It's got the detail of the SR1a without sounding analytical. It's got the soundstage of the Elite and the musicality of the R10P, but its tuning is more neutral. Is it $2,000 better than the Meze Elite or $2,500 better than the RAAL? I don't know if I -- or anyone -- could quantify things that way. What I do know is that I enjoy all of these headphones very much, but he SUSVARA simply "wowed" me more.
---
Dragon Cable Recommendation
I opted to pair the SUSVARA with a Black Dragon Premium Cable. The SUSVARA is a tonally neutral and detailed headphone with an impactful bottom end. UP-OCC conductors in the Black Dragon tighten up the bottom end and smooth out the high frequencies without sacrificing any of the wonderful details in your music. The midrange becomes more musical and your music has an immersive sound with added body. The Black Dragon is a great cable if you like to feel immersed in your music, as if it were being performed live right in front of you.
About Dragon Cables
Generally, stock audio cables are manufactured with subpar materials, metals with impurities, poor geometries, and an overabundance of layers to make them look and feel like a fire hose. Inconsistency and lack of quality control in stock cables can lead to poor sound quality and a veiled sound vs what the musician intended for you to hear and feel from the music. Dragon cables are handcrafted to the highest standards and made to order according to your needs. At Moon Audio, we create a custom cable for you using the highest quality UP-OCC silver or copper conductors that can be manufactured. UP-OCC metals are void of impurities and are optimized for signal transfer and sound quality. We have one of the largest collections of audio and headphone connection options available online and we create limitless audio cable options depending on your specific gear and needs.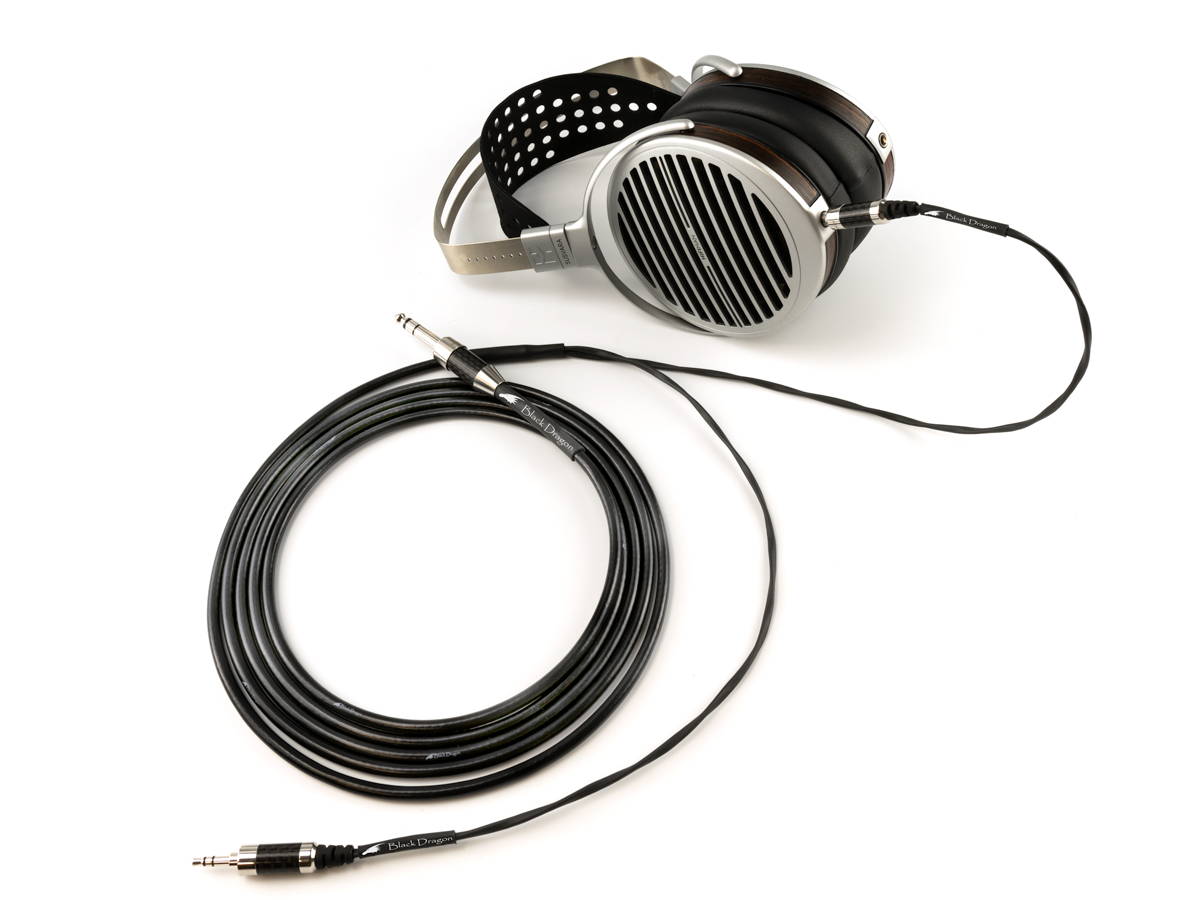 ---
The SUSVARA is one of those headphones whose reputation precedes it. It's a name that always seems to land on a short list of end-game headphones. In my opinion, it's one of the best headphones out there. I especially enjoyed it with acoustic and classic rock, folk, classical music with lots of bass, male and female vocals, and music with lots of instrumentation and detail where the SUSVARA can really dig in and deliver. The SUSVARA has the neutrality that many audiophiles like, but with enough musicality that it never sounds bland or boring. It's got excellent detail retrieval but never sounds analytical or bright. The first time I put it on (and every time thereafter), my ears told me, "This is something special." Spacious soundstage? Check. Works with a variety of music genres? Check. Makes you want to tear through your music collection in a single sitting to see just how good everything will sound? Check. The two obvious downsides to the SUSVARA are its hefty price tag and its power hunger. But if you've got the funds and a suitable amp, it's absolutely worth the investment.
---
---
Black leather-trimmed display box with metal plaque on top

SUSVARA headphones

Velour storage pouch

3m headphone cable (4-pin XLR plug)

3m headphone cable (6.35mm plug)

Pair of ear pads (mounted on headphone)

Hardcover owner's guide
---
HiFiMan SUSVARA Headphones Review
---
Frequency Range: 6Hz - 75kHz
Impedance: 60 Ohms
Sensitivity: 83dB SPL/1mW
Weight: 450g (15.9oz)
Stock Cable: 3m length 3.5mm-to-¼"; 3m length 3.5mm-to-XLR balanced
Warranty: Three years, limited
---