How to: Install, Activate Offline Mode and Other Features Using Tidal
As most already know, Astell&Kern released their Open APP service for a selection of their digital audio player lineup, allowing the installation of APK applications to the popular DAPs. The list of models supporting this feature includes the SP1000, SP1000M, SE100, SR15 and the new KANN Cube and SP2000.
Running Open APP Service, there are some limitations on Android version and internal RAM. Among Astell&Kern products, only for those that are using Android 6.0 were the main target to investigate for equipping (SP1000 / SP1000M / SE100 / SR15 / KANN Cube / SP2000). Those that are using lower than version 4.2 are unable to utilize the service.
List of supported apps by A&K: (Sirius MX / Tune-In / myTuner / KT genie / Bandcamp / Joox / Moov / Qobuz / DS Audio / Deezer / More...)
There are 21 validated apps by Astell&Kern (see HERE). Some apps are incompatible such as Apple Music and Google. Although the application is validated, there might have some restrictions on services, policies or updates. (Supported applications will be continuously updated.) Recent updates have allowed Astell&Kern players to support offline mode on the Tidal application (as well as other apps that support offline features). We'll show you step by step instruction on how to enable and configure this on your A&K digital audio player.
---
---
Tidal Troubleshooting on A&K Devices
Error Message:"User trying to get stremurl does not have a valid session."
Solution:
Log out of the Tidal application through the settings menu on the device.

Restart/reboot the device.

Log back into your Tidal account with your credentials.
---
Installing Tidal on Your Astell&Kern DAP:
The firmware will be updated OTA.
Download app from apkpure.com.
Search for the Tidal application.
Copy the tidal app to open service folder in SP1000.
Menu > services… now install the Tidal app by clicking the right-side icon.
Install Tidal.
Run the app.
Download option is available.
Downloading album now.
To test Tidal offline, turn off Wi-Fi.
Similarly, like Tidal you can also install other apps.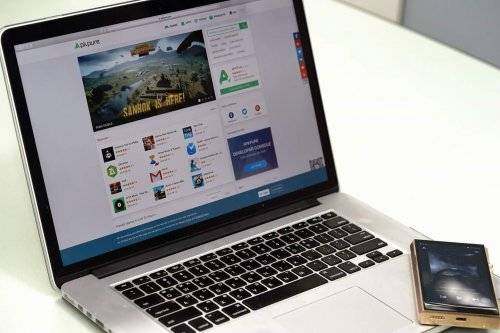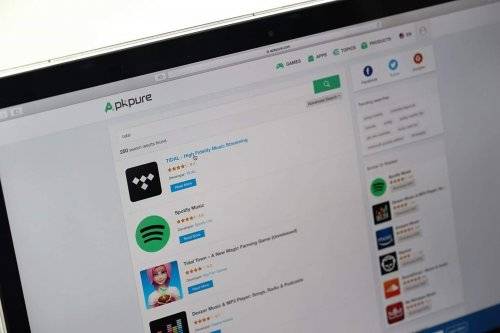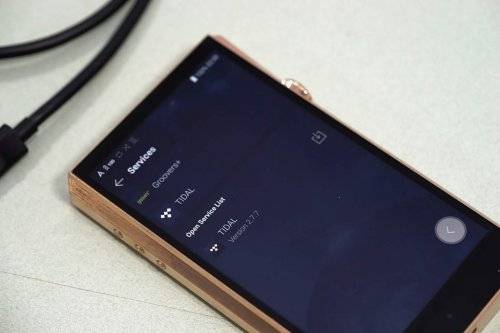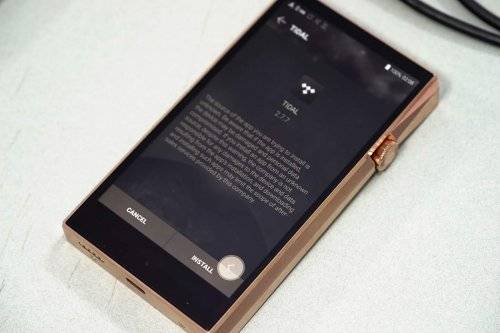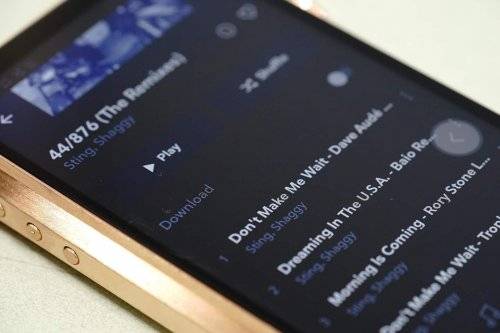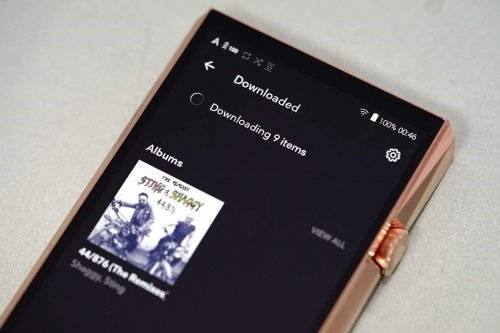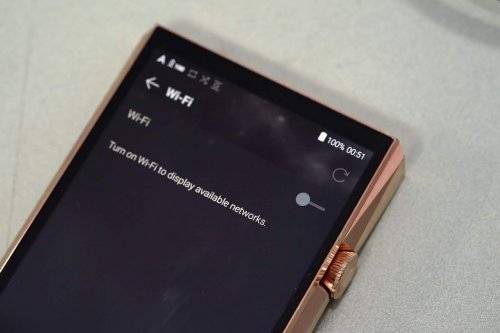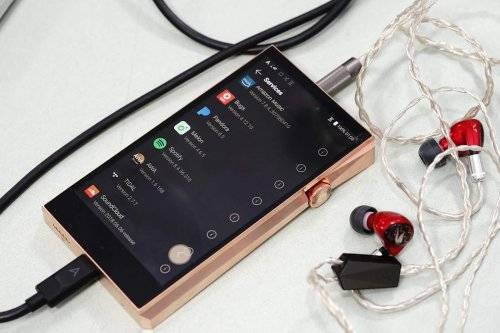 ---
To Enable Offline Mode for Tidal:
*NOTE:
The embedded Tidal application on the SP1000 (and corresponding A&K players) does not support Offline Mode. Therefore, you must access and download the separate Tidal application from APKPure.com. Keep in mind that other applications such as Qobuz, Deezer, etc., which come pre-installed on Astell&Kern players do not support offline features. You will need to download the APK version of the application using the Open APP service to install the correct application to support offline mode.
Please also make sure that your DAP is equipped with the latest firmware V1.17 in order to support this latest application content. Your DAP should download the latest firmware version when connected to Wi-Fi. If not, you can manually determine if an update is available in the settings menu.
---
For more information regarding the streaming update and supported applications, please visit our other blog post linked below:
---
- Caution - The source of the applications on the list are unknown. The installation of an app may result in damage to the device and personal data, and therefore it might cause security vulnerabilities. Some functions may not work normally.
If you have any other questions about installing applications or updates to your Astell&Kern player, please leave a comment below. Happy listening!
---