---
Digital Audio Players Explained
Digital Audio Players are electronic devices capable of storing and playing high-resolution music or media files. Many digital formats, resolutions and encoding exist. Most DAPs can comfortably play most digital files. DAPs are designed to play high resolution or "lossless" digital files.
Digital Audio Players (DAPs) aren't new. You could argue the Sony Walkman, launched in the summer of 1979, was the first DAP. To say we've come a long way baby since the summer of '79 is to understate the portable digital music revolution.
Today, with the right high-resolution musical sources and audio gear, we can hear symphony hall reference sound wherever we are and whenever we want. Apple's iPod was a cool product and an amazing idea - having your entire music collection with you at all times made Apple's 1,000 songs in your pocket tagline meaningful and exciting.

DAPs make it easy to store and take your music library with you wherever you go.
Today's excitement revolves around having thousands of great sounding high resolution music files with you at all time. How your music is saved matters to what it sounds like. When your music works its way out from your digital source out through Digital Analog Converters, through audio cables such as Moon-Audio.com's Dragons and into your headphones, earphones, In-Ear-Monitors (IEMs) or home stereo how it was recorded and saved determine how well all your precious gear sounds.
We will leave digital music downloads 101 to another time and focus today's notes on how to PLAY your high resolution files. The world is rich with potential musical sources from phones to computers. The problem is most "source" devices such as laptop computers and smartphones aren't dedicated to music reproduction or producing great sound.
Not hard to see why Moon's customers use words and phrases such as "portable perfection", "I love this little player" and "superb build quality" when describing Astell&Kern's DAPs. One customer even notes how A&Ks DAPs put his smartphone and computer to shame in SQ (sound quality).
Your computer and smartphone have to do a million things well. Reproducing music is only one thing you ask your computers and smartphones to handle. Not hard to see why Astell&Kern's Digital Audio Players (DAPs) create a new dimension of sound quality when compared to smartphones and laptops.
Astell&Kern's DAPs are more than iPods. A&K's products put reference sound engineer quality sound into your audio system no matter where you are or what you are using to listen. Astell&Kern's DAPs extend Apple's promise. Today your music collection is with you always and everywhere AND every song sounds like you've never heard it before. Your collection feels NEW and exciting again thanks to A&K's digital media players (Yep, DAPs can play movies into your home theater system too).
---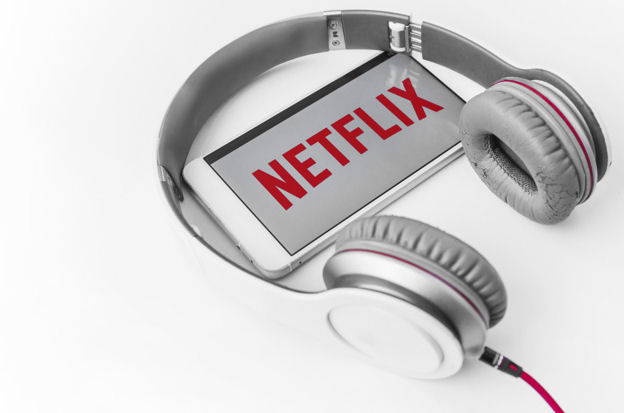 High-Resolution Audio in the Consumer Streaming Market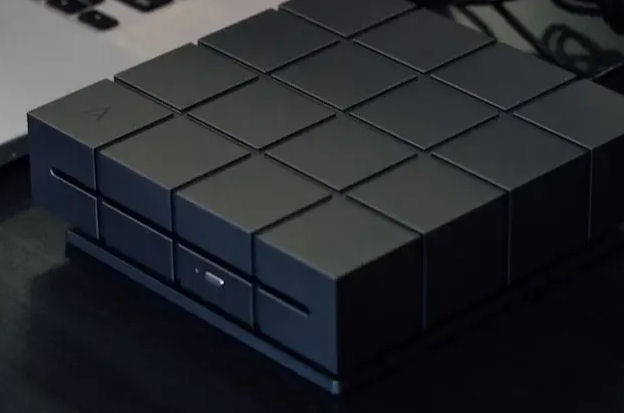 Ripping & Transferring Files On Your Astell&Kern Player

---
Astell&Kern AK380 Copper Digital Music and Media Player
---
Lossless files perfectly reproduce the sound quality of your CDs. When a lossless file is ripped from a CD and decompressed, it is converted back to the original, high-resolution signal as the original CD.
Lossless files are the best way to experience your favorite music. iTunes is a great music storage facility but it doesn't support high resolution audio. iTunes does offer digital downloads, but low resolution files tend to sound flat when played through DAPs like the Astell&Kern music players. One other thing to note is the iTunes program on your computer will not sync directly to any music player unless it is an iPod, iPhone or iPad.

High Resolution or Lossless files can give you significantly more of the original studio audio recording.
To get great high-resolution music files to your Astell&Kern music player we suggest downloading high res music from websites like HDtracks.com. HDtracks has a large collection of 24-bit music titles spanning multitudes of genres. Basically, HDtracks feeds into your audiophile obsession.
If you cannot find what you are looking for on HDTracks, another option in getting higher resolution audio than what you get from MP3 downloads is ripping your CDs directly to your Astell&Kern music player. While CDs do not offer near the lossless musical experience as 24-bit high-resolution files, CDs are still a significant step above MP3 downloads offering more than 1000 kilobits-per-second of music playback.
You can rip your CDs in a couple of ways. You can store your CD's files on your Mac or Windows computers and transfer the music to your AK music player or you can use Astell&Kern's Perfect Extractor AK CD ripper that rips your CDs directly to your AK music player.
---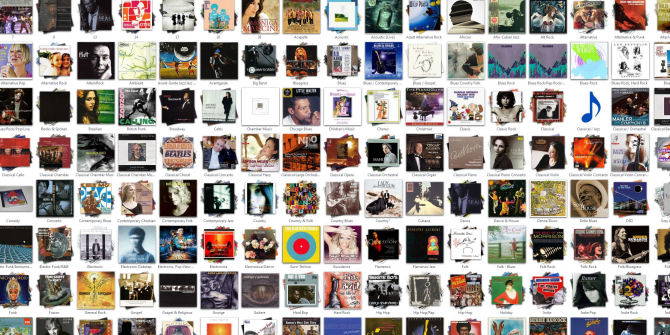 HiRes Music Downloading Guide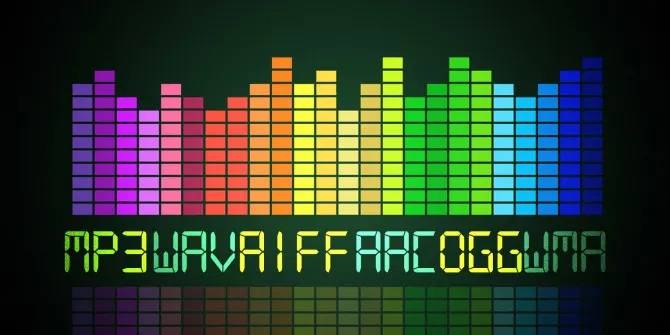 ---