Everything You Need to Know to Find Your Perfect Pair of IEMs
Ask any child whether they want the small wrapped gift or the big one, and they'll undoubtedly choose the big gift. Ask any audiophile or music lover whether they want full-size headphones or IEMs, and the answer isn't as certain. For some people, full-size headphones are a must-have. For others, the smaller option — the IEMs — will be the right choice. And many people will choose both!
If IEMs are your choice for on-the-go or at-home listening, you're in the right place. We've created this guide to be your one-stop resource for understanding and buying IEMs. Feel free to read the whole way through to jump to the section that meets your needs.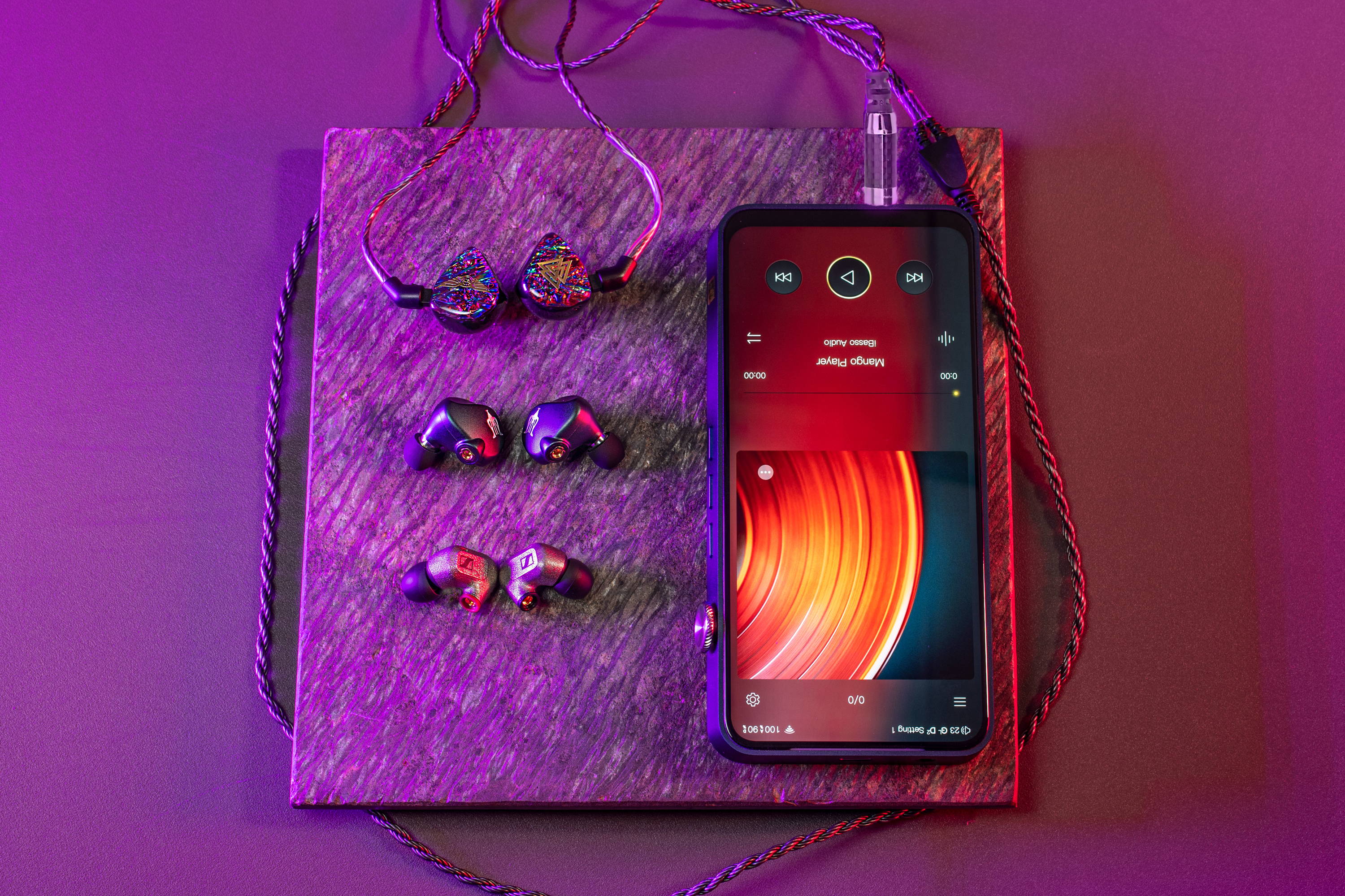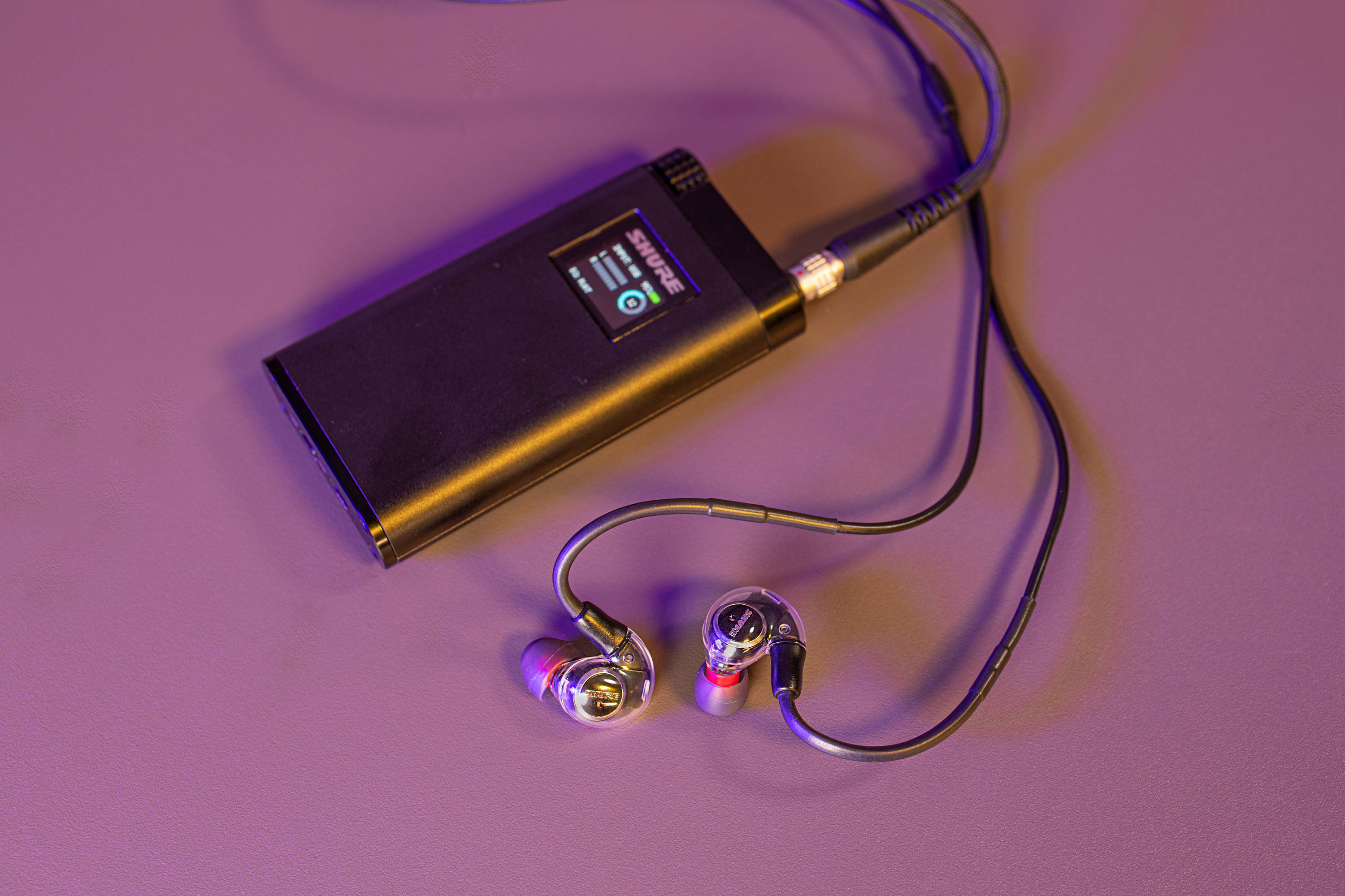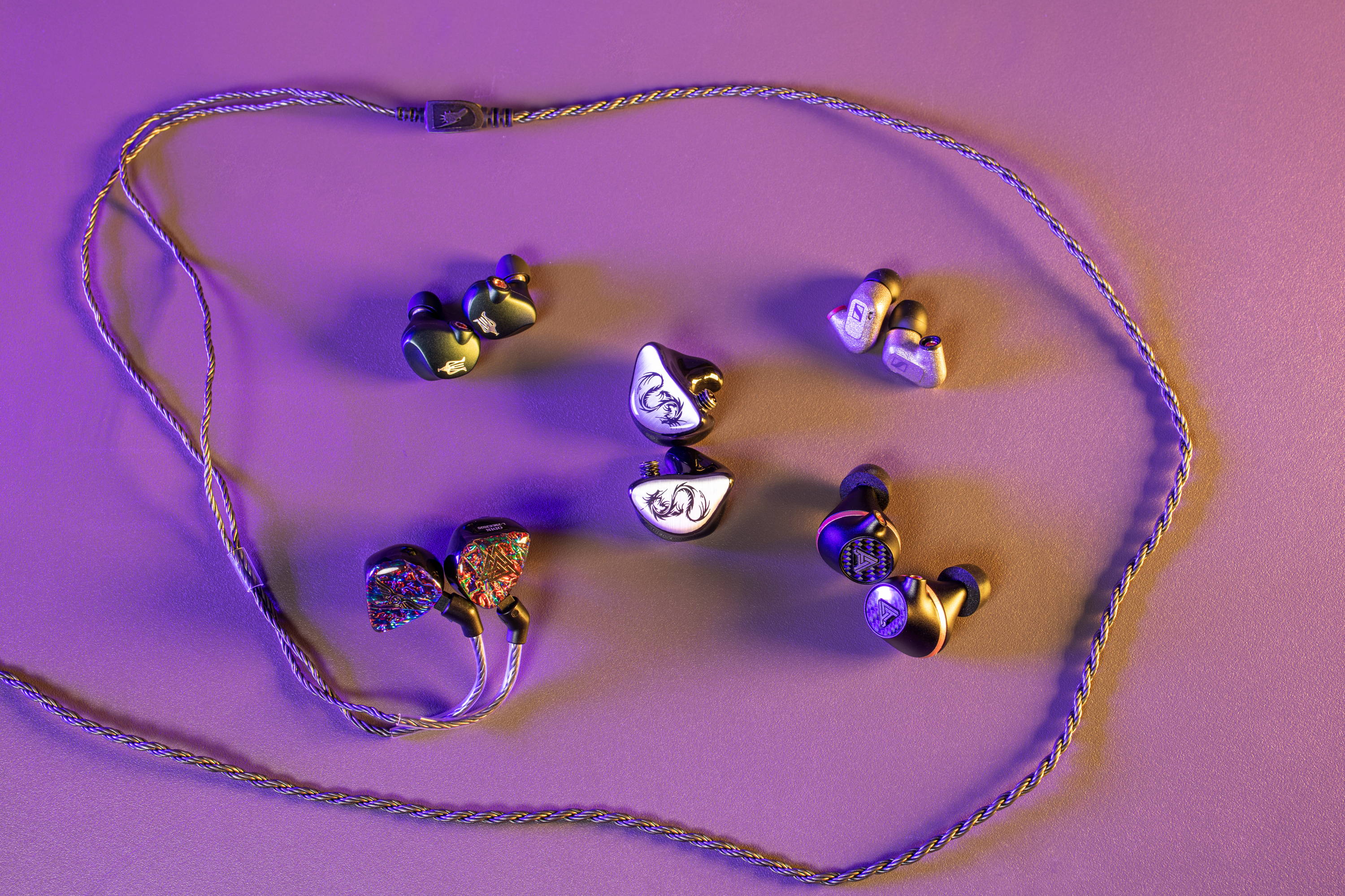 In-ear monitors, also called earphones or in-ear headphones, have both personal and professional applications. Audiophiles and music lovers use them as a convenient way to enjoy music. Audio engineers use them for live monitoring and studio production. And performing artists use them on stage. IEMs allow musicians to hear themselves and their personal mix while blocking out competing vocals and sounds. As IEMs have become more and more sophisticated (think multiple drivers and advanced technology), they have become more and more popular among audiophiles. Plus, IEMs range in price from budget-friendly models to high-end; there is a lot to choose from.
Because of their small size, IEMs are effortlessly portable. Paired with a hi-fi DAP (digital audio player) or your phone and a portable DAC/headphone amp, your IEMs make for a great on-the-go or home listening experience. Your IEMs and a coiled up will fit neatly inside of a travel case that's smaller than a wallet. They'll even fit in your pocket. Plus, they're unobtrusive. You can't exactly conceal headphones on your head, but IEMs aren't going to draw attention in the same way.
Why choose IEMs?
Small
Portable
Intimate listening experience
Options for customization
Some people use the terms IEMs and earbuds interchangeably, but they are not the same thing. For starters, earbuds sit on the outer structure of the ear, while IEMs sit inside of the ear canal. IEMs create a seal in the ear, giving a more secure fit and better noise isolation. When you block more sound, you don't have to turn the volume up as high, making IEMs better for hearing preservation. You also get a more immersive listening experience from IEMs vs. earbuds. Earbuds mainly use a single dynamic driver or sometimes a balanced armature driver, while IEMs can use a variety of driver types, either single or multiple, and alone or in combination. IEMs are also going to feature more advanced technologies than most earbuds.
Shells
The ear pieces on IEMs are called shells. But these shells are not empty; they contain the IEM driver or drivers. Some IEMs have a single driver in each ear piece, while others house 15 or more per side! Ear pieces on IEMs can range in size to the smaller size of the Sennheiser IE 600 the larger size of the Empire Ears ODIN. But bigger doesn't necessarily mean heavier - it depends on the number of drivers inside as well as the material of the ear pieces, which may be made from metal, plastic, acrylic, resin, or a combination.
---
Nozzles and ear tips
The part of the IEM that sits in your ear canal is called the nozzle. These will vary in length. The sockets on the ear pieces - this is where the cable will connect - may either be flush mounted or recessed. If you are using universal IEMs, you will putting ear tips on them. Ear tips come in a variety of materials and sizes to help you achieve the optimal fit and sound. You are not limited to the ear tips that come with your IEMs, and it's worth exploring your options. The two most widely used options are:
Silicone
Easy to clean
Not as noise isolating
Durable
Single, double, and tripe-flange styles
Foam
Molds to ear canal for a secure, comfortable fit
More noise isolating
Not as durable
Available in different shapes
---
Drivers
Drivers are basically miniature speakers inside of your IEMs. Drivers convert electrical signals into audible sound waves that are pushed or "driven" to your ears. Some IEMs are single-driver. This means that there is one driver per side (ie, per earpiece). An example is the IE600 from Sennheiser, which uses a single dynamic driver. Some IEMs use multiple drivers. The Legend EVO from Empire Ears uses eight. Does more equal better? Not necessarily. A single driver IEM can sound every bit as good as one with multiple drivers. There are so many factors that are going to determine the sound of your IEMs, and the number of drivers in and of itself is not going to tell you.
---
Some manufacturers make hybrid IEMs that used balanced armatures for the middle and upper frequencies and dynamic drivers for the lower frequencies. They also make IEMs that use three or more driver types in an effort to achieve various sound characteristi
Hybrid IEMs
The Meze Rai Penta uses four balanced armatures and one dynamic driver. But that's not the only hybrid combination. The Empire Ears Wraith, for example, combines seven balanced armature and four electrostatic drivers.
Tribrid IEMs
Some IEMs combine three driver types. The Empire Ears Odin, for example, uses two dynamic, five balanced armature, and four electrostatic drivers. That's 11 drivers per side!
Quadbrid IEMs
Four driver types in one IEMs? The Odyssey from Astell&Kern in collarbotation with Empire Ears combines 2 dynamic, 5 balanced armature, 2 electrostatic, and 1 bone conduction driver in a quadbrid design. A 7-way crossover network is used to harmonize all of the drivers.
Moon Audio carries two brands that offer custom IEMs: Empire Ears and JH Audio. Most Empire Ears IEMs, like the Bravado MK are available as both custom and universal models, while JH Audio IEMs, like the Lola, are custom only.
IEM fit matters — and it's about more than just comfort. The truth is, if your IEM doesn't fit properly, meaning the ear pieces do not form a proper seal in your ear canal, your listening experience will suffer. IEM fit impacts sound quality. Optimum fit means better sound, more noise isolation, and improved bass, soundstage, and clarity.
IEMs come in two fit types: universal and custom. Universal IEMs are made to fit a broad range of ear canals. Most people can have an enjoyable fit and listening experience with universal IEMs. Is it going to be as good a fit as customs? No. But with the right silicone or foam ear tips, a good fit is within reach for most users. Most IEMs come with a variety of ear tips.
For those looking for the utmost in fit and comfort, custom fit IEMs are the way to go. The first custom IEM was designed by Jerry Harvey, audio engineer and founder of JH Audio, for drummer Alex Van Halen. Stage monitors were creating so much volume that it was making it difficult for the Van Halen band mates to hear one another, and the massive volume was damaging Alex's ears. After some trial and error, Jerry created the first two-way, custom fit in-ear monitor. A custom-molded IEM provides a flawless fit during a live performance, no matter what acrobatics are occurring on stage.
Each pair of custom IEMs is specifically molded for the user's unique ear canal shape. As such, you don't need to use ear tips with custom IEMs. To learn more about the process of obtaining molds for custom IEMs, see this guide.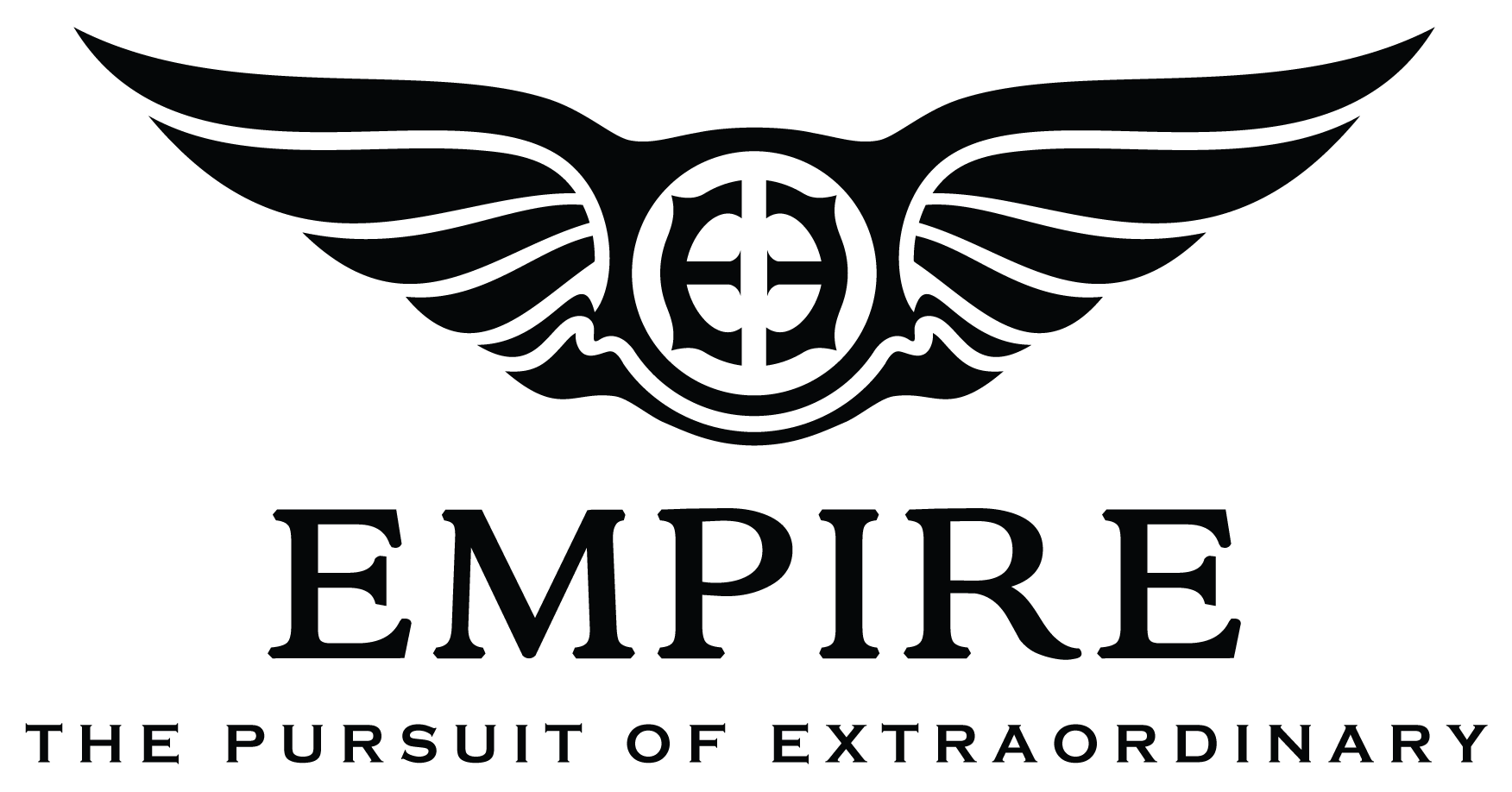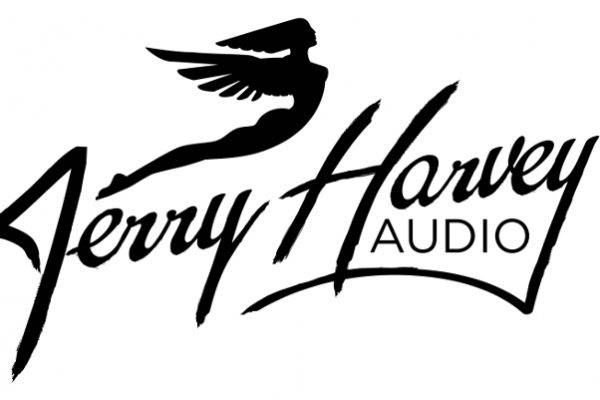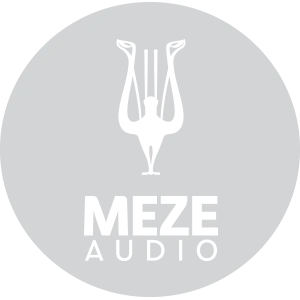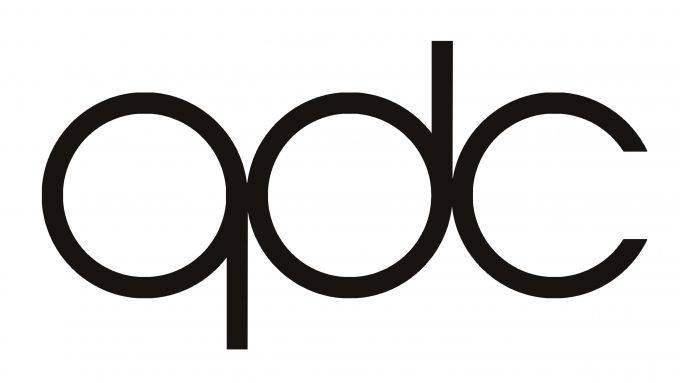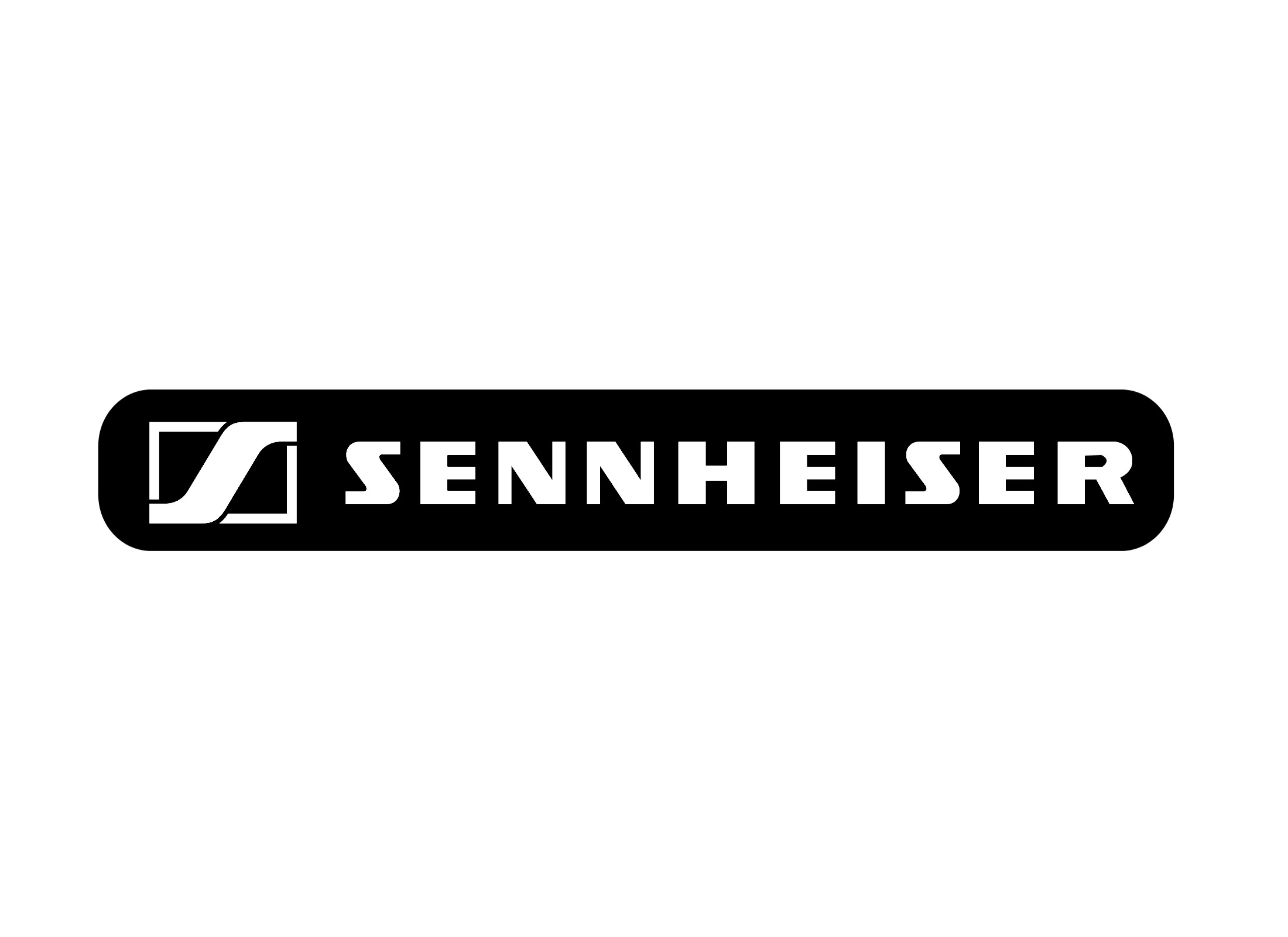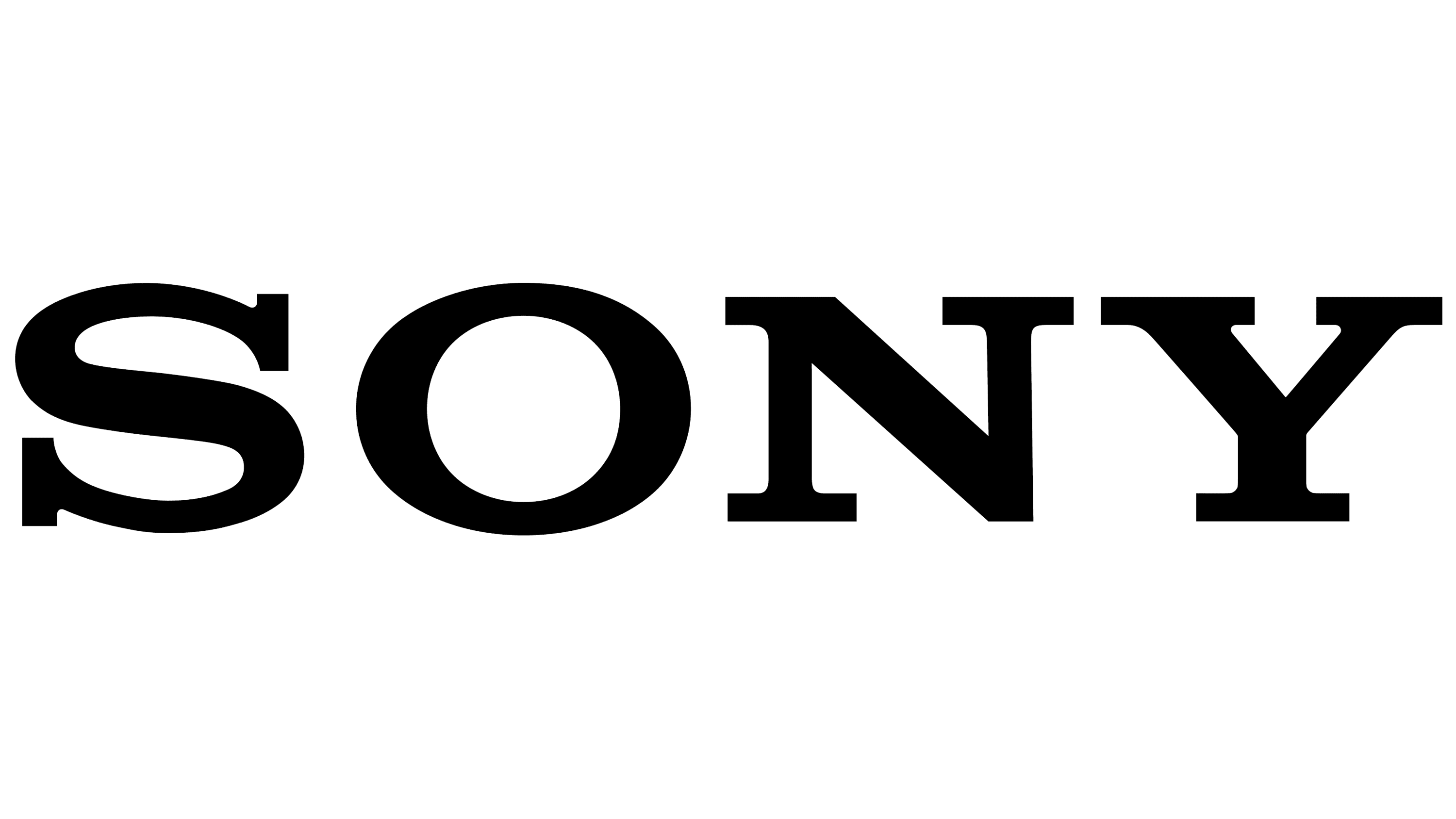 Moon Audio sells IEMs from several respected audio brands. Empire Ears and JH Audio exclusively make IEMs, while other companies like Sennheiser and Meze include IEMs as part of their product offerings. Like anything else, IEMs are available at a variety of price points, from pricier reference models to comparatively more budget-friendly options. But you don't have to spend a ton for a quality pair of IEMs. Yes, you may find fancier technologies and more expensive materials the higher the price ladder you go, but that doesn't mean there aren't phenomenal options lower down. It all comes down to sound. When you find a pair of IEMs that sounds amazing to you, then you have your match.
Portable Headphone Amplifiers/DACs
Just because you can power your IEMs with only your phone doesn't mean you should. Adding a digital to analog converter/headphone amplifier is a simple way to make your smartphone sound better. Adding a DAC/amplifier to your phone is going to give you more power, and you're going to get more clarity and detail out of your music.
---
Digital Audio Players for Your IEMs
A portable DAP is a great streamlined way to enjoy high-resolution audio on the go. You'll get storage for your digital files plus, with wi-fi, you can enjoy content from streaming services. Keep your phone out of the playback equation all together and listen to your IEMs on a portable audio player.
Of course your universal or custom IEMs are going to come with a stock cable from the manufacturer - maybe multiple cables. And this may provide a perfectly acceptable listening experience for you. However, if you are left wanting something more from your IEMs, you may want to think about a cable upgrade.
At Moon Audio, cables are what we do, and we have spent years studying and perfecting the art and science of cable making. Using the purest UP-OCC copper and silver with 7N purity 99.99998 percent, we handcraft cables to help you achieve the level of clarity, detail, warmth, or immersion that you desire from your listening experience.
Silver Dragon IEM Cable V2
Our flagship Silver Dragon cables are made from UP-OCC silver. The Silver Dragon brings more clarity to the midrange and treble while tightening the bass. You get more detail, sizzle, and air.
Black Dragon IEM Cable V2
The Black Dragon IEM V2 cable uses silver-plated UP-OCC copper. You get the bottom-end weight from the Bronze Dragon with the enhanced detail and clarity of the Silver Dragon.
Bronze Dragon IEM Cable
The Bronze Dragon IEM cable uses UP-OCC copper and is designed to help bright or thin-sounding IEMs round out, warm up, and sound better. It's great for bass-light IEMs.
We offer Dragon Cables for Empire Ears, JH Audio, and qdc IEMs. Empire Ears and qdc utilize a 2-pin connection, so you may order a Silver, Black, or Bronze Dragon IEM cable for these IEMs.
JH Audio uses three connection types. Some older models use a 2-pin connection. For these, you may order the Silver Dragon IEM cable or the Black Dragon IEM cable. Newer models use either a 4-pin connection or a 7-pin connection. You may order Silver Dragon IEM cable or Black Dragon IEM cables for these; please be sure to choose the 4-pin version.
Meze, Audeze, Astell&Kern, and Sennheiser use MMCX connectors, while Shure uses a 6-pin connector. At this time, we do not make Dragon Cables with these connector options.