Bryston Magazine is your all-inclusive information guide with instructionals, comparisons, connections, and everything you need to know about Bryston speakers and amps.
Music for a Generation
Bryston specializes in high-resolution home audio DACs and media players. They've been designing and manufacturing state-of-the-art electronics for consumer and professional markets for over 35 years. Bryston has a major commitment in producing the most accurate and reliable product available by maintaining an extensive research and development division which is constantly looking for ways to improve the performance, value, and reliability of their products.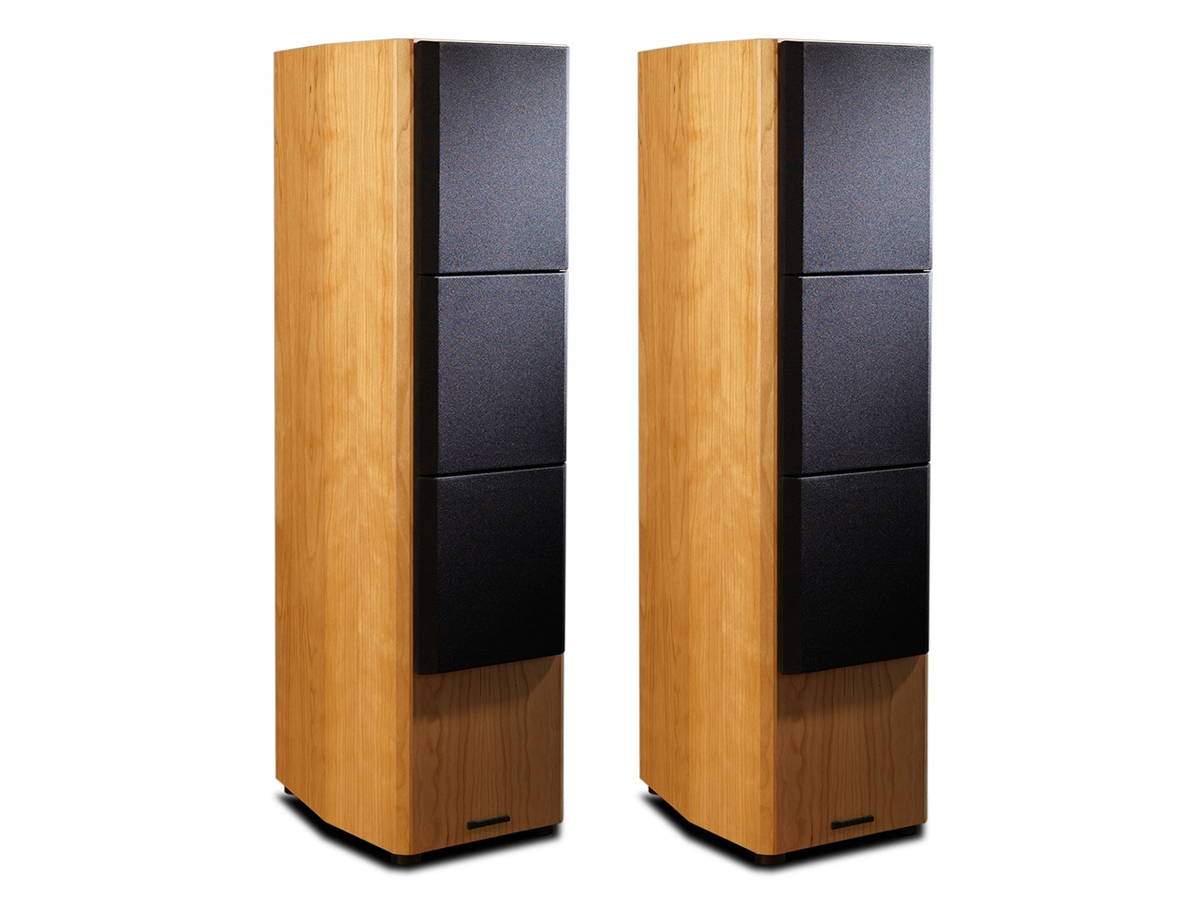 Speakers
With an onsite anechoic chamber, a lab stocked with state-of-the-art equipment, and a team of expert engineers, Bryston loudspeakers are innovation based on scientific data. Their optimized power response achieves superb in-room neutrality and accuracy, and a lack of dynamic compression breathes a sense of realism and life into recorded sounds. Every element of a Bryston speaker is designed to satisfy a sonic goal. Careful development and rigorous engineering have resulted in world-class products, performance, and the confidence to offer a 20-year warranty.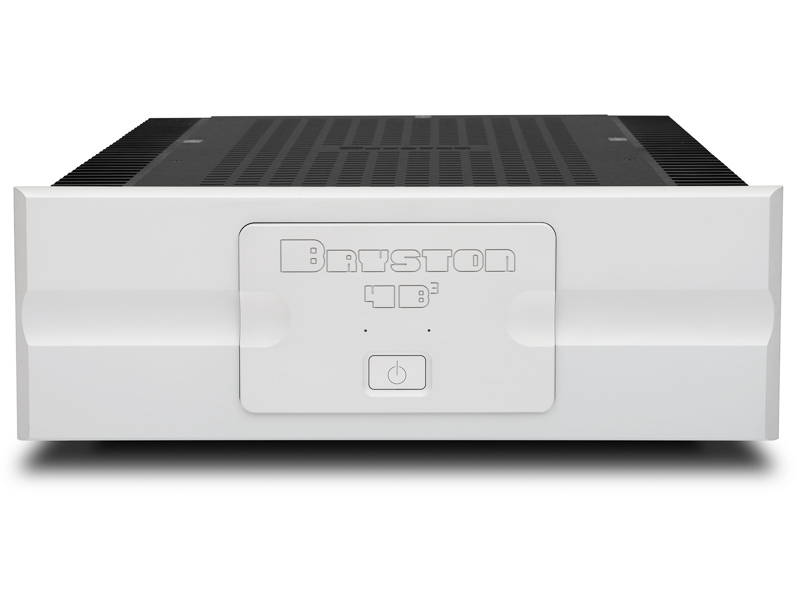 Amplifiers
Bryston amplifiers enjoy universal acclaim from both audio professionals and music enthusiasts. As a result of relentless passion for superb performance and unparalleled build quality, Bryston engineers have continued to innovate since their groundbreaking premier in 1976. Bryston's tradition of excellence is highlighted by lower distortion, increased bandwidth and reduced noise, presenting listeners with a crystal clear window into their most cherished recordings.
Digital
Bryston's digital music players let you hear a perfect replica of high-resolution studio masters with incredible detail and breathtaking realism. Unlike other digital music players, their sole purpose is to play your music with the greatest possible fidelity without the burdens of deep computer knowledge. Bryston digital-to-analog converters start with the most technologically advanced AKM ICs. They are carefully engineered to minimize ground noise and distortion to provide the best-possible fidelity.
Bryston engineers are never constrained by design costs for functionality. On the contrary, Bryston challenges their engineers to create the finest products they can; to source and use the best components; to move Bryston equipment ever-closer to perfection, while maximizing performance and reliability. Following in the fine tradition of artisan craftsmanship worldwide, every audio component is handcrafted by people who take tremendous pride in building the very best. Each component is hand selected and installed, every wire is cut and bent by hand, and every connection is hand soldered.
Each of Bryston's fully assembled products is extensively tested before shipment. During 100 hours of continuous testing, Bryston amplifiers are monitored through a range of input cycles and thermal stress levels to duplicate a broad spectrum of operational loads. If any failures occur, Bryston will catch them during the manufacturing process, before you begin using the product. Bryston products allow you to enjoy a generation of sound, music, and incredible performance. Bryston is based in Peterborough, Ontario, Canada, just northeast of Toronto, and is sold through over 150 dealers in North America and 60 countries worldwide.
Active loudspeakers differ from passive loudspeakers in that an electronic crossover is placed directly between the preamp and the power amplifiers instead of being built directly into the speaker. This crossover component determines which drivers (Tweeter, Midrange, and Woofer) get which audio frequencies. In an active loudspeaker, each driver is powered by an independent amplifier channel, as opposed to a passive crossover where only one amplifier channel powers all of the drivers in the speaker. A key advantage to placing an electronic crossover (Bryston BAX-1 Active crossover) between the preamplifier and the power amplifier is signal level. In an active system, all speaker control (crossover slopes, crossover points, gain etc.) is performed at low signal levels, whereas passive crossovers operate at high signal levels. Manipulating and adjusting signals at low levels using the Bryston BAX-1 Digital crossover is far more accurate than attempting the same with high signal levels. Examining the frequency response, the crossover slopes, and the required volume levels per driver reveal that the digital active crossover provides much more accuracy than the passive option.
One important aspect of the Bryston Active System that is critical to its performance is that each loudspeaker model and BAX-1 Digital Crossover combination is optimized using the factory anechoic chamber, utilizing over 300 measurements. This ensures that the software controlling the active digital crossover maintains the optimal 'Sound Power Response' for each Bryston Active Speaker Model.
The overall benefits of an active system include increased flexibility of filter shapes, the ability to make fine-grained adjustments resulting in improved on and off axis response (these are often competing objectives in passive loudspeakers), direct coupling of the amplifier to the driver (avoiding losses inherent in passive crossovers), and higher SPL with lower distortion.
The Bryston Active Loudspeaker System combines decades of research into acoustics, electronics, amplification, and state-of-the-art components to recreate your recordings with stunning realism. A superbly designed active loudspeaker system can bring higher resolution and dynamic control to your audio system. The differences are far from subtle and the Bryston Active Loudspeaker System takes the performance to the next level.