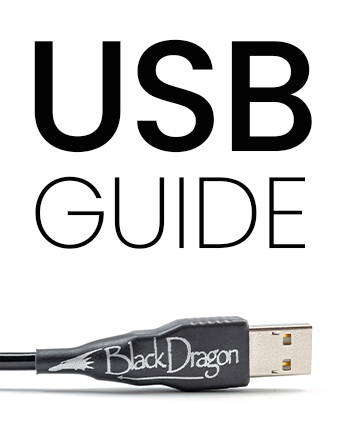 USB Magazine is your inclusive information guide with everything you need to know about connecting your music through USB devices.
Universal Serial Bus
The USB interface is widely used in computers and technology, connecting everything from printers to DACs.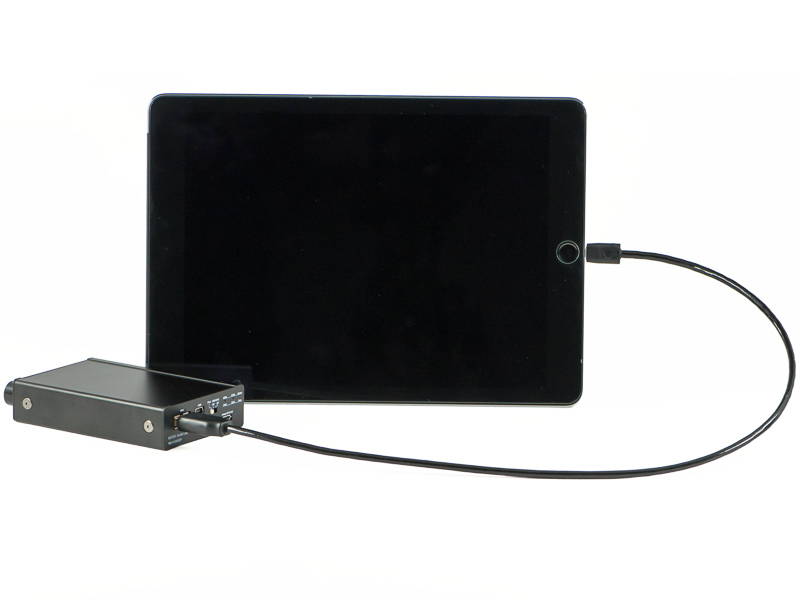 USB for Apple iOS
Learn how to work around the limited availability of lightning-compatible USB cables for many popular hi-res audio devices.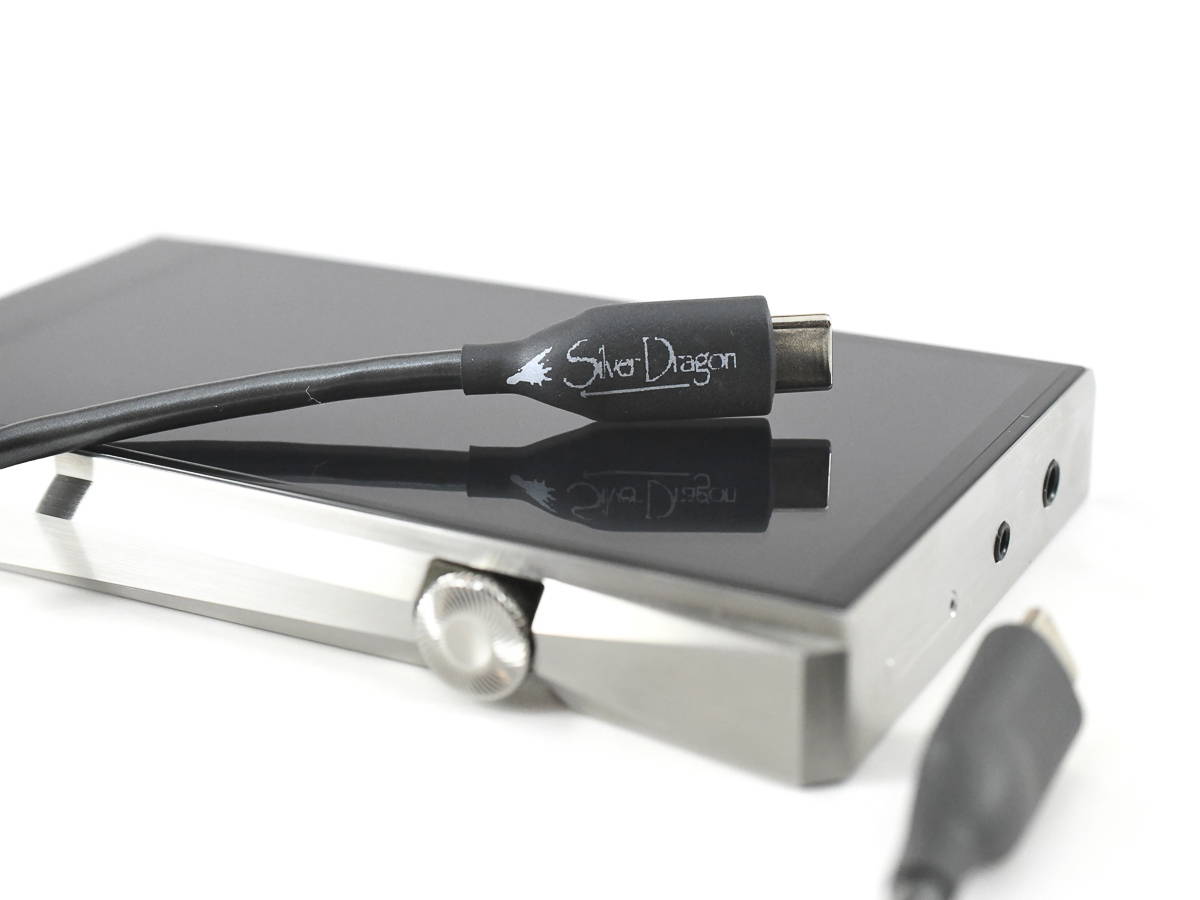 USB for Android Devices
Learn more about USB music connections with Android devices and how to stream music from your favorite music services.
The USB interface was developed by a team of tech companies in the 1990s. Compaq, DEC, IBM, Intel, Microsoft, NEC, and Nortel came together in 1994 in the hopes of developing a more standardized interface for personal computers and their peripheral devices. At this time there were no real standards for connecting external devices, such as printers and hard drives, making it difficult for everyday users to
In January of 1996, the original USB 1.0 specification was released with data transfer rates of 1.5-12 megabits per second. USB 1.1 was released in September of 1998 to become the first widely used version of the technology.
Today, USB 3.2 is growing in use and features SuperSpeed USB with transfer rates up to 20 gigabits per second. USB 4 specification was released in August of 2019 but has yet to be implemented in any significant way.
The USB standard is maintained by the USB Implementers Forum, a nonprofit created to promote, market, and support the technology.
There are a number of USB connectors, so finding the right one for your devices can get tricky. Take a look at the most common connectors and decide which cable is right for you.