---
Hi-fi Headphones Backed by Decades of Speaker Driver Research
Over the years, Focal has established itself as a top-of-the-line hi-fi speaker manufacturer. Focal has used its decades of speaker knowledge to develop some of the finest headphones in the world. Upon its release in 2016, Utopia was the world's first headphone to feature a wide-range loudspeaker using a pure beryllium M-shaped dome. With every subsequent headphone release, Focal has proved its prowess in producing amazing sound within world-class headphones.
---
A look inside the Focal Utopia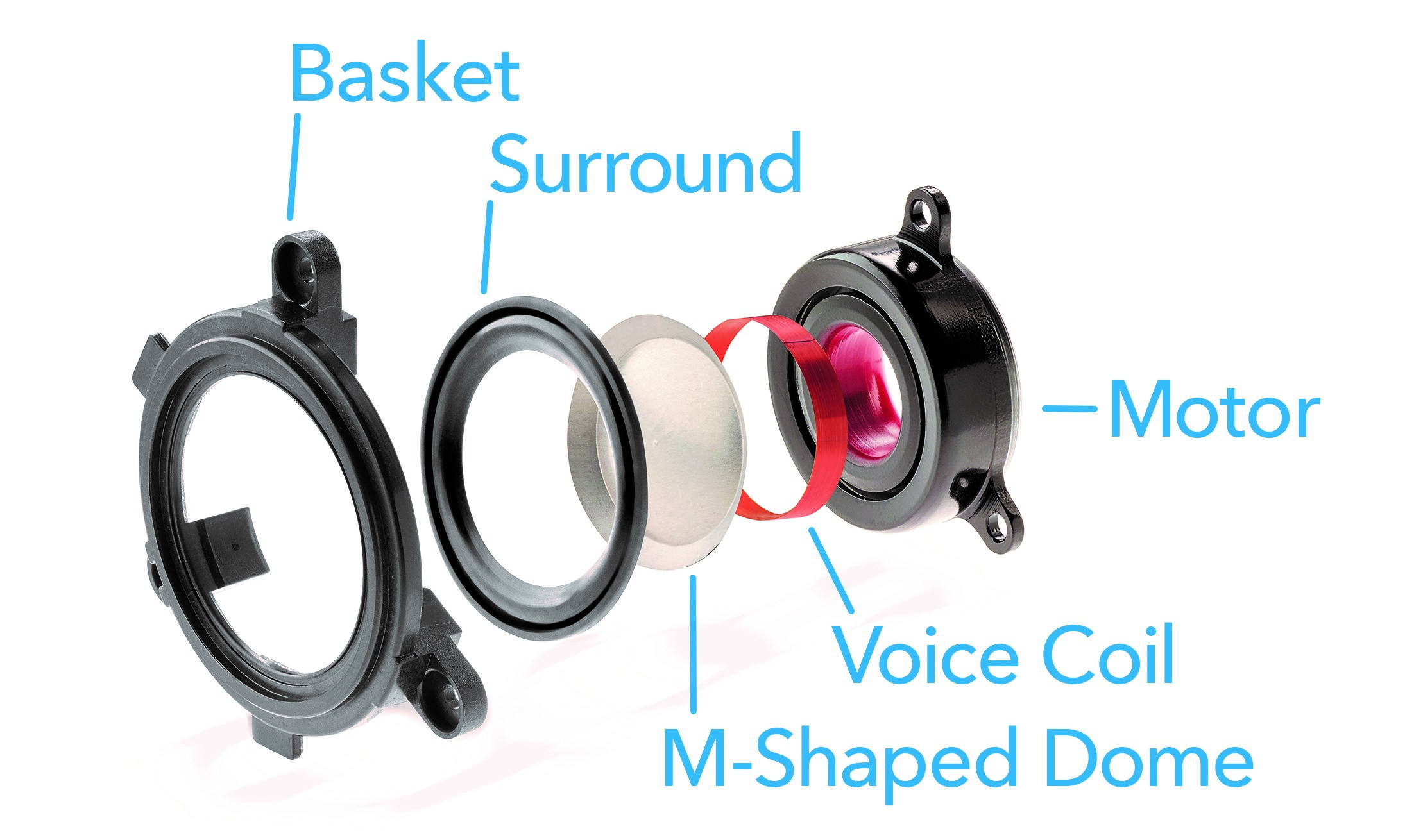 1) The basket is 50mm in diameter.
2) The surround is 70 microns, making it almost three times thinner than similar headphone surrounds. It's made from NBR (nitrile rubber), which combines softness, lightness, and mechanical functioning linearity.
3) The Utopia features Focal's signature M-Shaped Dome, with a diaphragm made of pure beryllium. The cutting-edge pure beryllium M-shaped inverted dome offers three major benefits.
Its very low mass enables an extraordinary acceleration factor to be obtained, ensuring unfailing adherence to the original audio signal.
Its rigidity ensures both impressive elongation and a high sound level, while preventing distortion of the dome.
Finally, the damping level provided by the beryllium lends it a flawless neutrality.
4) Exclusive to Focal, the formerless 100% copper voice coil offers an extremely reduced mass which, combined with its magnetic coupling to the motor, is able to reproduce the tiniest nuances with great precision, whether bass articulation or the highest frequency details. Copper has the effect of achieving an extremely high magnetic field in the coil. With this, the moving parts are always under control, even at maximum capacity, providing bass definition worthy of the best subwoofers. This coil also features a monolayer coating to make it even lighter. The result is a voice coil measuring 25mm in diameter by 4.4mm in height, which is actually lighter than voice coils measuring 15mm x 1.5mm used in other high-end headphones.
5) Motor - 135mg. Combining the lightest possible voice coil and speaker surround to ensure a target never before achieved in headphones (135mg for the whole mobile assembly) ensures the best transient response ever reached in an electrodynamic loudspeaker.
---
Beryllium facts
Beryllium...
Is 13 times more rigid in flexure than aluminum
Has 70% the density of aluminum
Has five times the rigidity of aluminum
Has 2.5 times the sound velocity of aluminum
Has 40% the density of titanium
Is 100 times as expensive as titanium and 30 times as expensive as gold
Has 3 times the rigidity of titanium
Is 7 times more rigid than a titanium dome at an identical mass
Additionally, beryllium...
Has very good thermal conductivity
Is very hard
Achieves an extended frequency response up to 40 kHz
Has the best stiffness-to-weight ratio
Provides high internal damping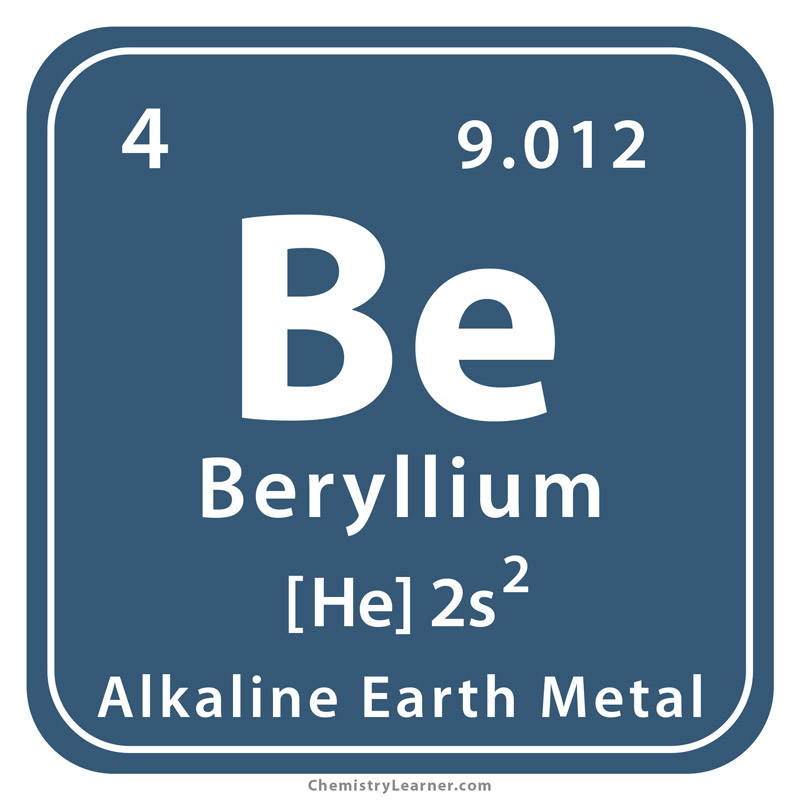 ---