Accessing APK Applications Despite Regional Restrictions
We've got something a little different for you today. Lately you might have noticed that Spotify is not showing up in APK app stores in the United States. It turns out that there are some licensing agreement issues - causing the application to not be accessible in particular regions (in this case, the US). If you have the application already installed on your device or pay for the premium service, then you should be unaffected. The problem seems to be localized around having access to download the application from an app store like APKPure.com. Sometimes this can happen for various applications from time to time, and is not special to only Spotify.
If you're an avid OpenAPP Service user with your Astell&Kern music player, then this might cause some alarm. "What if this happens to other applications? Will I ever get locked out of my service?"
Don't worry. There is a workaround.
What's a VPN? (Short Version)
VPN stands for Virtual Privacy Network, and is a useful tool that allows you to protect your online activity by masking your true IP address. Your IP address is essentially your postal address online. It lets your ISP, or internet service provider, know where you are located and how you are connected to their service. That way, information you share online, bandwidth used, data downloaded, etc can be tracked, logged and pinpointed to your exact location.
Why You Need One
Any activity on an unsecured Wi-Fi network means that you could be exposing your private information and browsing habits. This leaves you vulnerable to anyone who might want to use your information for nefarious purposes. I've had more than a few friends who became victims of identity theft and other invalid transactions, so I can't stress enough outside of this article how important it is (and just good practice) to use a VPN for all your online activity no matter where you are. Privacy and security are key in today's world. If an application gets blocked regionally then the only real-time workaround is the use of a VPN to get access to a region where the application is not blocked.
How It Works
Every time you go online, your device is given an IP address. This is how network providers and ads determine where you are to not only track your activity but to help tailor ads specific to your area. The VPN service masks your true IP address and gives you another one. Depending on the service, you can select this to specific cities, states, or even countries if you desire. In cases like Spotify where the application might be unavailable for download in a specific region or country, the use of a VPN can be a relatively easy workaround to get access to the app.
---
Free VPNs are usually limited in their offerings compared to their paid counterparts, but still offer privacy and protection from prying eyes. Free service might mean that you'll have to put up with ads, a data cap, or more, it's still a popular option despite the drawbacks. It's also a good idea in case you want to test the service before cashing out the money for a monthly or annual contract.
Some of the most popular VPNs that offer a free version: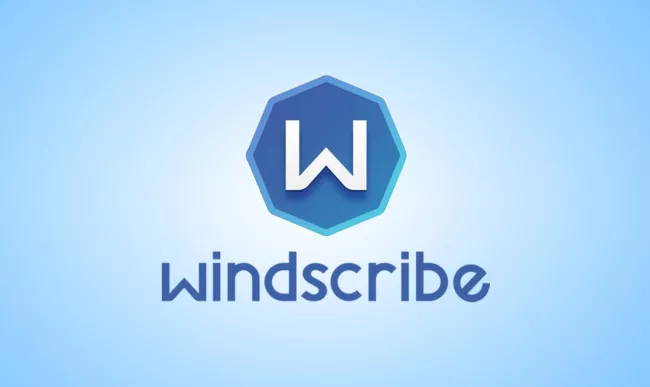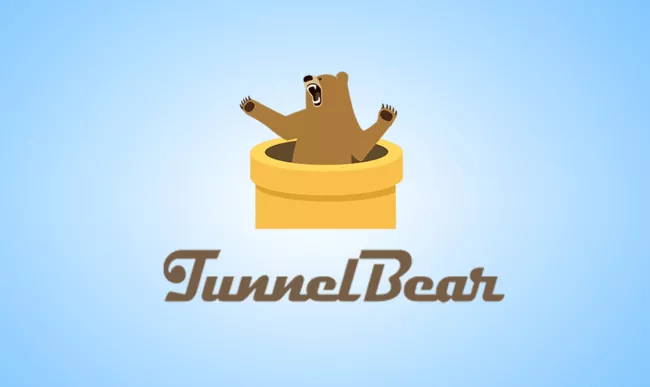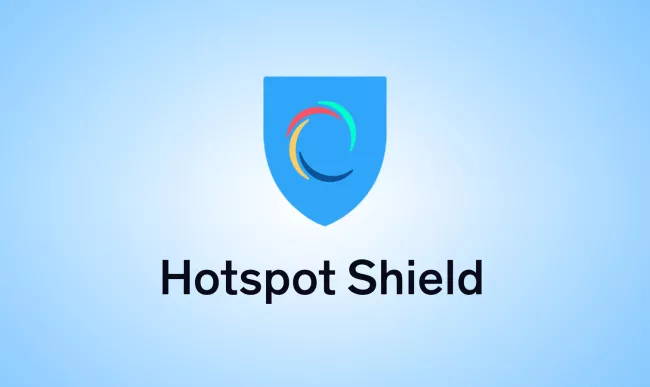 ---
Setting up VPN programs are pretty straight-forward, and due to the fact that there are so many variations in UI, etc, we won't be able to go through all of them here. Also, it is important to note that selecting a VPN service with multiple servers and server locations should usually result in faster connections and speeds. Multiple server locations also give you options for various country selections, if that is important to you. In the case of Spotify here, selecting a VPN service with a server outside of the United States is necessary in order to get access to download the APK file for the application. Despite the drawbacks of using a free VPN, it's still highly recommended for added privacy online.
So I have my VPN set up. Now what?
Now that you have your new VPN installed and set up, your next step is to connect to a server outside of the United States so that your IP address will register in a different location. Once that is done, just open your browser and go to APKPure.com. Then you'll just go about downloading and installing the file to your device. Check out our guide to installing Tidal via APKPure.com. All the step-by-step instructions will be the same, except you'll be downloading and installing the Spotify application instead.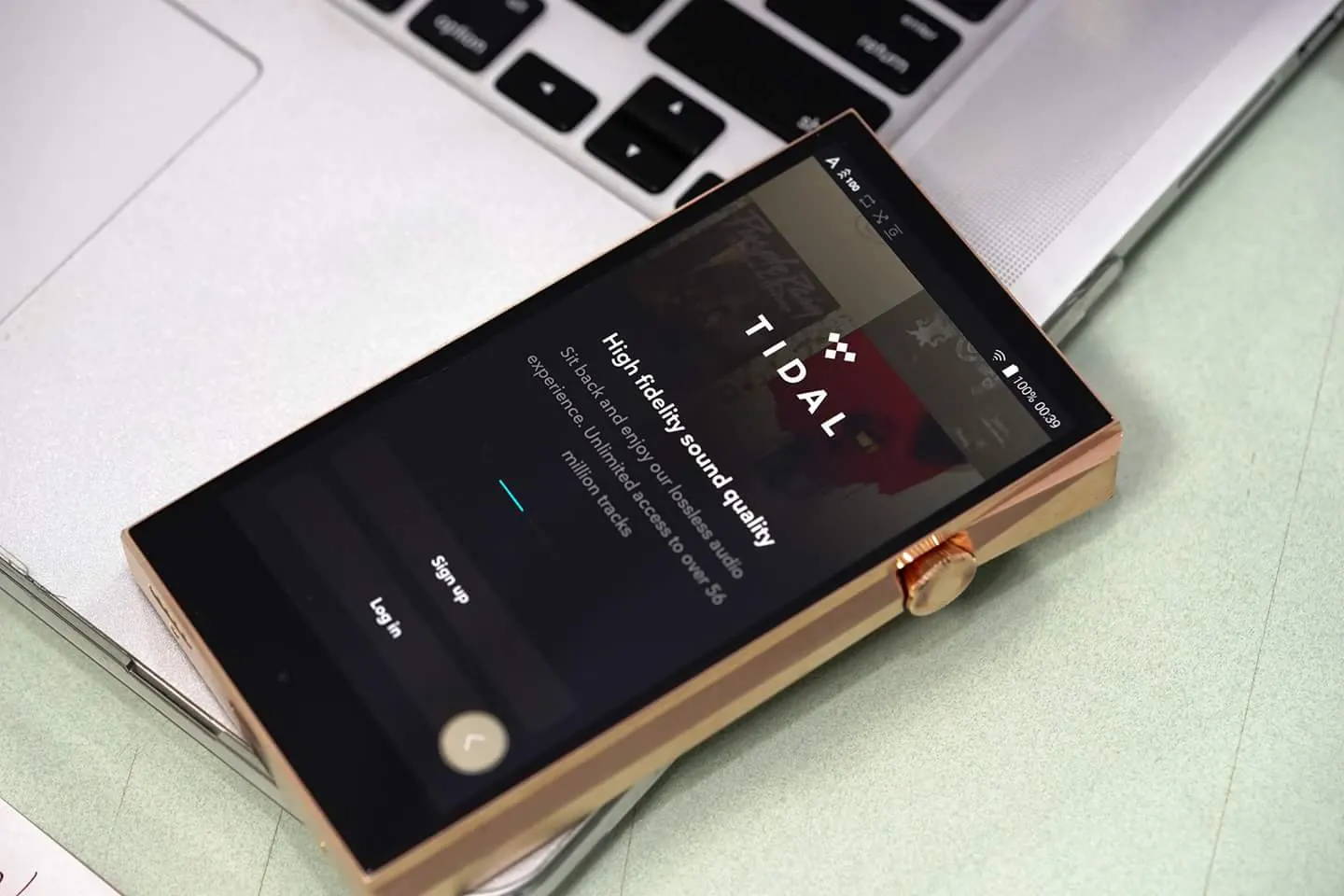 ---
Astell&Kern Support for OpenApp Services - Tidal
How to: Install, Activate Offline Mode and Other Features Using Tidal
---
"People ask me all the time, 'What keeps you up at night?' And I say, 'Spicy Mexican food, weapons of mass destruction, and CYBER ATTACKS."


-Congressman Dutch Ruppersberger
Using a VPN in today's day and age is just good practice. Maybe after checking out some of the free options you'll be more inclined to look at the paid versions, which offer more functionality, features, and ultimately more bang for your buck. There's a myriad of ways that a VPN can be configured into your home or private network that can keep all your connected devices protected, but more importantly keep you secure when you're out and about connected to unfamiliar networks.
Hopefully you've learned a bit about how to get around region-specific restrictions on APK services that might affect what apps you can install your Astell&Kern or Android-based music player. It's not a comprehensive guide, but if you have any questions about downloading or installing APK files or have generic questions about VPNs, feel free to leave a comment below. Happy Listening!
---
*Disclaimer - Moon Audio does not condone the use of a VPN to mask your online activity for illegal purposes such as torrenting and p2p file sharing of copyrighted materials. We support the use of a VPN to gain access to the legal usage of free or paid music streaming services as explained in this blog.
---