We spend all year curating a special selection of the best amplifiers, music players, and headphones for our customers. Find the perfect gift for the audiophile, music-lover, or hi-fi newbie in your life with our Holiday Gift Guide: highlights of this year's newest gear and the best sales of the season.
On Time and Worry-Free
Holidays are meant to be shared, not stressed over. We have your back with an easy list of shipping deadlines to make sure your order arrives in time to add a little joy.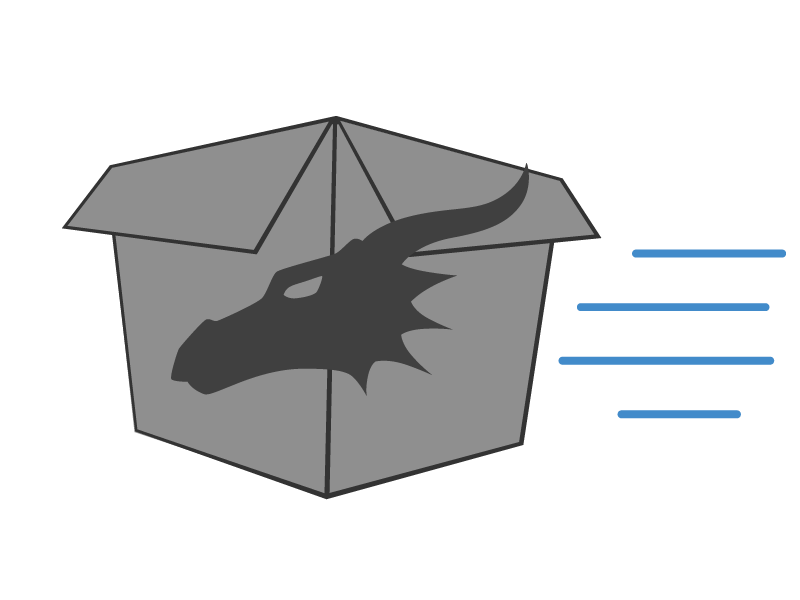 Hack Your Headphones
Whether you go the DIY route or turn to one of our experts, hacking your headphones is a smart way to achieve the sound signature you desire.
Dragon Cables are a sweet addition to any high-end audio gift — or a delicious present on their own. Upgrade your holiday with Dragon Audio Cables and make even the best headphones sound even more like a dream.