Moon Audio Silver Dragon IEM Cable receives HiFi+ Editor's Choice Award for 2020 and is featured in their 21st Anniversary Edition magazine. We are honored to be recognized! Want to know why people love our Silver Dragon Cables? [read more]

Special 21st Anniversary Edition Recognizes Silver Dragon Cable
---
This month marks a landmark for HiFi+ as they are celebrating their 21st anniversary. To date they have reviewed almost 3,000 products in their 182 issues. HiFi+ initially featured our Silver Dragon cables in January 2019's issue, and we are honored that they would select them again to feature in their anniversary issue, just released this week.
You can find the latest issue of HiFi+ at your local bookstore or online where any digital magazines are sold.
"The Silver Dragon JH3A Cable and Silver Dragon IEM Cable gives a +3db increase in input sensitivity across the entire frequency range and much greater detail than any other cable."

Jerry Harvey, JH Audio | RMAF 2012
Why Do Audiophiles Love Silver Dragon Cables?
The Silver Dragon IEM headphone cable V1 will open up your IEMs and let them breathe easier. Silver conductors provide a more resolute and detailed open sound. Transients appear to be more cohesive and controlled. The bass is tighter and more controlled.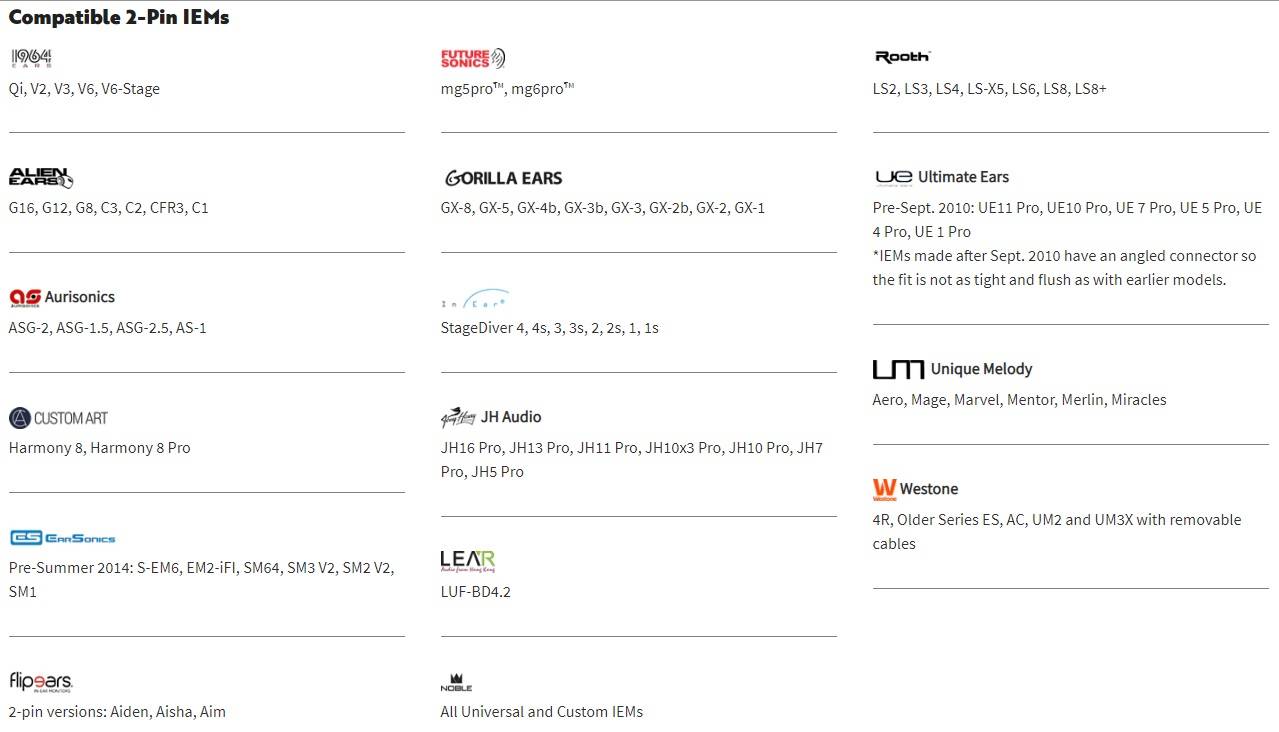 ---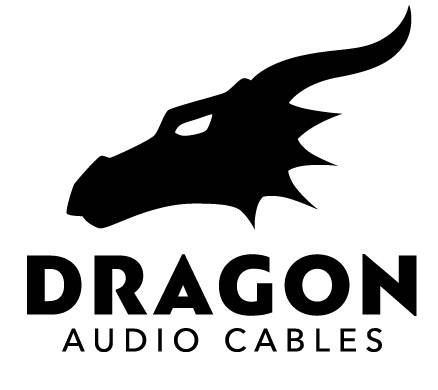 Quality You Can Trust
Most stock headphone cables are made of poor, ultra-thin conductors that work as a bottleneck for sound. Poor geometries, no shielding, rubber jackets, and a whole host of other issues in OEM (stock) cables can limit the performance of the headphone driver in terms of clarity and definition.
Dragon Cables are handcrafted from quality materials in Moon Audio's offices in Cary, North Carolina. All of our cables are created with ultra pure, single-crystal silver and copper strands and engineered to provide the cleanest, most musical presentation. Our wire is void of impurities and crystalline boundaries, leaving nothing between you and your music.
Silver Dragon Sound Signature
The Silver Dragon is the original cable. Silver strands clarify instrument separation, increase soundstage, and find previously lost high and mid-frequency sounds. Transients appear more cohesive and the bass tighter for a more controlled sound. The detail and clarity of the Silver Dragon make it a perfect match for classical music and other genres with many nuanced instruments.
For more information on finding your signature sound, visit our Sound Signature Guide.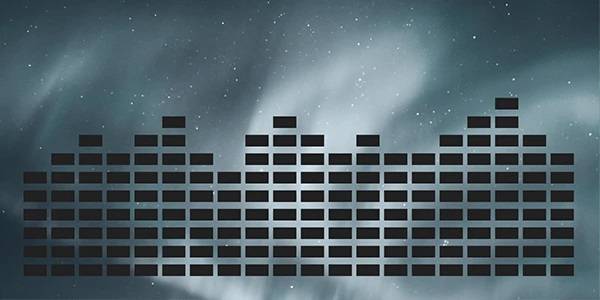 ---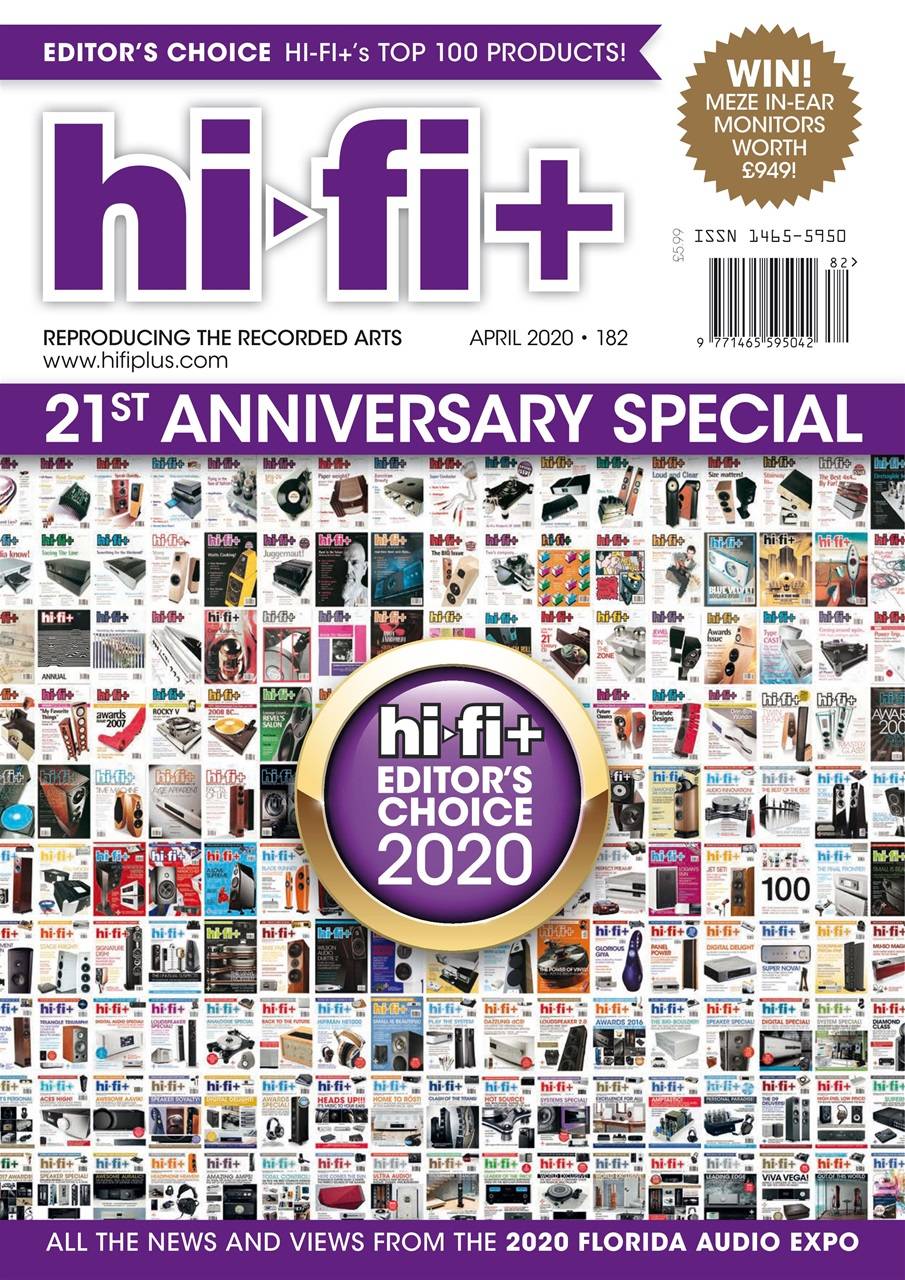 The latest edition of HiFi+ is available now
---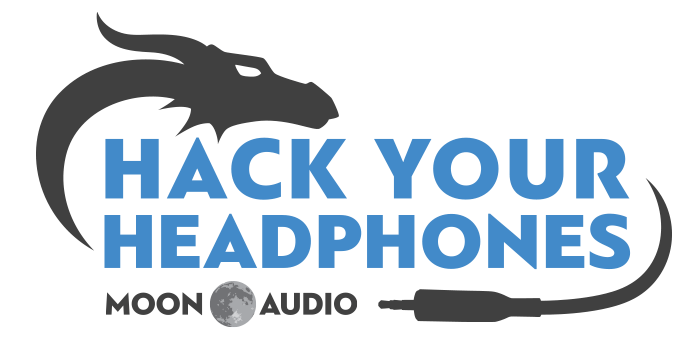 Hack Your Headphones
Silver Dragon Cables are an easy do-it-yourself upgrade to your favorite headphones with detachable cables. With a wide array of connection options, a plug-and-play cable is just a few clicks away.
We also offer custom headphone hacks for your hard-wired cans, like many Grado, Sennheiser or AKG headphones. For more information on custom headphone modifications, visit our Hack Your Headphones portal.
---