Why You Should Buy These $2.7K Wireless Headphones (Not Why You Think)
Audio Technica recently dropped the most expensive Bluetooth wireless headphones on the market to date. What's all the fuss about, and why should you buy them? Let's find out.
Audio Technica has pulled out all the stops with their 60th anniversary, limited run, ATH-WB2022. But what sets these apart from the competition? And how can a $2.7k price tag for wireless headphones be justified? For starters, these are the first fully balanced audio output Bluetooth headphones in the world, with independent Left/Right balance, DACs, op-amps, and batteries for each channel. They are a limited edition, with a portion of the profits going towards Playing for Change. This is all great and the case for the WB2022s for being the best wireless headphones you can buy as of now is a strong one - but that isn't even the reason I think you should pick one of these up if you are able to. The WB2022s are pushing wireless headphones the furthest we've seen. Audio Technica has taken a step out here that I think the audiophile community should really rally for. If we truly want endgame, lossless wireless headphones, there are quite a few more advancements that need to occur. More on that in a bit.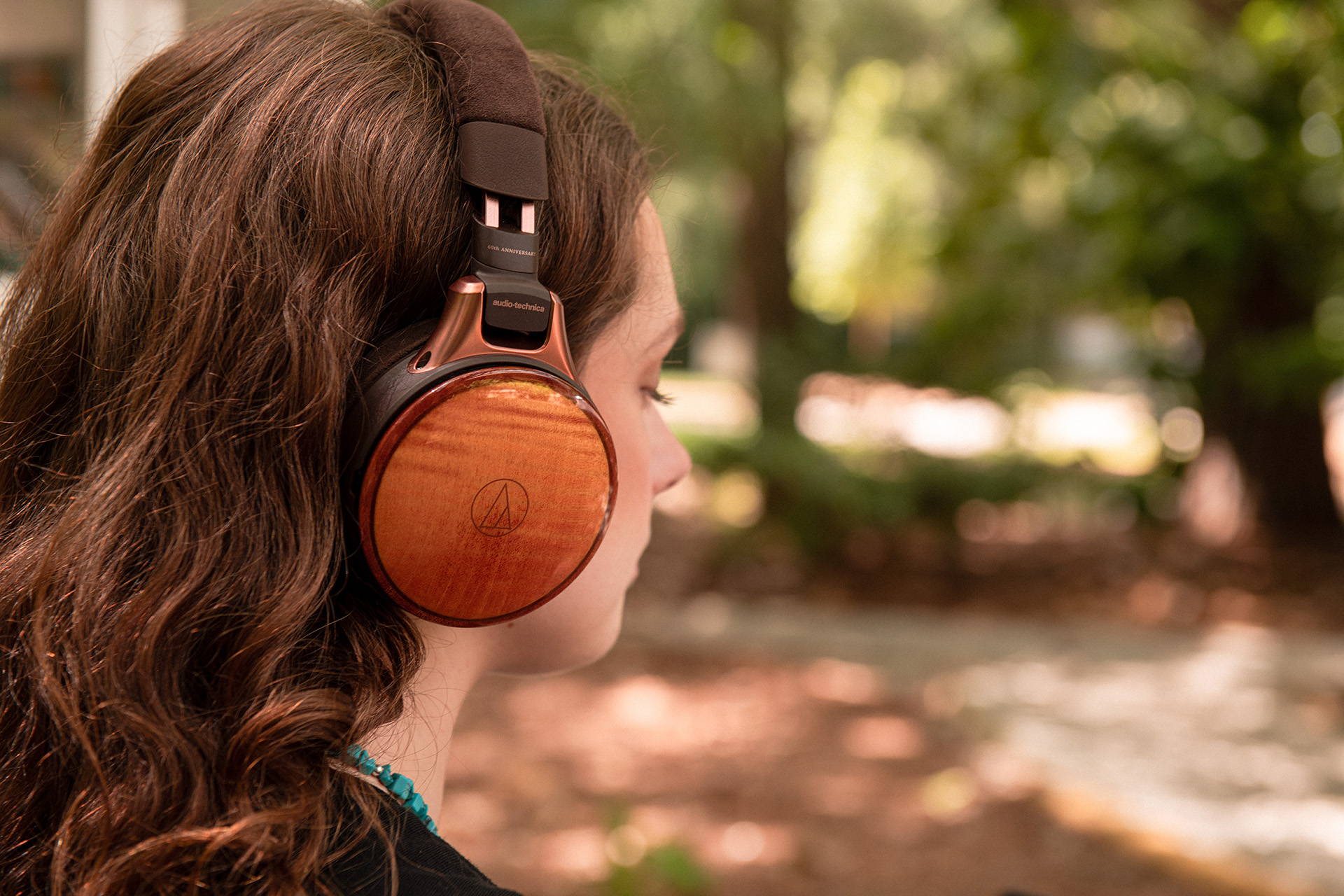 The speed of that progress is going to rely largely on the audiophile community funding the efforts of manufacturers like Audio Technica. Being an early adopter is never the best bang for the buck scenario. And that is essentially what this is - except - you get what is probably the best product of its kind as of now. By buying the Audio Technica ATH-WB2022s you are indicating to the entire industry that we want to reach that endgame wireless nirvana.
And y'all. These are fantastic headphones.
Luxury design
Unrivaled specs
Ease of use
Very comfortable
The design itself is gorgeous and feels less like another pair of "techy" wireless headphones and more like a custom-carved work of art that happens to wear and function as an incredible listening device. The intertwined marble maple, walnut, and mahogany ear cups are really stunning. The cushioning may not look like it'd be the most comfortable long-term option, but the opposite is true. These headphones are light, and the cushioning for both the headband and earpads (Alcantara) is surprisingly soft yet firm to the point where you could easily forget that you're wearing headphones at all. The headband adjustments are smooth and easy and the ear cups swivel 90 degrees so that the ear cups can lay flat on your chest when being worn around the neck.
The controls on the sides are simple and easy to press, Volume up and down, pause and play, and a power/Bluetooth button. Additionally, we have a USB-C connection for charging and wired listening. The box is nothing to scoff at either; this Zero Halliburton case leaves no room for damage to the headphones and accompanying cables. Inside we have just enough room for a nice pouch with a USB-C to USB-C and USB-C to USB-A cable as well as the instruction booklets. The WB2022s fit snugly inside with soft surroundings and a hard outer shell. I would not worry about the headphones breaking if I were to drop this case. Perfect for transporting such precious cargo...
The WB2022 features a 9-hour battery life with a 2-and-a-half-hour charging time, wireless listening with the option to listen wired via USB-C, a 10mm condenser mic, multipoint connectivity, and a low latency mode. All of which can be managed via the AT-connect app on your smartphone. When you turn on the headphones for the first time, make sure to hold down the small Bluetooth button while you have them on your head to pair them via your normal Bluetooth settings, once that's done the app will register your WB2022s and you can adjust the EQ, low latency mode, volume and control an additional simultaneous connection!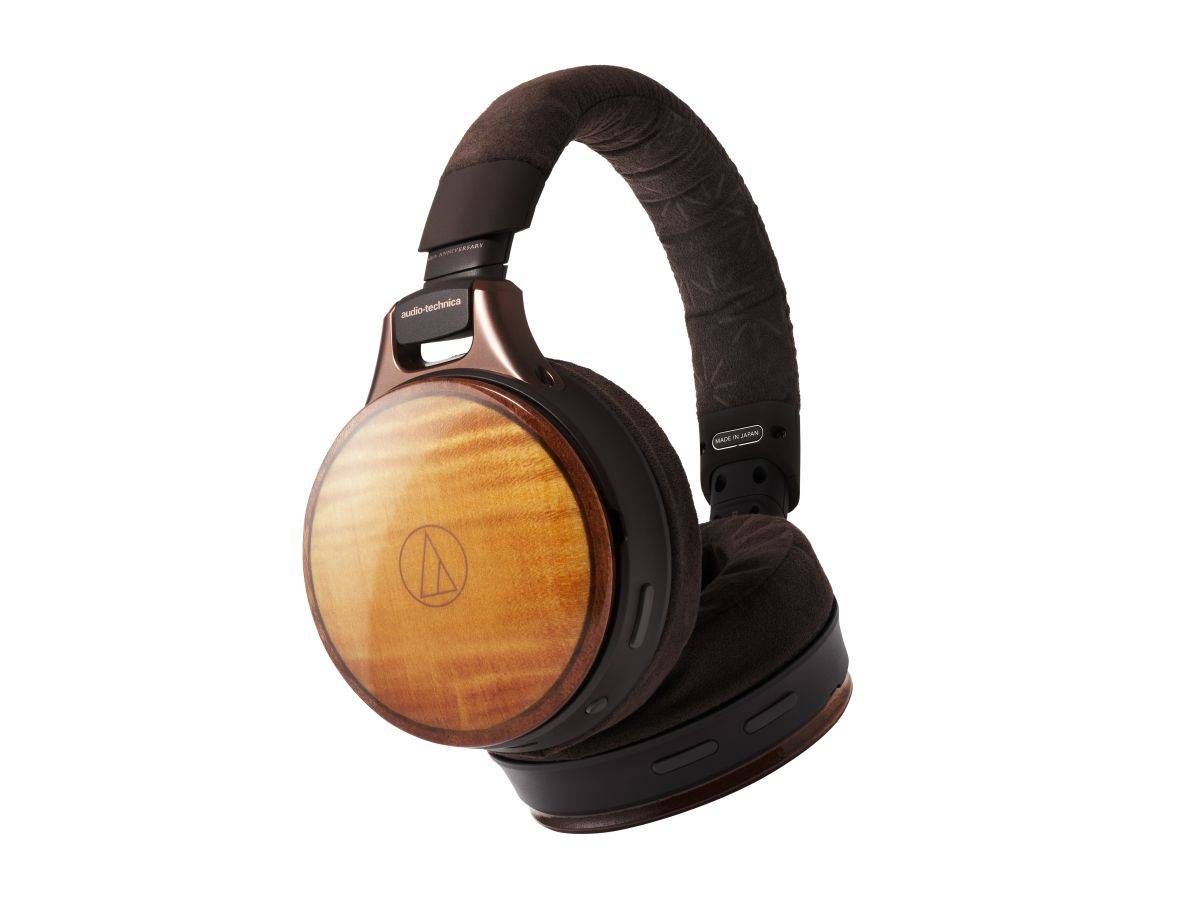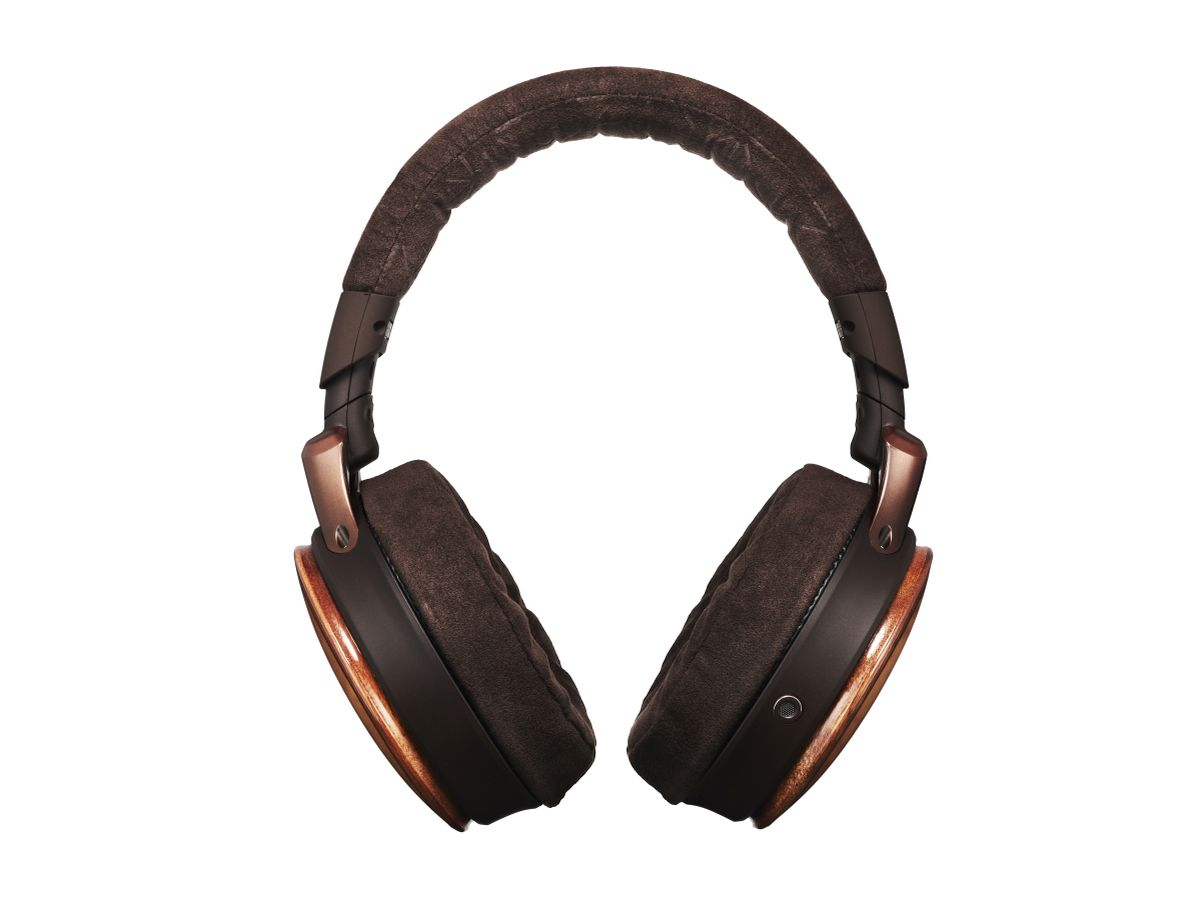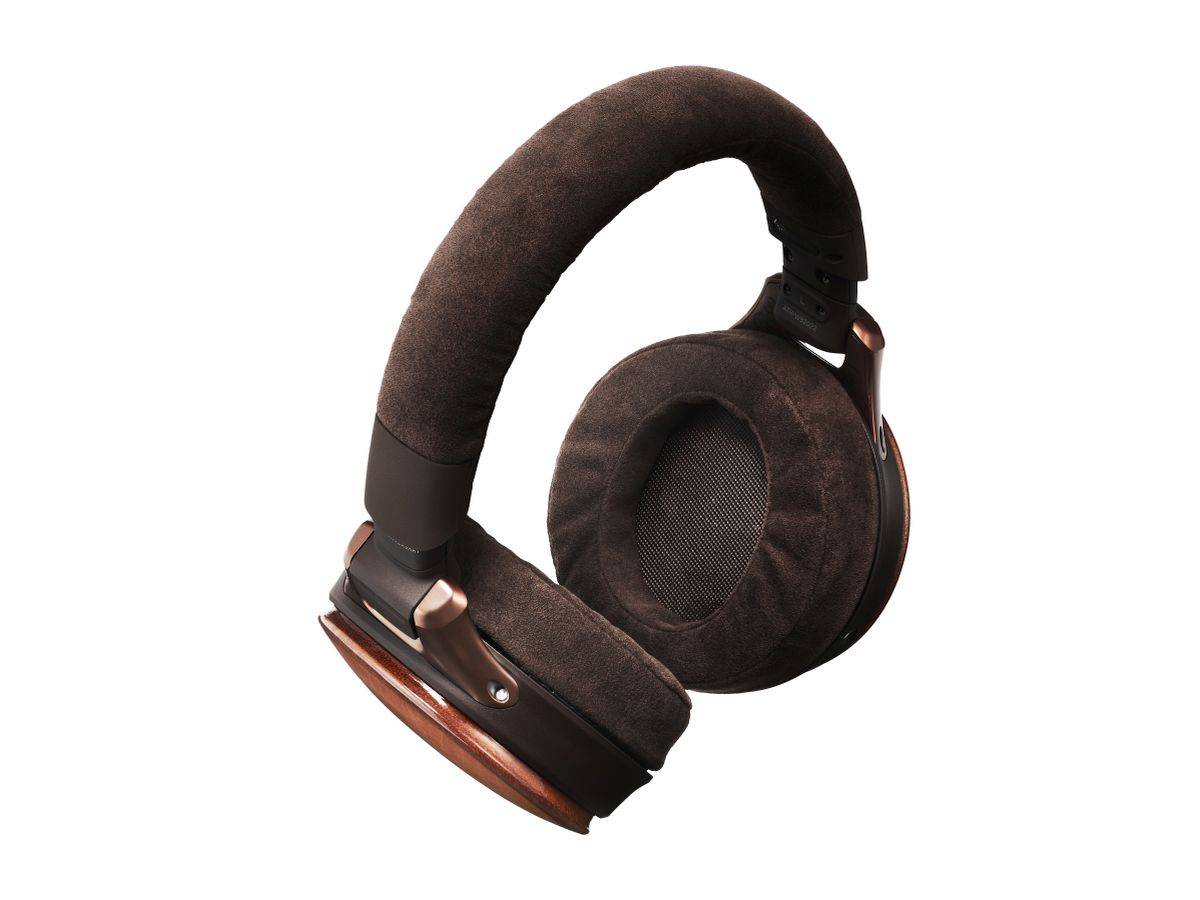 Okay, design is important, but it's not the primary factor you consider when buying headphones. What kind of specs are the WB2022s packing, and how do they sound? The specs are the best you are going to find in a pair of wireless cans. As I mentioned earlier, the WB2022s are the first headphones in the world with a fully balanced audio output system. LDAC, AAC, and SBC codecs, 45mm Drivers, and a high-performance magnetic circuit and DLC (diamond-like carbon) coated diaphragm.
It is important to note, as we have talked about, that wireless is only as good as the wireless technology in the headphone. Bluetooth is a cost-effective way to do short-range communication to send a digital signal stream in this case Audio Files from a source to a wireless headphone. While Bluetooth Codecs have greatly improved over the years and continue to get better, the next step in the evolution is to go to Wi-Fi versus Bluetooth. Wi-Fi opens up so many possibilities for how the device can now be used. High Res wireless headphones can become as close to the sound quality of wired headphones in this case.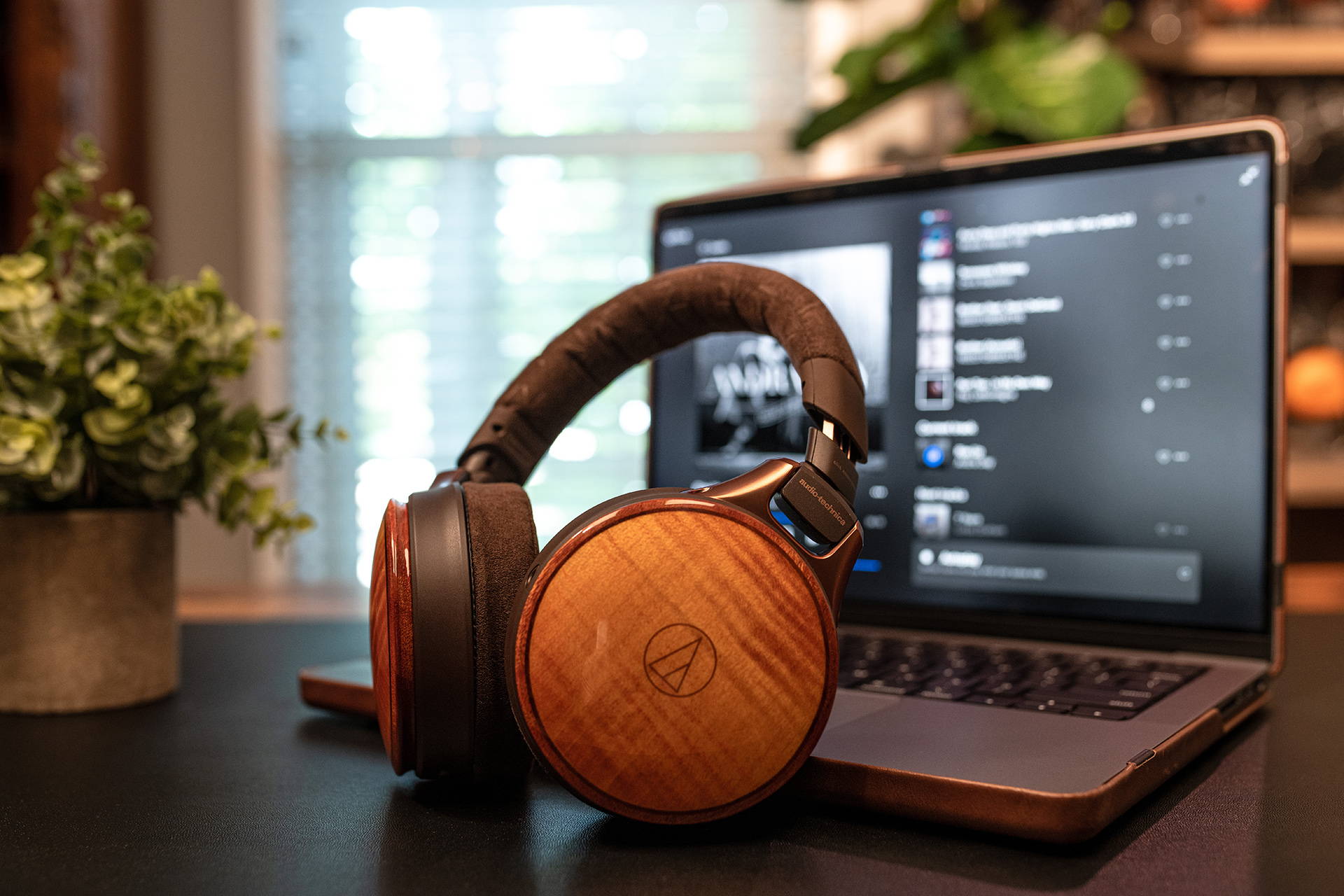 So why don't we have Wi-Fi in wireless headphones now? Several reasons. Cost, circuit size, and power requirements. Until we can get Wi-Fi circuits and all the workings around them smaller and more power efficient, there just is not enough real estate, especially in IEMs and earbuds, to make this a reality. This is preciously what the WB2022s are pushing the envelope towards, however. Stay tuned for a video on this topic, which we'll link below in the description once it's out.
It goes a step further by breaking the left and right ear cups into totally independent discrete circuits. Each cup has its own battery, its own Bluetooth circuit, its own DAC (the ESS ES9038Q2M), and its own amplifier. These headphones support up to 24-bit/96 kHz high-resolution audio with both wireless and USB digital connections. It results in a purer audio performance and some excellent channel separation, but this comes at a cost. These headphones are $2,700. Are they as good as wired $2,700 headphones in terms of sound quality? Maybe not, but they are probably the best-sounding wireless headphones out there. You're paying for the tech in these. As I said, it's an expensive endeavor at the moment to push the envelope of hi-fi wireless headphones.
All of that being said, you can still opt to use the WB2022s via USB-C for a more critical listening experience, free from battery life restrictions. One very important note that may be a knock for some, however, is that the WB2022s do not feature any active noise cancellation. I'd argue that the WB2022s benefit from the decision to forgo this feature, though. Audio Technica has set out to deliver the most president wireless audio to date. With that in mind, ANC is not something that headphones like these SHOULD have as there are inherent drawbacks to sound quality when introducing active noise cancellation.
I personally use noise-canceling or wireless headphones for convenience when exercising and traveling. The WB2022s are without a doubt the best-sounding wireless headphones I've heard to date. I would have zero reservations about listening to these in almost any circumstance. If you know me, you know I favor analytical sound with the option to bring in more bass via EQ if the mood strikes. And that is exactly what the WB2022s provide. You can easily adjust the EQ with the AT-Connect app. The sound is clear as can be. While the soundstage may not be the most expansive, the layering is superb. You can easily pick and choose what frequency ranges you want to focus on or sit back and take in the full sound together.
Reference Track Impressions
The WB2022s could handle almost every song and artist I could throw at it - with one semi-exception. An album like Mr. Morale & The Big Steppers by Kendrick Lamar which features highly intricate production sounded incredibly cinematic, dynamic, yet perfectly clear. It was one of those moments where you feel like you're listening to an album for the first time again. I also threw some more hectically produced tracks like Mac Miller's "Brand Name" at the WB2022s. Also handled effortlessly. Lastly, I threw a little bit of a curve ball with King Krule's "Underclass". This was the only track that I felt lost a little bit of what makes it so great with these headphones. The modern take on traditional blues instrumentation came out a little bit muddled and desaturated. It felt as if a little too much air was being displaced for drums that sat around the mid-range. I could not find another song that replicated this, however.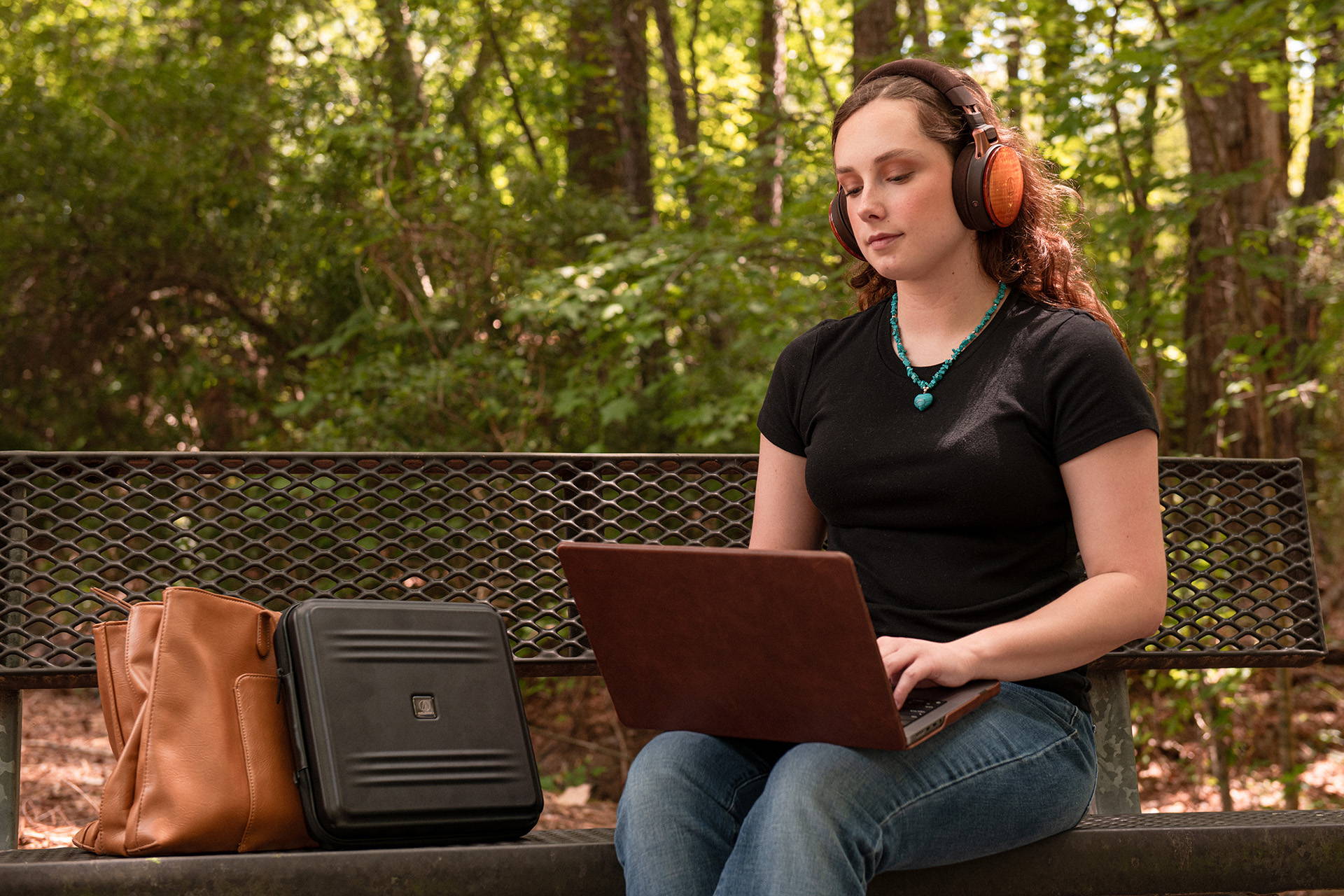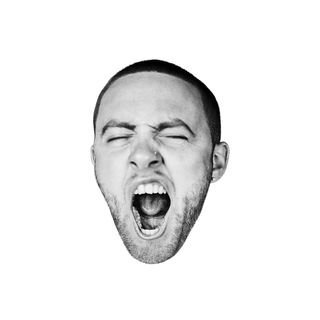 Brand Name
by Mac Miller
(Good AM)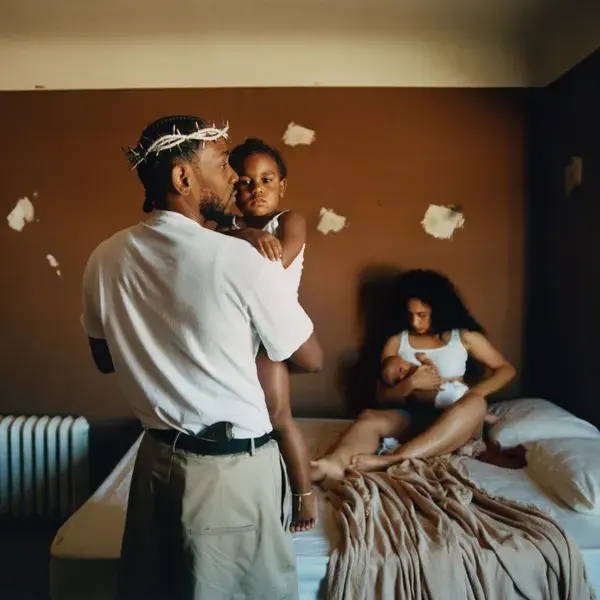 United In Grief
by Kendrick Lamar
(Mr. Morale and the Big Steppers)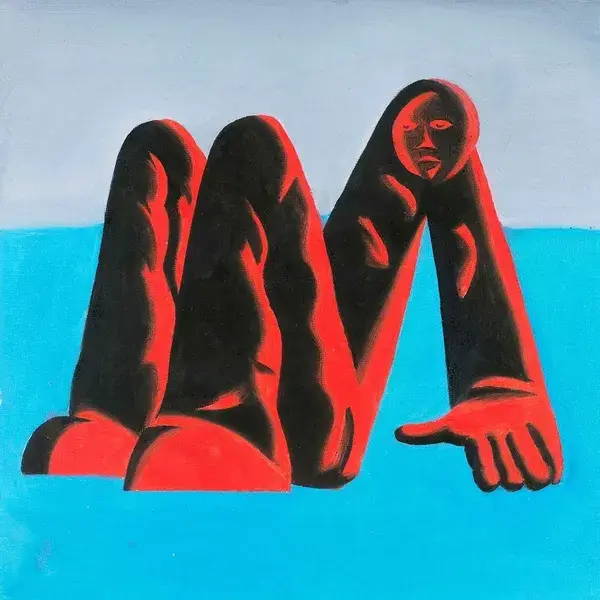 Underclass
by King Krule
(Man Alive)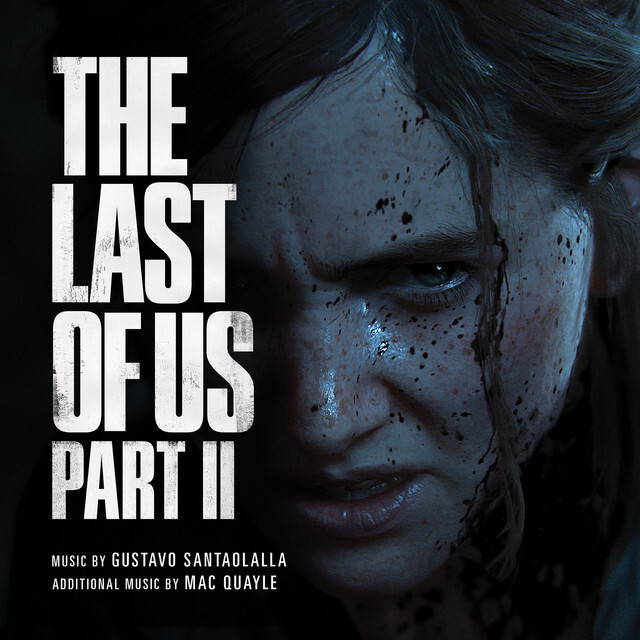 Unbroken
by Gustavo Santaolalla
(The Last of Us - Part II)
Comparison with the Focal Bathys Wireless Headphone
It is hard to find a worthy comparison to the WB2022s as there are really no similarly priced wireless headphones. The Focal Bathys are probably going to be the closest competitor. So, I started there. It is always important to remember that everyone has different preferences and hears things differently. That being said, I favor analytical sound. So based on sound signature alone I am going to prefer the WB2022s. I did my best to keep this in mind when comparing the two. In the end, though, I felt that the WB2022s offered truly superior sound quality to the Bathys. The Bathys while being a bit warmer and featuring more punchy bass also had much more noticeable compression to my ear. Additionally, you cannot turn off the active noise cancellation of the Bathys, which makes it even harder to compare. At this point I felt that these headphones might be too different to effectively compare, so I broke out some AirPod Maxes which feature a more analytical signature than the Bathys, albeit, at an even lower price point. And again, although I preferred the analytical sound signature over the Bathys, the AirPod Maxes also had noticeably more compression than the WB2022s. I simply have not heard another wireless headphone that has comparable compression. Once you hear the difference, it's hard to go back.
Our Testing Setup
For our testing setup, we used the ATH-WB2022 headphones with various mobile devices and the Sony ZX707 DAP music player. We used the WB2022 wired via the Silver Dragon USB-C cable for direct connection to PC and mobile devices with compatible USB audio out. Since the WB2022 doesn't have a proper analog headphone jack, portable or premium cables are incompatible with the headphone. However, the headphone can be connected via USB-C connection for high-resolution audio. The Silver Dragon USB-C cable is made with premium components to assure that you have every bit of the data packet reaching your headphones for the ultimate fidelity.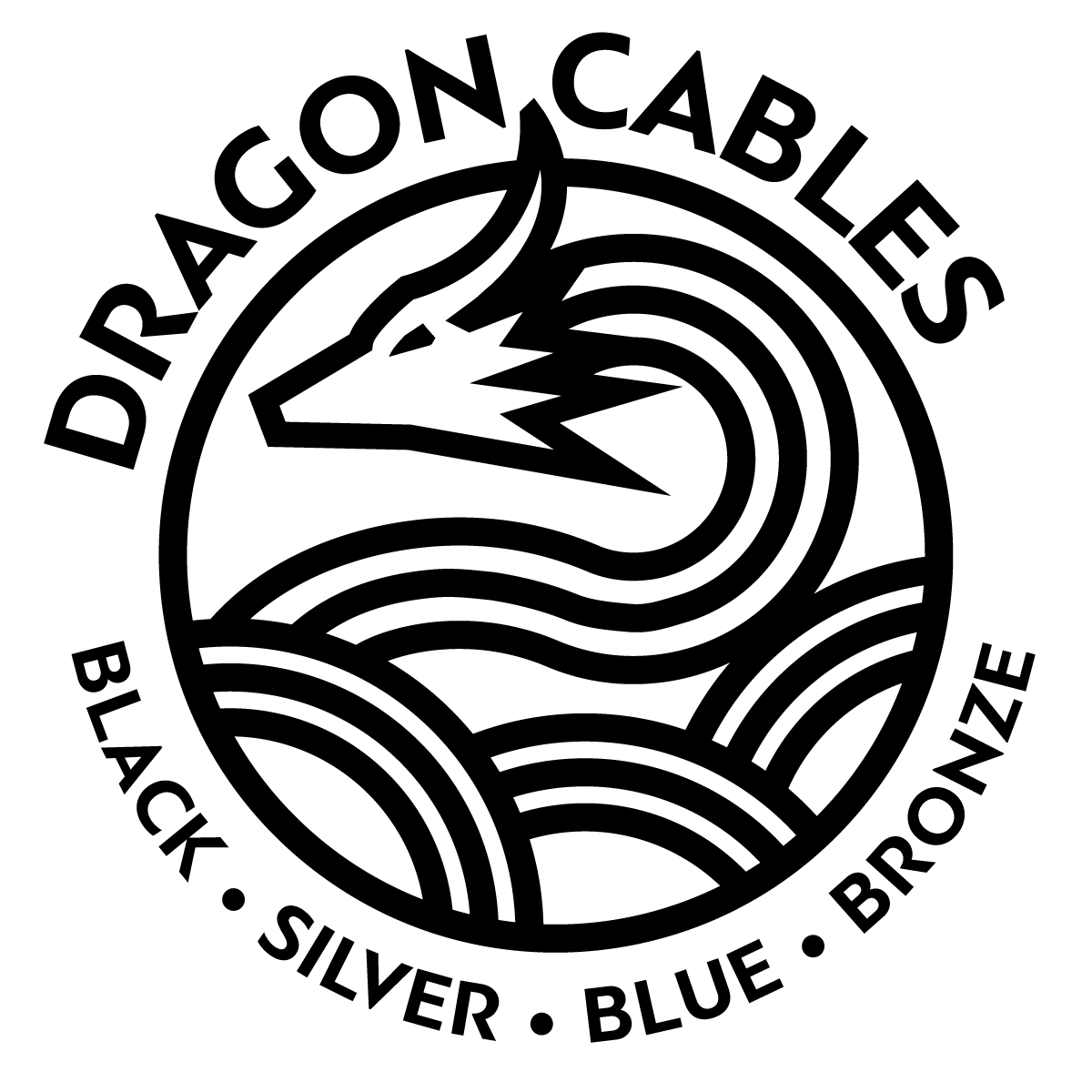 Generally, stock audio cables are manufactured with subpar materials, metals with impurities, poor geometries, and an overabundance of layers to make them look and feel like a fire hose. Inconsistency and lack of quality control in stock cables can lead to poor sound quality and a veiled sound vs what the musician intended for you to hear and feel from the music. Dragon cables are handcrafted with the highest standards and made to order according to your specific needs. At Moon Audio, we create a custom cable for you using the highest quality UP-OCC silver or copper conductors that can be manufactured. UP-OCC metals are void of impurities and are optimized for signal transfer and sound quality. We have one of the largest collections of audio and headphone connection options available online and we create limitless audio cable options depending on your specific gear and needs.

Why Dragon Cables?
You've heard the saying that a chain is only as strong as its weakest link, right? Well, the same applies to your brand-new audiophile-grade headphone or other audio components. The weakest link, in this case, is your stock cable or the cheap interconnects the manufacturer threw in the box just to get you up and running. Why is the cable always an afterthought, when it's just as important as the rest of your system? At Moon Audio, we use the best raw materials in our cables to unveil your music. We believe the materials matter and your audio cables should have the same care and craftsmanship that manufacturers put into their audio components and headphones. Audio cables are ultimately the connection to your music. The fact remains that cabling is often considered the last priority to that of the main product and a means to cut down the overall production costs. It's as simple as that.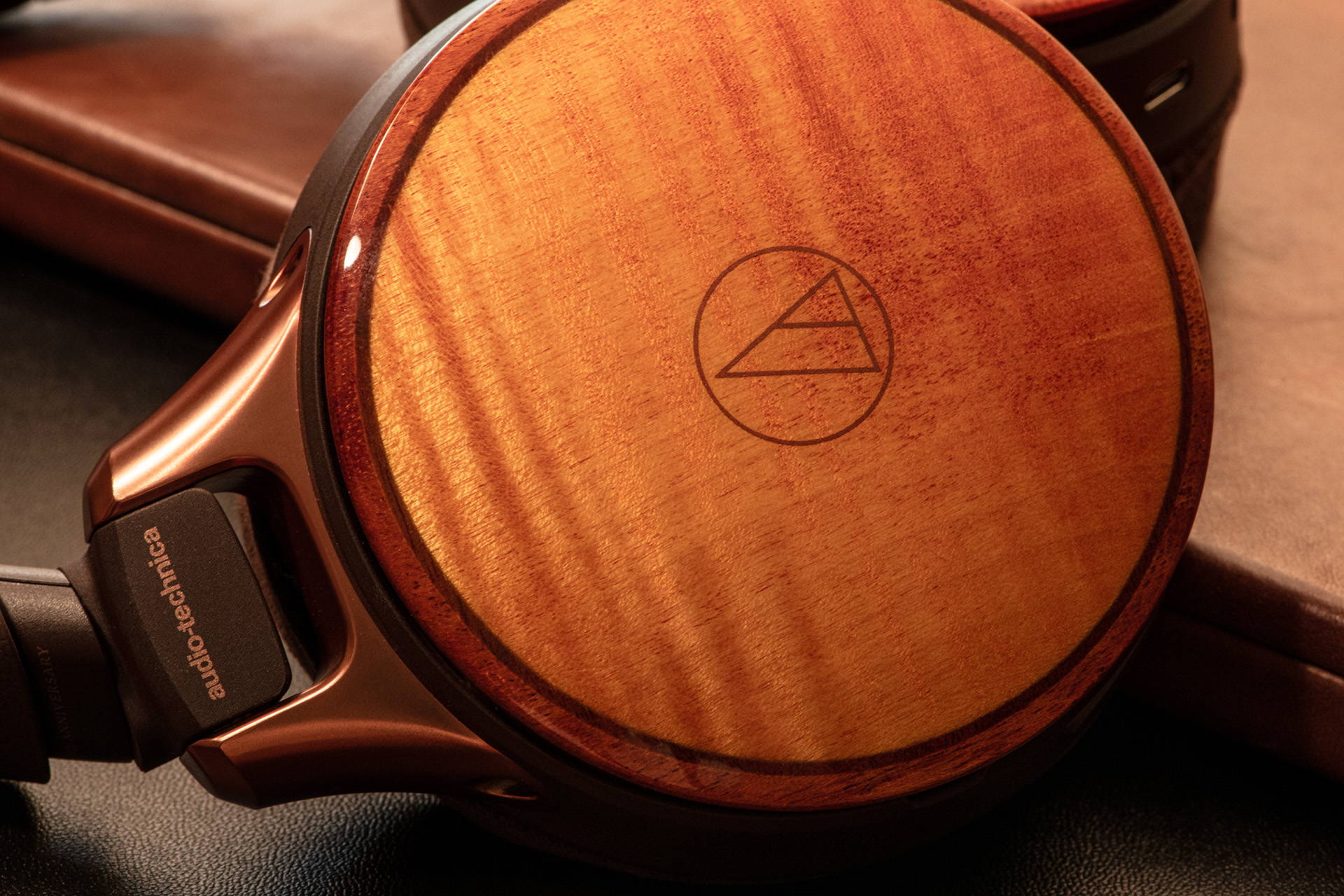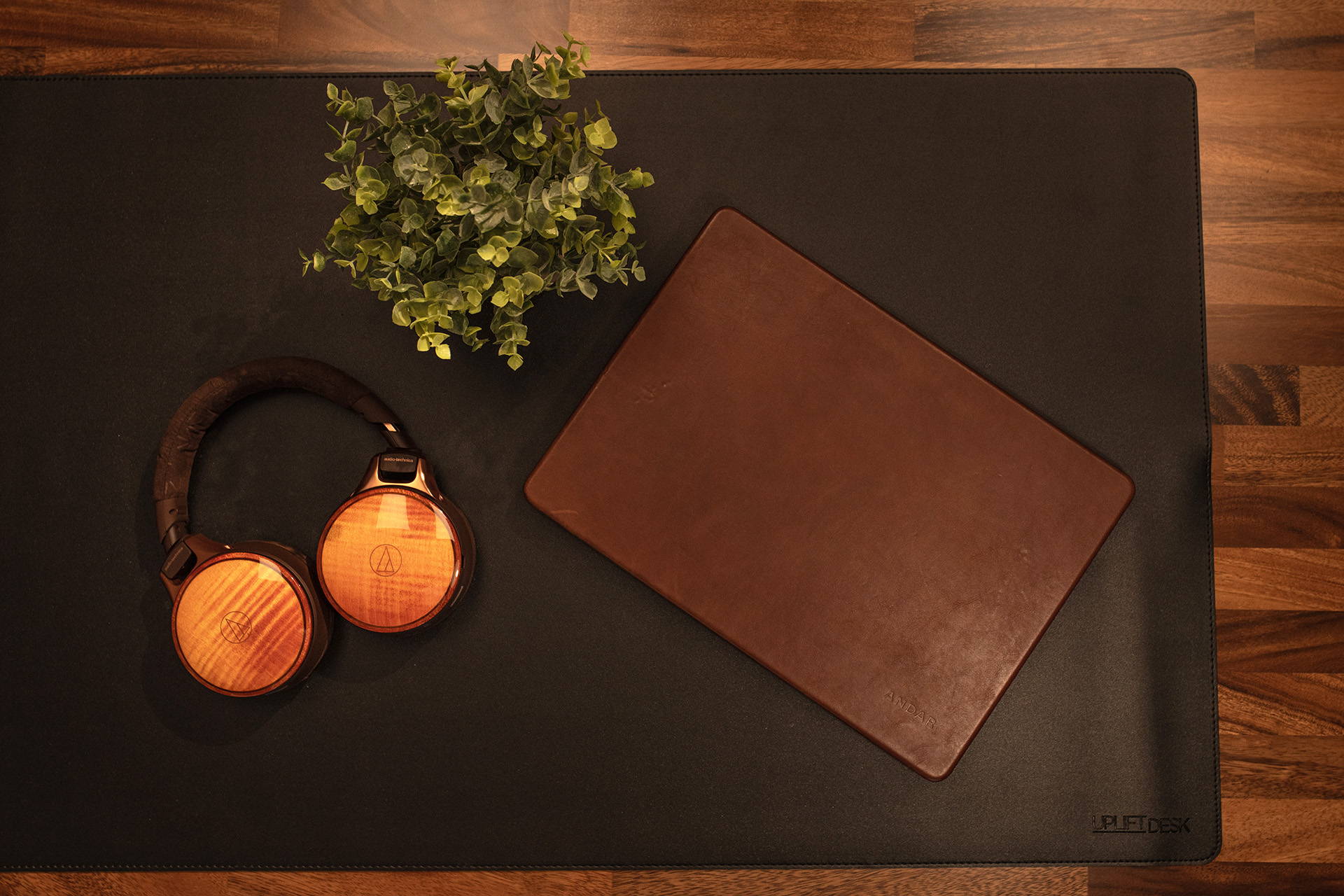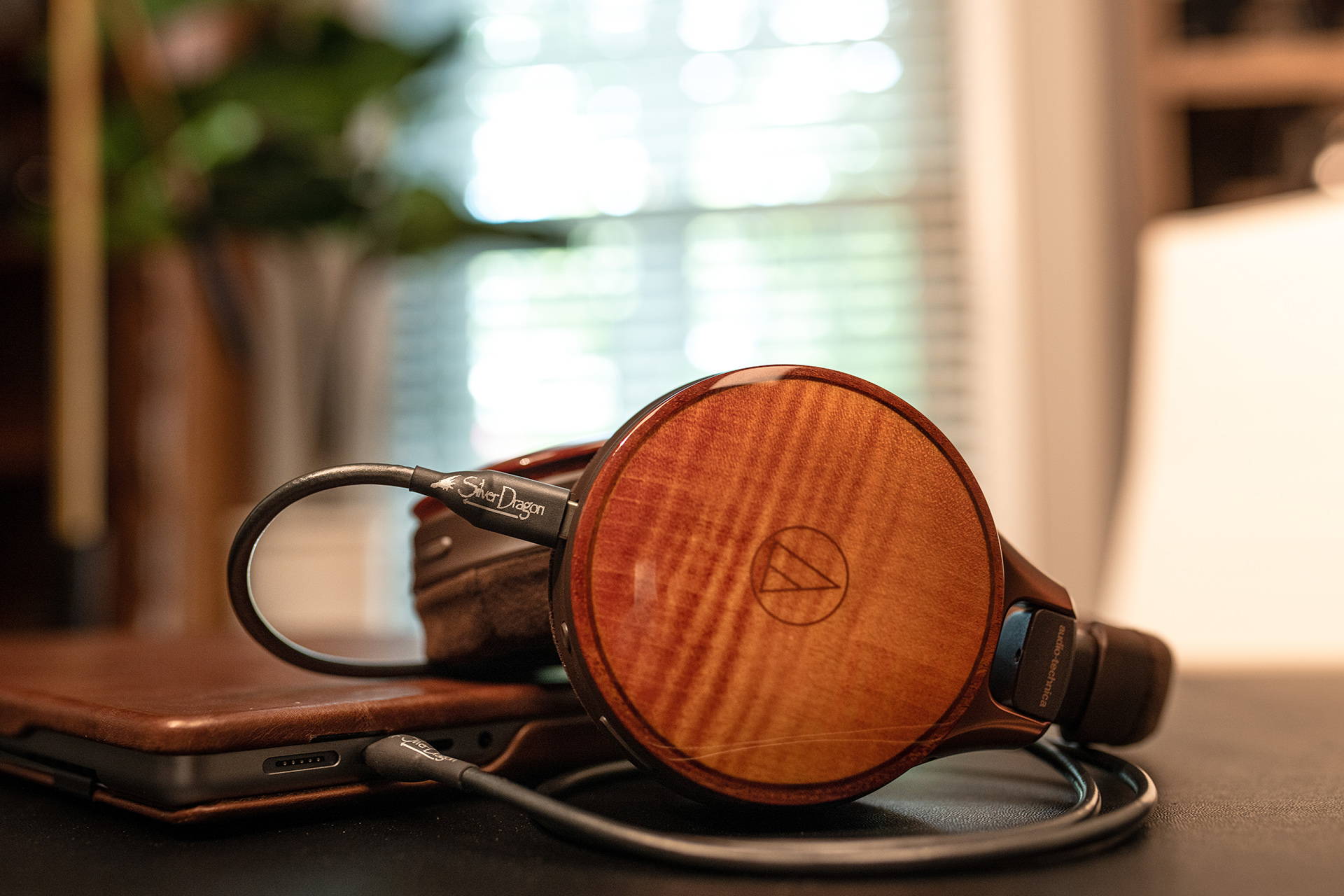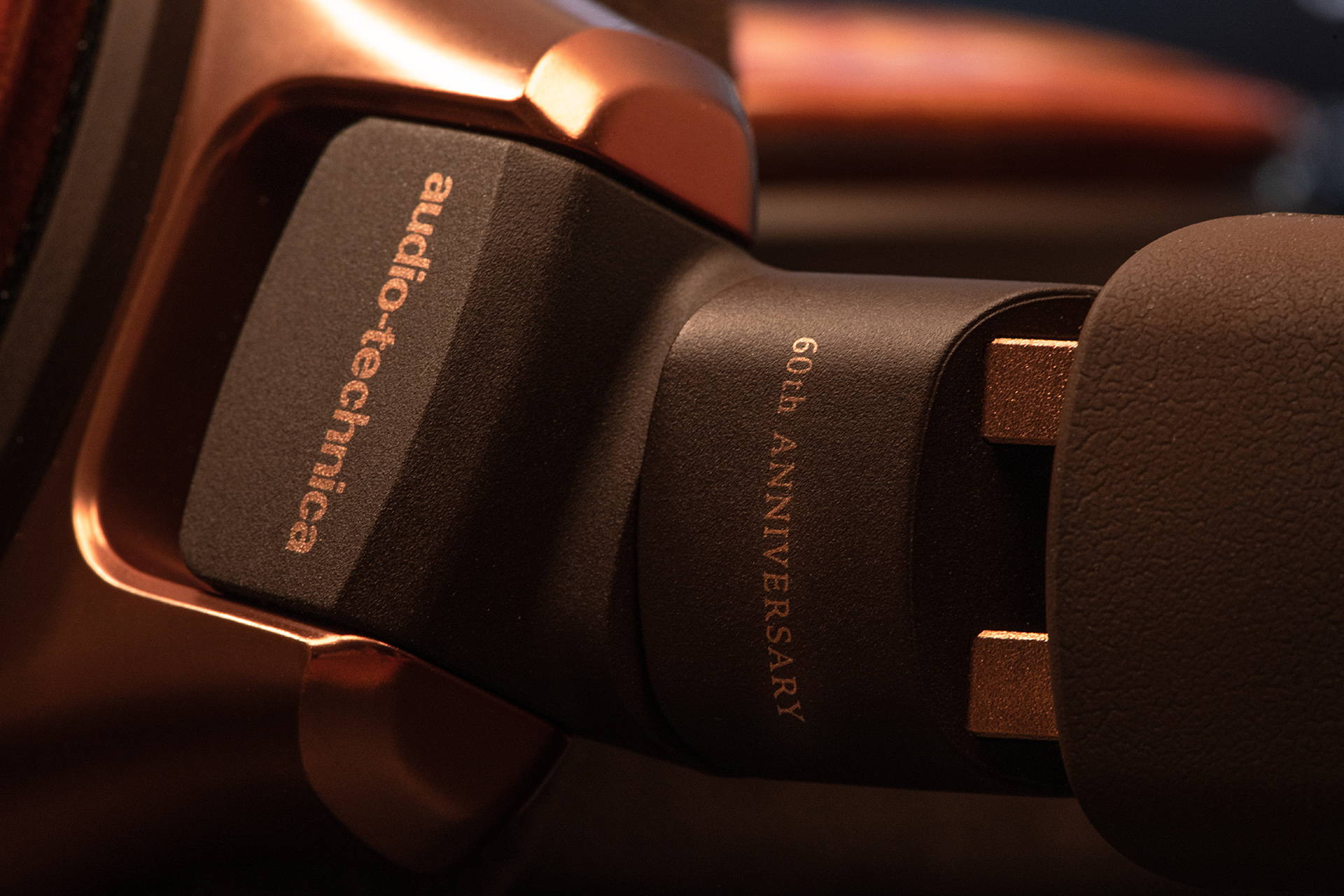 All in all, the Audio Technica ATH-WB2022 is probably the best wireless headphone on the market right now. Separate audio circuits for each driver, premium construction, materials, and comfort are all contained in an incredibly luxurious yet tough case. The connection process is super easy with the AT connect app so that these work pretty much straight out of the box. To get them though, you're going to have to pay a hefty premium. You are paying for more than just the headphones with these, however. You're investing in the future of wireless headphones and contributing towards a great cause while picking up a beautiful product that is bound to be a collector's item in due time. The WB2022s are a luxury. If that is what you are in the market for, I couldn't recommend them enough.
Audio-Technica ATH-WB2022 Wireless Headphones
Halliburton hard case
USB-A to USB-C cable
USB-C to USB-C cable
Zippered Leather Bag for cables
Quick start guide
Warranty
Audio-Technica ATH-WB2022Wireless Headphones Review
Focal Bathys Review - Wireless Headphones for Audiophiles, Best Sounding ANC
Top 5 Wireless Headphones of 2022 for Audiophiles