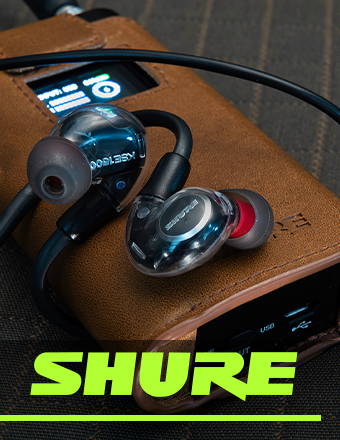 Shure Magazine is your all-inclusive information guide with instructionals, comparisons, connections, and everything you need to know about Shure headphones, earphones, and amplifiers.
A History of Innovation
Established in 1925, Shure is a leading headphone and pro audio manufacturer all over the world. Moon Audio's DRAGON headphone cables are an ultimate sonic match and a perfect upgrade to your Shure headphones and earphones. Shure's music expertise and advice has allowed them to become beacons in the hifi and professional audio world. Some of their clients include Jennifer Lopez, Twenty One Pilots, Little Big Town and Nick Jonas.
When you choose Shure you know you are entering a world designed by audio professionals dedicated to making the music you love sound that much better.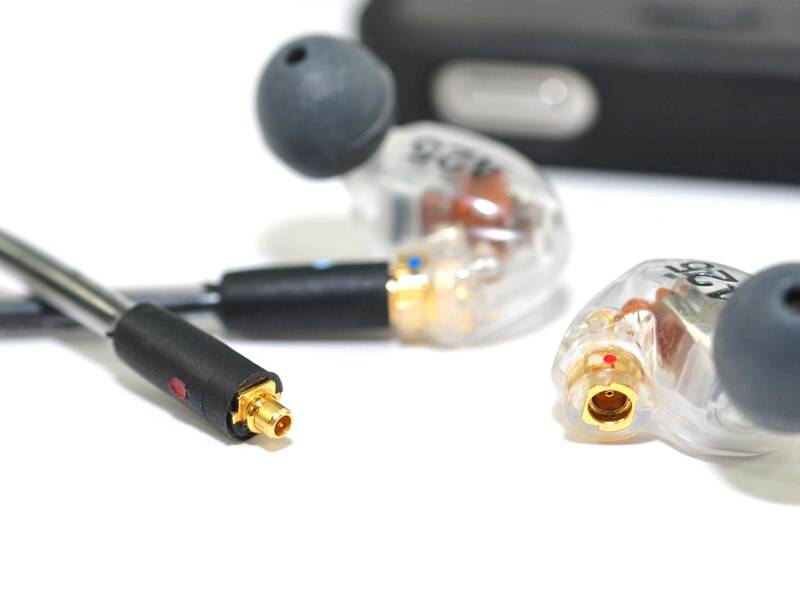 Connections
Like many high-end audio manufacturers, Shure's cable connections aren't one-size fits all. Shure headphones require one of several different specialty connectors. This artice will help you figure out which cable is right for your headphones.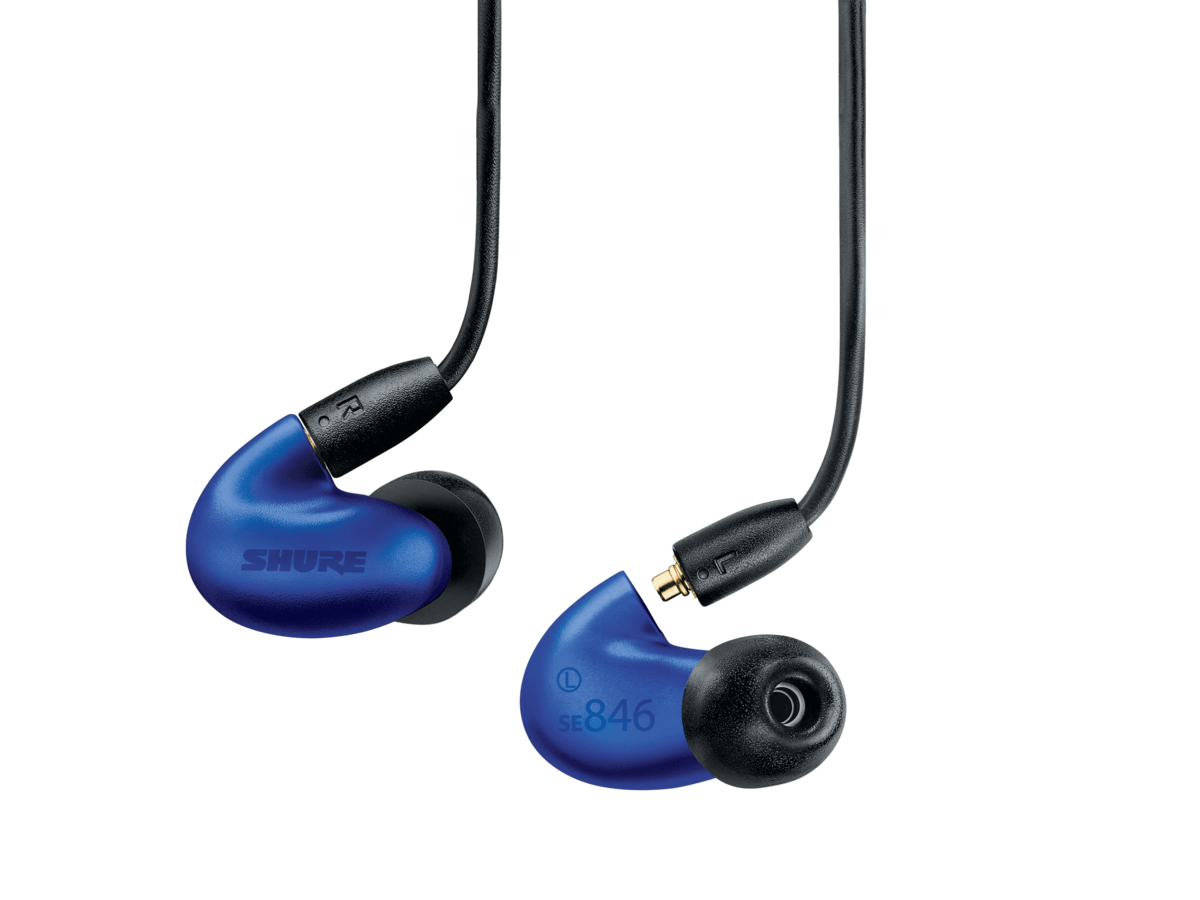 Headphone Comparison
Shure offers a series of in-ear headphones as well as full-size, over-the-ear headphones. Our headphone comparison provides an easy way to compare and contrast everything that Shure has to offer.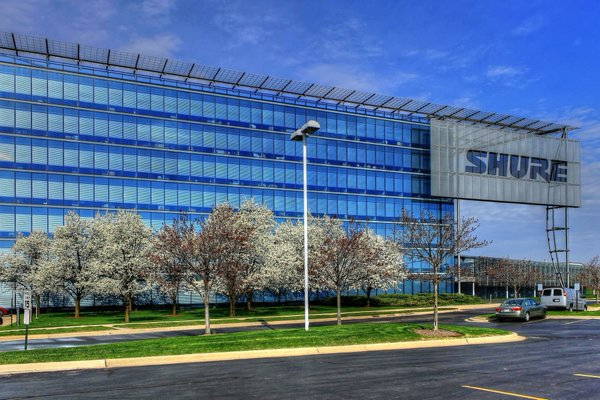 Most know Shure for their world-renowned microphones and audio electronics. Shure is a big name in the professional audio world supported by some of the biggest musical acts around the world.
Music engineers heavily rely on Shure to produce the best albums and concerts you have seen. One well known audio engineer that uses Shure products is Andy Johns, the man behind albums such as Led Zepplin's IV, Rolling Stones' Exile on Main Street and Van Halen's For Unlawful Carnal Knowledge.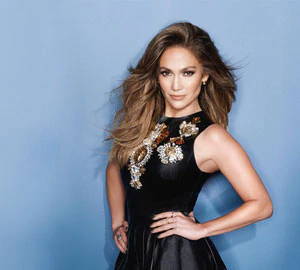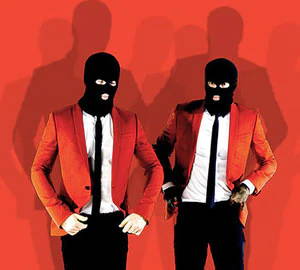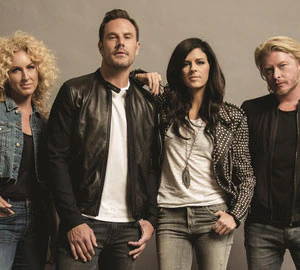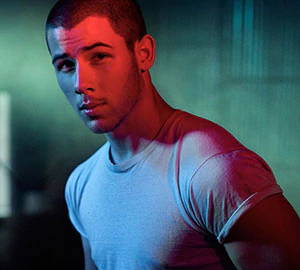 Needless to say, if the professionals trust Shure then you can guarantee Shure make products that music lovers will enjoy. Shure is one of our favorite headphone and earphone brands in the hifi world. Shure makes some of the best bang for the buck headphones that will satisfy your audiophile tastes or create a fun musical atmosphere.
Shure's legacy started in 1925 with the founding of Shure Radio Company. Since then Shure has progressed into a trusted audio empire. Shure often comes up in conversations when Drew is offering his advice for hifi audio. He often suggests Shure headphones like the SRH1540 for those who have a wide taste in music. The SE line of Shure earphones includes some of our best selling earphones and for good reason. The sound and build quality of Shure earphones make them a favorite among our Moon Audio Dragonites. Shure will continue to push our audio obsession to new heights.
Shure offers a variety of headphones and earphones to fit a wide range of tastes and budgets. Drew offers a few highlights and recommends cable pairings to get the most out of these cans. DRAGON audio cables can help open up your Shure headphones and create a wider soundstage.