Making Classiness Affordable
---
It's no surprise that I'm a big fan of Meze Audio. They were some of the first headphones I reviewed when coming into the world of audiophilia, and they were responsible for raising my ears to a new sonic standard.
Meze Audio makes premium headphones and IEMs. There is no doubt about that. So I was certainly interested to try out their more affordable headphone, the 99 Classics. Would it be a similar scenario to the Rai series IEMs? The Rai Penta is an absolutely phenomenal-sounding five-driver IEM, but Meze also made an entry-level single driver version called the Rai Solo. And. They. Sound. Awesome. So, how would the Meze 99 Classics headphone stand up against Meze Audio's pricier, flagship audiophile headphones? Let's find out.
Materials, Quality, & Comfort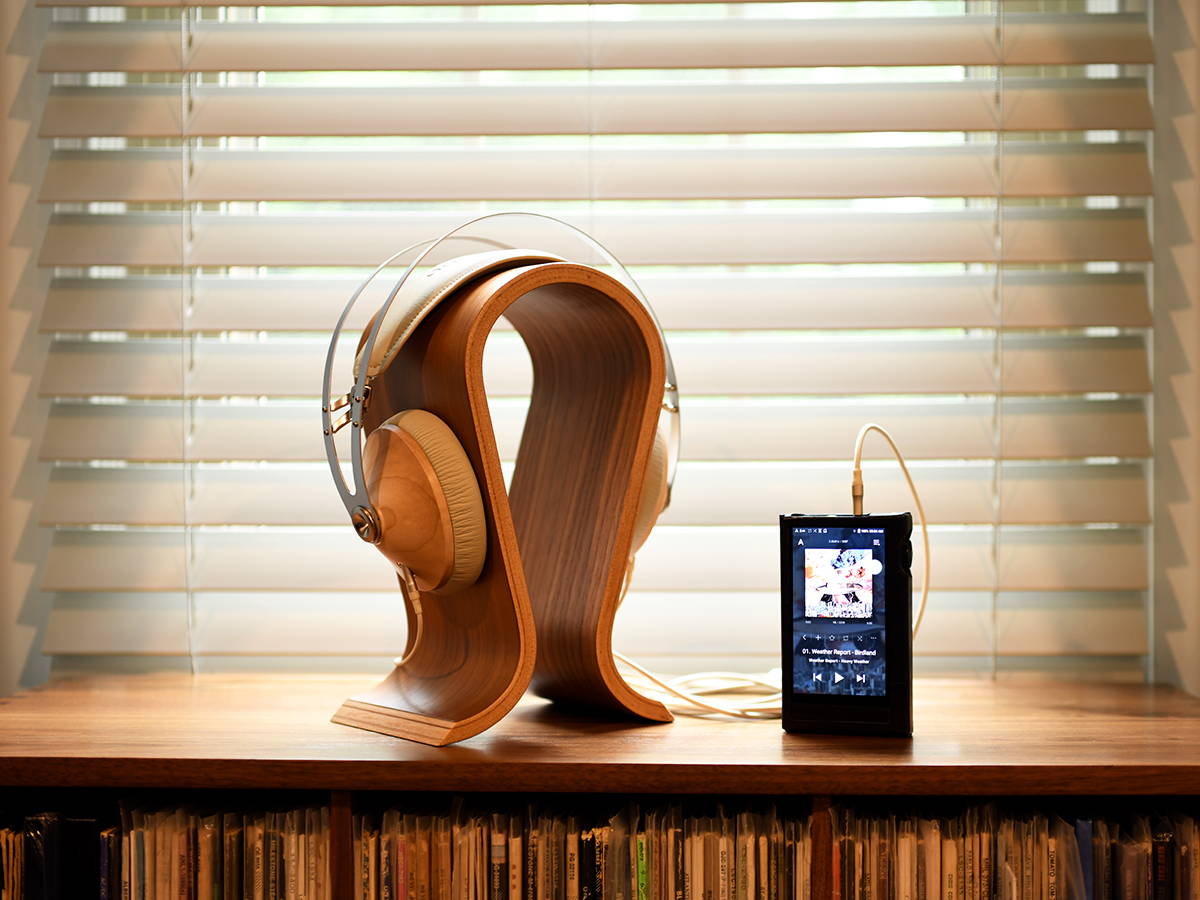 I find a lot of stylistic similarities already between the 99 Classics and the flagship Empyreans. The first noticeable thing is the headrest. The Empyrean utilized what they called "pressure distribution wings" and the headrest on the 99 Classics in much the same way is wide and thin. I really like the adjustment mechanism of these headphones. The rest itself is affixed by somewhat of an elastic apparatus, allowing the natural weight of the headphone to adjust around your head when placing them on. It's a very comfortable and pleasing sensation which allows for a very precise fit on an over-ear headphone.
I really like the Maple Silver color which I tested. The lighter wood aesthetic looks refined and premium against the silver accents and blonde leather. The metal headband could be a bit polarizing for some, as the structure is large and round, offering a good amount of room to accommodate various head sizes. The band is stylized enough for me that I found myself really liking the modern/industrial/art vibe that it gives off. Also, it fit me well enough that it didn't look large and gaudy as I initially thought it might. Once they are on, the headphones contour nicely around the head so that they fit more like a glove than an oversized helmet like some headphones feel and look. The memory foam on the ear pads creates a great seal around the ears with plenty of room.
Also keep in mind that if you're not a fan of the lighter wood color, the 99 Classics also come in a dark wood variant (99 Classics Walnut), with black leather and gold accents. They're very handsome-looking closed-back headphones.
The weight of the 99 Classics is lovely. Not too light but enough heft that the clamping was effective and kept the headphones in place. The swivel mechanism on the headphones isn't as flexible as their higher-end Empyreans, but they do well enough to flex for a solid and tight fit around your ears. I appreciated that the 3.5mm connectors in the ear cups are lined with aluminum to protect the wood finish of the ear cup. It would be a shame if all the connecting and disconnecting of the cable ended up scratching your pretty investment over time, and luckily enough Meze Audio has thought of the exact same thing.
Overall I'm very pleased with the general aesthetic, styling, and build quality of the 99 Classics. Comfort gets a 10/10 in my book as well. Plenty of long listening sessions on the horizon.
---
I've literally worn this pair of headphones all morning for 4 hours straight and counting and I'm not experiencing any listening fatigue whatsoever. The 99 Classics are smooth listening - for the most part. There are some nuanced listening preferences I've discovered while listening to these that I've adapted to increase the overall enjoyment that I'll get to later. Going back to the smooth comment - these headphones are not quite what I expected, and I'm pleasantly surprised. I almost expected these to be more analytical for some reason, maybe seeing how sleek they are compared to the Empyreans subconsciously had me thinking they could not produce warmth in the same way. Well, I was quite wrong. The 99 Classics produce a fair amount of bottom end - sub-bass is present in most of the genres I listened to, but most of the punch ended up being in the mid-to-high bass frequencies. Bass was never bloated but becomes less defined the busier the mix in my opinion.
I wouldn't classify this headphone as a mid-forward sound signature, but the midsection is certainly where a lot of the action lies. The upper midrange has lots of energy when listening to rock and guitar-driven music. Mids and highs are extremely clear, and the treble is quite relaxed and smooth. I never experienced any issues with sibilance, even on tracks I'm sensitive to. The soundstage isn't as expansive as the Empyreans, but I also wouldn't expect a 40mm dynamic driver to out-perform some of the best planar magnetic drivers on the market. However, there is some great separation and imaging from the 99 Classics. The closed-back design of the headphone doesn't impede the soundstage too much, as the curved ear cup helps to create some space, albeit minimally.
I would say my only point of contention with the 99 Classics has to deal with the volume/fatigue ratio. The only time I felt myself experiencing some listening fatigue was after listening to the headphones at very loud levels for extended amounts of time (80%+). They were never harsh at these volumes, but the sheer energy exuded by the mid and high frequencies did tire my ears after a while. I would consider these volumes above-average to stress the headphone in my testing sessions, but I figured I would mention it nonetheless. At normal volumes (<60-70%) the energy was still present in rock genres and the like, but the fatigue was nowhere to be found. Classical and jazz were extremely relaxing at any volume, but the more aggressive music genres had to take a breather from time to time. Again, this is not the average user scenario but worth qualifying here.
Overall the Meze Audio 99 Classics sound great for their price point. Warmth and smoothness throughout my listening experiences really helped me to enjoy my music with a surprising amount of clarity. It's a high-end sound without the high-end price point. Keep in mind too that while these headphones are easy to drive, we always recommend pairing headphones with a headphone amp or DAC, or both if possible. The amplifier will give your headphones even more power to flex their muscles and the DAC will easily enhance the fidelity of your playback.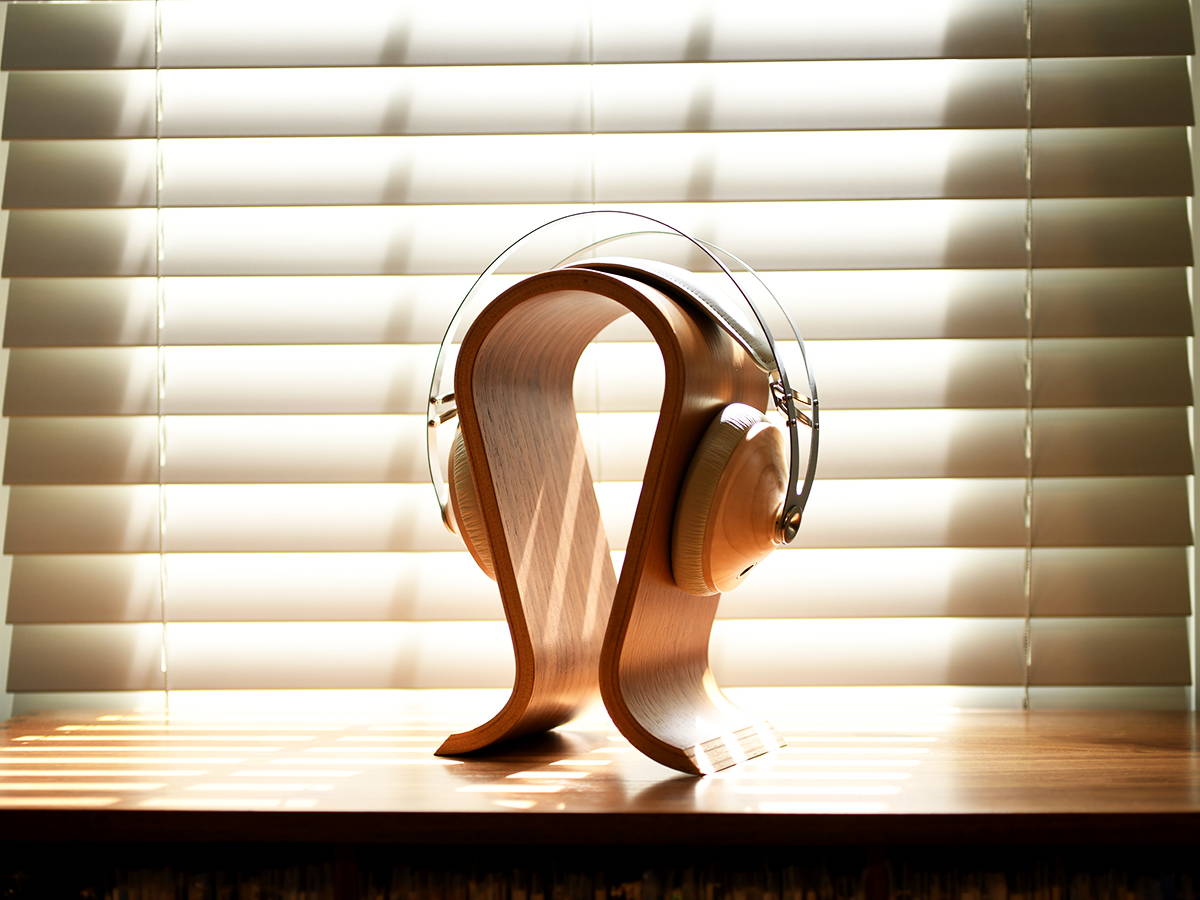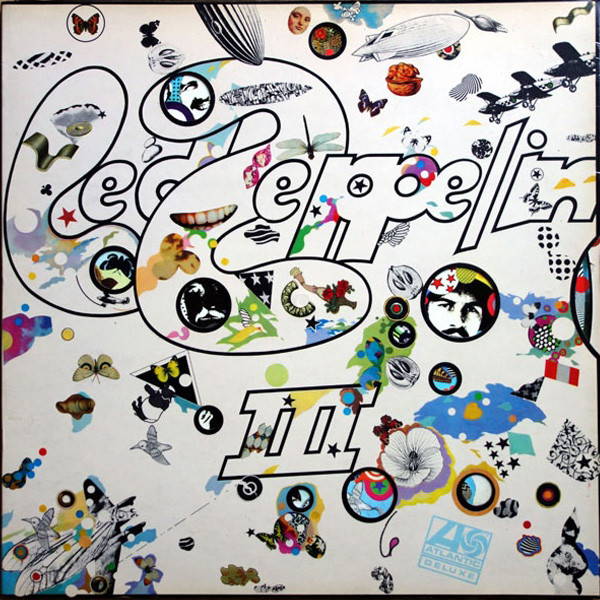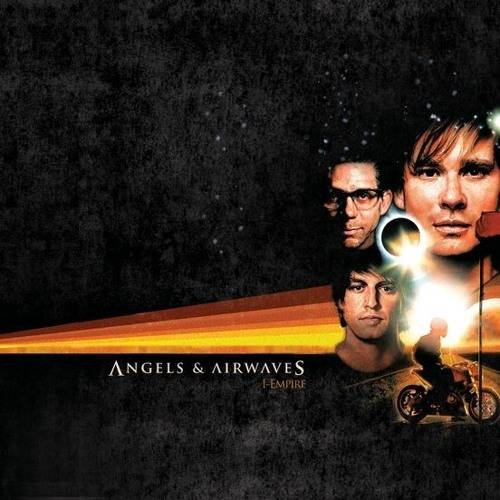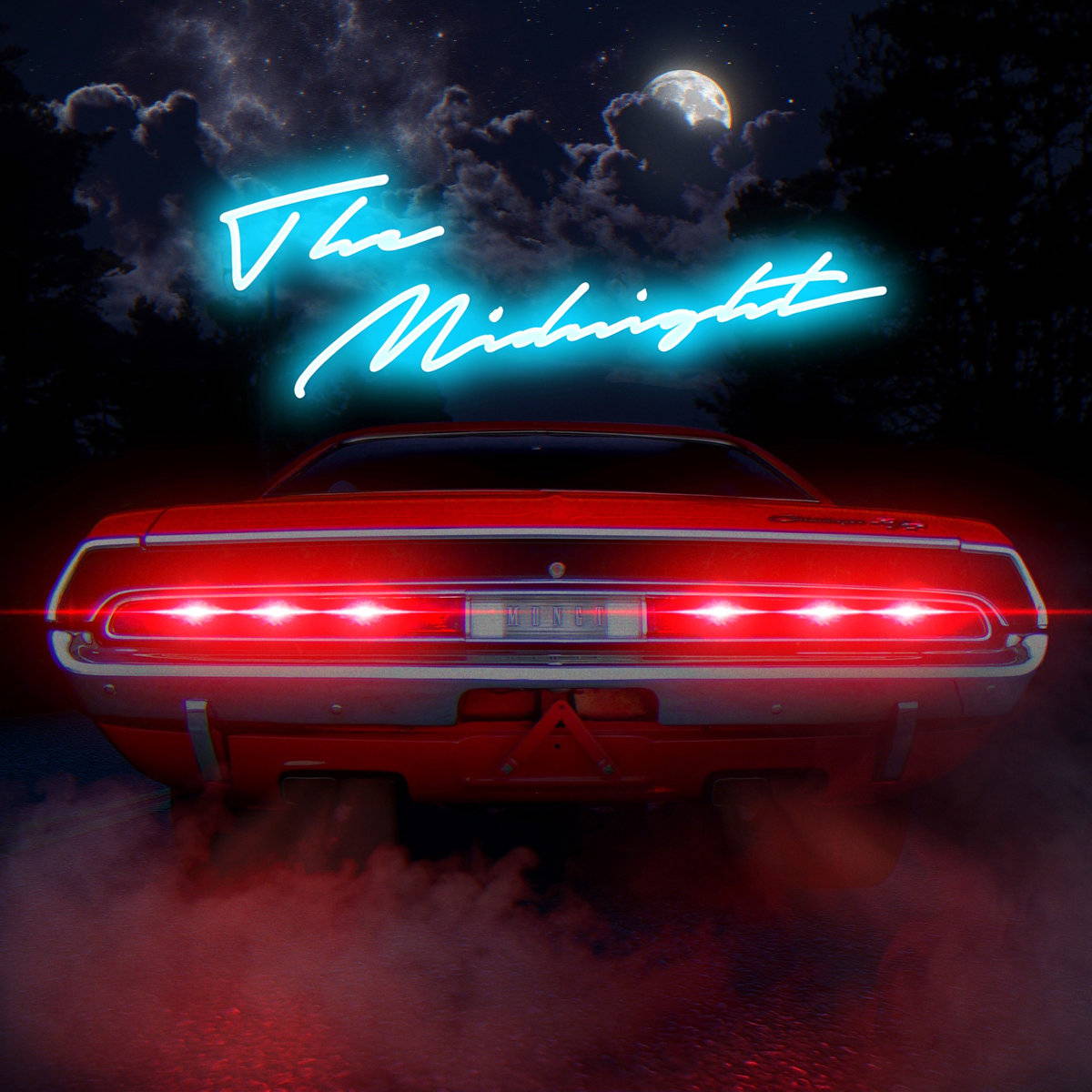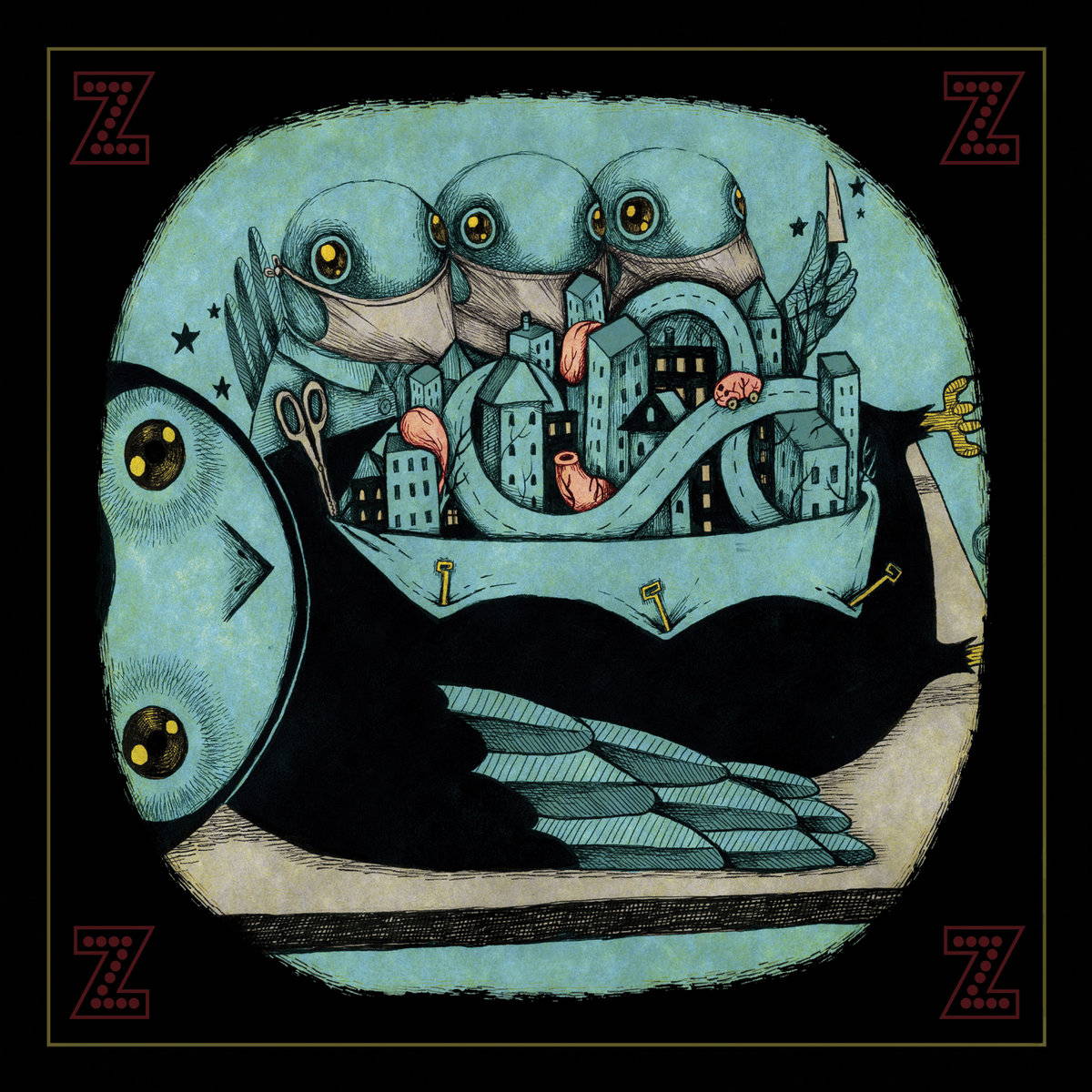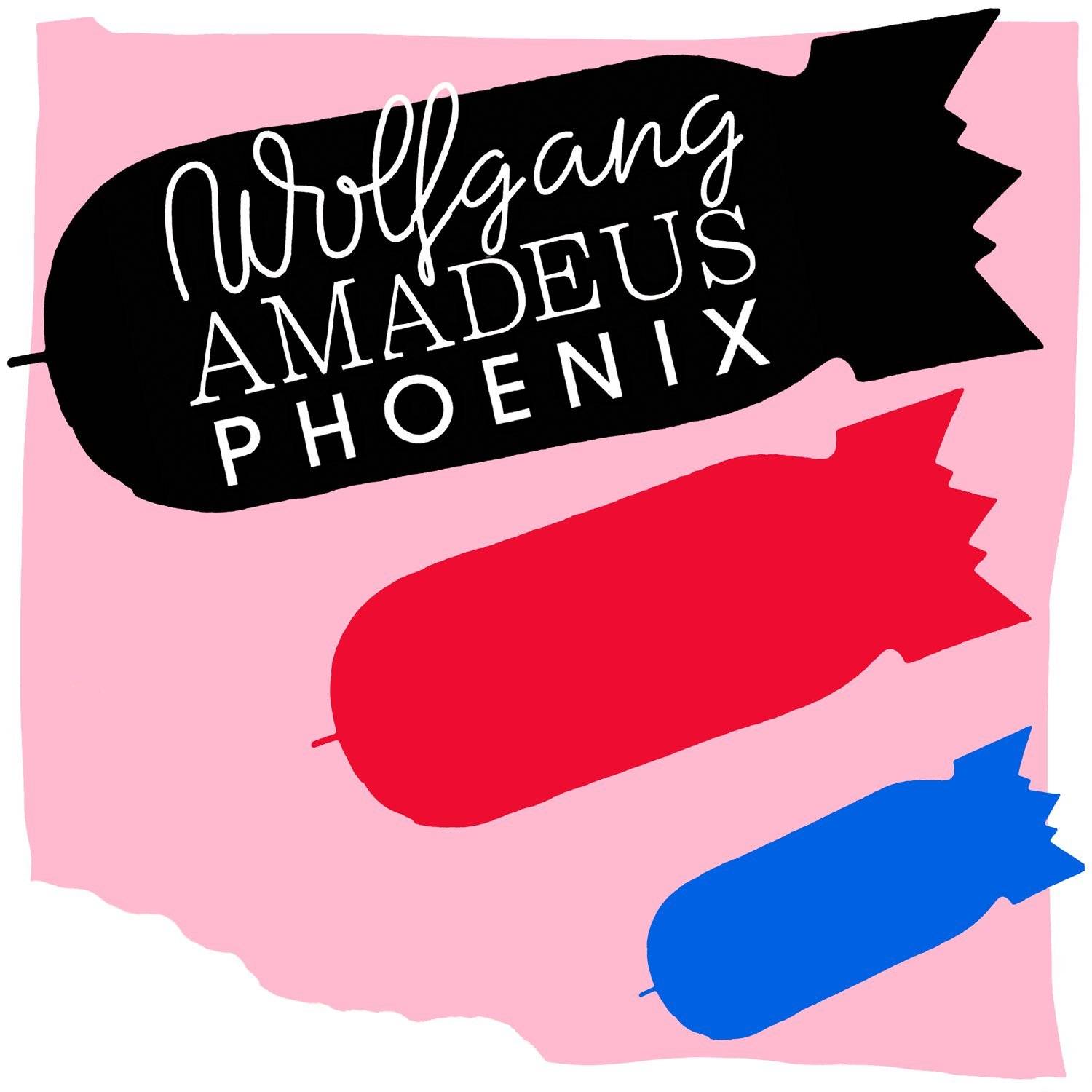 Songs/Albums:
Tangerine by Led Zeppelin (III)
Love Like Rockets by Angels and Airwaves (I-Empire)
Days of Thunder by The Midnight (Days of Thunder)
Wordless Chorus by My Morning Jacket (Z)
1901 by Phoenix (Wolfgang Amadeus Phoenix)
A New Shore by Steven Page (Page One)
---
Keep in mind too that while these headphones are easy to drive, we always recommend pairing headphones with a headphone amp or DAC, or both if possible. The amplifier will give your headphones even more power to flex their muscles and the DAC will easily enhance the fidelity of your playback.
---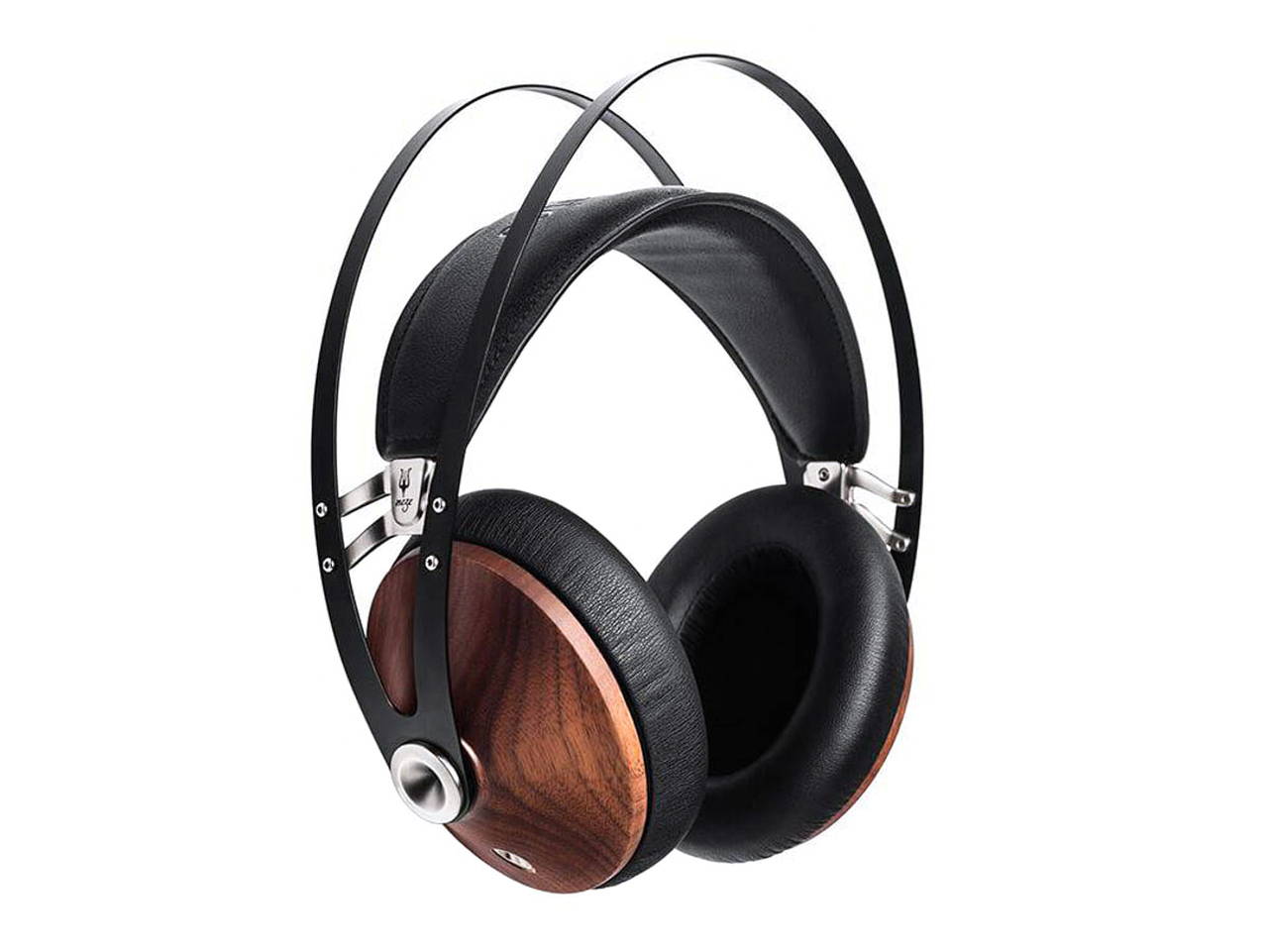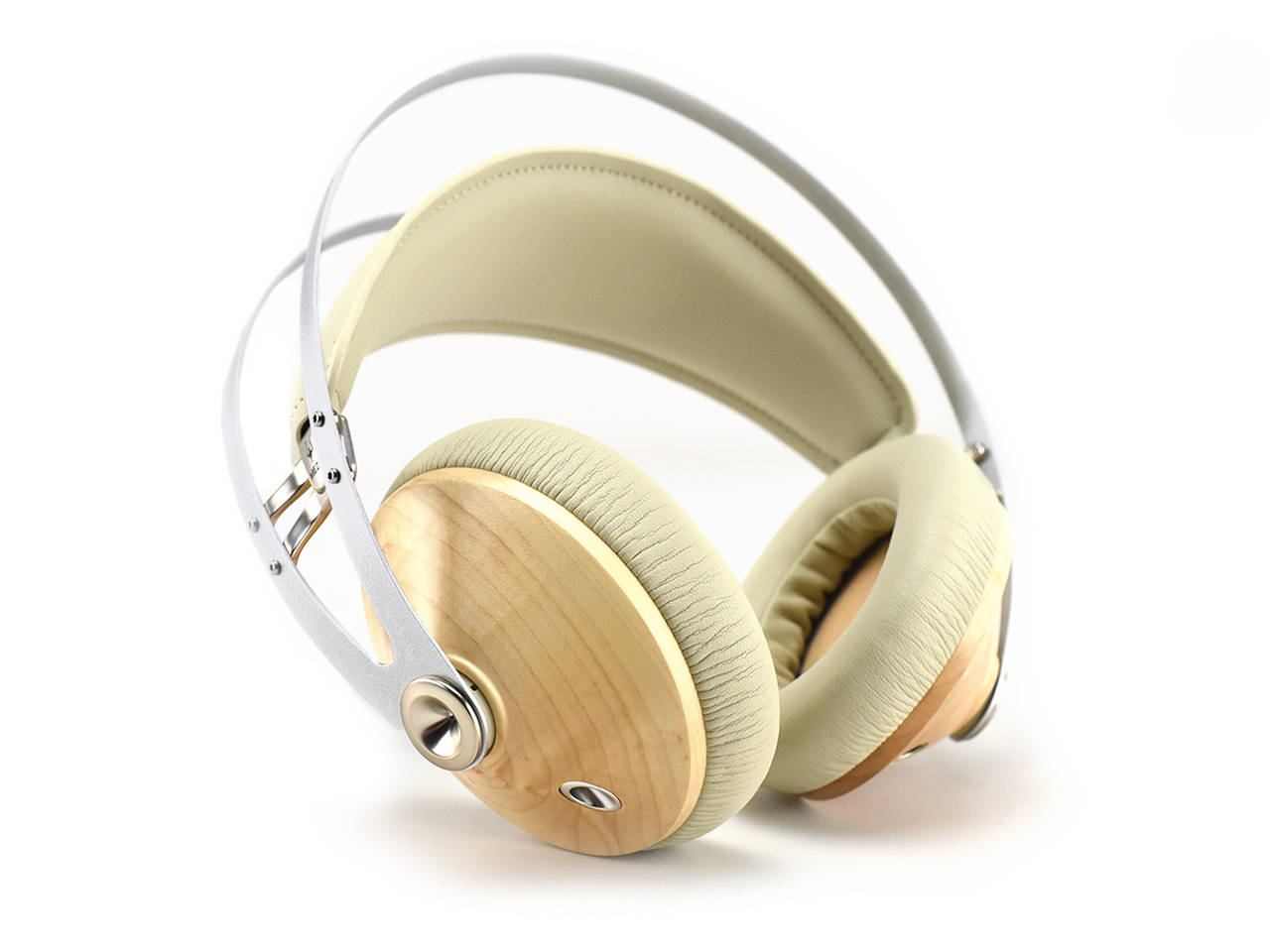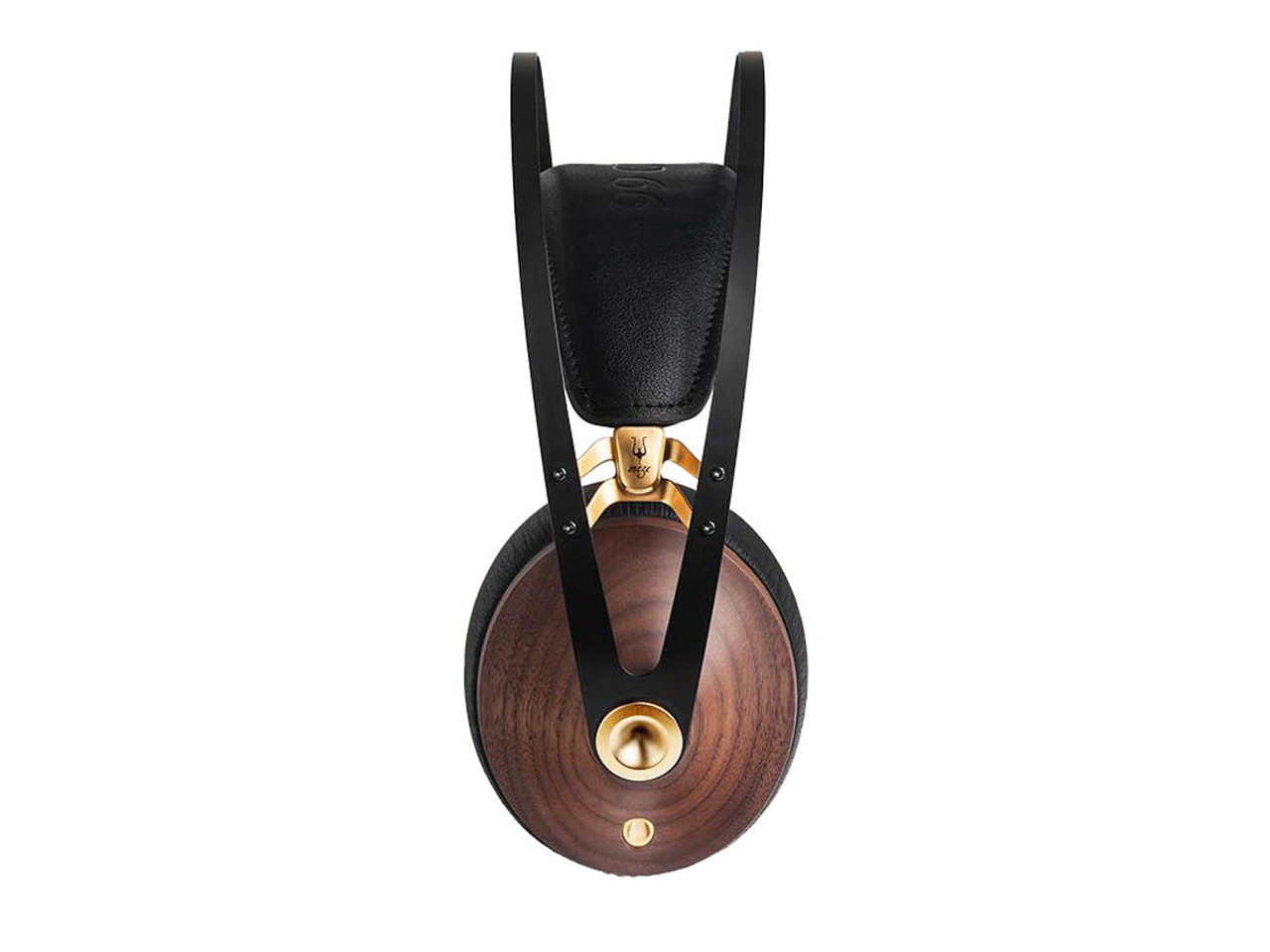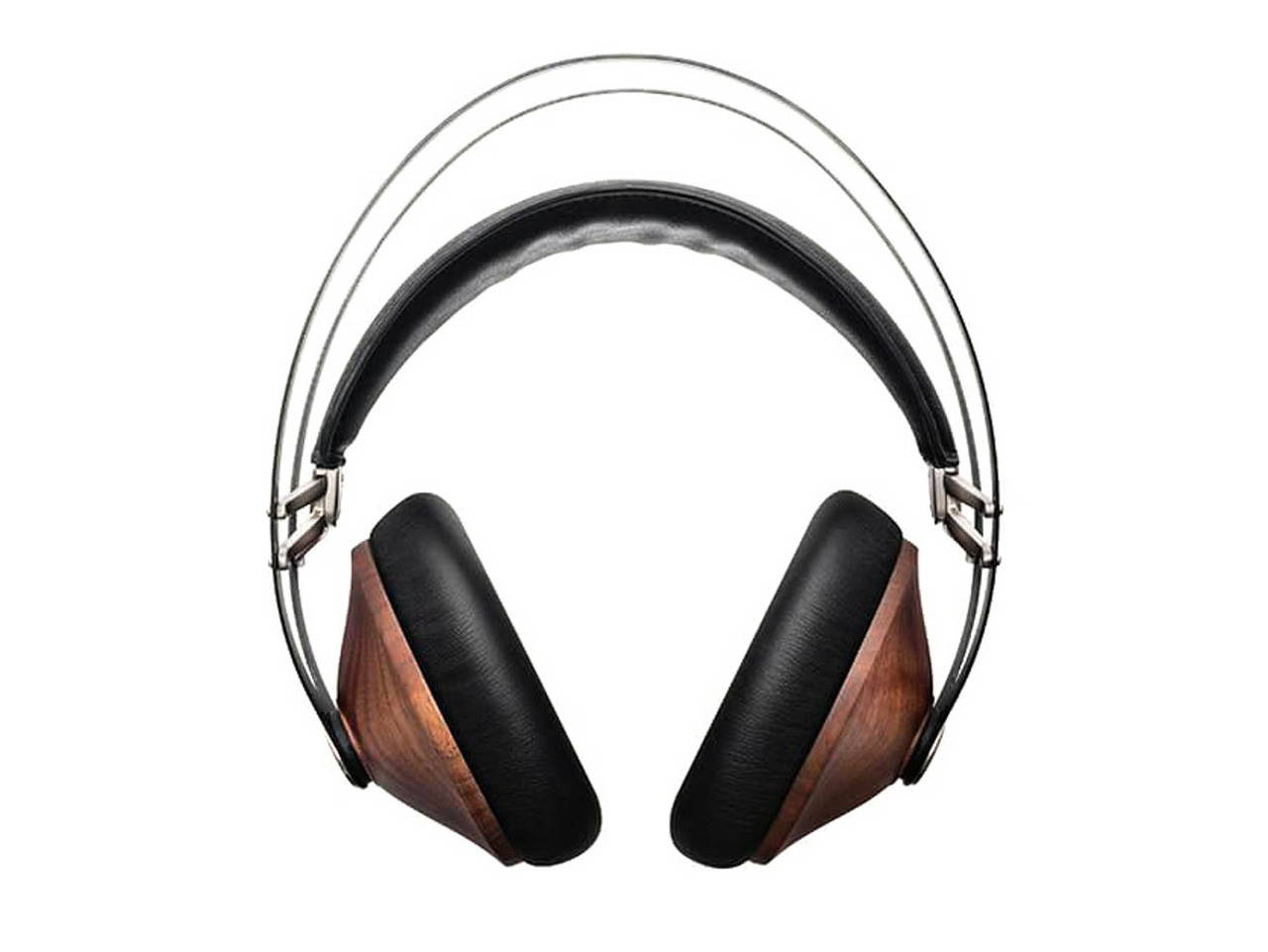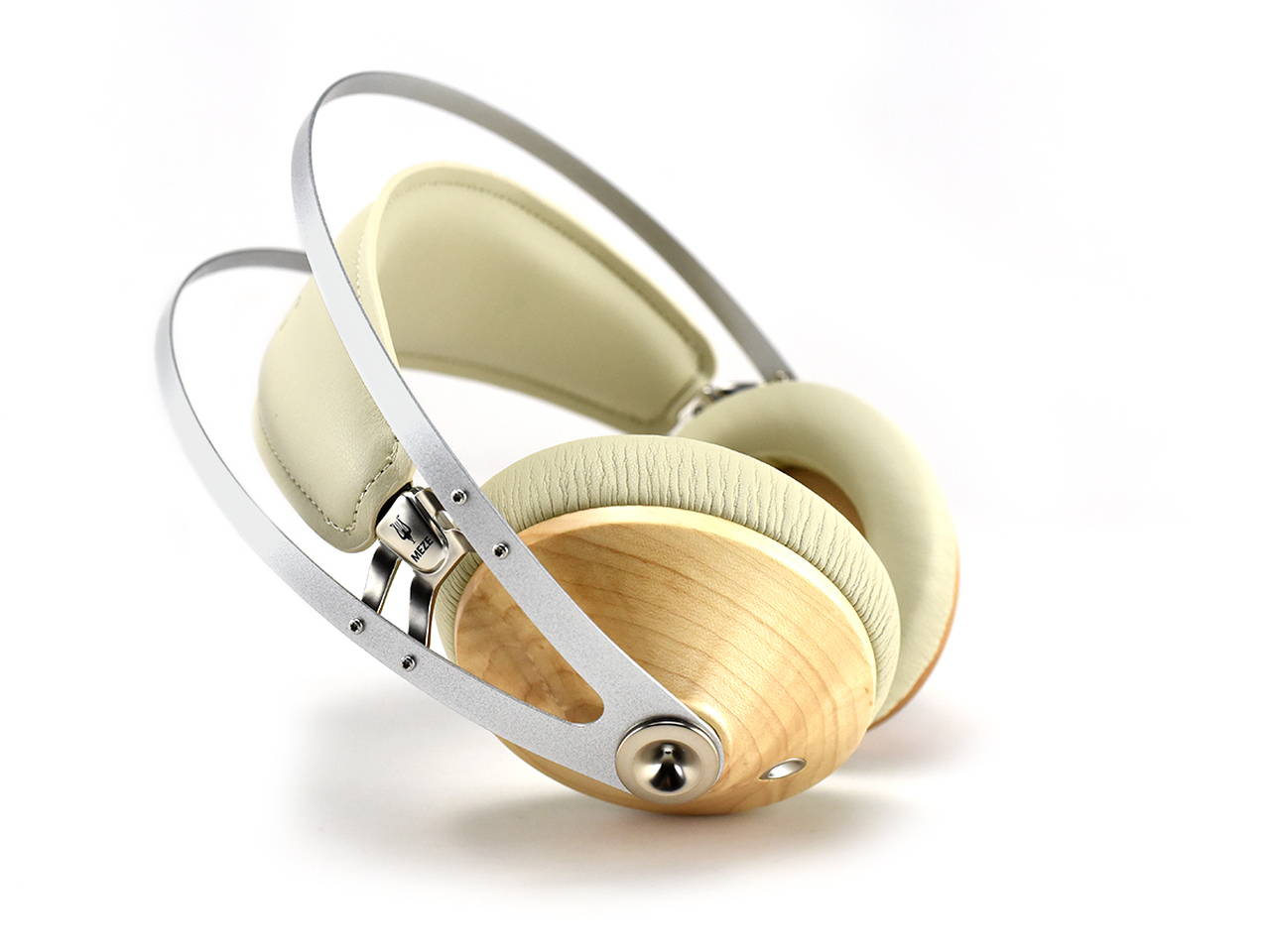 ---
I might be making the 99 Classics my new daily headphones. I'm a big fan of the look - clean, elegant, and classy, the 99's really live up to their name. It's a perfect pairing of a touch of vintage with the modern aesthetic, and it just works. The 99 Classics provide a good amount of warmth and depth to your music while maintaining a pristine amount of detail and clarity too. It's surprising really how much I found myself liking these headphones. Also, the price point is just right to make these a daily driver or pair of travel cans that will provide much more fidelity than your Apple AirPods or beats. Like I said before, Meze Audio makes premium products, and they do a great job bringing that premium quality and sound to ALL price points.
---
Included:
Meze Audio 99 Classics Headphones

Headphone Cable

Headphone Cable with Microphone and Start/Pause Button

Airplane Jack Adapter

1/4" Adapter

Headphone Travel Case
---
Meze Audio 99 Classics Openboxing Video
Meze Audio 99 Classics Video Review
---
Technical Features
Transducer size: 40mm
Frequency response: 15Hz - 25KHz
Sensitivity: 103dB at 1KHz, 1mW
Impedance: 32 Ohm
Rated input power: 30mW
Maximum input power: 50mW
Cable: Detachable Kevlar OFC cable
Plug: 3.5mm gold plated
Weight: 260 gr (9.2 ounces) without cables
Ear-cups: walnut wood
Weight: 0.6 lb (260g)
---