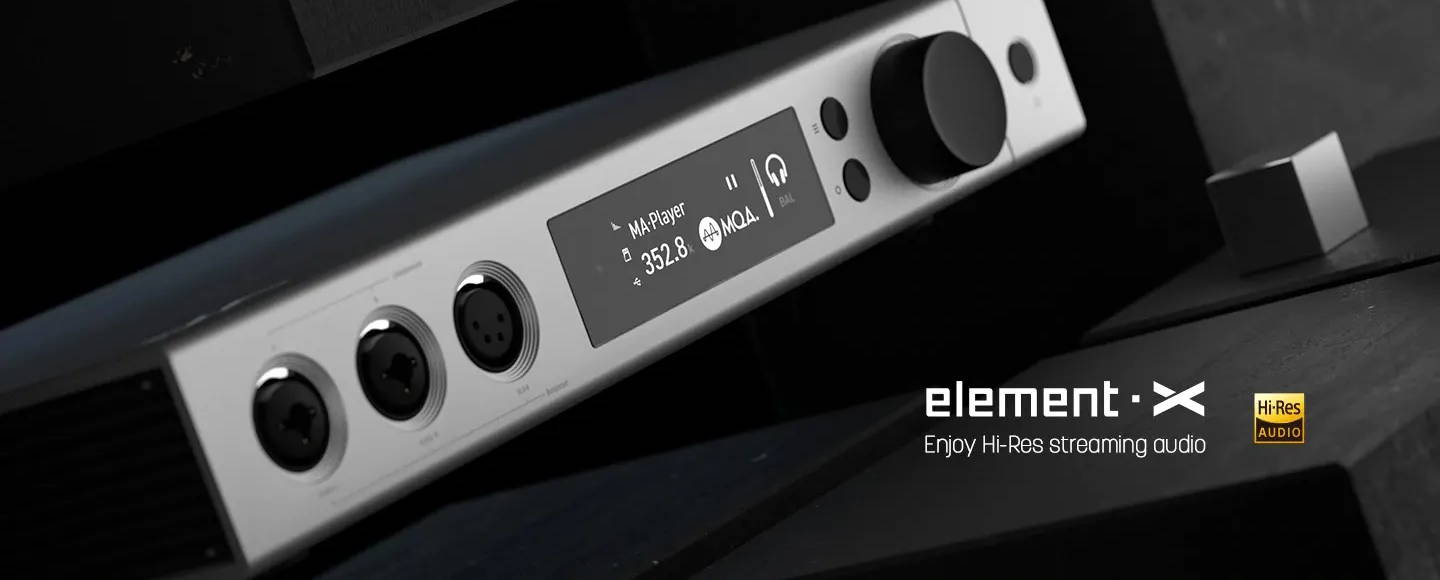 Element Series Officially Roon Certified
---
At first, you might not think this is news if you're an Element series owner. However, a little investigating and you'll find that since Matrix Audio allowed Roon integration in their Element series units, they've always had an "Uncertified" designation next to the product name in the Roon software interface. This means that although there is compatibility with the two, they are not optimized to work in conjunction with one another.
However, after much testing and programming from the Matrix Audio team in cooperation with the Roon Labs team in the US, the Element series products are now certified to work as a Roon endpoint.
"Recently, we received an official notification from Roon Labs that Matrix' current full range of network players, including element X, element P, element M, and element i, have passed all the rigorous tests of Roon Labs and are now Roon Certified."

-Matrix Audio
Roon is a music management and listening solution that takes a very different approach to interacting with your music. Instead of seeing a spreadsheet-like view of your music (as with iTunes and almost all other media systems), Roon provides a very rich, non-list based experience, using credits, artist relationships, genres, lyrics, concert/tour dates, artwork, and more to allow for an informative navigation and exploration of your library.

Roon manages digital music files collected on hard drives and networked storage. It can also watch your iTunes library, and optionally integrate with the music streaming service TIDAL.
Roon cleans up your music library, upgrades the metadata associated with your music, and provides a user interface that is far richer than anything else out there. Roon makes music exploration and discovery both informative and fun. Roon provides no-compromise audio perfection. Bit-perfect playback of lossy and lossless file formats, including high-resolution audio content (PCM and DSD). Additional conveniences such as crossfading and volume normalization make it suitable for both concentrated listening sessions as well as social events.
Roon manages your audio renderers; whether they be built-in sound devices, like your laptop's audio output, a USB connected DAC, or even networked audio devices. It's also an application suite that requires installation. Roon is not a website, so it runs directly on Macs, Windows, Linux, Android, and iOS (computers, tablets, phones and other devices). Support is provided on the Community Site, and membership details and configuration are provided on the Roon website. Roon uses your music files, Internet Radio streams, and content from the TIDAL streaming music service, but doesn't come with any music. The Roon software is constantly being improved and updates are always free of charge to licensed users.
---
Roon is architecturally different than most audio systems out there. Roon consists of a single core and is customizable for as many controls and outputs as you need. This means you get the same experience across all your devices, no matter if you are on your computer, tablet or phone. Roon requires some configuration, but it is not terribly difficult to set up and have music playing from any source in your own home!
The Core
The Roon systems starts with a core - it's the traffic cop, the housekeeper, and the brains behind the operation. The core manages your music collection from many sources, and builds an interconnected digital library using enhanced information from Roon. The core can be your Mac or Windows PC, or other audio source devices with built-in Roon core programs.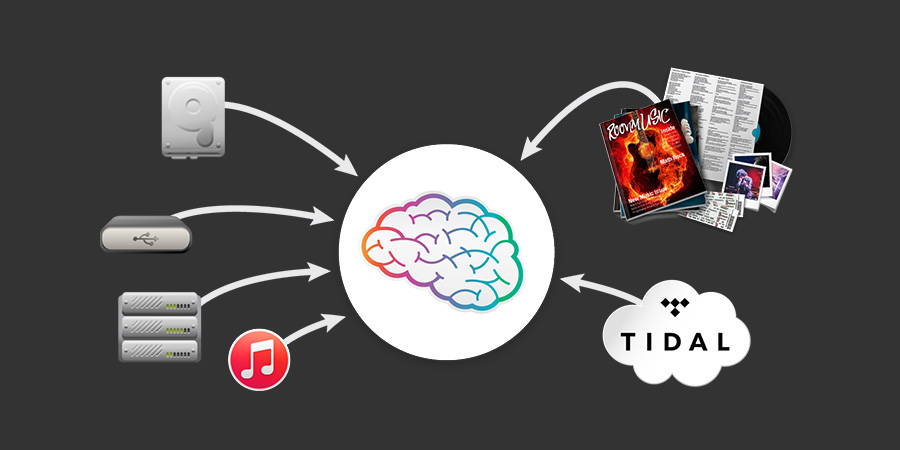 Controlling Roon
You can browse and play music with Roon apps on all your devices - Mac, Windows, Linux, Android and iOS.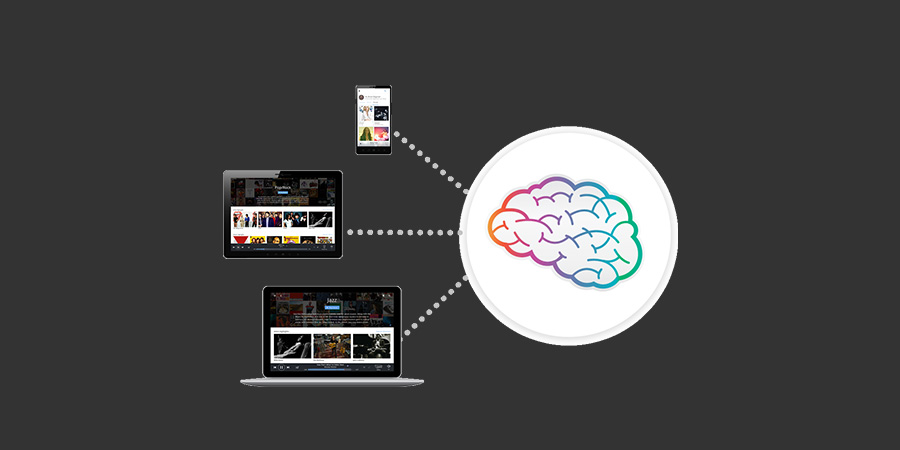 Audio Outputs
Roon streams to all the audio gear you have setup to work with the source. Any Mac or Windows PC can be an output, or now the newly Roon certified Matrix Audio Element Series music streaming network players.
In short, the complete high-quality audio streaming system built by Roon looks like the image above.
Multi-Room Systems
Finally, high-resolution, multi-protocol, multi-room streaming in your entire home. With the network players from Matrix Audio, Roon streams formats up to 768kHz/24bit PCM and DSD512 samling rate, and intelligently converts audio to the optimal resolution for other devices.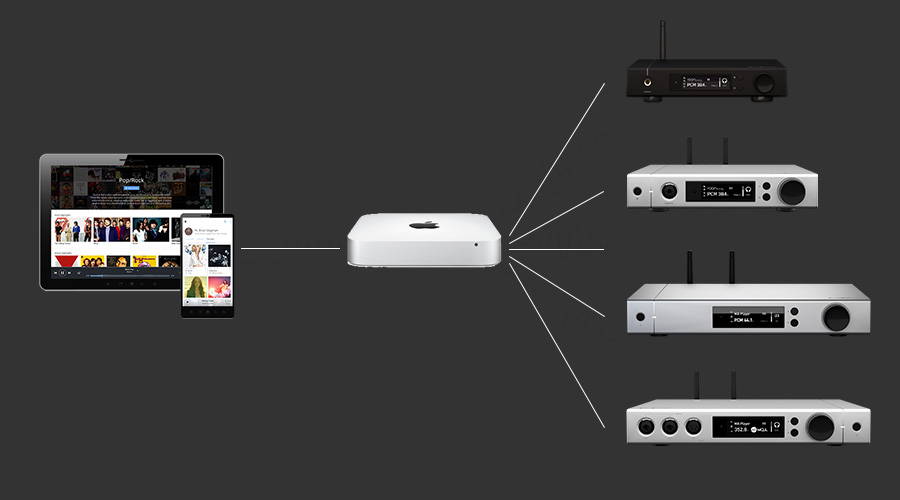 ---
Roon Certified Matrix Audio Music Streamers
---
---
If you have any questions about Roon, Matrix Audio, or music streaming, please leave a comment below. Happy listening!
---