TH900 mk2 Delivers Powerful Sound with Great Bass and Detail
The Fostex TH900 mk2 was the first headphone I listened to after joining Moon Audio, and I recall that it didn't wow me. Oh, how times have changed. Recent listening sessions have gotten me quite hooked on the sound. So, if you're wondering why I'm just getting around to writing a review on a headphone that's been out for a few years, I say, better late than never. And with Fostex recently releasing a Brilliant Purple limited anniversary edition of the TH900 mk2, the timing feels right.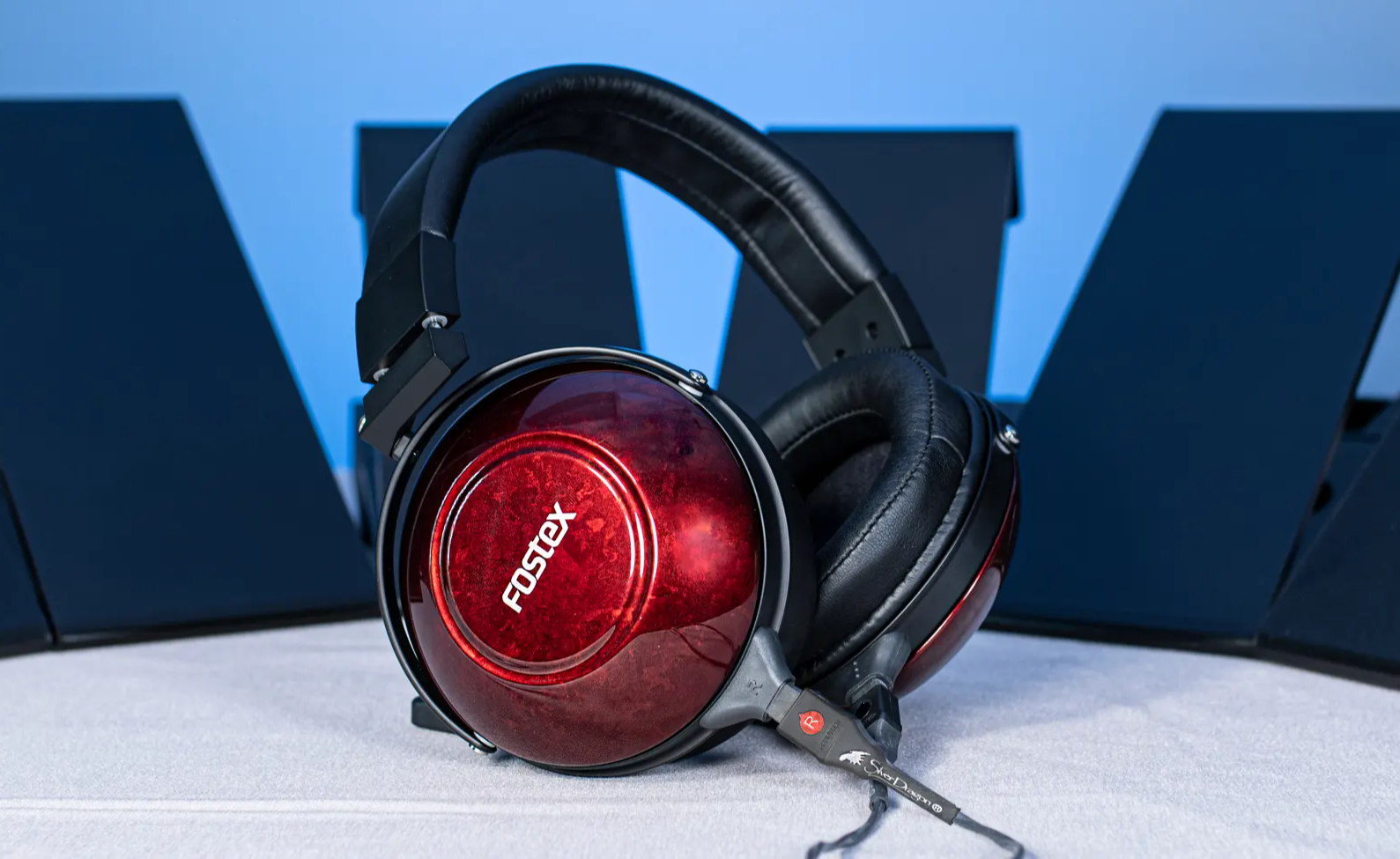 Powerful, visceral bass
Great soundstage
Plenty of detail
Easy to power
Midrange dip with some music
Headband could be better cushioned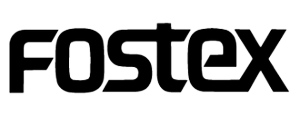 The Japanese company Fostex was founded by Foster Electric has been developing speakers components for more than 70 years. Today they make pro equipment (speakers, studio monitors, microphones) as well as consumer products like headphones, earphones, amps, DACs and loudspeakers.
Materials, Quality & Comfort
There's no denying that the Fostex TH900mk2 is a good-looking headphone. Just look at the gorgeous, deep red "Bordeaux" ear cups set against the matte black on the rest of the headphone. The ear cups, which swivel, are made from betula grossa, which is Japanese cherry birch wood. Known for its rigidity and density, this wood is said to enhance tonal accuracy against the frequency range. Build quality strikes a high note with me; it's something you can sense from both looking at and handling the headphones.
The cups are processed in traditional Japanese "Urushi" lacquer by a venerable artisan group. I can't say that I've intentionally tried to scratch the finish, but I just get the feeling it would be really hard to do. A white "Fostex" is printed on the center of each ear cup.
While the foam ear pads feel quite comfortable, I do wish the headband were more generously padded. The padding is in two strips, with about a half-inch depression between them. I find that the headband digs into my head after a while. The protein leather on the ear pads and headband and headband is derived from eggshell membrane. Clamping force of the headphone is light to moderate, and at 390g, or about 13.8 ounces, they feel pretty light on my head.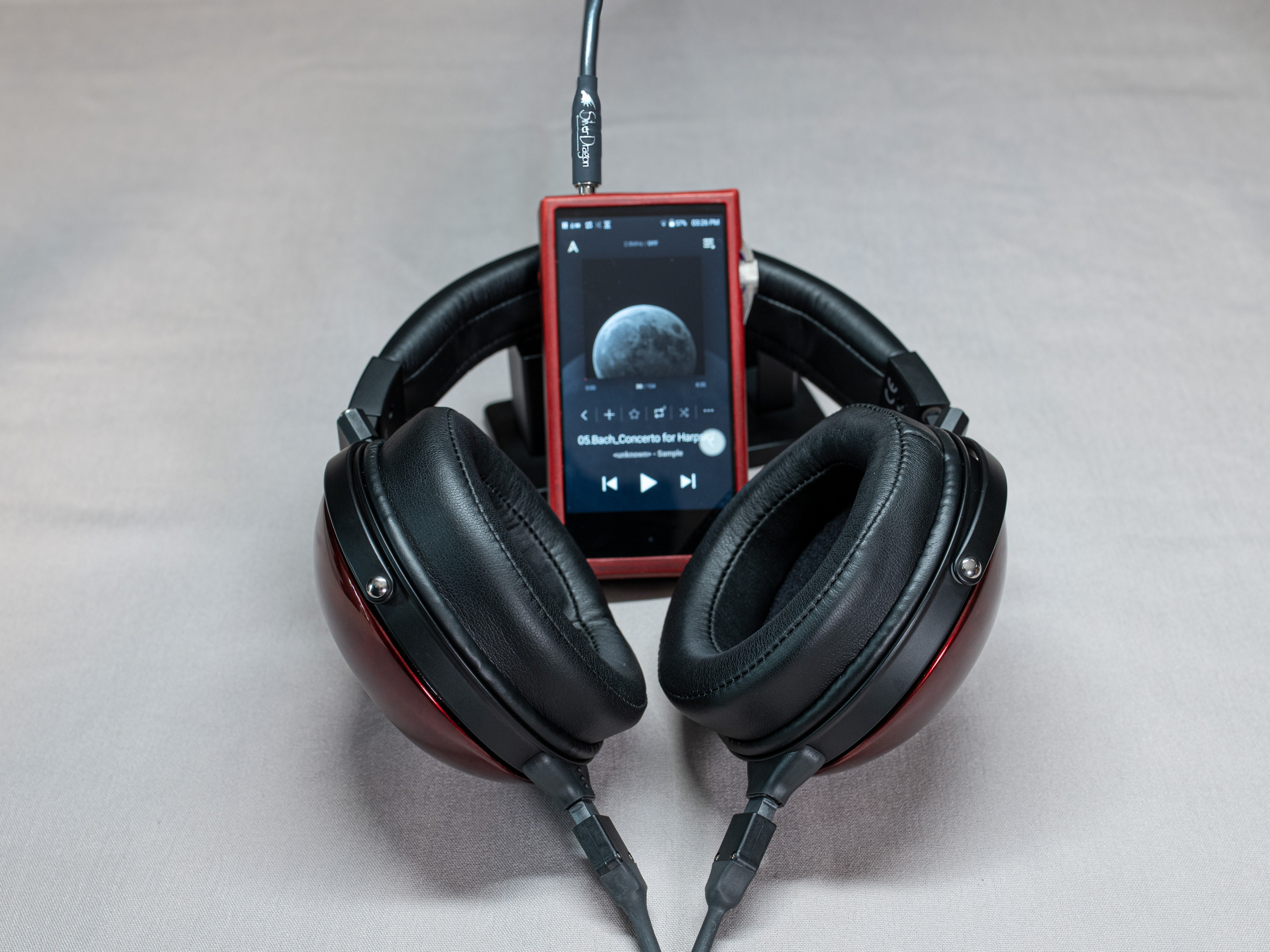 Unlike the original TH900, the mk2 is equipped with a detachable cable port, so you have the option to swap cables. The TH900 mk2 come with a high-purity OFC 7N Grade (99.99999%) unbalanced cable; an optional balanced cable is also available. The cable's plug-sleeve is made of high-durability duralumin (a lightweight aluminum alloy).
The TH900 mk2 has a 50mm dynamic driver with a neodymium magnetic circuit that adopts the magnetic repulsion system with 1.5 tesla (15,000 gauss) magnetic flux density to achieve wider dynamic range. The proprietary "Biodyna" diaphragm is made from bio-cellulose fiber. This fiber features low specific gravity, high Young's modulus (the "stiffness" of a material) and high internal loss to achieve two times higher propagation velocity and five times higher rigidity vs. the conventional plastic film-based driver unit. What this all translates to is fine and high-resolution sound reproduction.
The TH900 mk2 has an impedance of 25 ohms and a sensitivity rating of 100 dB. This makes the headphone relatively easy to drive, including from your phone. However, we always recommend pairing your hifi headphones with a DAC (digital to analog converter) / headphone amplifier for maximum performance.
The Fostex TH900 mk2 strikes me as a subtle V-shaped sound signature, which represents the shape you would see if you look at a bump in the bass and treble and a dip in the midrange on a frequency graph. The bass is visceral — deep, full, and very satisfying. Highs are full of sparkle - you can't ignore them. If you're listening to vocals with sibilance, you're going to hear those "ess" sounds. (Example: Taylor Haring from the Americana/Roots duo Athens Creek.) The midrange, being slightly recessed, has the potential to be engulfed by the low end, but I did not find this to be the case across the board. On some tracks, vocals were farther back than I would like, but on other tracks they held their own. A general guidance here is that on tracks with an abundance of bass, you may get less midrange or vocal clarity than you would like.
" The soundstage is pretty spectacular, with sound dancing around my head, and particularly out in front of me — almost like a mini version of listening to speakers. "
Something that really impresses me with this headphone is that it sounds remarkably airy for a closed back. The soundstage is pretty spectacular, with sound dancing around my head, and particularly out in front of me — almost like a mini version of listening to speakers. This makes tracks with lots of "extras" sound tantalizing; you never know where you're going to hear those sounds, and you may find yourself whipping your head around to find the source.
Now, many people like the TH900 mk2 for bass-heavy music: EDM, rap, rock, etc. And those genres do sound phenomenal. For me, the high-end boost on the TH900 mk2 makes strings sound amazing. The dancing violins on Pachelbel's Canon in D are delightfully juxtaposed against the rich bass. They aren't vying for attention; they're living in harmony.
I've been listening to a lot of bluegrass, and banjos and mandolins sound phenomenal, as does electric guitar. The searing, extended jam in Billy Strings' psychedelic/bluegrass "Away from the Mire" shakes my soul on this headphone.
Taylor Swift's gorgeous "Invisible String" sounds amazing on the TH900 mk2, the low-end heft augmenting the dreamy, romantic feel of this track. The opening string plucks that carry the melody throughout the song command my attention, ushering in the vocals that are accented by violin and drum.
On Pink Floyd's "Paranoid Eyes," I get the impression that the opening footsteps are off to the side and behind me. This speaks to the marvelous imaging on the TH900 mk2. Roger Waters' mouth sounds at the beginning are quite noticeable; you can really hear the spittle on his lips. The piano sounds deep and impactful, and the sound overall has a nice weight to it that lends impact to this somber and emotional track.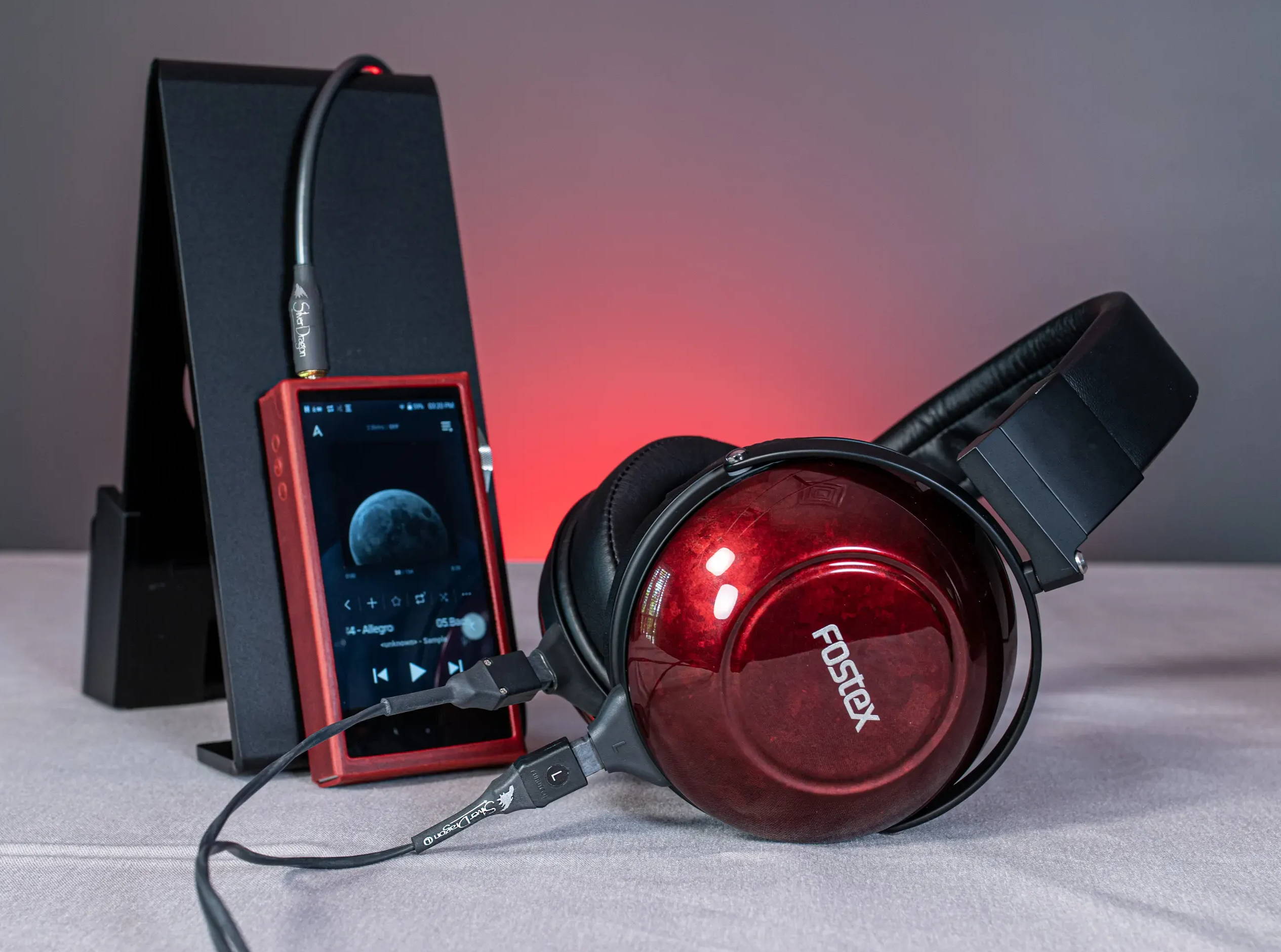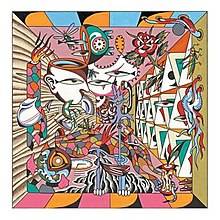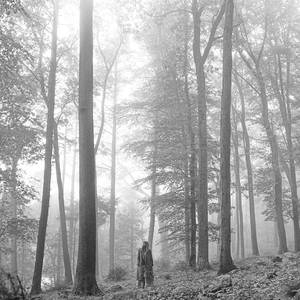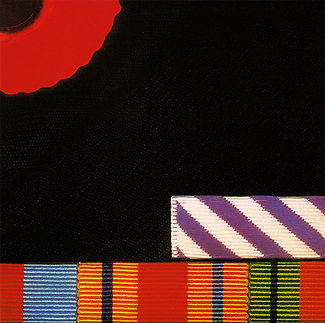 The Final Cut
(Pink Floyd)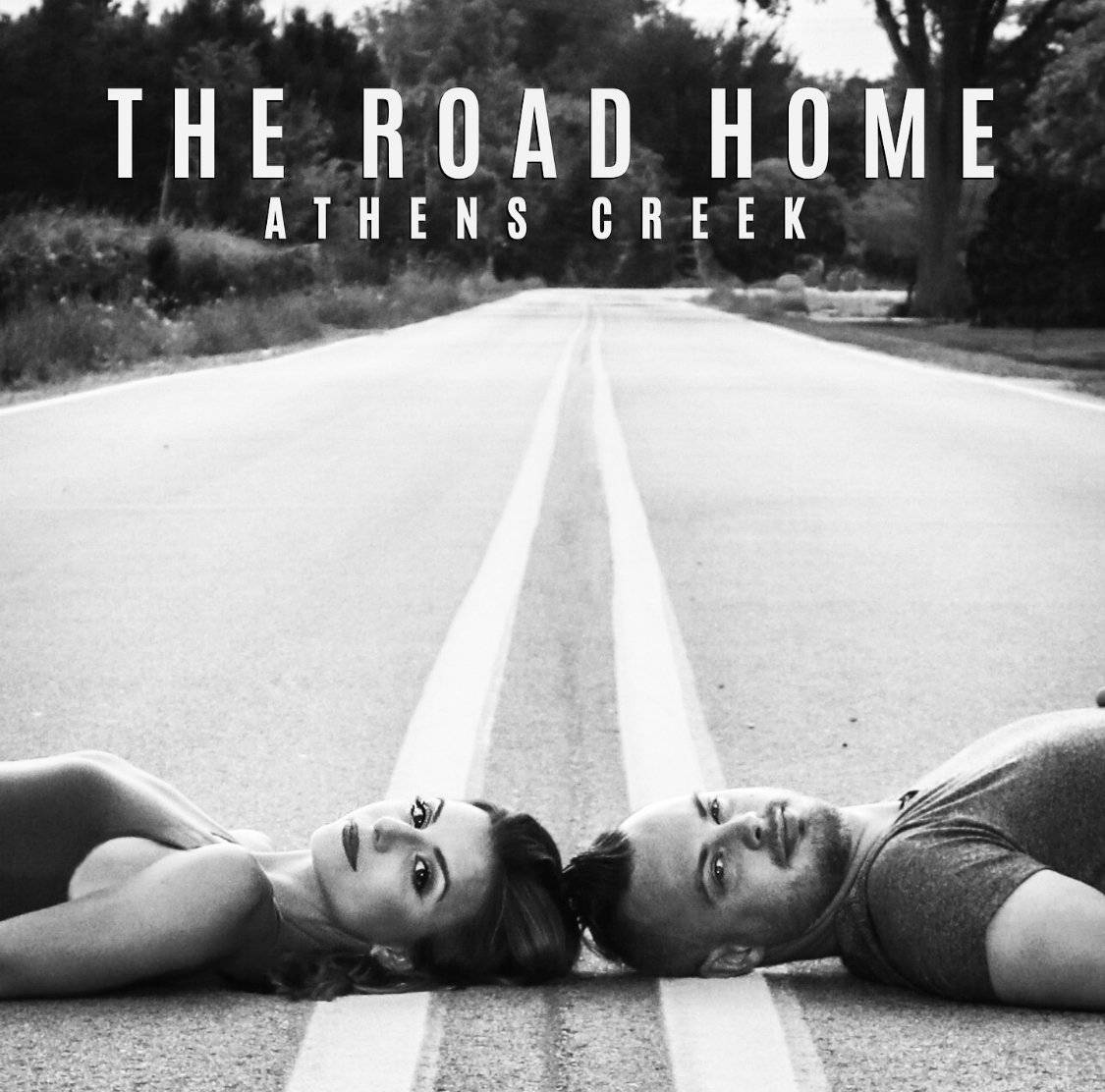 The Road Home
(Athens Creek)
Let's see how the Fostex TH900 mk2 ($1,619) compares to two other dynamic driver headphones in the general price range: The Sony MDR-Z1R ($1,799) and the Denon AH-D9200 ($1,599).
The Sony MDR-Z1R is one of our favorite headphones for pop and rock music, as it's got a fun sound with lots of bass. Like the Fostex, it's got a V-shaped signature. But I think the Fostex retains more neutrality to the sound, with a wider dynamic range and more detail. Both headphones have high-end energy, but the highs on the MDR-Z1R can be a bit much with things like horn blasts and cymbals. Overall, I think there is more "oomph" to the sound on the Fostex. That being said, they both have great bass with plenty of articulation and rumble and are bound to please lovers of a robust low end. Oddly enough, the padding on the MDR-Z1R headband is lean, but it doesn't give me any issues. Lookswise, the Fostex is the more eye-catching headphone. It's hard to top that red lacquer! The ear cups on the Sony are convex (an interesting choice!), and the grilles look like screens, giving the appearance of this being an open headphone, even though it is closed.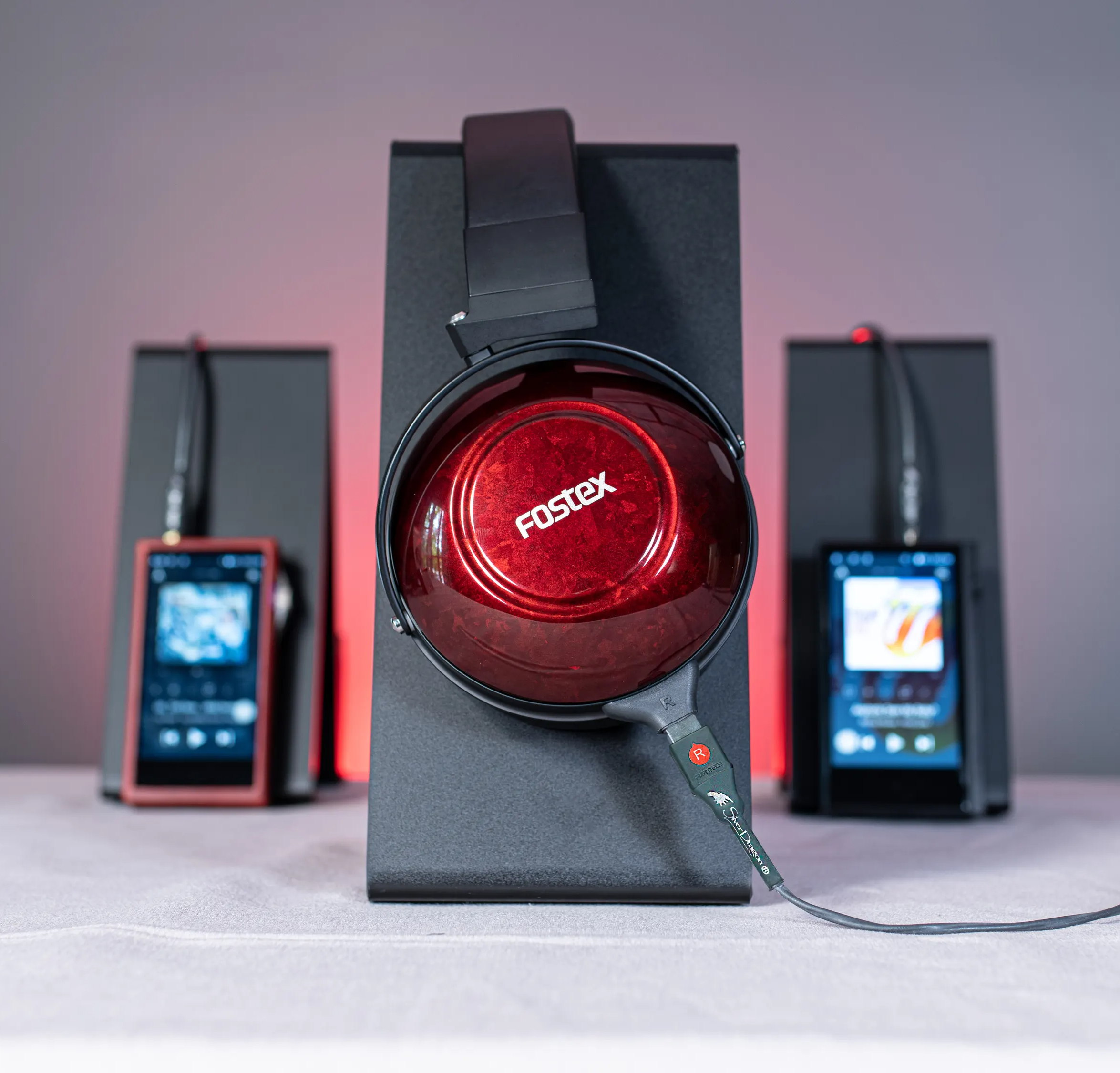 The flagship Denon AH-D9200 has a natural, clear, and detailed signature. Like the TH900 mk2, it's got wood housing (Japanese bamboo), but on this headphone the lovely wood tone is left in an uncolored state. There is plenty of extension in both directions on this headphone, but overall the sound is more natural, less bassy, and less powerful than the Fostex. The Denon does have more midrange energy than the Fostex, though. In terms of fit, the headband on the Denon is, to me, more comfortable, but the cutout for the ears in the ear pads is surprisingly small and may not accommodate larger ears.
I opted to pair the TH900 mk2 with a Silver Dragon Premium Headphone Cable. My primary goal was more detail and definition in the midrange, which is slightly recessed and also set against a prominent low end. The Silver Dragon pulls out "lost" middle and high frequencies for more detail and tightens up the bass and keeps it controlled. Now, I wasn't looking to enhance the top end on this headphone, which the Silver Dragon will do. But the gains in the midrange made this the right choice for my ears.
---
Generally, stock audio cables are manufactured with subpar materials, metals with impurities, poor geometries, and an overabundance of layers to make them look and feel like a fire hose. Inconsistency and lack of quality control in stock cables can lead to poor sound quality and a veiled sound vs what the musician intended for you to hear and feel from the music. Dragon cables are handcrafted with the highest standards and made to order according to your specific needs. At Moon Audio, we create a custom cable for you using the highest quality UP-OCC silver or copper conductors that can be manufactured. UP-OCC metals are void of impurities and are optimized for signal transfer and sound quality. We have one of the largest collections of audio and headphone connection options available online and we create limitless audio cable options depending on your specific gear and needs.
Silver Dragon Sound Signature: The Silver Dragon is the original cable. Silver strands clarify instrument separation, increase the soundstage, and find previously lost high and mid-frequency sounds. Transients appear more cohesive and the bass tighter for a more controlled sound. The detail and clarity of the Silver Dragon make it a perfect match for classical music and other genres with many nuanced instruments.
Black Dragon Sound Signature: The Black Dragon is warm and smooth with a musical presentation. Copper strands enhance the body, shape, and immediacy of the music. The detail and expansiveness of the Black Dragon make it a flexible fit where a broad range of musical genres are played. It can also improve bass frequencies on bass-light headphones. The smooth, musical quality makes it a perfect fit for headphones that tend to sound a bit edgy or bright. Despite its warmth, the Black Dragon does not have a laid-back, lush sound. It is much closer to neutral, making it a very natural-sounding cable. For more information on finding your signature sound, visit our Sound Signature Guide.
I am officially adding the Fostex TH900 mk2 to my short list of "go-to audiophile headphones." If you love Rock, Rap, R&B, EDM, and other music with a big, bold sound, you will love the TH900 mk2. However, this headphone is not genre-limited, with plenty of detail and sparkle to satisfy lovers of a range of musical styles. The low end is something to be reckoned with, extending deep both on the scale and into your body. Depending on the genre and recording, the midrange may be "light" for some listeners, but the high end is sure to tantalize with sparkle and detail. I had a slight issue with the headband, and needed to reposition the headphone several times to prevent digging. Barring that, this is a comfortable and lightweight headphone that looks and sounds great, with a wide and airy soundstage that belies its closed-back design.
Fostex TH900 mk2 headphone
Removable cable
Headphone stand
Driver: Dynamic, 50mm
Operation type: Closed
Impedance: 25 ohm
Sensitivity: 100dB (at 1kHz, 1mW)
Frequency Response: 5Hz – 45kHz
Maximum Input Power: 1,800 mW
Weight: 14oz (390g) excluding the cable
Cable: 3m Y type 7N-OFC line (removable)
Plug: Diameter 6.3mm gold-plated stereo standard plug
Accessories: Headphone stand, Carrying bag
Manufacturer Warranty: 1 Year
---