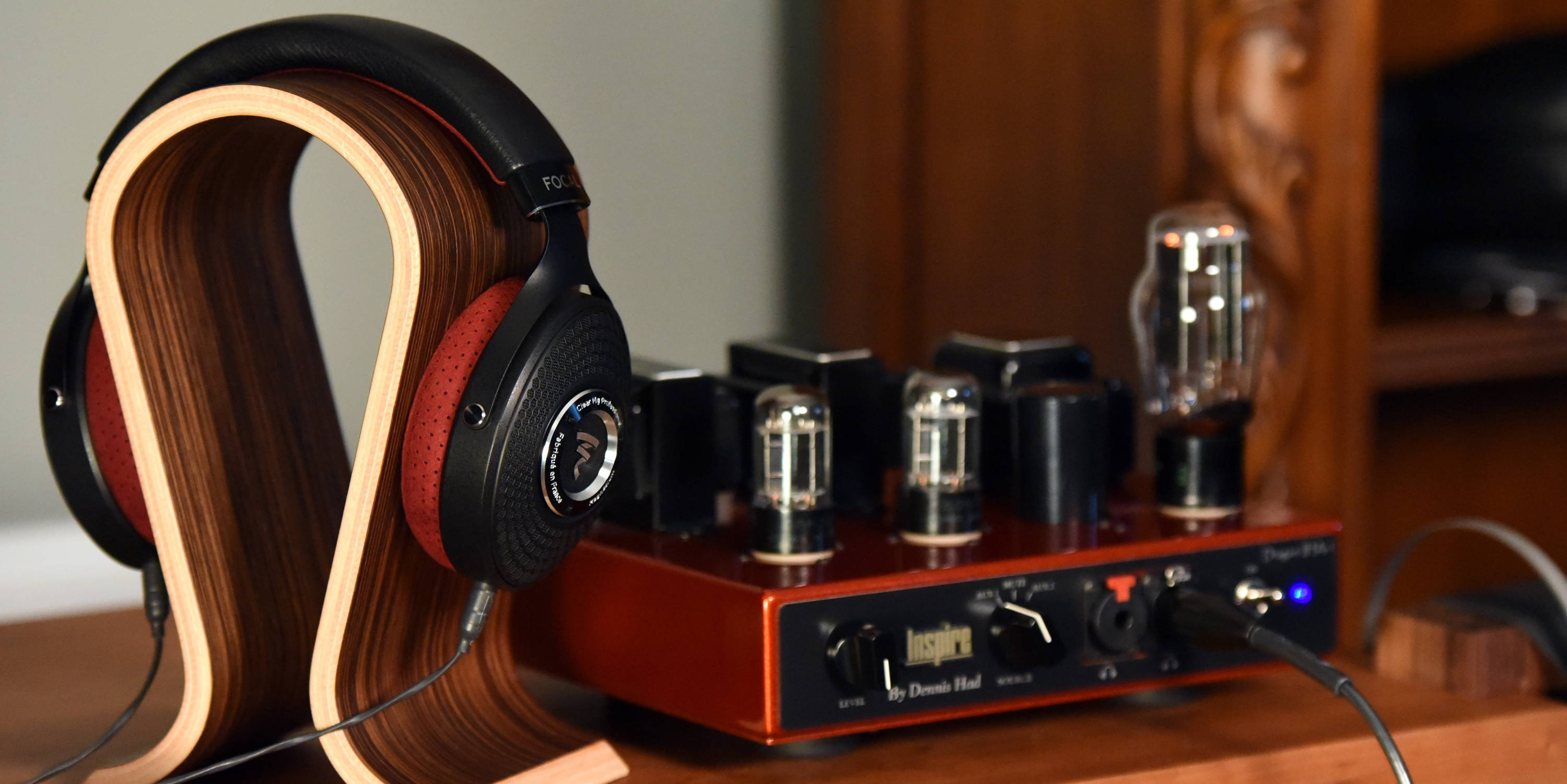 ---
New Driver Material Elevates Pro Headphone
If you've been following Focal, you know the French headphone and speaker manufacturer has been busy lately. They've introduced the Radiance and Celestee headphones while discontinuing the Clear and Clear Pro. Not to worry, though! Focal has unveiled a new Clear Mg Professional Headphone. It features a new driver material as well as new design features. Focal's goal is for the Clear Mg Pro to become the standard in studio headphones.
Like the original Clear Professional, the new open-back Clear Mg Professional headphone is geared toward mixing and mastering professionals. But instead of an aluminum-magnesium driver, the Clear Mg Professional uses an all-magnesium driver. Focal says this new driver offers greater dynamics, improved bass articulation, and a higher level of detail.
A bit of background: Focal headphones until now have featured one of two driver types: a beryllium driver or an aluminum-magnesium driver. The beryllium driver, featured in the Focal Utopia and Focal Stellia, has a more analytical sound signature, while the aluminum-magnesium driver in Focal's other headphones has a warmer sound. Having listened to most Focal headphones, I can say that both driver types sound amazing.
At $1,490, the Clear Mg Pro isn't cheap, but it's midrange as far as Focal headphones go. Some have described the Clear as a "baby Utopia" in terms of detail retrieval and sound signature. I was eager to hear how the new Clear Mg Pro compares.
---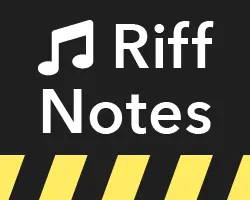 Focal Clear Mg Pro
New all-magnesium driver material ... Flatter and more neutral than the original Clear Pro ... Same striking deep redearpads in a perforated microfiber ... Great choice for mixing & mastering or critical home listening ... Pair with Silver Dragon Premium headphone cable for widest soundstage and stellar detail retrieval
---
Materials, Quality & Comfort
The Focal design aesthetic is alive and well in the Clear Mg Pro. The Clear Mg Pro has the same striking red perforated microfiber ear pads as the original Clear Pro. They really pop against the black headphone design. Feedback on the previous Clears was mixed; people either loved or hated the red. Personally, I think it's striking.
The grills on the original Clear and Clear Pro resemble a screen, whereas the grills on the Clear Mg Pro have a more open honeycomb pattern. This isn't merely an aesthetic choice. According to Focal, this creates a sensation of openness in the sound and aids with spatial imaging. The grills inside of the earcup on the MG Pro in front of the driver also feature this honeycomb pattern, which allows for higher treble extension. Note that this inside grill follows the M shape of the membrane to reduce the amount of air trapped between the membrane and the grill.
Another thing to note about the inside grill is that it is different on the original vs. the new Clear. On the original, the inside grill is rounded and the holes are different sizes. On the Clear Mg Pro, the grill is beveled and the holes are larger. Now, the best scenario would be for no grill, but you need it to protect the driver. But the one on the Clear Mg Pro impedes the driver less.
The headband on the Clear Mg Pro is leather and perforated microfiber, with a solid aluminum yoke. Focal points out that pressure points are equally dispersed throughout the headband for optimal comfort. Clamping force is pleasingly snug without being overly tight. The memory foam ear cushions are super comfortable.
I've tested quite a few headphones. Most are pretty comfortable, and some are comfortable after a bit of adjustment. Every single Focal headphone I have worn has felt instantly at home on my head. It's a form factor that just really works for me. Likewise, Focal headphones just look and feel so well-made. The in-house production quality of this esteemed French company consistently shows.
The comfort level of the Clear Mg Pro was no exception -- and this is important. You don't want to experience any discomfort when wearing your headphones for hours on end in the studio. That just wouldn't make for a good experience.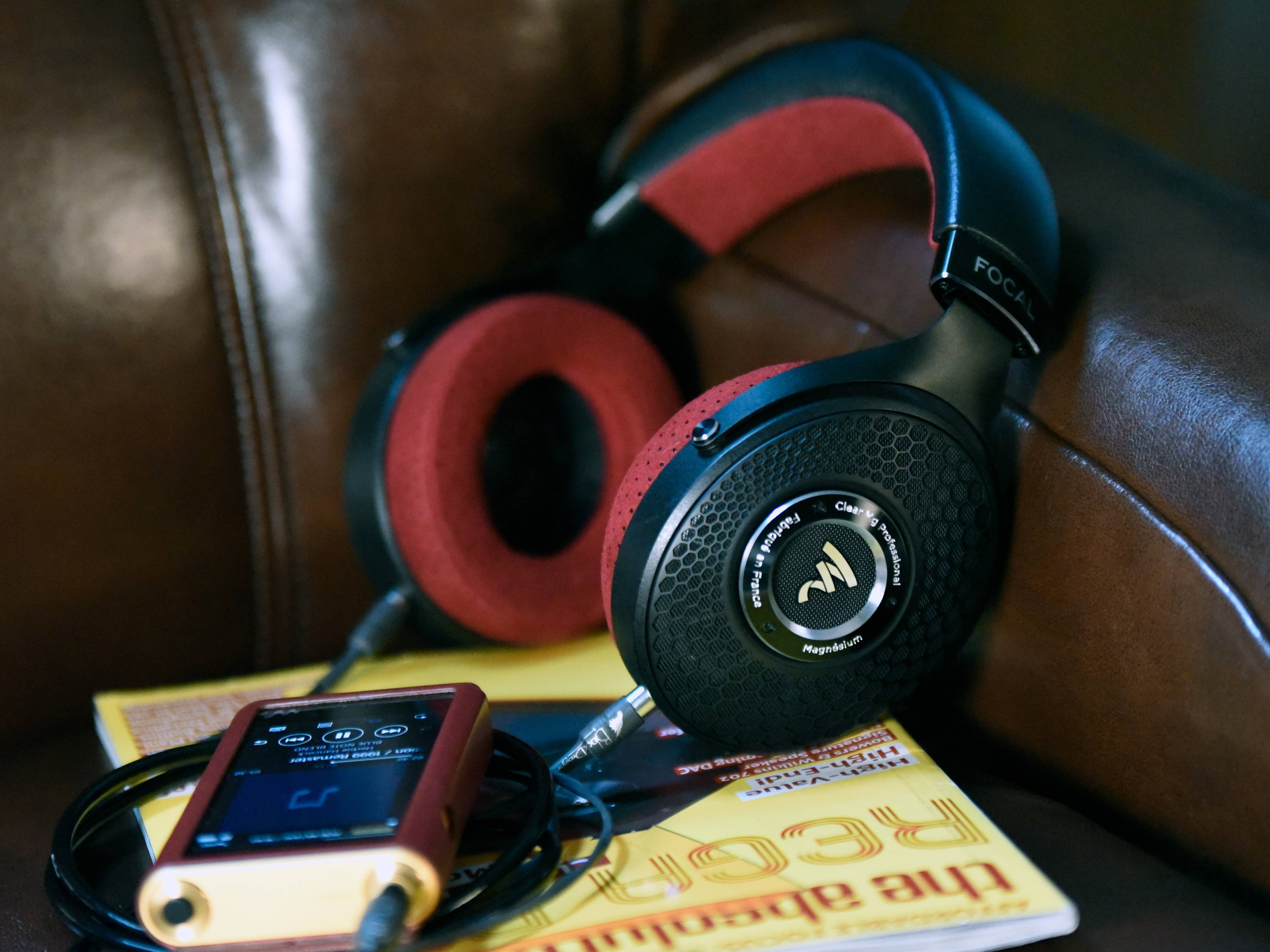 The M shaped inverted dome is a signature Focal technology. Focal's inverted dome tweeters use a voice coil that is affixed directly to a rigid dome. In a traditional tweeter, the voice coil is placed on the outside edge of the driver. By inverting the dome, Focal is able to place a voice coil (frameless copper) directly on the driver itself, leading to greater efficiency and reducing mass. The cross section of the diaphragm resembles the letter "M," which is said to offer even higher rigidity for more precision and less distortion.
In two Focal headphones, the Utopia and Stellia, the dome is made of pure beryllium.
Several Focal headphones, namely the Elear, Elegia, Radiance, Celestee, Clear, and Clear Pro, use an aluminum-magnesium alloy for the dome -- about 90 percent aluminum and 10 percent magnesium.
In the Clear Mg Pro, the dome is all magnesium, but with a special coating on the membrane since magnesium cannot be used entirely on its own.
Now, magnesium has roughly the same rigidity of aluminum -- maybe slightly less -- but it is actually lighter than beryllium. The goal of the magnesium is to deliver more lightness and dampening to the driver, allowing for a more defined bass response. As you'll read below, I concur!
The Clear Mg Pro has an impedance of 55 Ohms. You could conceivably listen to them on your phone, but you're not going to be doing that in the studio (and you probably wouldn't want to shortchange yourself like that at home, for that matter). For my review, I used the Roon-ready Element X music streamer/server/DAC/headphone amp by Matrix Audio -- a mainstay on my desk. This all-in-one desktop solution is incredibly quiet and neutral-sounding -- a must for when accuracy matters.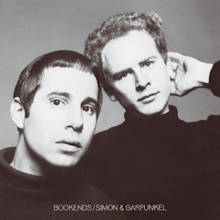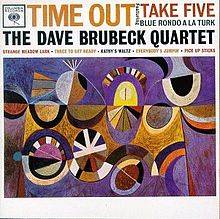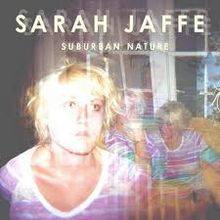 Fresh off of reviewing a series of "fun" headphones, the Focal Mg Clear was a 180 for me. This is not a headphone for "fun" listening or even casual listening, really -- it's meant for the studio. That being said, those who enjoy a more neutral sound signature may well like the sound of the Clear Mg Pro for casual use. It's got a balanced signature, but I don't perceive it as totally flat. I think there's a touch of warmth here, but not the type of warmth that can give a hazy or lazy quality to the sound.
On Simon and Garfunkel's "Fakin' It" off of Bookends, I enjoyed the purity and detail in the sound, from the crispness of the acoustic guitar strums to the sharpness of the claps. The added definition in bass response was notable here, with the bassline sounding highly articulate. There is a section in the middle of the song where a woman opens a shop door with a bell and walks across the floor while greeting the owner. This part was very clear and lifelike, with the bell sounding exactly like a sparkly bell and the footsteps traveling from left to right in a very realistic-sounding motion.
On another Bookends track, "At the Zoo," the bass is wonderfully quick and tight. In the second half of the song, when Paul Simon is enumerating the attributes of the various animals, his voice plays nicely against the bass and the guitars. There's a nice delineation of sound with no parts seeming like they are competing with any other. In every subsequent S&G track I tested, I was struck by the absolute naturalness and detail of the sound. With any piece of music, how can we really know if we're hearing everything there is to hear in a recording? We can compare it against other listenings on various equipment. In this case, I heard every sound I know to be there, and I heard it with incredible clarity. This is not an analytical headphone; details are not being parsed out and shoved in my face. It's just a pleasingly pure and natural sound.
Switching over to some hard rock, I put on Led Zeppelin's "Black Dog." I had to crank the volume significantly to get the effect I wanted. It wasn't the most energetic or driving presentation of this heavy-hitting track, but it was still punchy and mightily detailed. Again, I noticed that the cymbals sounded very lifelike and not artificially shimmery.
Doing some genre hopping, I listened to several tracks off of Dave Brubeck's Time Out. On "Take Five," the drums had a pleasing slam and crack and rumble, but the cymbals sounded a bit too present, such that I felt like they were competing with the sax. I also felt like the upper-register piano had a piercing quality on "Kathy's Waltz," but these were the only instances where I thought the treble was too much. But I prefer a warmer headphone for jazz, though.
Female vocals, meanwhile, sounded just lovely. Sarah Jaffe's lush voice on "Clementine" was wonderfully nuanced and lifelike, such that I felt like she was singing directly to me, breathiness and mouth sounds and throat catches and all. This song has a hypnotic, rhythmic quality that could lull some listeners into a daze, but the quickness of the headphones kept me on my toes here. On another Jaffe track, "No Worries," the bass had power -- not chest-rattling power, but I could feel it in my cranium. This may sound like a contradiction, but with the Clear Mg Pro, I found bass to sound both powerful and gentle. There was no lack in strength, but no aggression, either. And really, you're not looking for mega bass on a reference headphone anyway.
On several tracks from various artists, I found myself marveling at how much more clearly I could hear backing vocals. Of course, you know they're there, but you don't always discern them to this degree. This was one area where I knew I was listening to a pro headphone.
Comparison to the Original Clear Pro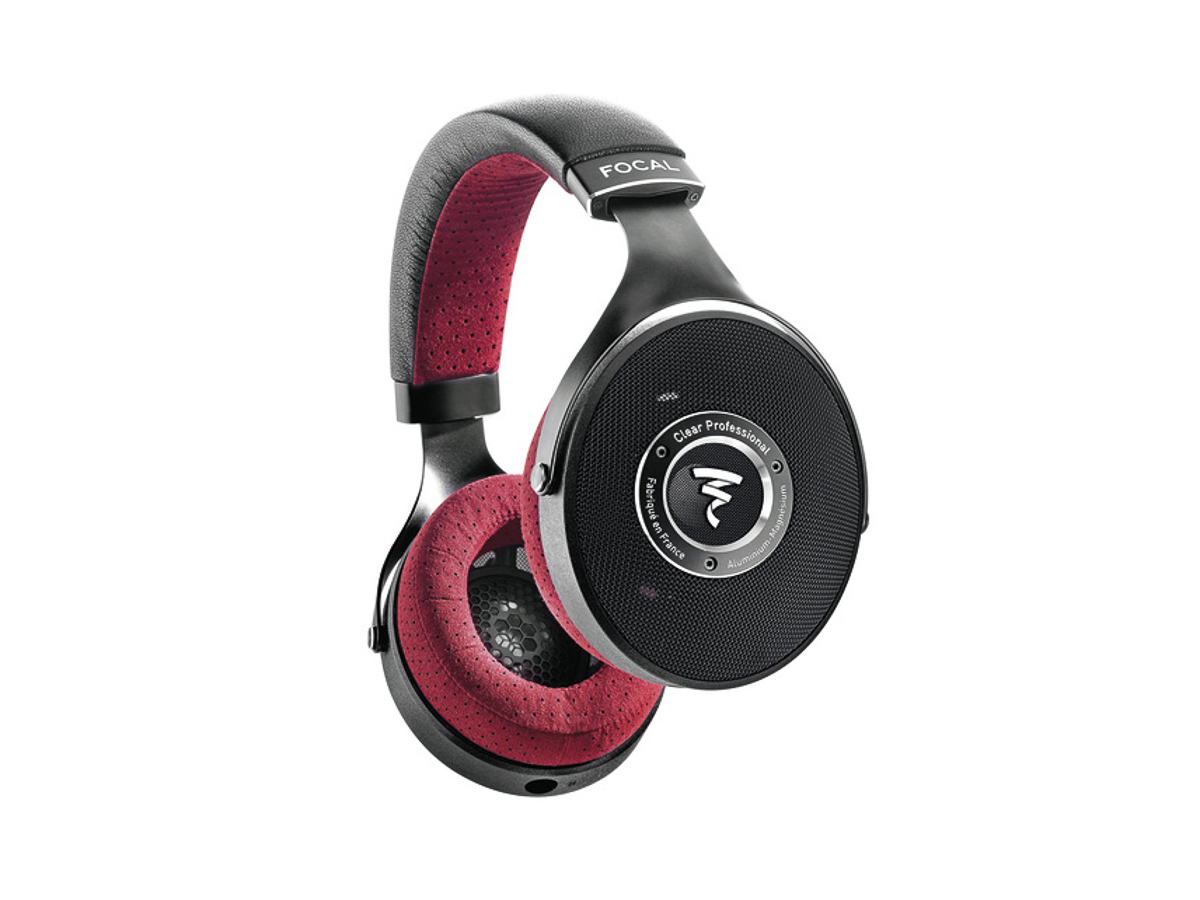 The original Clear Pro and the new Mg Pro may look the same ...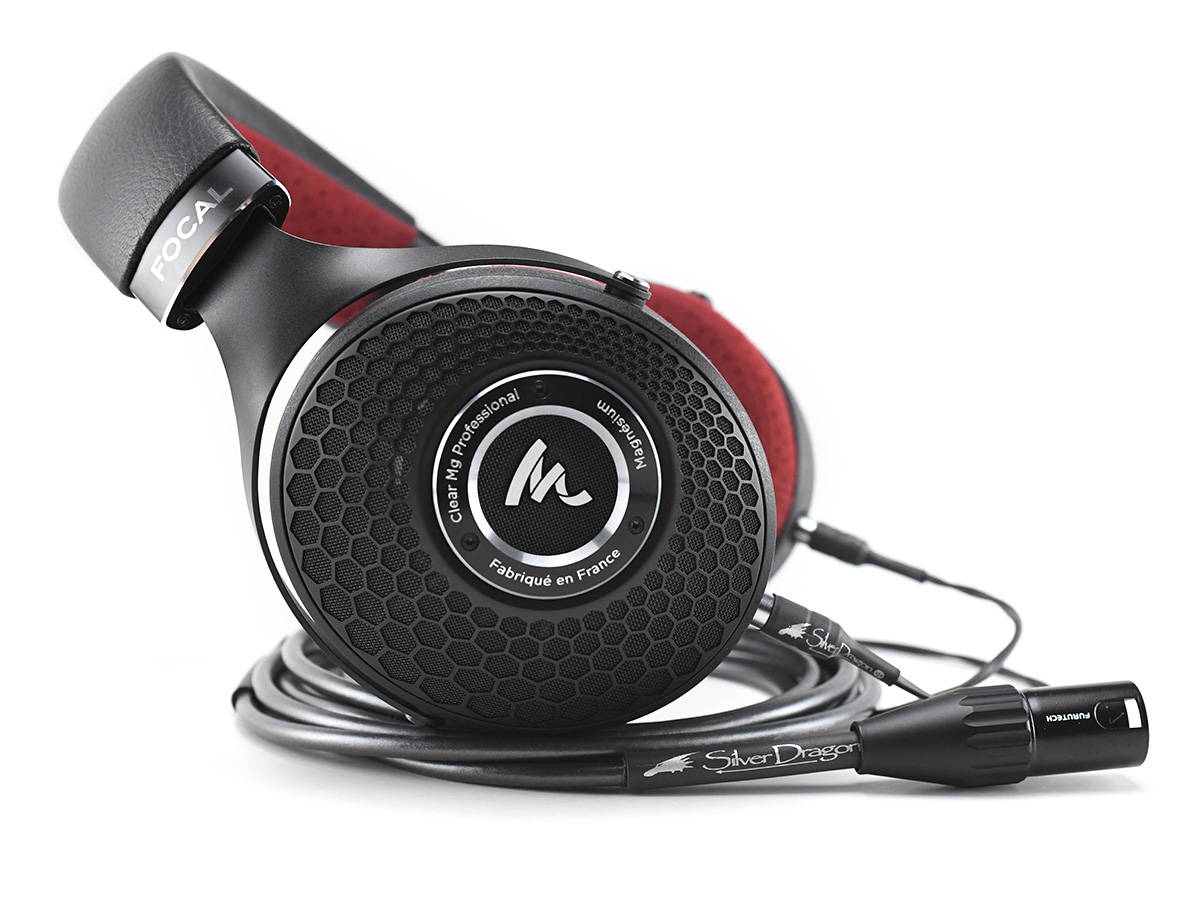 ... but the new Clear Mg Pro takes "reference" to a new level!
To my ears, the Clear sounds more musical, with somewhat forward vocals. It's a more laid-back sound than the Mg Pro, in my opinion -- but it's no slouch. Bass is well-controlled and satisfying but not super deep, and doesn't have the slam I desire for more aggressive tracks. Treble is sweet. In "Fakin' It," horns and bells had a twinkle and shine that wasn't quite there on the Mg Pro.
Compared to the Clear, the Clear Mg Pro has more bass articulation. The Clear Mg Pro has a more balanced sound that is devoid of any added richness or coloration except for a hint of warmth that comes from the magnesium.
Resolution is stellar. In "Fakin' It," I actually picked up on something in Paul Simon's voice that was new to me. (Now, I did go back to the original Clear to see if I could hear it. I could, but the point is I heard it first on the Clear Mg Pro.) I think the treble sounds a little bit brighter on the Clear Mg Pro, but not to a fault in most cases.
---
Dragon Cable Recommendation
When you're making a significant investment in headphone, you want to consider your cable. A high-quality, well-made cable will help you squeeze every ounce of performance out of your high-end headphones.
For a mixing and mastering professional, detail and clarity are king. To support that, we recommend pairing the Clear Mg Pro headphone with a Silver Dragon Premium headphone cable. Our Silver Dragon Premium cables are made with the same quality materials as our standard cables, but with premium enhancements like rhodium-plated Furutech connectors and Mundorf MSolder SUPREME Silver-Gold that lend an extra layer of clarity to your music. UP-OCC silver strands in the Silver Dragon will open up the soundstage and lend a light, airy quality to your music. The Silver Dragon will add top-end sizzle and find "lost" mids and highs. It's a great choice for those who love to hear ALL the detail in their music.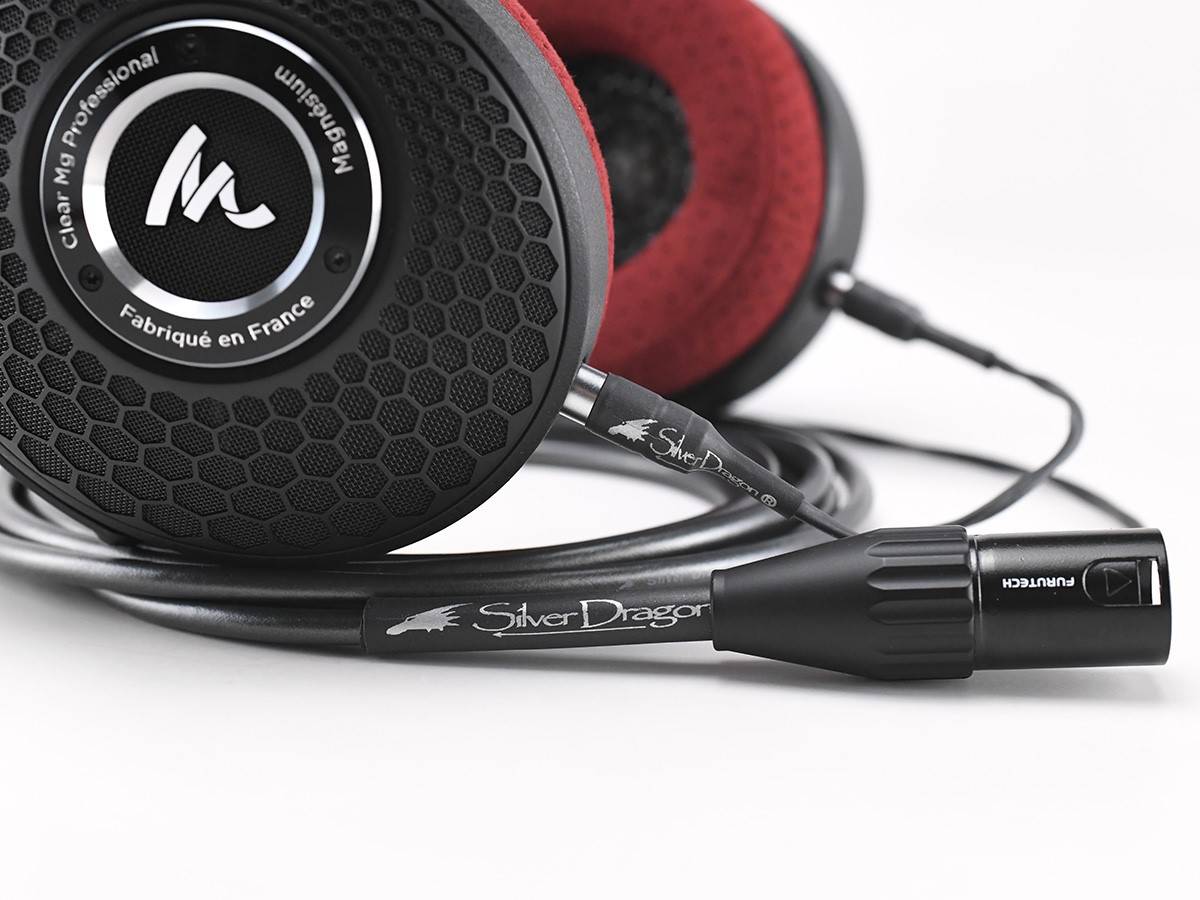 ---
The original Clear and Clear Pro headphones were darn good, but there's always room to change and grow. The Clear Mg Pro offers a flatter and more neutral sound signature that tells it like it is, so to speak. The Clear Mg Pro achieves what Focal says it was meant to achieve: greater dynamics, improved bass articulation, and enhanced detail retrieval. It's an attractive, well-made, and comfortable headphone worthy of the most discerning producers and sound engineers. And for listeners who like a more flat and detailed sound signature, I think the Clear Mg Pro is worth checking out for critical home listening.
Technical Features
Frequency range: 5Hz – 28kHz
Impedance: 55Ω
Sensitivity: 104dB SPL/1mW
Speaker Driver: 1⅝" (40mm) 'M'-shaped magnesium dome
Total harmonic distortion: 0.25 % @ 1kHz / 100dB SPL
OTHER
Weight: 15.8 ounces (450g)
Cables supplied:
3.94 feet (5m) asymmetric cable (¼" - 6.35mm TRS jack)
3.94 feet (1.2m) asymmetric cable ( ⅛" - 3.5mm TRS jack)
⅛" (3.5mm) to ¼" (6.35mm) stereo jack adapter
Carrying case provided: W: 9.875" x H: 9.5" x L: 4.75" (250x240x120mm)
---
16.5-foot unbalanced coiled cable with 1/4" TRS Jack connector
4-foot unbalanced cable with 1/8" TRS Jack connector
Jack adapter, 1/8" female - 1/4" male
Extra set of cushions - nice if you're switching back and forth with another listener in the studio
Hard-shell carrying case is a deep red to complement the earpads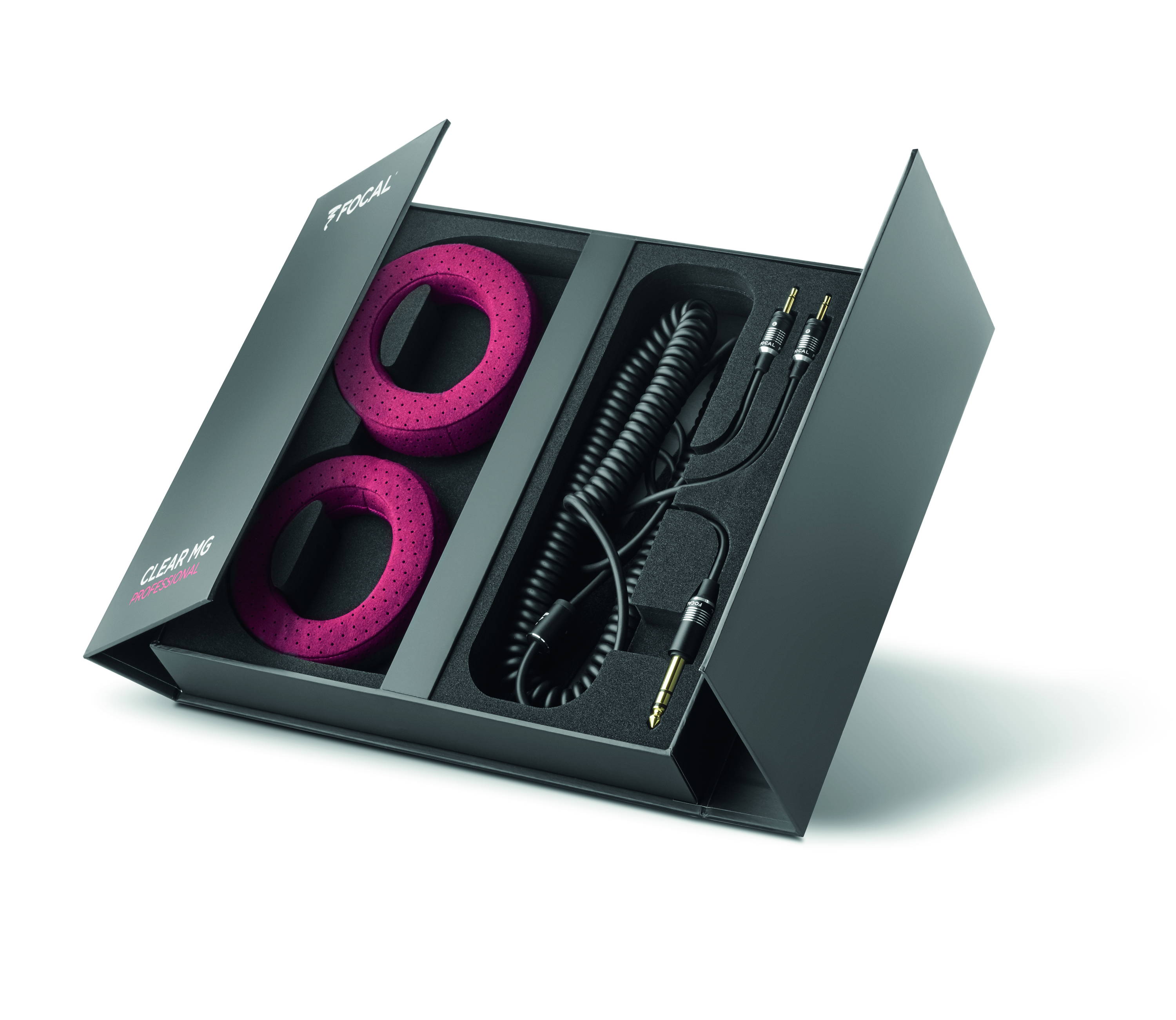 ---