Read Time: Approx. 15 min.

What Was Once Considered End-Game Sound Is Now Redefined
The Empyrean holds a special place in my heart. Back when I was a wee audiophile starting at Moon Audio, the Empyrean was one of the first reviews I did here. Now, I've always been a music lover, musician, and performer from an early age - but the Empyrean was the first headphone that really opened my eyes to a totally different and new sonic landscape. It's not that I wasn't an audiophile before the Empyrean, but it helped my... conversion? My acceptance - from pro audio to high-end consumer audio. And here we are - officially putting the original Empyrean on the shelf and replacing it with the new Empyrean II headphone. Is it twice as good?



The word

Empyrean

means relating to heaven or the sky (adj), or in particular, the highest part of heaven (n). Now I don't know what the highest part of heaven is, but I would imagine there's some pretty cool stuff there.

That's probably what Meze Audio was going for when they selected this name: the idea that the Empyrean would open up aural dimensions of space and time or at least take you to new heights of sonic enlightenment. The sheer craftsmanship and detail of the Meze Empyrean put it in a category all its own. At the time it was one of the best out there, and frankly, it still holds its own today, especially for those who love an expansive sound and warmer presentation. That being said, the original Empyrean was far from a detail freak, and as such it wasn't for everyone.

The Empyrean II sets out to fix that. Let's dig a little deeper and see if the Empyrean (II) is now the Everyman's end-game headphone it was meant to be.




Meze Empyrean II Headphones Review & Comparison Video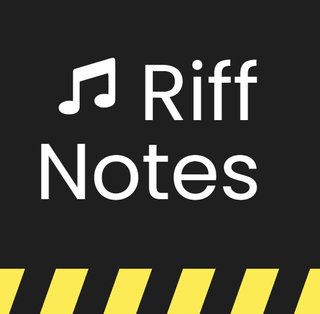 PROS
Amazing Control and Tuning - More Definition than Original Empyrean
Stellar Meze Audio Soundstage
Premium Comfort and Materials
CONS
Slightly Less Efficient Than OG Empyrean & Elite (Negligible)
Officially Replaces the Empyrean 1 (sad face)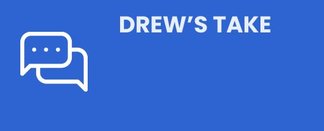 "When it comes to music, I'm a detail and resolution freak. I'm excited that the Empyrean II is more defined and has better detail separation than the original. The presentation is astounding - it's like the Line Array Speaker systems used at concerts. You'll see these big curved speakers at a show and the reason you do a line array is to give pinpoint accuracy no matter where you are in the stadium. Otherwise, you're just pointing all the speakers in one direction and hoping you don't get a bad seat where the sound suffers. The New Empyrean reminds me of a line array in this regard. The presentation of the Elite is a little bit bigger, but the Empyrean II is more pinpoint accurate. Everything is more controlled." -Drew Baird P.E., Founder and CEO
Empyrean II Headphone Features:

The second generation of Meze Audio's popular Empyrean Headphone

Isodynamic Hybrid Array Driver

Accurate sound reproduction
Lightweight for longer listening sessions
Ergonomic shape for extreme comfort
Rinaro Isoplanar Diaphragm weighing only 0.16 g
New MZ3 frame
Isomagnetic earcup to earpad coupling technology
Two different sets of premium earpads to adjust your sound
Fully Serviceable headphone design