---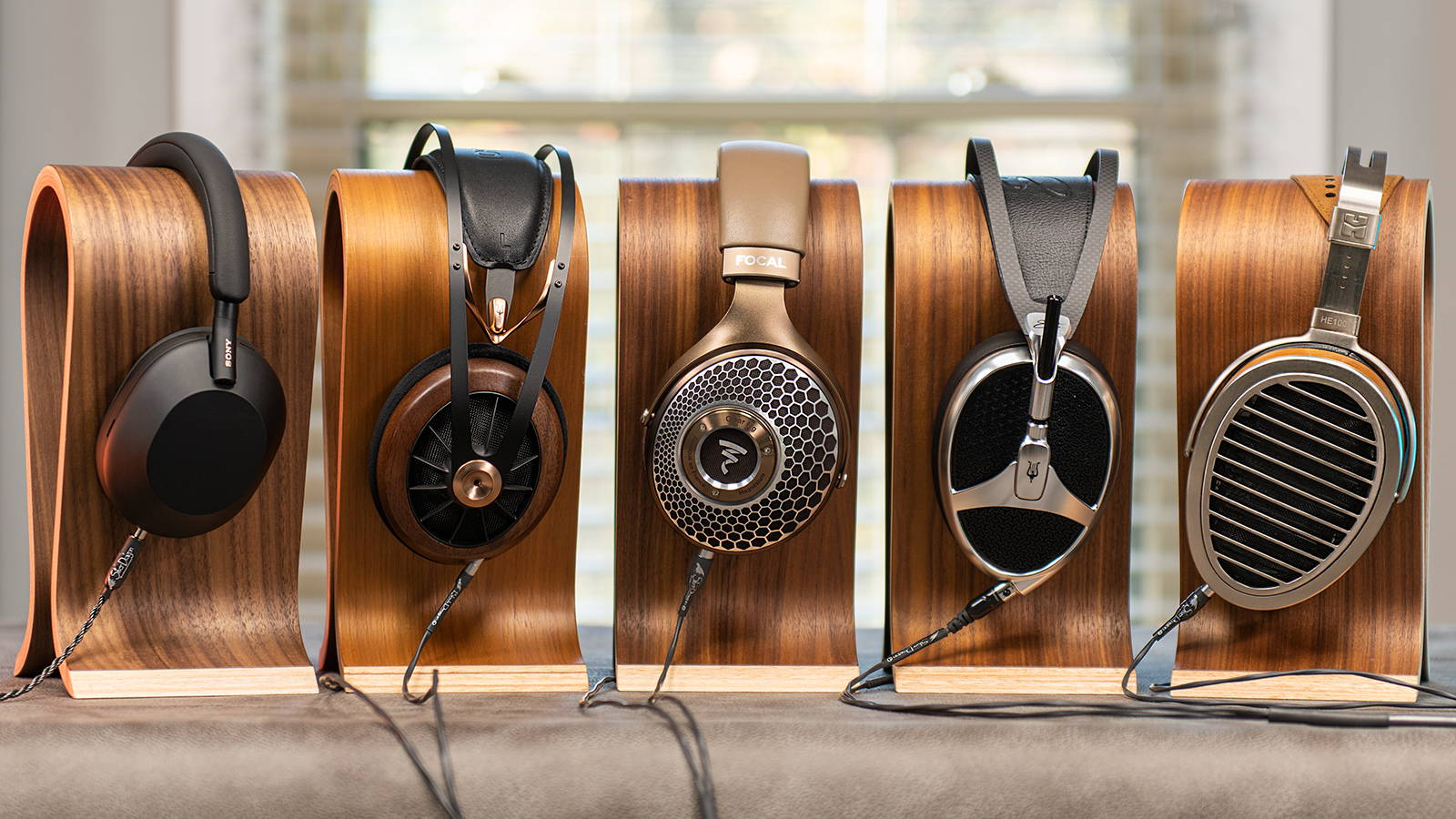 The Best Headphones for Every Budget
What are the best headphones? The answer may surprise you that there is no universal consensus on the "best headphone" in the world. There is, however, a best headphone for YOU. That being said, we're going to need your help with figuring out this one. Your mission (should you choose to accept it): Figure out the best headphone for you.
Step One: What type of music do you like to listen to? This is the first question Drew likes to ask our customers on the phone. The genres you listen to go a long way in helping us figure out what products (headphones, amps, DACs, etc.) will sound good to you. Your music says a lot about you, and some headphones sound better with certain genres than others.
Step Two: Do you like to get lost in your music or listen for every detail? If you like to get lost in the music, we call this the "Warm and Musical" listener. If you like to pick up on every single detail in a song, we call this the "Analytical" listener. Every headphone has a sound signature and pairs well with specific genres of music based on how they sound. A warmer headphone might bring out more emotion and intimacy in a jazz performance, or the feeling of a rumble on an intense EDM track. Analytical headphones are great for classical if you like listening for individual instruments in a large ensemble, the details in a live performance like fret buzz on the guitar, or nuances in a singer's voice.
Step Three: What is your budget? How much are you willing to spend on a pair of headphones? Everyone has to start somewhere, and a reminder to those just starting out on their audiophile journey: You don't have to spend thousands of dollars to get great sound.
The bottom line is that everyone hears differently, so there is no right or wrong answer when it comes to the best headphone out there. The better question to be asked is "what is the best headphone for you?" Hopefully these steps and headphone guide can help you figure out the answer to that question. Happy headphone hunting!
Black Dragon Sound Signature: The Black Dragon is warm and smooth with a musical presentation. Copper strands enhance the body, shape, and immediacy of the music. The detail and expansiveness of the Black Dragon make it a flexible fit where a broad range of musical genres are played. It can also improve bass frequencies on bass-light headphones. The smooth, musical quality makes it a perfect fit for headphones that tend to sound a bit edgy or bright. Despite its warmth, the Black Dragon does not have a laid-back, lush sound. It is much closer to neutral, making it a very natural-sounding cable.
Best Audiophile Headphones under $500
Best Audiophile Headphones $500-$999
Best Audiophile Headphones $1K-$2K
Best Audiophile Headphones $2K-$3K
Best Headphones from $3,000 for Audiophiles 2022