Prior to the Anole VX in-ear monitor landing on my desk, I was not familiar with Shenzhen Qili Audio Application Co., better known as qdc. So of course I did some research. Before I got very far, I noticed the company's tagline: Enthusiasm for Music.
"That's nice," I thought before reading a little about the Chinese audio company. Turns out the parent company of qdc, Shenzhen Qili Industriual Co., Ltd. (QDC, but uppercase) focuses on the military communications industry, which has provided qdc with amazing technical and resource support for R&D in its audio products, particularly in the realm of hearing protection.
After I spent quite a bit of time listening to the Anole VX, I remembered the qdc tagline: Enthusiasm for Music. And I realized how perfectly it summed up my feelings about the Anole VX: It made me feel very, very enthusiastic about my music.
The Anole VX is a previous flagship of the Anole series. If you don't know what an anole is, it's a type of lizard that has the ability to change color. Now, these IEMs don't change color in the visual sense, but a series of tuning switches allows you to tweak the sound of the IEMs, giving them different auditory colors, so to speak. And lest you think the VX is an arbitrary designation for this particular Anole, know this: VX is actually a type of nerve poison that is considered one of the deadliest chemical weapons. Again, you need to think figuratively here. The Anole won't kill you, but much like a nerve poison will overwhelm your body, the Anole VX with its 10 balanced armature drivers will overwhelm you with its awesomeness.
ANOLE [noun]: Any of a genus (Anolis) of arboreal American lizards (e.g., the green anole) of the iguana family that have a brightly colored dewlap and the ability to change color.
VX [noun]: Venomous Agent X, an extremely toxic synthetic chemical compound and one of the best-known of the V nerve agents.
---
A Moon Audio Special Edition with a Free Black Dragon Cable Valued at $200
No, your eyes aren't deceiving you.
Moon Audio sells a different version of the Anole VX than the one you see on the qdc website. The original Anole VX has clear shells with silver faceplate accents. The special Moon Audio version has black shells with gold accents.
Why did qdc make a special version of the Anole VX for Moon Audio to sell? The reason is that qdc does inverse polarity on its IEMs. So if you try to use a different cable, it's most likely going to be out of phase. You're stuck using the stock cable that comes with the Anole VX with no option for upgrading.

If you order the special edition from Moon Audio, you'll get a Black Dragon IEM Cable for free -- a $200 value. Bonus: You'll be able to use this cable not only with your Anole VX, but with any other 2-pin IEMs you may own.
---
Review setup: Matrix Audio Element X headphone amplifier/DAC/streamer and Black Dragon IEM Cable. Note: These impressions are with the Anole VX's tuning switches off. See the Notable section below for more about the tuning switches.
Think about your favorite headphone or IEM. Was it love at first listen, or more of a gradual courtship? Sometimes when I listen to something new, it takes me a little while to "figure out" how I feel about the sound. This was not my experience with the Anole VX. From the moment I put it on and began listening, I was enchanted. I could not get over how "alive" my music sounded. But that was just the beginning:
Vocal harmonies sound stellar
Resolution is top-notch, with plenty of micro-details letting themselves be known
The sound is full and lively without being "too much."
Soundstage is good; taller than it is wide
Energetic tracks are in their element
Instrument separation is phenomenal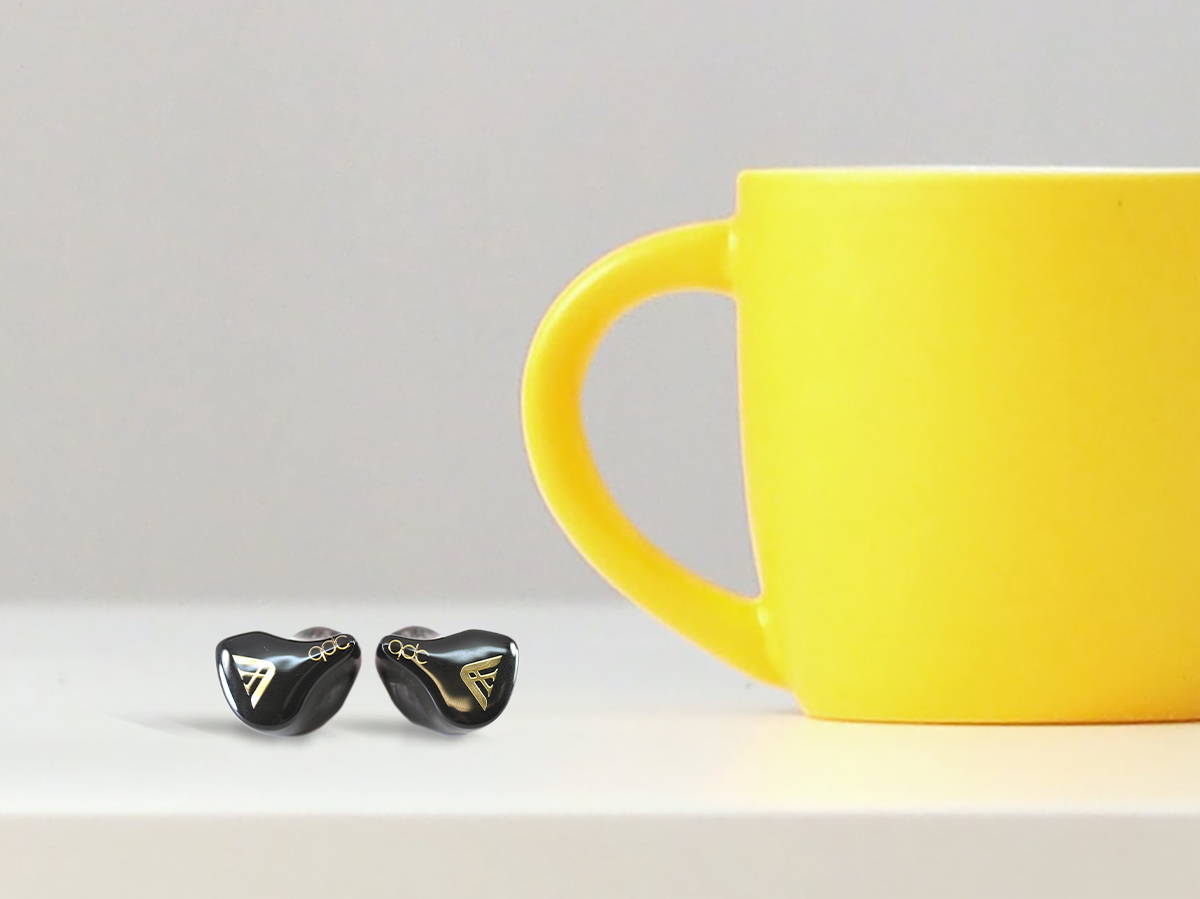 I started out with "Never Going Back Again" by Fleetwood Mac. This gave me chills. The guitar sounded like a harpsichord. Vocals were right in front of me and full of feeling. I felt compelled to listen several times, and then let the album continue. Stevie Nicks' voice never fails to please me, but this took things to another level in terms of texture and dimension.
"Company" by Patricia Barber was an auditory treat. This is not a song that I love, but a spare and jazzy number that's good for testing sessions, with its distinct female vocals and pops of sound. The drum solo was great, with the sounds landing in different areas in my mind's eye.
I liked the energy that the Anole VX lent to "Cabron." This song is carried by peppy Latin rhythm with lots of sound treats. The higher register guitar strums were a standout, creating a pleasant tingly sensation in my head. Speaking of sensations, I was hooked in the intro of "Golden Years," where the echo from the snaps reverberated around the left side of my head. Now, the bass is a definite highlight on this track, and it sounded pretty darn good. But the bass did not steal the show. For example, the cymbals had nice zing and vocals were quite forward in the mix. It was just a nice, crisp presentation that had a good funk factor but wasn't centered on the bass.
Songs:
"Cabron" - RHCP (By the Way)
"Company" - Patricia Barber (Modern Cool)
"Golden Years" - David Bowie (Station to Station)
"Never Going Back Again" - Fleetwood Mac (Rumours)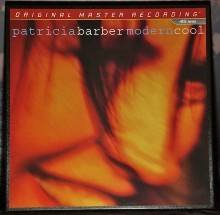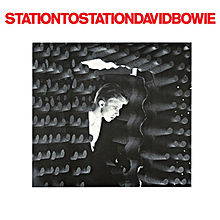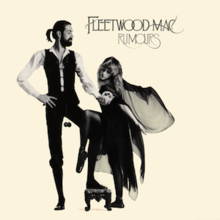 ---
As mentioned, there are three tuning switches that can be adjusted independently to accommodate your sound preferences. Switch 1, 2, and 3 control low, medium, and high frequencies respectively, adjusting gain levels from 4 to 8. Located on the side of each shell, they can be manipulated with a miniature flat head screwdriver or something similar. The three switches give you eight possible sound combinations. I did the majority of my listening with no switches on, but of course I played around some. Here are my perceptions based on several tracks from Fleetwood Mac's "Rumours."
Bass switch on: More sub-bass presence. Felt it in "Dreams"; heard it more than before in "Never Going Back Again."
Mid switch on: Vocals definitely stood out more, pushing the prominent guitar back slightly.
Treble switch on: I noticed a slight increase in clarity here, with guitars strums taking on a little more definition.
Bass and mid switches on: Bass and vocals were strong but the overall sound was a bit mellower.
Bass and treble switches on: Sound was bigger and fuller.
Mid and treble switches on: This is where I noticed the biggest difference. The sound became bright and a little thin.
All switches on: Slight loss of clarity.
No switches on: Just the way I like it.
In the end, I didn't spend much time with the switches, because I honestly loved the Anole VX's sound signature with no tweaks. But for the audiophile with very nuanced hearing who would enjoy experimenting, it's a nice option. I would caution that the switches are very small, and it's easy to feel like you're going to break them when trying to move them up or down. I was hesitant at first, but once I got the hang of it (or maybe once they loosened up a touch), they were easy to move.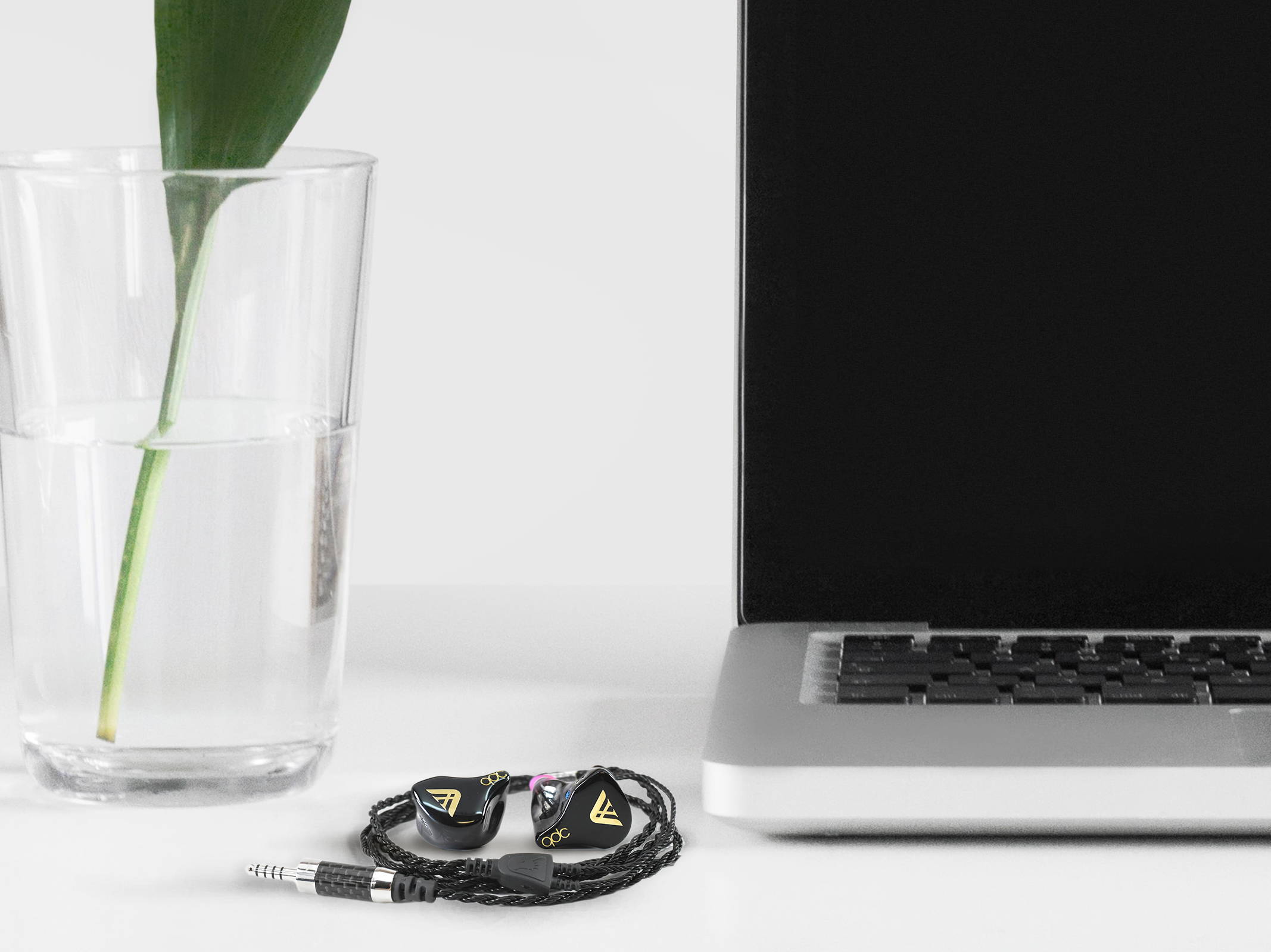 ---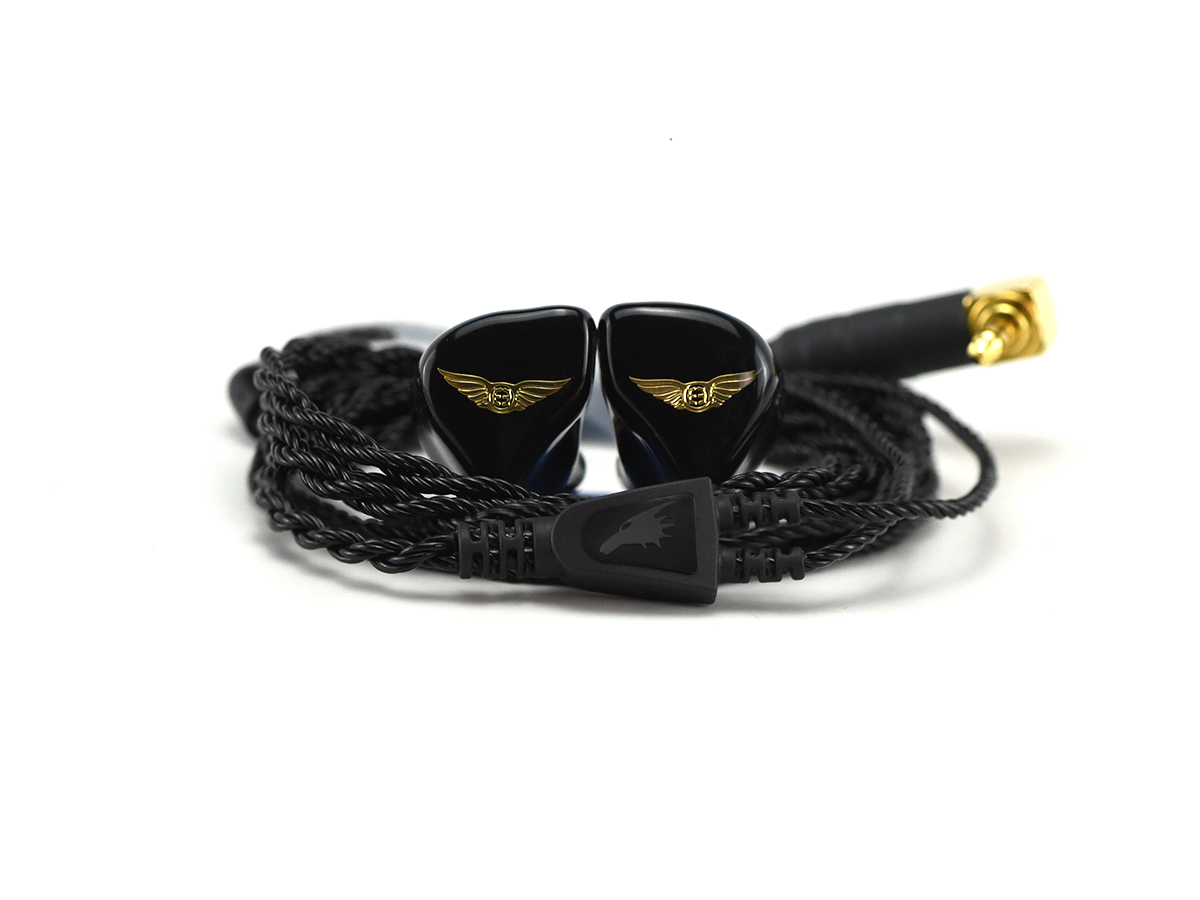 The Legend X is a flagship in Empire Ears' X Series of IEMs. With the Legend X, you get low-end oomph, energy, and big sound. In fact, the Legend X is known as the bass king of the entire Empire Ears lineup. But the Legend X does not get by on bass appeal alone. This IEM still has plenty of detail and sparkle to satisfy the audiophile. Now, when is comes to bass, the Legend X has something the Anole VX doesn't, and that is dynamic drivers, in the form of dual proprietary Weapon IX subwoofers. Bass on the Anole VX is clean and fast, and the sound signature has some excitement to it, but the Anole VX does not present with the same brute power as the Legend X.
The Odin IEM, the new flagship in Empire's X Series, is a detailed and neutral-sounding IEM. It's a tribrid design, with quad electrostats plus dynamic and balanced armature drivers. Treble on the Odin is clean and forward, much like the Anole. Bass has slam and impact, and I do get the sense of deeper bass extension on the Odin vs. the Anole VX. Vocals on the Odin are smooth, though not the most emotive. The Odin has the technical chops to give it flagship status, but its main grab for me is a mellow, refined sound vs. the more exciting and energetic sound of the Anole VX.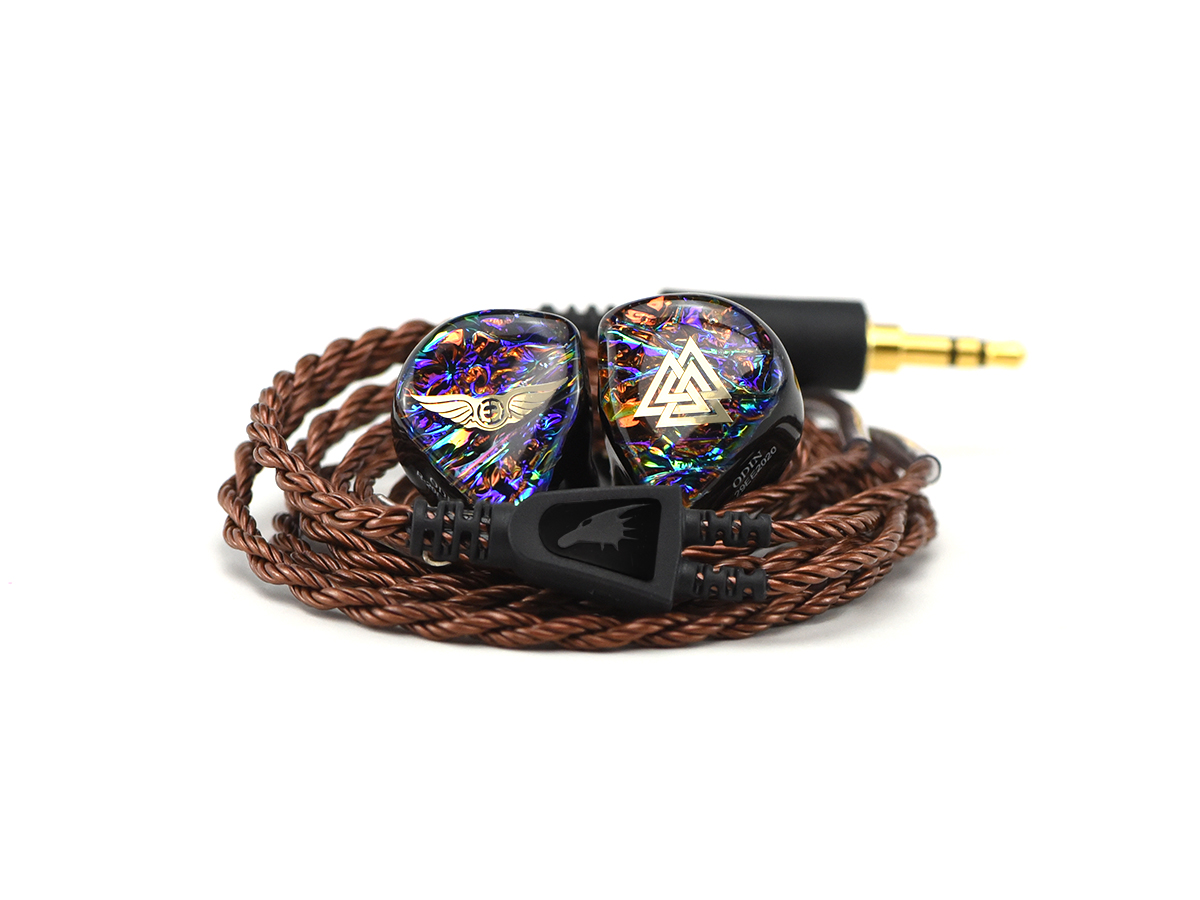 ---
Genres: Especially good with rock (classic, acoustic, alternative), blues, pop, and classical with lots of strings. Tuning switches give you options for tweaking the sound to suit various musical styles.
Energy. Liveliness. Clarity. The Anole VX filled my ears with joy and quickly became my new favorite earphone. There's a slight treble tilt to the tuning, which to my ears gave some zing to strings and some flair to the air. If you're looking for an inherently bassy IEM, the Anole VX isn't going to be for you. But if you're looking for a neutral yet exciting and enchanting sound, with the option to tweak the sound signature to your mood, you're in for a treat. The Anole VX is a flagship IEM at a flagship price, but when you factor in the tantalizing sound and free Black Dragon IEM Cable, you may not be able to pass it up!
---
Frequency Range: 10Hz-20000Hz
Impedance: 15-19Ω
Sensitivity: 110-113dB SPL/mW
DCR: 15-19Ω
Armature units: 10 micro balanced armature
Noise isolation: 26dB
Monitor plug: 3.5mm(1/8") connector
Technical features: 3 sound channels, 3 crossover
Frequency response types: 8 Types
Classification: Standard VX-S
Connection Type: 2-pin
---
---
Review Video (Coming Soon)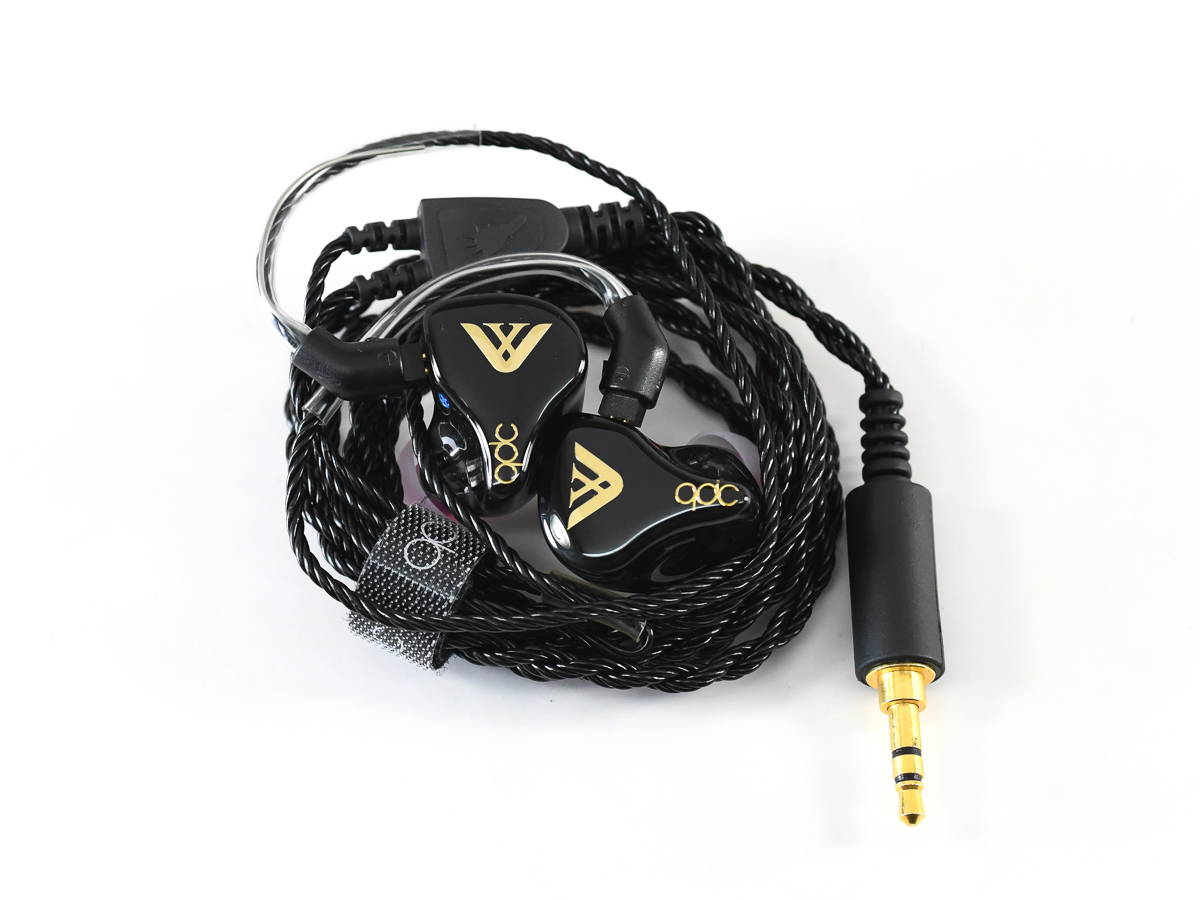 QDC Anole VX Universal IEM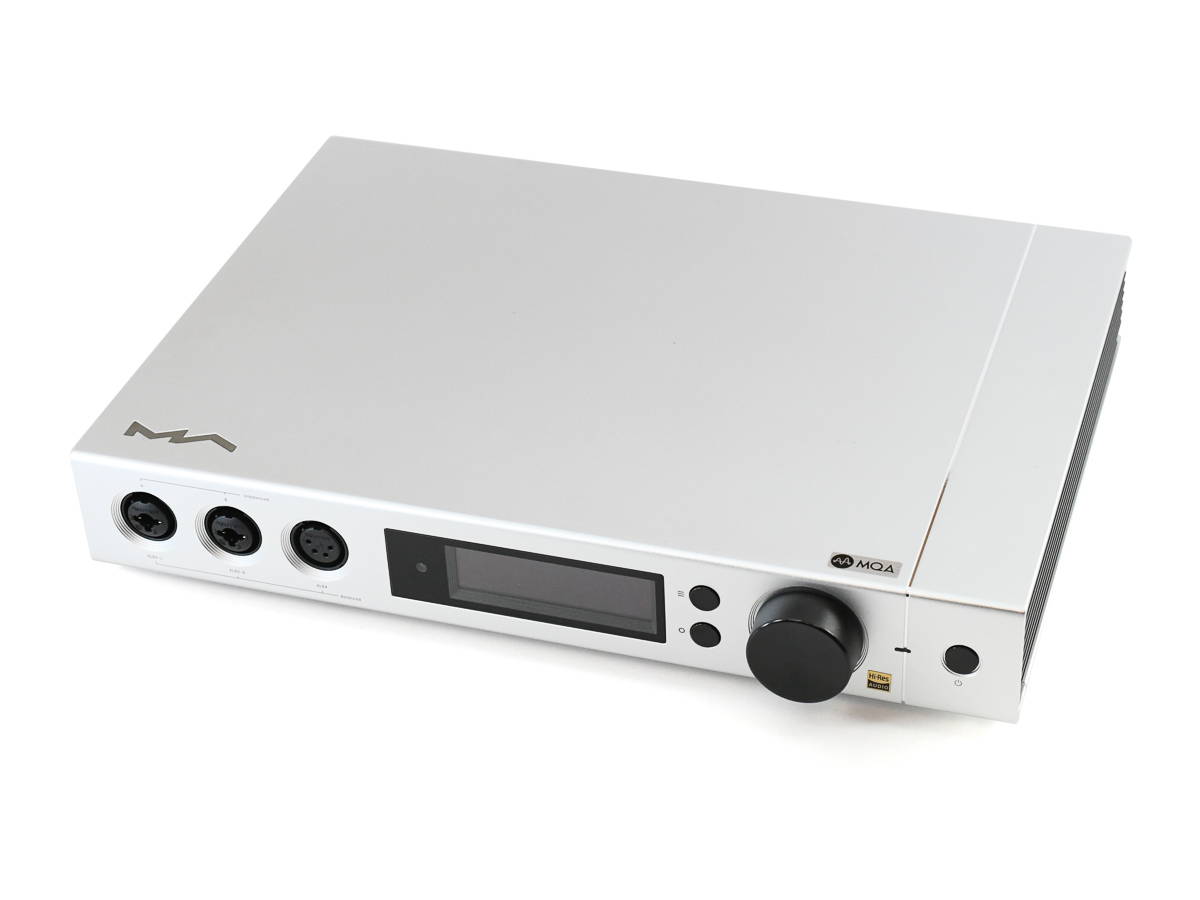 Matrix Audio Element X Music Streamer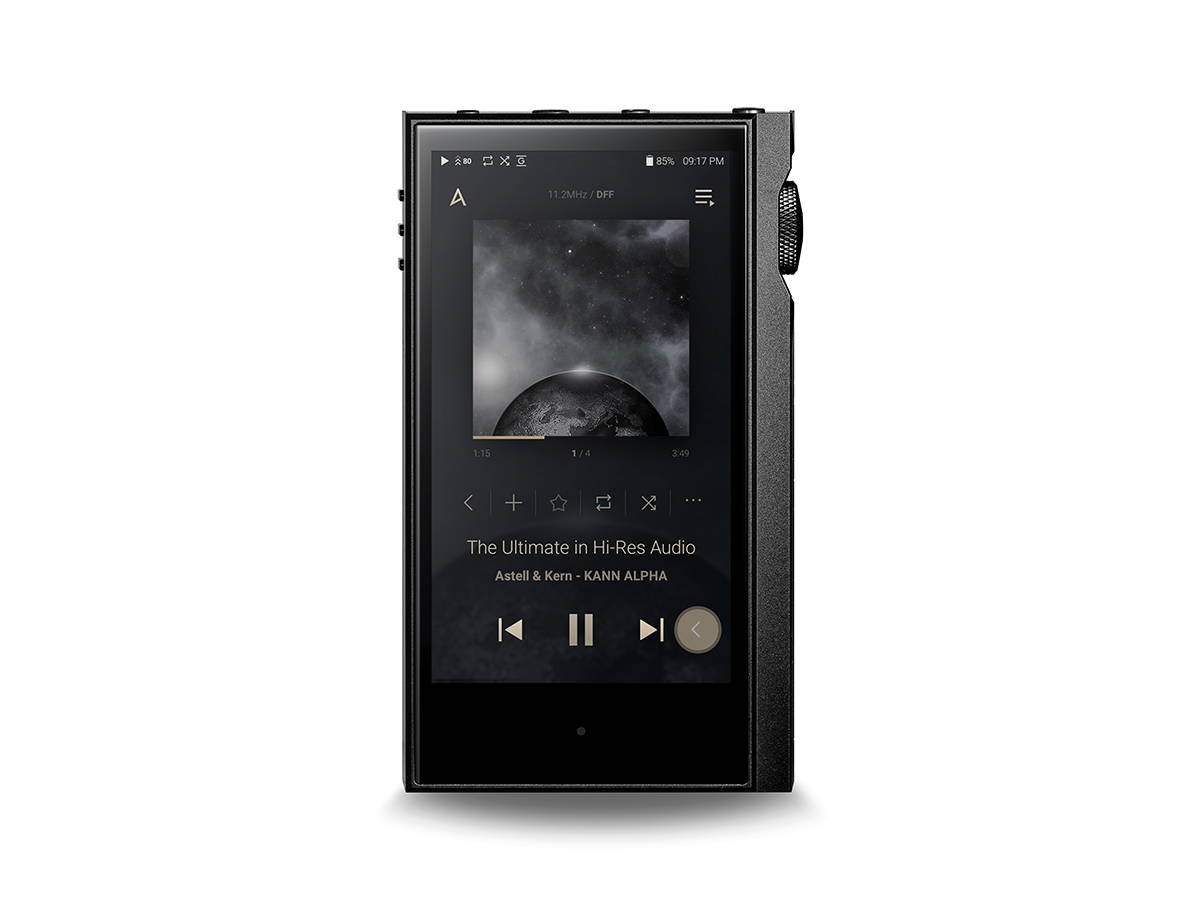 Astell&Kern KANN Alpha DAP Music Player
---