Come See Us At Booth #8101
We'll be in Schaumburg this weekend showing off some of our favorite gear for you to try out! Headphones, amplifiers, streamers, DAPs, and more - everything will be available for you to listen to. Moon Audio be at booth #8101. Come stop by - we'd love to see you!
AXPONA will be located at the Renaissance Schaumburg Hotel and Convention Center in Schaumburg, IL:
1551 Thoreau Dr N
Schaumburg, IL 60173
Learn more about AXPONA and what to expect at the link below:
What: AXPONA 2023
Where: Renaissance Schaumburg Hotel and Convention Center | Schaumburg, IL
When: April 14-16, 2023
SHOW HOURS:
Friday, April 14, 2023: 10:00 AM – 6:00 PM
Saturday, April 15, 2023: 10:00 AM – 6:00 PM
Sunday, April 16, 2023: 10:00 AM – 4:00 PM
The mission of AXPONA (Audio Expo North America) is to bring together the largest annual gathering of audio enthusiasts, music lovers, audio dealers, manufacturers and distributors in North America. AXPONA engages and entertains our audience by showcasing immersive listening experiences with high performance audio products. We support the growth of the high-end audio industry by cultivating a passionate community and promoting the enjoyment of high-fidelity sound.
---
Finally, here's a list of all the gear we'll have at the show for you to try out:
---
Generally, stock audio cables are manufactured with subpar materials, metals with impurities, poor geometries, and an overabundance of layers to make them look and feel like a fire hose. Inconsistency and lack of quality control in stock cables can lead to poor sound quality and a veiled sound vs what the musician intended for you to hear and feel from the music. Dragon cables are handcrafted with the highest standards and made to order according to your specific needs. At Moon Audio, we create a custom cable for you using the highest quality UP-OCC silver or copper conductors that can be manufactured. UP-OCC metals are void of impurities and are optimized for signal transfer and sound quality. We have one of the largest collections of audio and headphone connection options available online and we create limitless audio cable options depending on your specific gear and needs.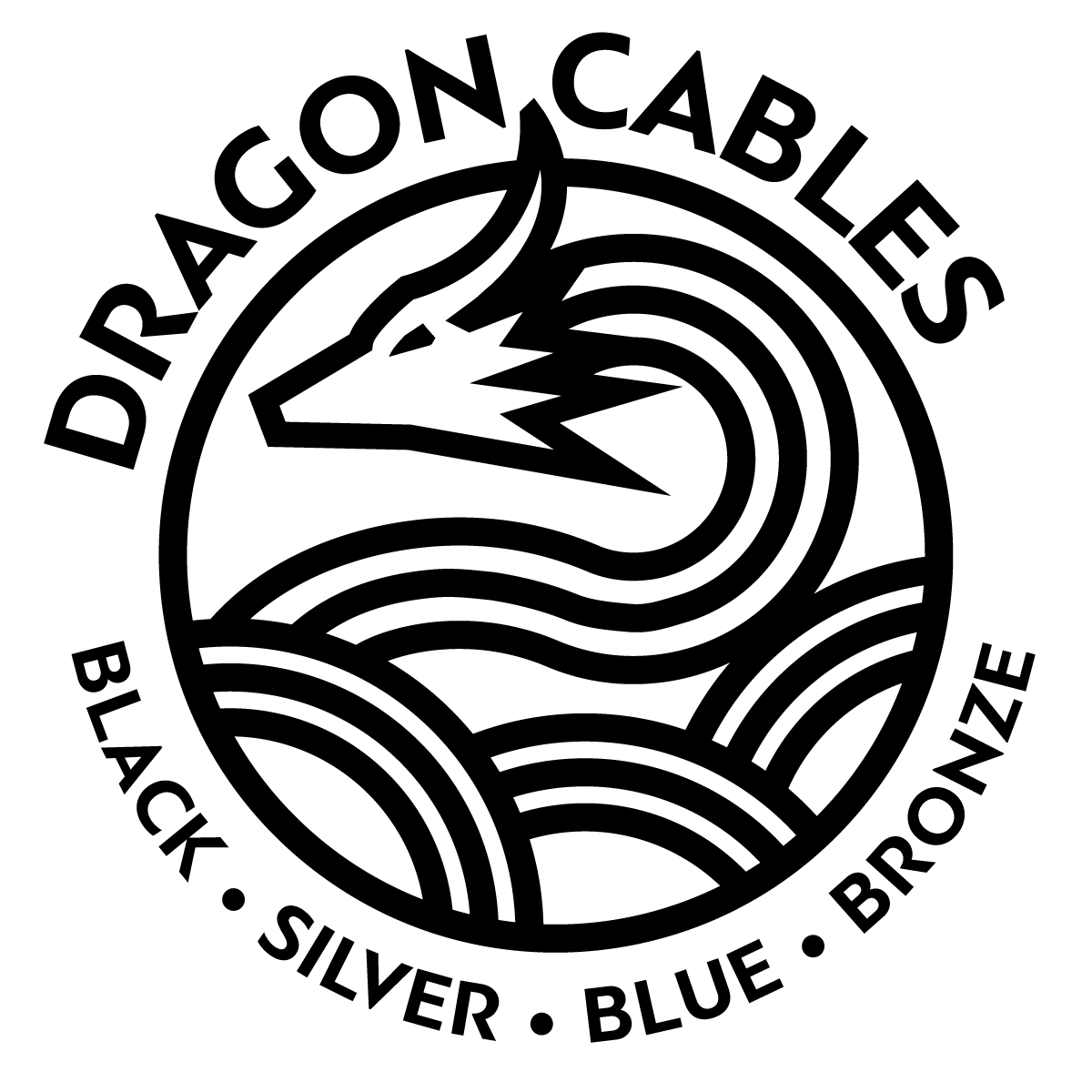 Why Dragon Cables?
You've heard the saying that a chain is only as strong as its weakest link, right? Well, the same applies to your brand-new audiophile-grade headphone or other audio components. The weakest link, in this case, is your stock cable or the cheap interconnects the manufacturer threw in the box just to get you up and running. Why is the cable always an afterthought, when it's just as important as the rest of your system? At Moon Audio, we use the best raw materials in our cables to unveil your music. We believe the materials matter and your audio cables should have the same care and craftsmanship that manufacturers put into their audio components and headphones. Audio cables are ultimately the connection to your music. The fact remains that cabling is often considered the last priority to that of the main product and a means to cut down the overall production costs. It's as simple as that.
---