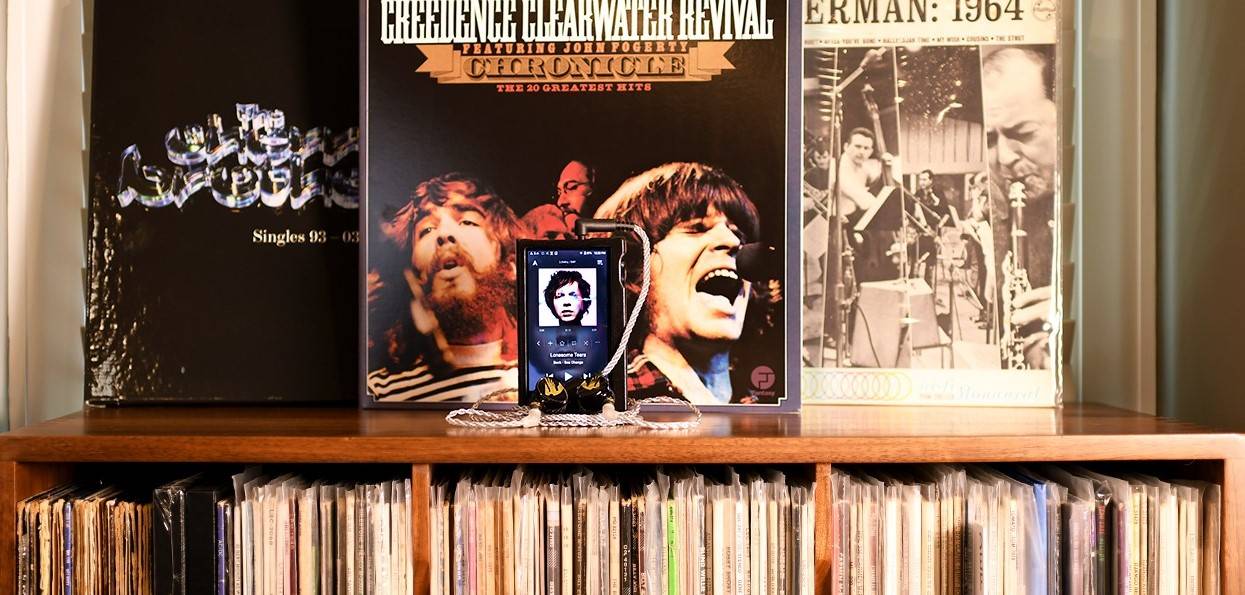 Natural. Whether it's make-up, hair care, or the foods you ingest, it seems many things these days are advertised as natural.
While we don't always know exactly what qualifies those things as "natural," one thing is for sure: it is assumed to be a desirable quality. For many audiophiles, the same is true for sound. And while it can't necessarily be defined, it's something we know when we hear it.
When it came to designing his latest flagship in-ear monitor, the Jolene, the illustrious Jerry Harvey of JH Audio had a vision, and that was to create a very natural-sounding IEM. An IEM that would immerse the listener in a world of gloriously lifelike and realistic sound. A world in which guitars don't just sound like guitars in a studio track ... but they sound like you are right there next to the player hearing the string plucks or power riffs in all of their textural glory, without any adulteration of sound.
Priced at $1,599 (or starting at $1,799 for a custom model), the 12-driver hybrid Jolene is touted as the most natural, analog-sounding IEM that Jerry Harvey has made.
Naturally, I'm intrigued ...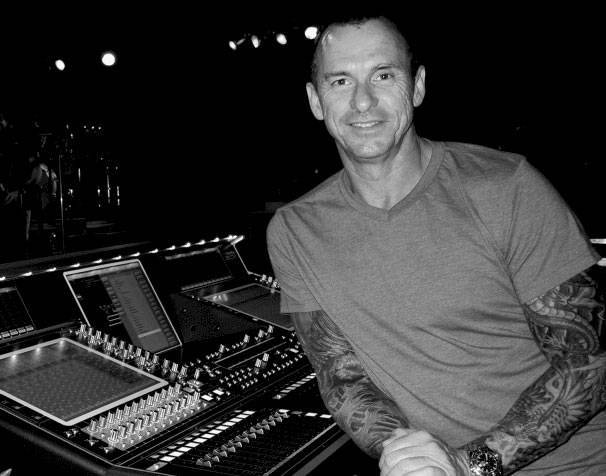 ---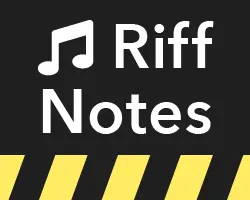 12-driver hybrid model: Dynamic plus Balanced Armature
Rich, natural sound
Wonderfully balanced and natural sounding
Available in two signature designs (free)
Bass Attenuators for adjustable bass
4-pin or 7-pin cable socket (Dragon Cable available for 4-pin version)
---
Materials, Quality & Comfort
The Jolene is priced at $1,599 for the universal model and is available in two signature shell designs: Jupiter (with engraved copper faceplates) and Hyper Black (with engraved aluminum faceplates). There is no upcharge for either of these designs, but any other customized designs will cost extra. A custom Jolene, made just for your ears with impressions obtained from an audiologist, starts at $1,799.
The shell is on the larger side (those 12 drivers have to go somewhere), but thanks to JH Audio's Soundrive™ Technology with proprietary mini quad drivers, these IEMs are be smaller in size than they might otherwise be. And the IEM is lightweight and appears flawlessly made. A 7-pin Litz wire connector socket on top of each shell features an outer gold ring that matches the gold logo on the faceplate. The gunmetal stem lends a clean and sturdy appearance.
Jolene features an Acoustic Sound Chamber™ system. This first-of-its-kind 3D printed, recessed tubing system keeps sweat at bay and alleviates the need for excessive cleaning. This means that if you use your IEMs during exercise, you can worry less about sweat mucking up your IEMs.
The stock cable is a high-purity OFC 4N silver-plated cable that resembles a light silver braided chain. I thought it looked stiff, but it has a surprising amount of flexibility. The cable comes with a gold-plated 1/8" (3.5mm) TRS single-ended connector. Like other JH Audio IEMs, Jolene's stock cable features a bass attenuator. This is a twin dial (one per channel) that allows you to adjust the amount of bass in the sound signature.
Here's how the bass attenuator works:
Position the cable so that the bass attenuator is facing you with the input connector to the left. Using a tiny screwdriver (included with the IEMs), you simply turn the screws all the way to the right. This is "zero." Here, you're getting the full bass signal to the low-end drivers. As you turn the screws to the left, you can reduce the amount of bass incrementally.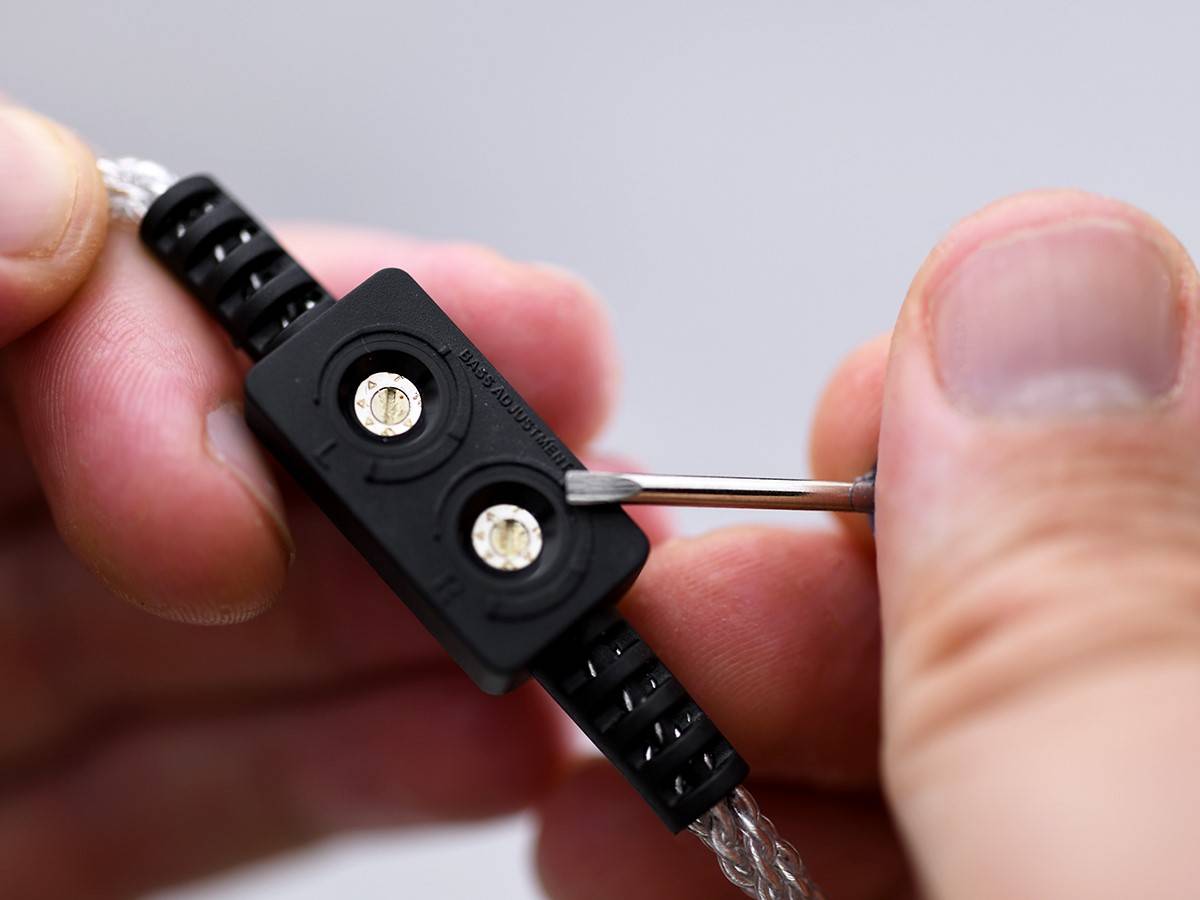 ---
As mentioned, the Jolene is a hybrid IEM. There are four dynamic drivers for the lows and mids in a 2 x 2 array, as well as eight balanced armature drivers for the mid-highs and highs.
For the lows up to 400Hz, the Jolene uses something that JH Audio calls a world first: dual opposing 9.2mm dynamic drivers. According to Harvey, this is "almost 20mm of low-end cone inside of a very small space," which allows for nice sub-bass punch.
For the midrange, the Jolene uses two manifold 4.9mm dynamic drivers, which Harvey says are great at reproducing a realistic texture and tonality in guitars. Oftentimes in IEMs you'll see balanced armatures for the mids. Balanced armature drivers will give you the sound, he says, but not the texture and tonality of dynamics.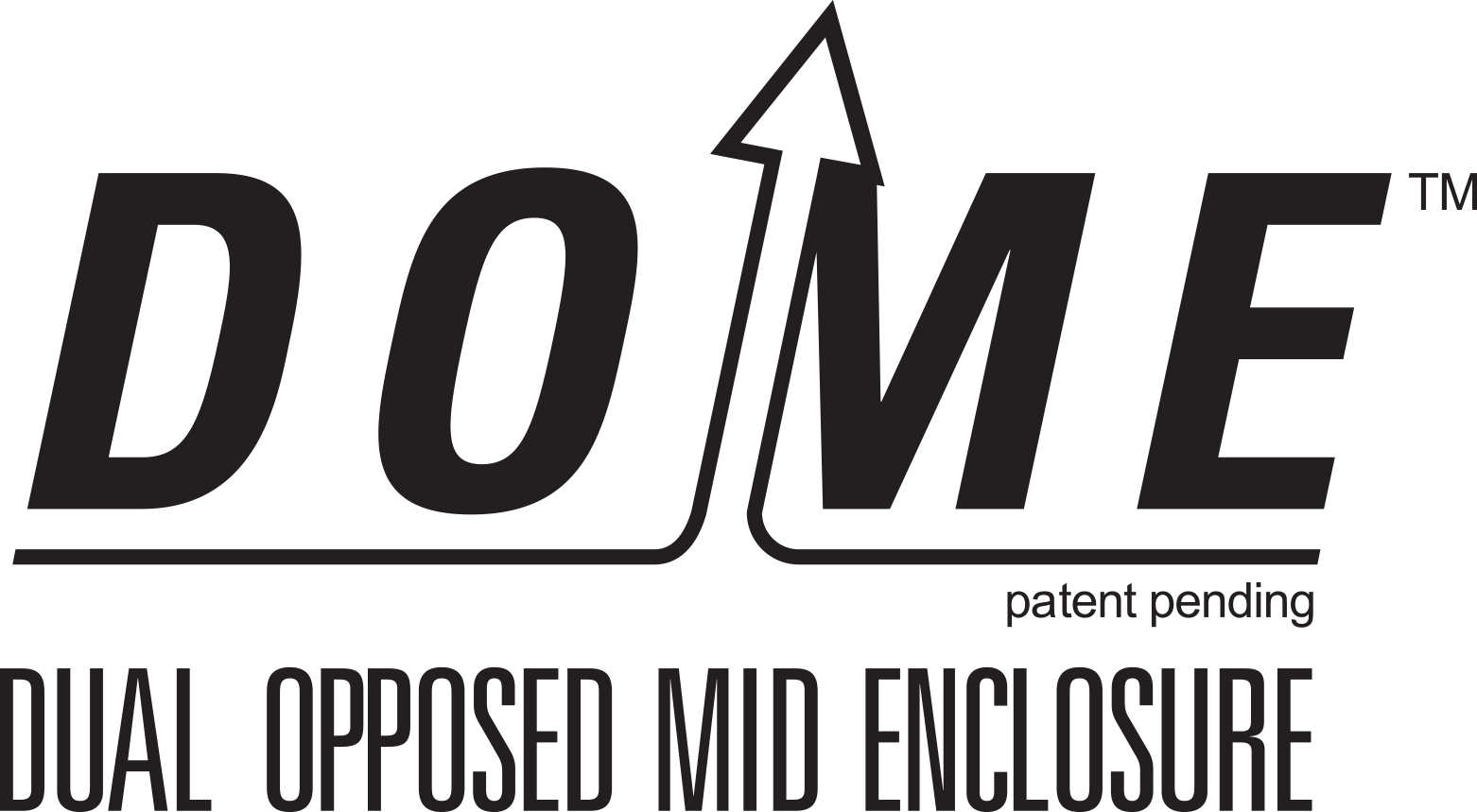 The dynamic drivers use D.O.M.E™ Technology, which stands for Dual Opposed Mid Enclosure. D.O.M.E consists of a pair of dynamic drivers in a 3D-printed, phase-correct enclosure. By using dual opposed 4.9mm and 9.2mm diaphragms, Jerry was able to achieve an effective surface area of 9.8mm and 18.4mm. The two drivers face each other in a tuned, phase-correct band pass enclosure that's custom 3-D printed.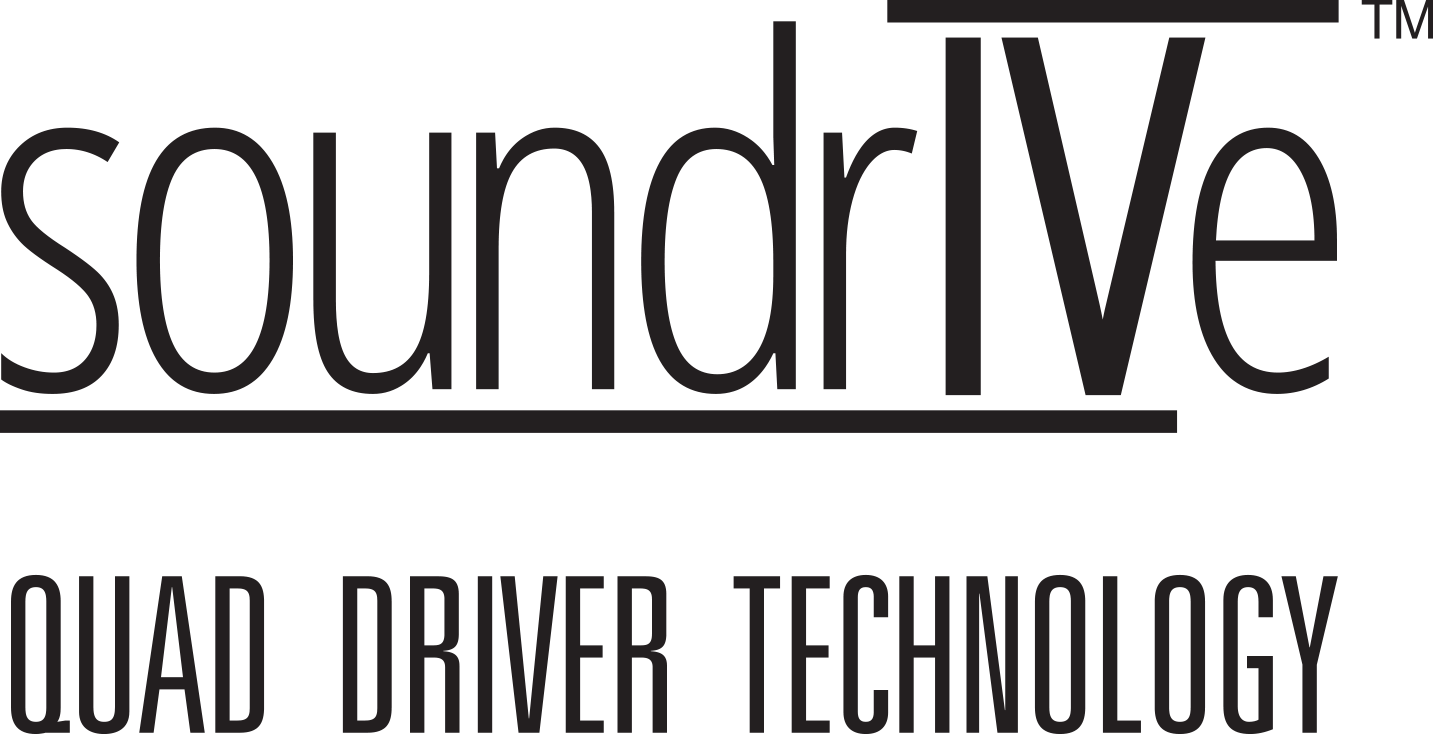 The Jolene's high-mids from 4kHz to 10Khz and the ultra-highs from 10KHz to 23Khz are covered by two of JH Audio's proprietary mini quad-driver BA packs (one for the high mids and one for the ultra highs) using their patented Soundrive™ Technology.
The Jolene features an integrated 4-way crossover as well as JH Audio's Freq|Phase™ for accurate phase timing. Freq|phase™ Technology creates the most phase accurate IEMs on the market by correcting misalignment caused by low, mid, and high frequencies traveling to your ear at different speeds. Freq|Phase steel tube waveguides are acoustically tuned to synchronously deliver the arrival of sound from all drivers.
JH Audio says that typical multi-driver monitors with different time signatures, positioned in parallel at the front, need to account for timing using distance as a factor. If these designs use equal length tubes and are not staggered in time you will get serious cancellation issues at the various crossover points. These issues cannot be fixed with equalization or simply moving the crossovers. With Freq|Phase, the low, mid, and high BA drivers are positioned differently with different tube lengths to account for the speed of each driver, particularly the highs.
"I think people are going to be blown away by the natural sound of these dynamics and the way that I've shaped the crossover network and the way that the dynamics respond to both low frequencies and low-mid to high-mid frequencies." -Jerry Harvey
---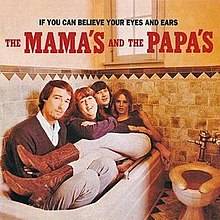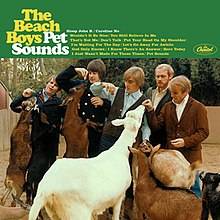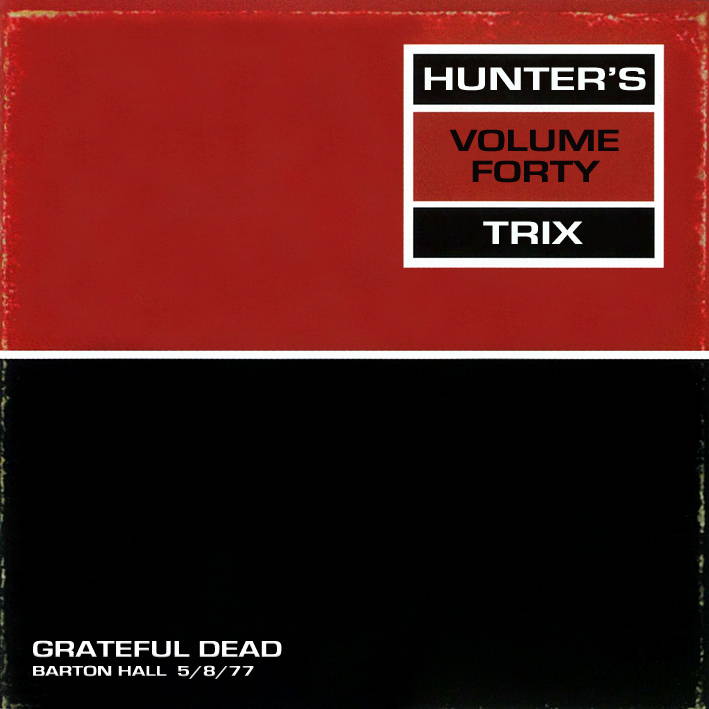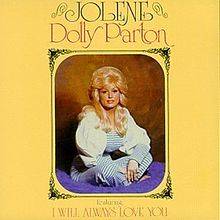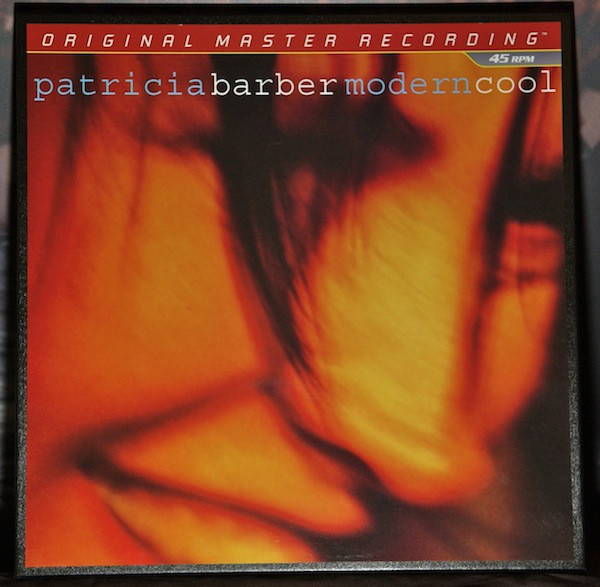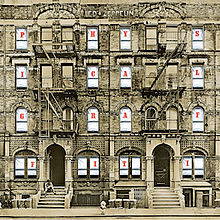 I tested the Jolene connected to the Roon-ready Matrix Audio Element X music streamer/DAC/headphone amp, a very quiet and neutral player that is a great match for high-sensitivity IEMs. Test tracks were FLAC and AIFF files streamed from TIDAL and Qobuz.
"California Dreamin'" - The Mamas & The Papas (If You Can Believe Your Eyes and Ears)
"Wouldn't It Be Nice" - The Beach Boys (Pet Sounds)
Live 5/8/77 - The Grateful Dead
"Jolene" - Dolly Parton (Jolene)
"Light My Fire" - Patricia Barber (Modern Cool)
"Houses of the Holy" - Led Zeppelin (Physical Graffiti)
The Jolene is touted as highly natural and analog sounding, which got me in the mood to listen music from the decade that has always captivated my heart and soul: the 1960s. I may not have come onto the scene until the following decade, but music from the '60s has always felt very evocative. But I digress -- this is a headphone review.
Listening to "California Dreamin'" from the Mamas and Papas, I was immediately smitten. Like, I'll be darned if I wasn't right there safe and warm in LA. John Phillips' voice was forward, gritty, and emotive, but it didn't overshadow anything else -- vocal harmonies or instruments. What struck me was how real and dimensional the tambourine sounded. It wasn't just some jangly sound in the background; it was 100% a tambourine. And the flute has a sweet airiness that was just so lovely. Sub-bass had some thump and feeling and bass lent warmth and fullness to the sound. Now, I started out with no bass attenuation. Not having the patience for increments, I then dialed the bass as far down as I could. The difference was significant. The sound became less full and lost some of what I would call a grittiness that had made it so enjoyable for me. I decided that I would do the rest of my listening with no bass attenuation.
Switching to some Beach Boys, I called up "Wouldn't It Be Nice," which sounded so delightfully jaunty. Brian Wilson's vocals again very nicely featured; the Jolene definitely has some midrange shine. IEM. Percussion on this track was beefy and energetic, and there was a sub-bass presence that infiltrated my body and had me moving in my seat.
Moving up a decade but keeping that West Coast spirit, I listened to some Grateful Dead. Already quite smitten with the incredible realness of the Jolene. I wanted to hear some live music. Throwing on my favorite show from 1977, I started out with "Scarlet Begonias." This version has some pretty epic bass, and the Jolene really showcased it. Later, I found myself honing in on the cymbals, which in so much music to me can just sound like amorphous shimmer. Here, I was really hearing the distinct sound of the stick hitting the cymbal, giving it life and definition. Moving onto the mellow jam that bridges this song with the next, I enjoyed Donna Godchaux's vocal utterances along with a gentle cacophony of instrumentals.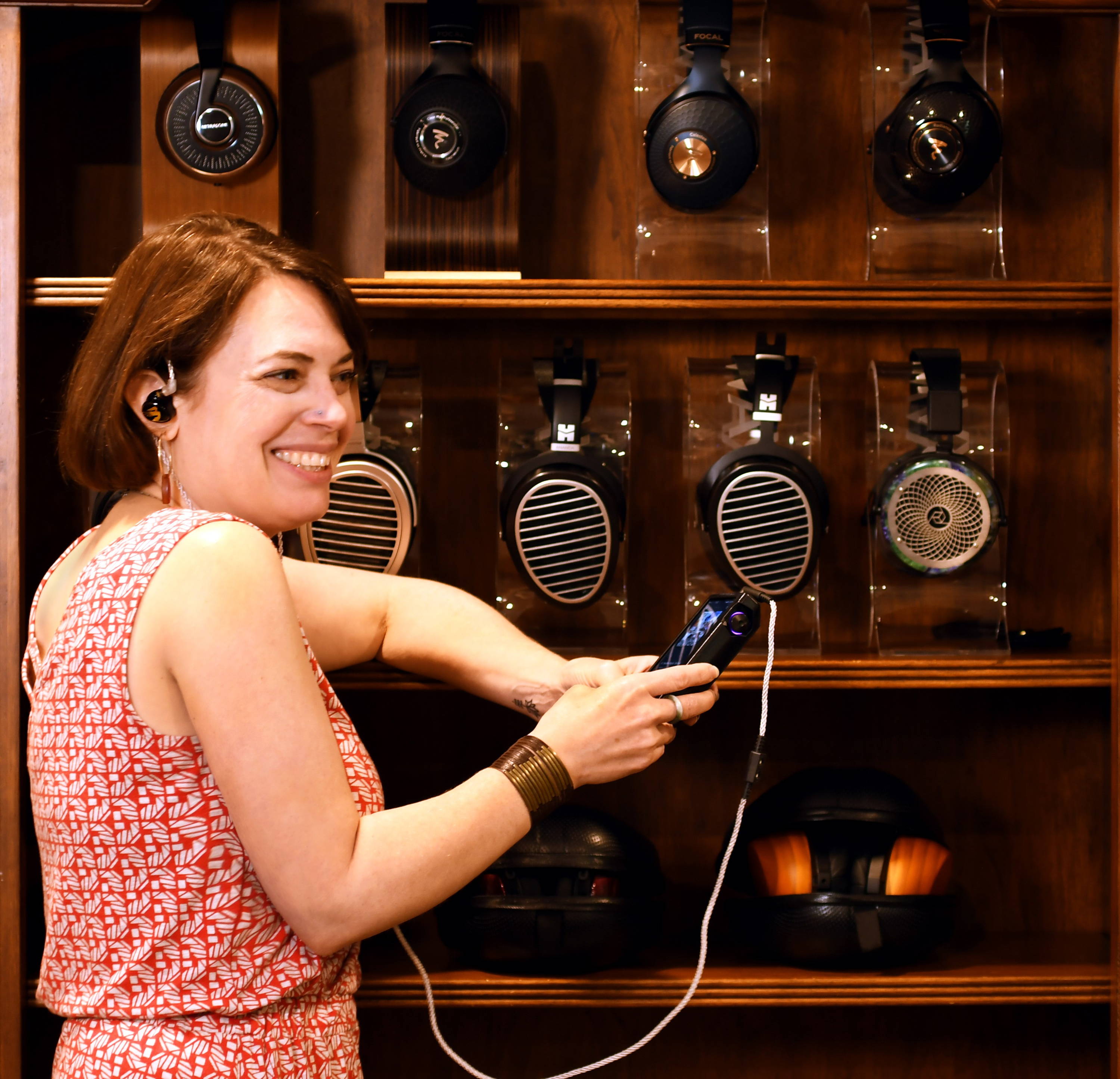 I really got a feeling for the Jolene's soundstage here, with sounds nicely delineated along a stage in my mind's eye that appeared both moderately wide and deep, with instruments scattered about and hitting my ears at various levels and points. Finally, I enjoyed the frenetic climax of the next track, "Fire on the Mountain," in which the Jolene did a great job of keeping the myriad sounds discernible, from the electric guitar wail to the emphatic baseline to the tinkling piano keys.
I wanted to hear some female vocals, so Dolly Parton seemed like an obvious choice. "Jolene" on the Jolene sounded amazing. Vocals were sweet and haunting. The strings were richly textured and the drum had a visceral quality. I mean, this is a song that's all about vocals and strings, yet here I was really enjoying the percussion. I got chills listening to this. Switching genres, I listened to some Patricia Barber, who is sometimes referred to as the Pink Floyd of jazz. I found the Jolene to be a pleasing match for her smoky, irreverent style of music - but then, I do enjoy jazz with a warmer-sounding headphone, because a brighter one will make the brass offensive to my ears. The Jolene is adept enough with detail and separation that I was able to enjoy the many distinct parts of Barber's songs, which were delivered in a sultry voice brimming with depth and a tolerable touch of sibilance.
Finally, I listened to some Zeppelin, since Jerry Harvey specifically referenced the band in a video, touting the organic and immersive nature of the guitars and drums. On "Houses of the Holy" (the song), the low end hit with tightness and precision, and the growling, aggressive guitar had personality and definition.
---
How does the JH Audio Jolene Compare to the JH Audio Lola?
Jolene isn't the first JH Audio IEM to feature a hybrid driver design. That distinction goes to the Lola, an eight-driver hybrid model.
When I compare the Lola to the Jolene, I hear two IEMs with a great midrange. I think the Jolene has more treble extension and the soundstage is larger. There's more airiness to the sound. The Lola, on the other hand, has a warmer and fuller sound.
The Lola and the Jolene are two very enjoyable sound signatures, but in different ways. The Lola has a full and engaging sound, with a rich and warm coloration and intimate vocals. The Jolene has more of a natural and balanced sound. It's also with great vocals, but overall has a more laid-back sound. Both stock cables feature user adjustable bass (0 +/- 15dB).
Both IEMs have a highly enjoyable sound, but neither is designed for critical, pick-out-all-of-the-details listening. That is not to say that either lags in the detail department, but it's not the defining feature of either one. Imaging on both IEMs is very good, making it easy to visualize placement of instruments and to perceive separation between sounds, even in tracks that have a lot going on.
The Dragon Cable Experience
Recommended Cable: Black Dragon IEM Cable
For serious audiophiles who want to squeeze out every last drop of performance from their Jolene IEM, we recommend the Black Dragon IEM Cable V2. Note that if you want to utilize a Moon Audio Upgrade cable on the Jolene, you need to choose the 4-pin connection option.
The Black Dragon IEM Cable boasts a stranded, silver-plated copper design which marries all the sonic strengths of our UP-OCC silver-based Silver Dragon and UP-OCC copper-based Black Dragon IEM cables. With some audio cables, adding silver-plated copper can make for a harsh sound in the top frequency range. This is not the case with our Black Dragon, as the heavy silver plating provides a very smooth, detailed top end with a great sense of presentation.
We also find the midrange to be warmer and lush without sounding too laid back, yet it maintains the full sound spectrum and dimension. This stranded, silver-plated copper design is not similar to the silver-plated tinsel wire used in the JH Audio stock JH cables. The purity and density of our conductors are far superior and much more expensive to design, engineer, and produce. You will be amazed at the sound quality improvements over the JH Audio stock cables.
If you're more of a critical listener, the Silver Dragon IEM Cable is an excellent choice. It's the best match for people who like to hear all of the details in their music. For a more in-depth analysis of the differences between sound signatures of Dragon Cables, read our Sound Signature Guide.
Jolene, Jolene, Jolene, Jo-lee-eee-eeen ...
Sorry, couldn't be helped. I love the song ... and I love the Jolene IEM.
The Jolene has a very natural-sounding signature with a glorious midrange, warm and controlled bass, and pleasant treble. This is an IEM that excels with classic rock, blues, folk, though I really enjoyed everything that I listened to. There's a certain grittiness to the sound, but the overall effect is more airy than dark. The bass attenuator on the cable is a great feature. I opted not to use it, because I preferred the existing level of bass -- but it's a nice option to have. If you're interested in a Dragon Cable upgrade, be sure to choose the 4-pin connector option for the Jolene. If you're in the market for a supremely natural-sounding audiophile-quality IEM crafted by a respected company that's been doing it right for decades, I highly recommend the Jolene.
---
Specifications & What's in the Box
Specs:
Frequency Range: 20Hz to 23kHz
Impedance: 10Ω
Sensitivity: 114dB @1mW
Noise isolation: -26dB
Crossover: Integrated 4-way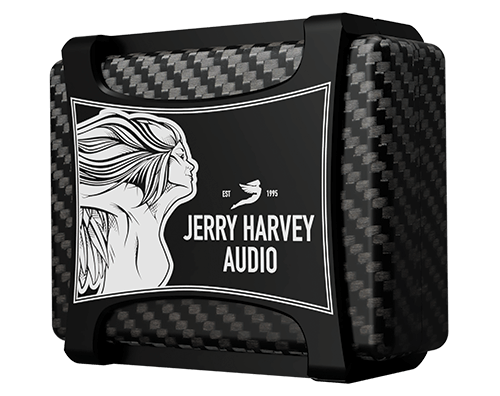 In the Box:
Jolene Custom In-Ear Monitors
Premium Litz Wire Cable
A personalized JH Audio Carbon Fiber IEM Case
Wax Tool
Bass Adjustment Tool
Flygirl Sticker
Owner's Manual
---
---