We'll be at CanJam NYC 2020 this weekend and we'll be your one-stop-shop for everything portable! Many IEMs and DAPs will be in supply, and we'll also be premiering the new APERIO from Warwick Acoustics! [read more...]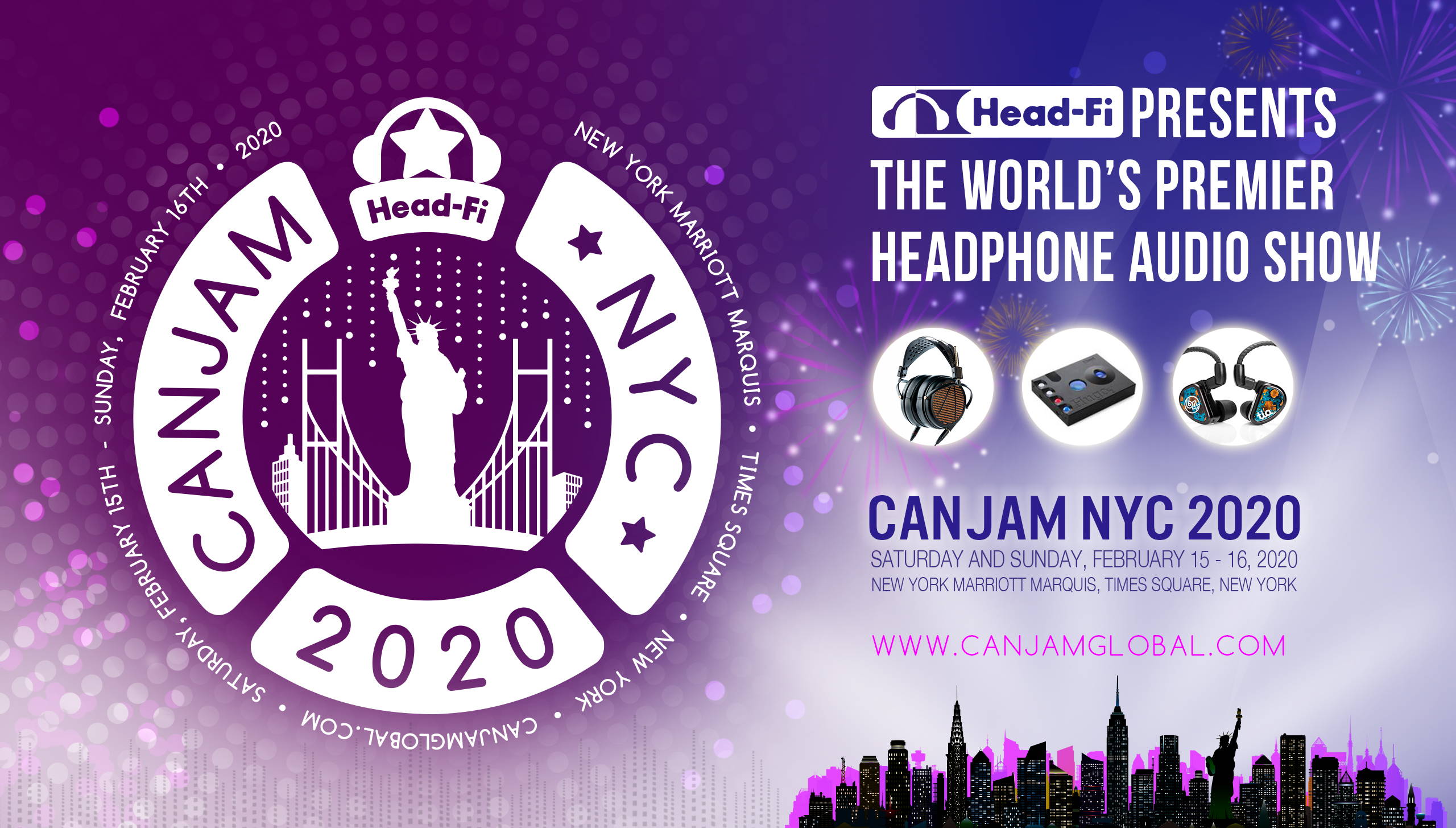 Come try out all your favorite gear in one place!
Author: Ricky Kovacs / Category: Blog / Date:2/11/20
We'll be at CanJam NYC 2020 this weekend [BOOTH E7] - the theme this year is IEMs and DAPs, so it'll be the ultimate chance to compare and try out models at our one stop shop! We'll have all our Silver, Black and Copper Dragon IEM cables with either 2 or 4 pin IEM connections. Here's a full list of all the products we'll have at the show:
---
---
*NOTE - all IEM models at CanJam NYC 2020 will be universal models.
---
Premiering the Warwick Acoustics APERIO Headphone System

We'll be premiering the new Warwick Acoustics APERIO Headphone System at CanJam NYC 2020. New and now available for Preorder, the Aperio Headphone System by Warwick Acoustics is pushing the boundaries of what headphone can do. The model name for Warwick Acoustics' flagship reference headphone system is a literal match for our design goal at Moon Audio: to reproduce and reveal all recorded audio content definitively, without alteration. The APERIO is designed for the demanding professional audio market, as a reference studio monitor headphone system for High-Resolution Audio production, mastering, mixing and recording applications. Moreover, the APERIO is designed to be equally capable in ultra-high-end home consumer applications.
The APERIO utilizes a highly-refined, evolutionary advancement of technology originally developed by Warwick Acoustics for it's ground-breaking and multi-award-winning Sonoma Model One Headphone System. Long before the appellation of Hi-Res Audio even existed, a professional recording system called Sonoma was raising the bar for audio quality in ways that would define the entire category. Warwick transformed this technology for the music lover, setting a new standard for premium audio quality.
For more information on the APERIO, check out our blog below:
---
Warwick Aperio Headphones - Arriving March 2020
Redefining the level of audio performance achievable in a headphone system
---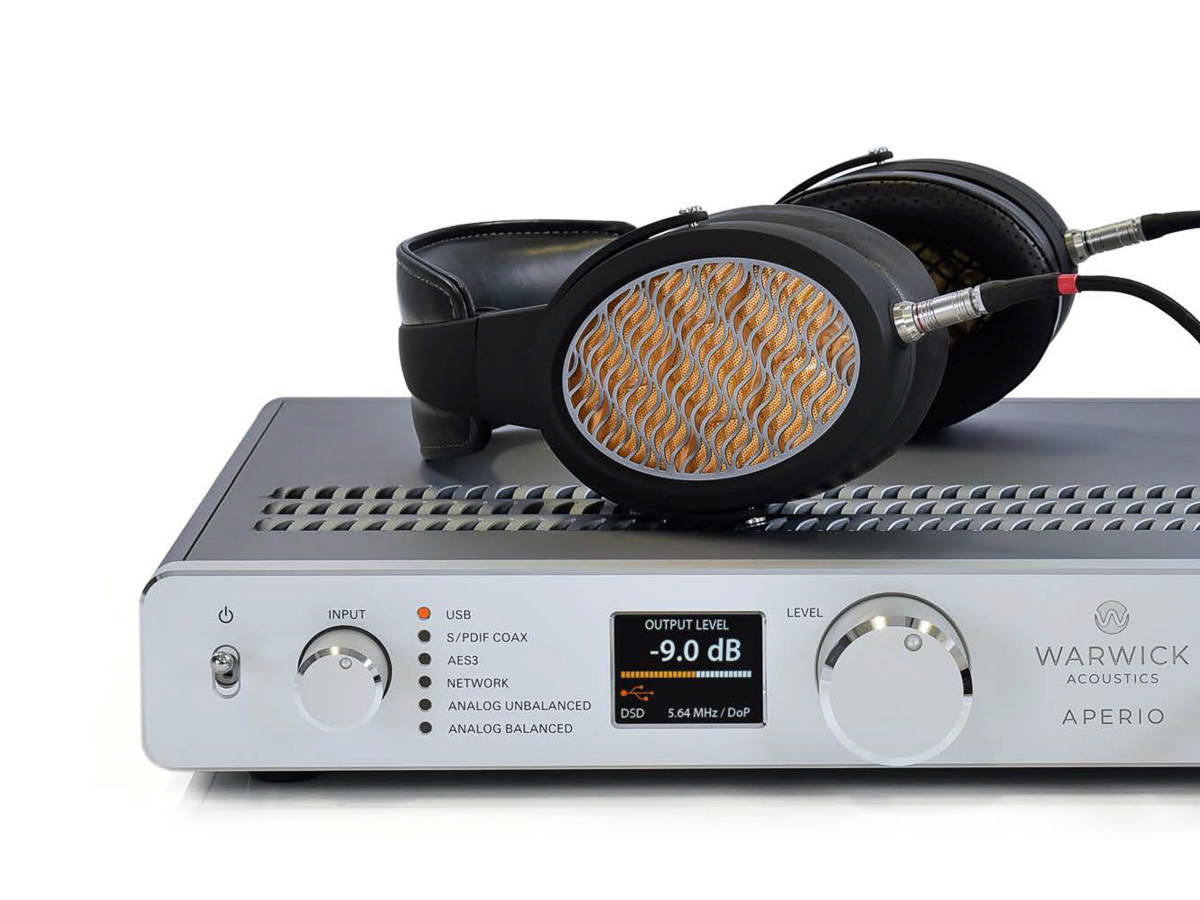 ---
We're looking forward to seeing you in New York this weekend! If you have any questions, please leave a comment below. Happy Listening!
---
Update: CanJam NYC 2020 Pics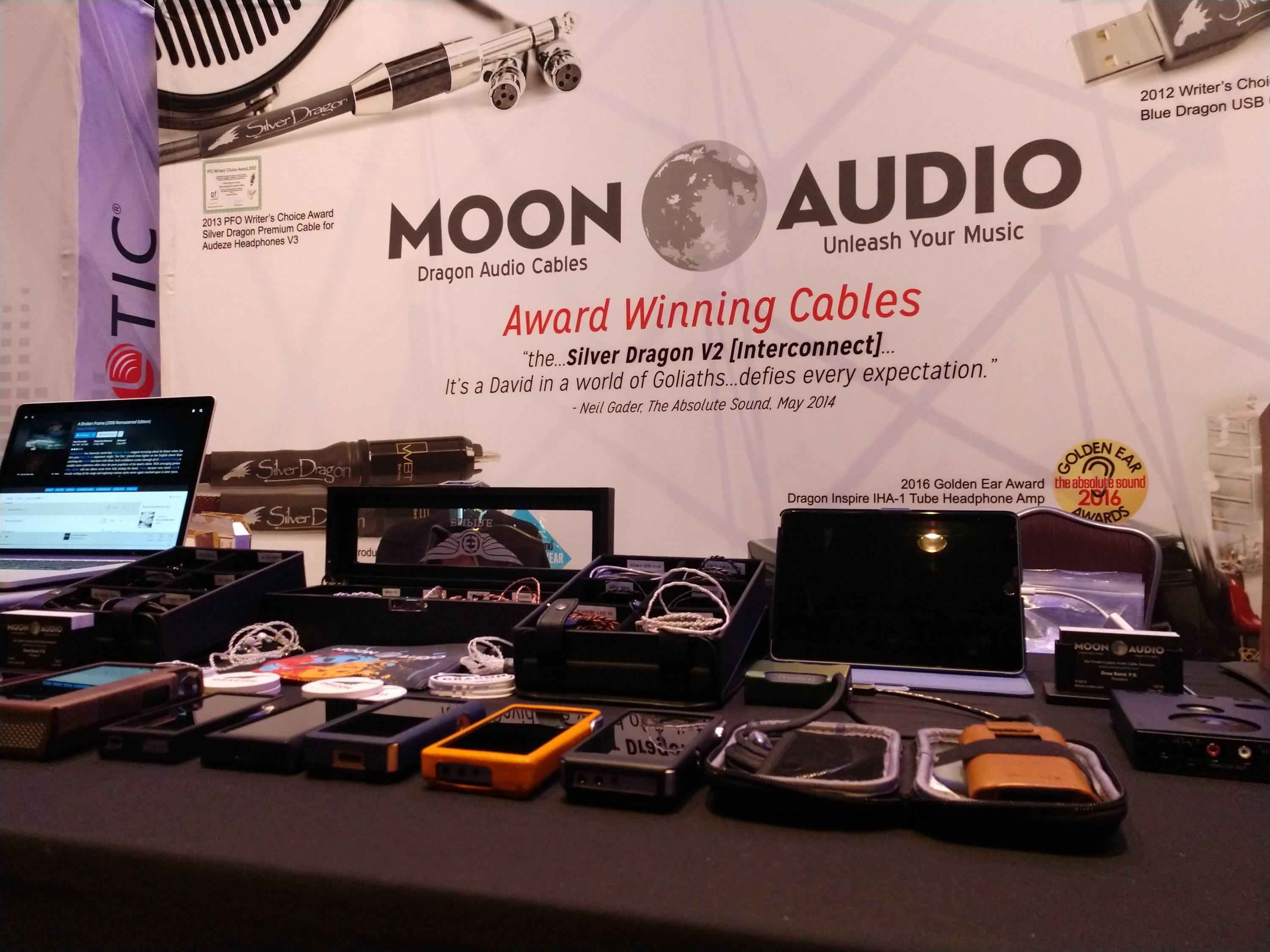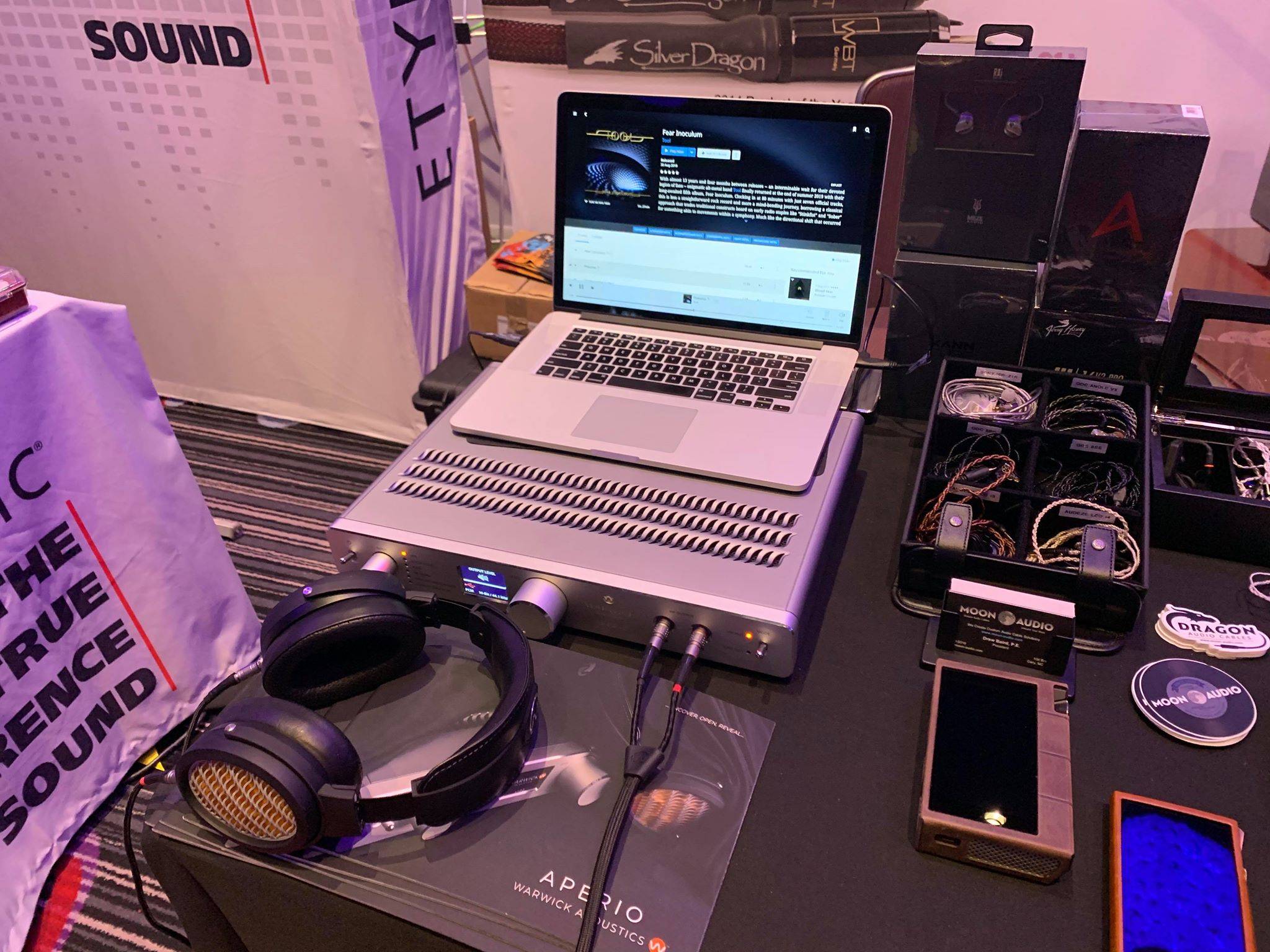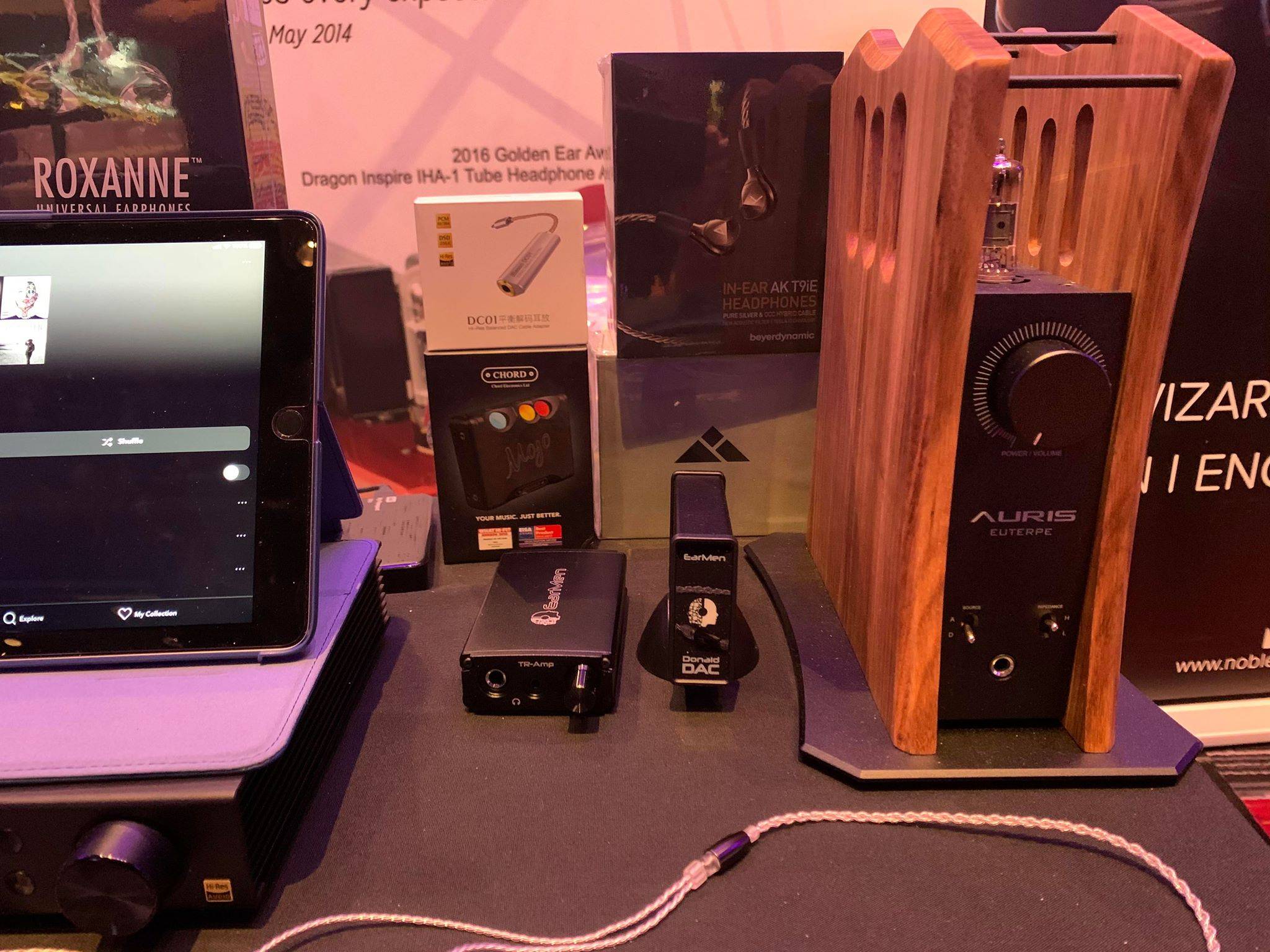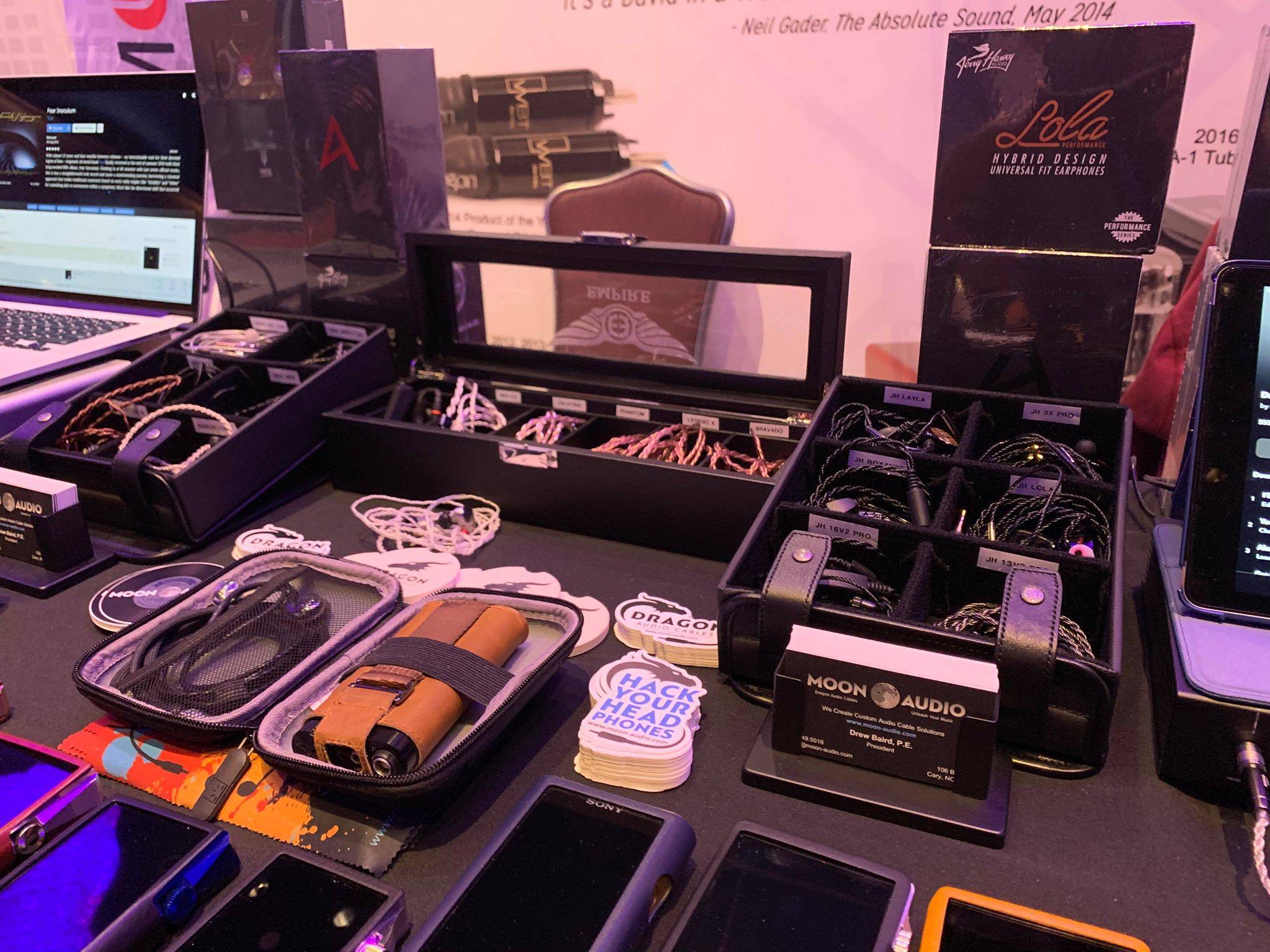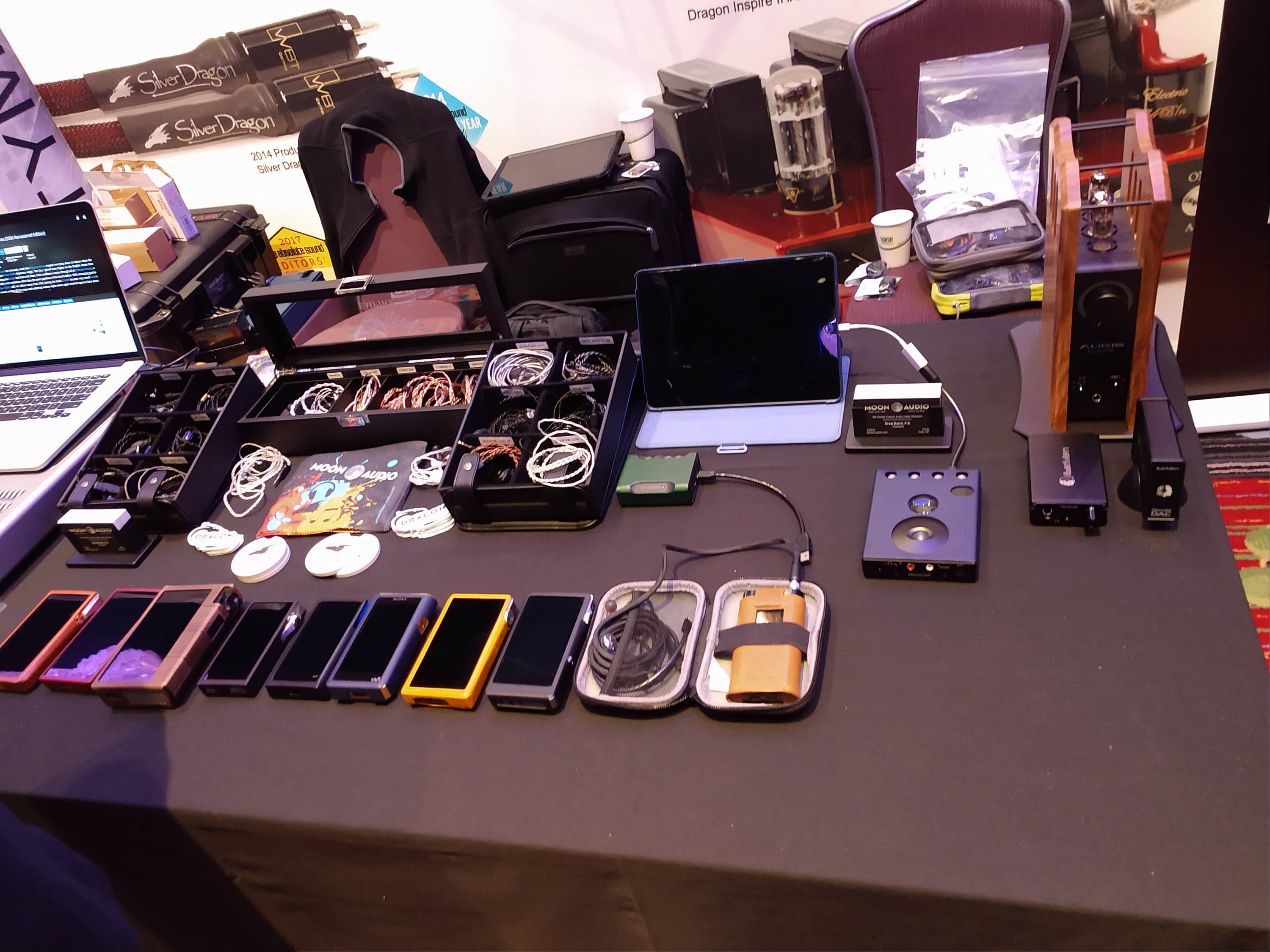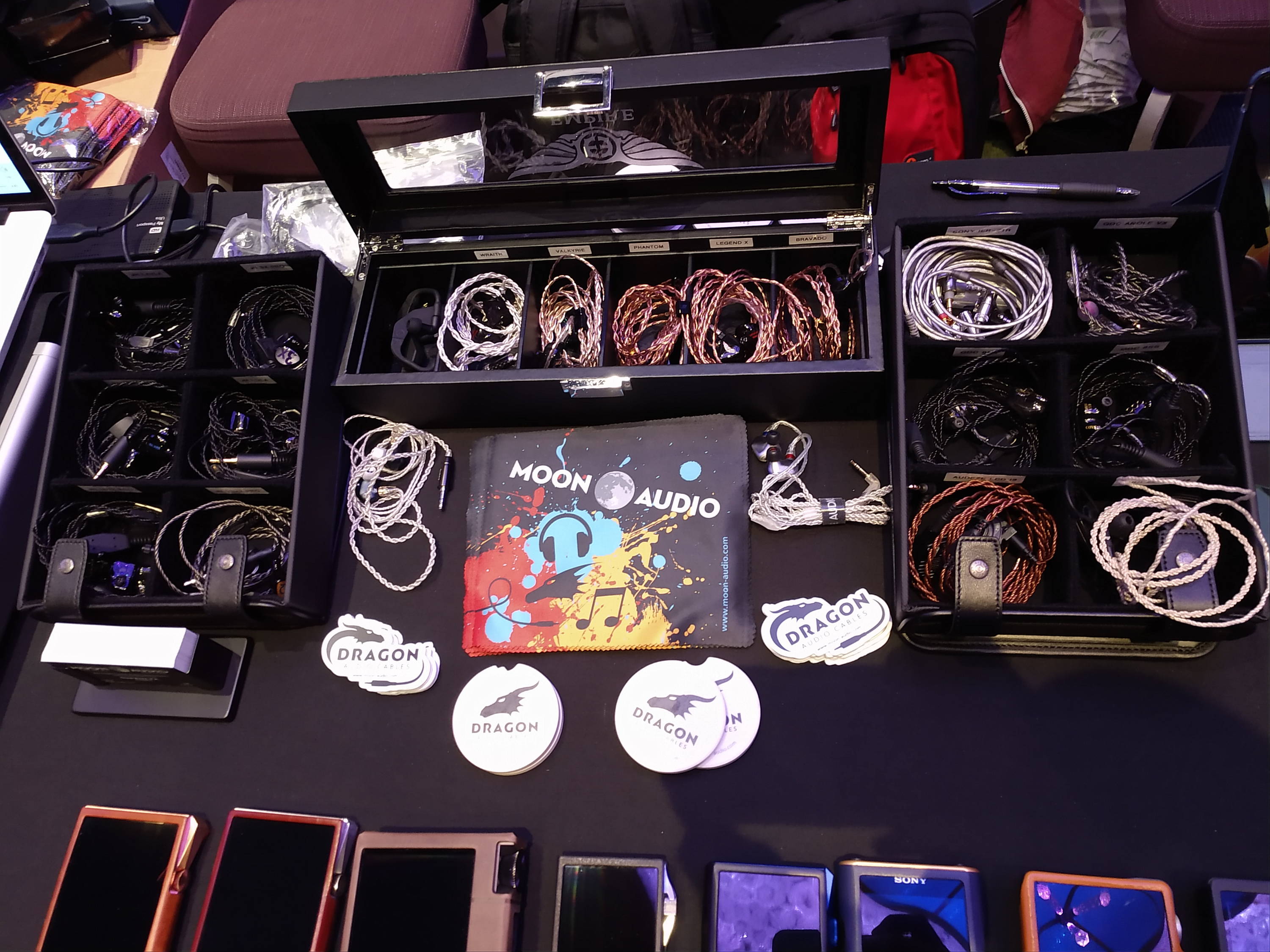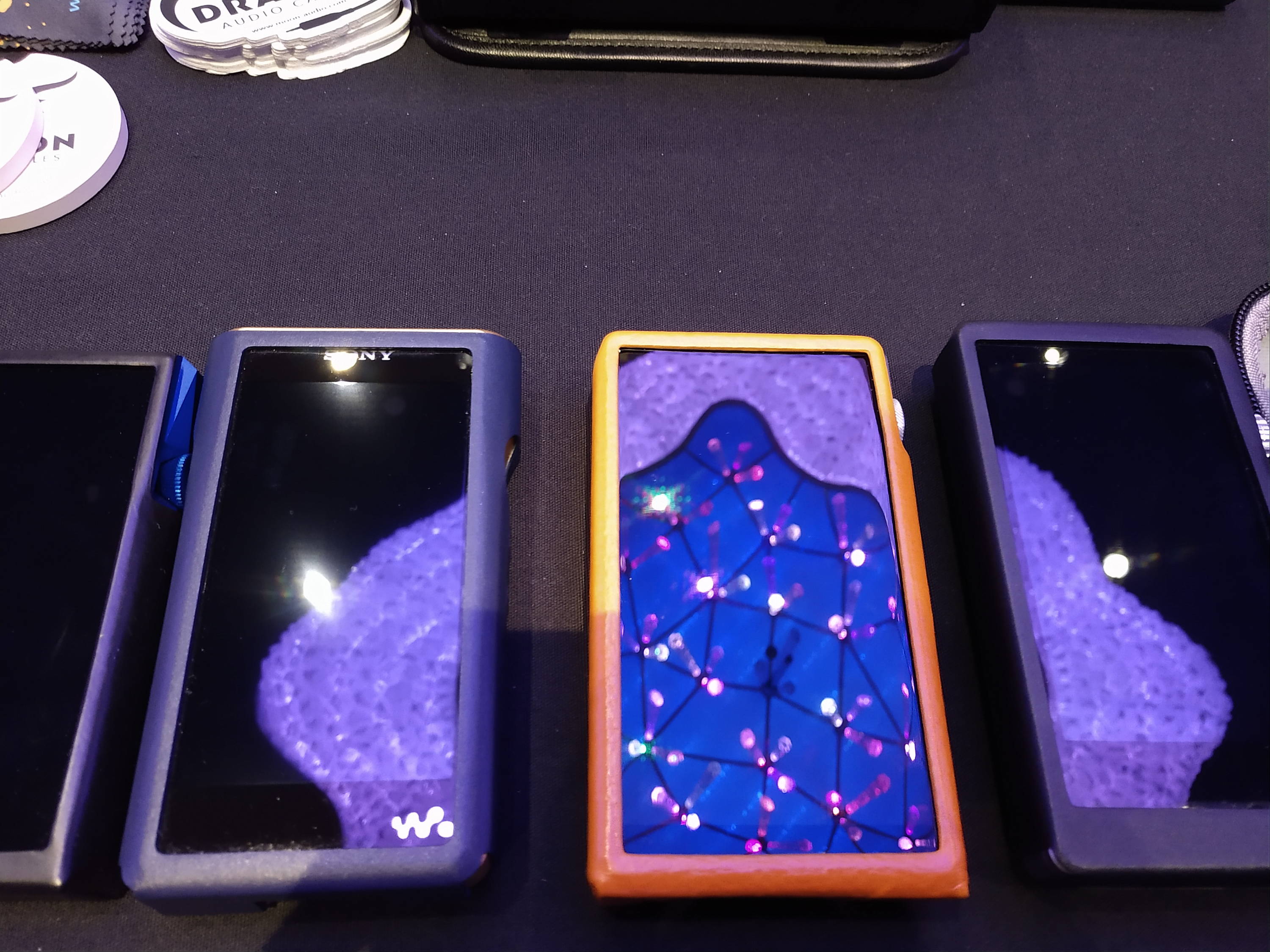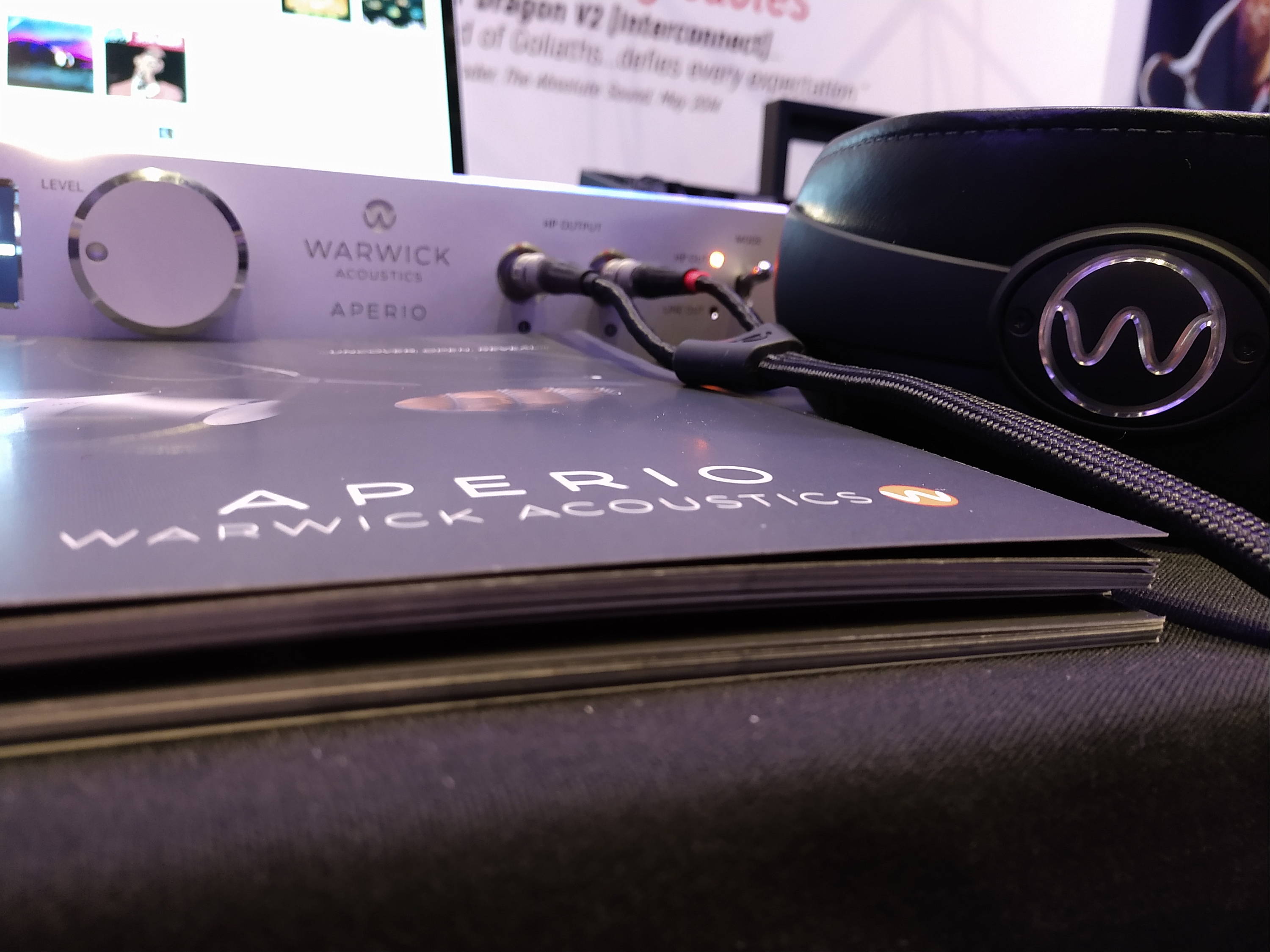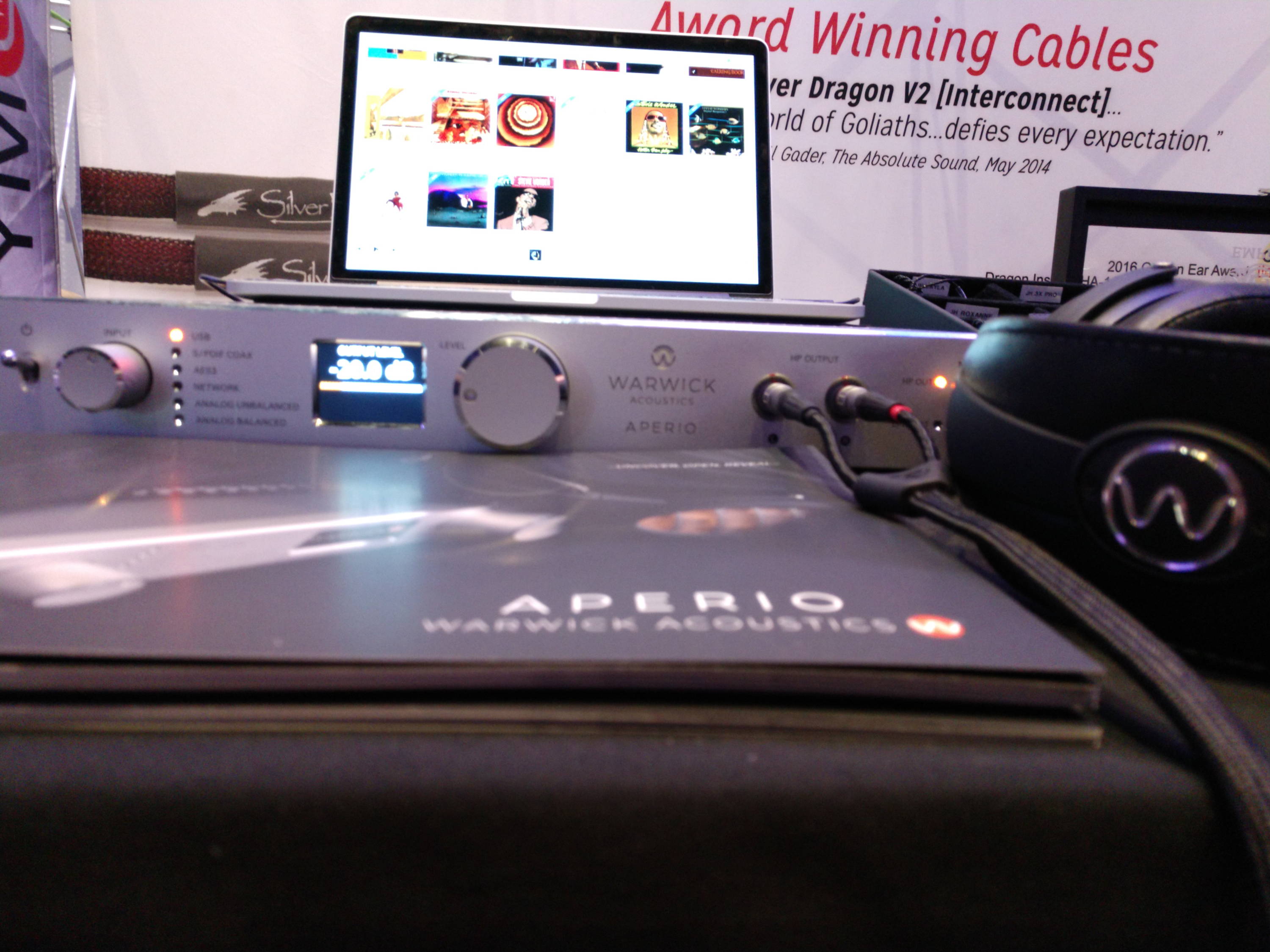 ---
Want more content like this?
Sign up for our newsletter to get the latest news and reviews in your inbox.