---
---
Electronic dance music (also called EDM, electronica, or dance music) encompasses various styles of percussive electronic music. Among the more well-known styles are house music, techno, dubstep, and trance.
EDM has roots in music known as Musique Concrete – a French term for musical collage. In this form of music, samples of recorded sounds were arranged into a musical piece on primitive technology. Eventually, synthesizers were created and introduced into this form of music.
EDM is characterized by a high and steady tempo -- sometimes upwards of 150 bpm -- as well as deep, authoritative bass and hypnotic rhythms. Vocals are uncommon in EDM. EDM often features synthesizers, drum machines, processed samples, and recordings.
With so much emphasis on the low end, you want a headphone that packs a punch. Bass should be beefy but not bloated, with mids and highs that are clean and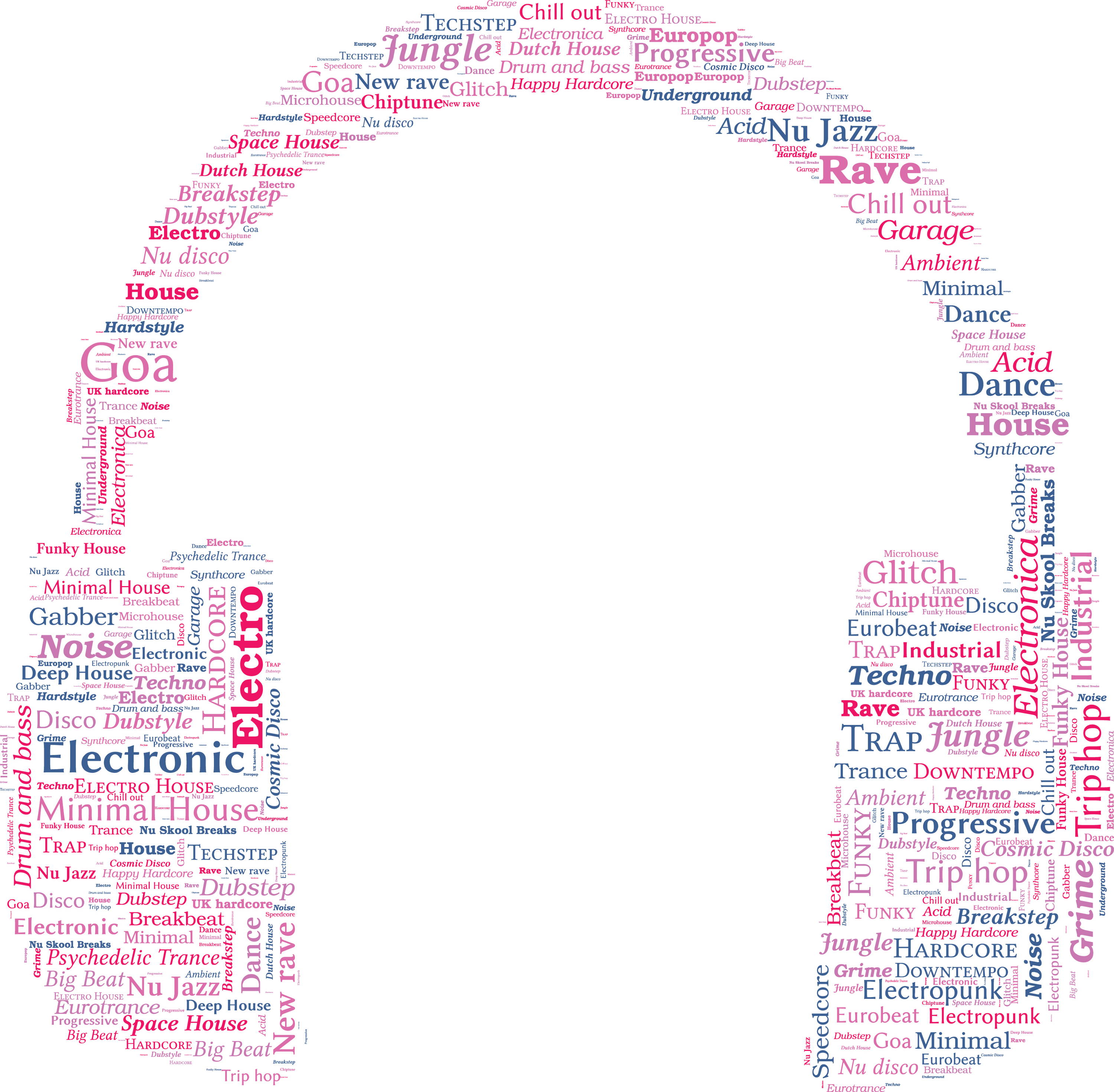 pleasant. For listening at home you can choose either an open-back or closed-back headphone, whereas you will want a closed-back headphone if others will be within earshot, such as while traveling or in the office.
With these guidelines in mind, we've curated a list of what we consider to be our top headphones for EDM and electronica. If you're looking for the best headphones for EDM under $1,000, you've got some great options. If you're looking to spend a little more, we've recommended a few headphones in the $1,000 to $2,000 range. Finally, you'll see some "cream of the crop" headphones over $2,000. Click on any headphone image to learn more.

---
Sound: Forward, neutral with top-end resolution Style: Closed
Sound: Warm/Smooth/Meaty Low End Style: Open
---
Sound: Bass-heavy Style: Closed
---
Sound: Warm side of neutral Style: Open
Sound: Neutral, mid/upper-mid forward Style: Open