A Planar Magnetic Masterpiece Under $1,000
---
Audeze's iSINE series was the first to bring planar magnetic technology to in-ear headphones. This was a game-changer for the audio world, marrying amazing planar sound with the convenience of a lightweight, portable device. The iSINE 10, iSINE 20, and iSINE LX were very popular offerings in the California company's product line.
The LCD series of IEMs replaces the iSINE series, with the LCD-i3 as a successor to the iSINE 20. I've not heard any of the iSINES, but I did recently spend some time with the flagship LCD-i4. This made me eager to hear how the LCD-i3, at a fraction of the price, would measure up.
I'm a big fan of planar magnetic headphones and IEMs, which deliver musicality, clarity, deep and natural bass, and excellent resolution. Of course, sometimes I'm in the mood for more of a V-shaped or high-energy sound, but when I want something refined, relaxed, and rich with detail, I reach for a planar.
If you're not familiar with planar magnetic technology, here's an overview: Planar magnetic drivers feature sheets of thin film with flat wires running through them. These sheets of film lie between magnets, and when a current runs through the wires, the film moves, and sound is made. Planar magnetic drivers are known for their deep bass response and minimal distortion.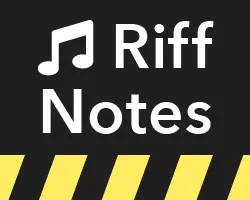 PROS:
Great resolution
Amazing soundstage
Tight bass
CIPHER Bluetooth Module and 3.5mm cable included
CONS:
Open-back design can limit use
Some may not like fit
Materials, Quality & Comfort
The LCD series has a similar look to the iSINE series, with large hexagonal shells that house 30mm drivers. That's pretty big, considering that IEM drivers are usually 8mm-15mm. Unlike the plastic housing on the iSINE, the LCD-i3 has solid cast magnesium housing and grills, which Audeze says helps to reduce unwanted resonance.
The design of the LCD-i3 is simple but impactful: black with an etched silver Audeze logo gracing the bottom corner of each ear piece. The horizontal lines of the grills offer a peek at the silver mesh driver protector underneath.
The nozzles on the LCD-i3 are longer and wider than on your typical IEM. As I discovered with the LCD-i4, the girth of the nozzle can make ear tip placement a challenge. I had to exercise patience and a steady hand to get the tips on. This is an annoyance, but if it's the biggest flaw, I can live with it.
The LCD-i3 has two options for keeping the ear pieces in place: ear hooks or ear fins. The ear fins are small, rubber pieces that are ergonomically designed to provide a comfortable and secure fit with the concha bowl of the ear. I opted for the ear hooks, which are plastic pieces that snap on to the backside of each ear piece and then hook over the tops of your ears. The hooks have been redesigned from the iSINE, and they now curve inward along the back of the ear to ensure superior fit.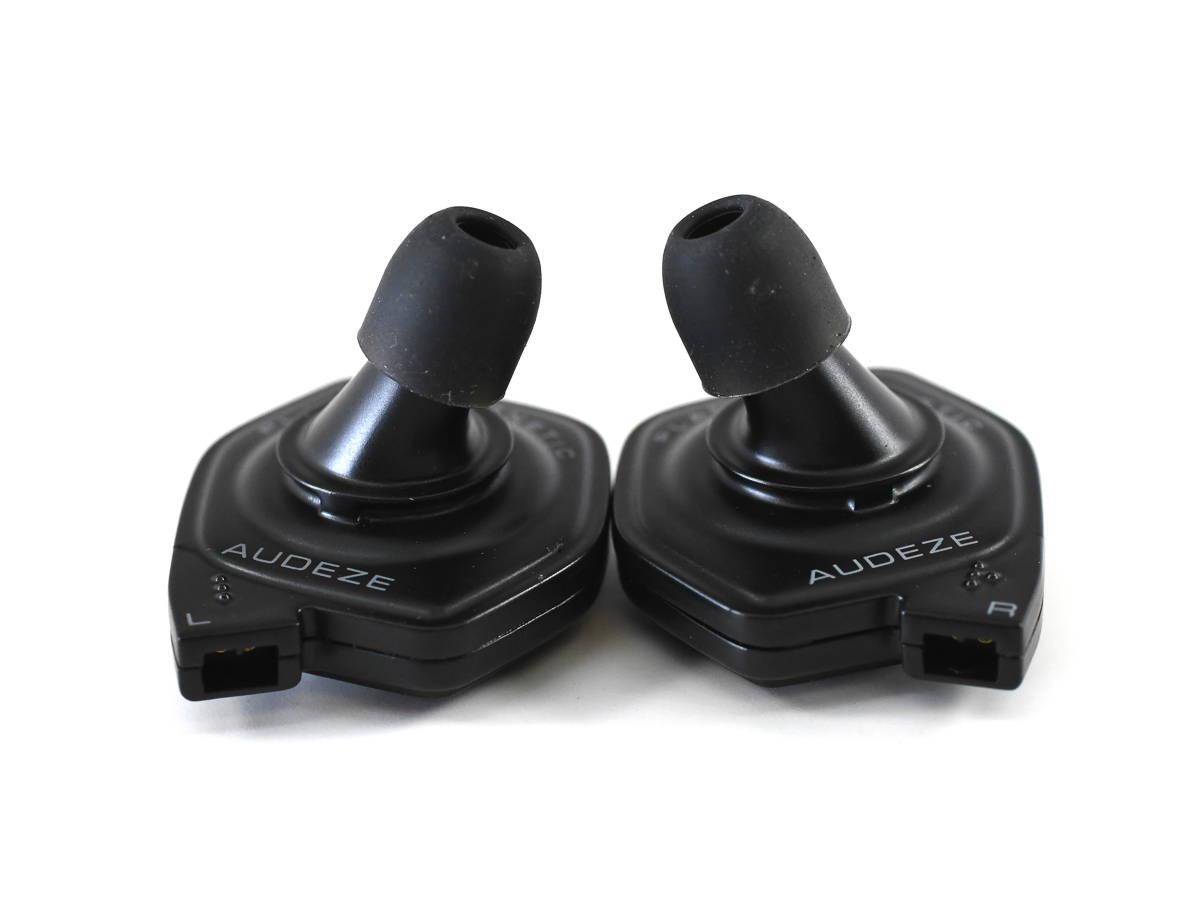 The LCD-i3 uses a 0.78mm 2-pin connection for its cables. The IEM comes with a braided cable made of silver-plated OCC copper. You also get a CIPHER Bluetooth module for wireless use. Featuring a Bluetooth 5.0 chipset with integrated support for AptX and AptX HD, the CIPHER Bluetooth Module delivers low latency 24-bit wireless audio that has been optimized for even the most discerning audiophile. All CIPHER devices come preloaded with Audeze's proprietary DSP to provide an optimized listening experience with both wired and wireless connections.
I understand that the form factor of Audeze's in-ears gets varying reviews. Personally, I really enjoy the fit and the feel. There's something about the shape and the way they sit parallel to my ears that gives me a feeling of stability. Plus, I love the way they look when they're being worn. The first time I saw a marketing photo of these IEMs in someone's ears, I thought, "Wow, those look really cool."
I fully enjoyed the punch and texture of the drums, savoring each whack for its shape and ear-pleasing power that complemented the song but didn't define it. The piano and guitar held their own, with the piano perfectly audible over the smash of the drums.
As soon as I started listening to the LCD-i3, my ears noticed a relation to the LCD-i4. This was in large part because of the soundstage, which is pretty epic on the LCD-i4 but still very, very good on the LCD-i3. While the LCD-i4 has the wider soundstage, the LCD-i3 is still remarkable for an IEM, in large part because of its open-back design. I did feel like height and depth were more notable than width on the LCD-i3.
I perceived the sound to be pretty balanced and tight, with great detail in both instrumentation and vocals. The LCD-i4 definitely has that relaxed and enjoyable planar magnetic sound.
When I think about bass in a planar magnetic vs. a dynamic driver, I think about tightness and definition vs. raw power and force. Now, some music and certain moods beg for bombastic bass. Other times, you want bass that does what it sets out to do without overpowering. This is how I perceived bass in the LCD-i3. Listening to Elton John's "Better off Dead," I fully enjoyed the punch and texture of the drums, savoring each whack for its shape and ear-pleasing power that complemented the song but didn't define it. The piano and guitar held their own, with the piano perfectly audible over the smash of the drums. I did feel like Elton's voice was less forward than I wanted it to be, since his voice is such a show-stopper for me. It had plenty of warmth and emotion; I just wanted it to be a little louder.
Switching to some classical music, I listened to a composition that always elicits an emotional and well as physiological response in me: Pachelbel's Canon in D. The particular arrangement I listened to beautifully married the violin and cello in such a way that I was able to perceive and enjoy both and the way they harmonized with and played off of each other to produce one of the most gorgeous melodies that I know. The violins were sweet and defined but not shrill or fatiguing, while the cello had great bloom -- a richness and warmth that never overpowered the violin. Imaging here was stellar, with my mind's eye perceiving the depth of soundstage here.
Next I cued up Fleetwood Mac's "Rumours," an album I love to rediscover. The strings on several tracks sounded absolutely gorgeous and vibrant! And the guitar on "Second Hand News" sounded so tight and punchy, with the LCD-i3 keeping up nicely with the locomotive-esque rhythm. Bonus: I heard a couple of new (to me) "micro-details" in this track. Something to note: While I previously said Elton John's voice sounded slightly recessed, I did not feel this way with Stevie Nicks' voice, which shone in all of its uniquely textured glory.
Finally, I listened to "Summertime" from Porgy and Bess. I like the way jazz sounds on a planar magnetic: moody, a little warm, not too sharp. "Summertime" is not a complicated or frenetic song, but there are plenty of instruments happening: upright bass, xylophone, drums, piano, cymbals. The bells had plenty of twinkle without piercing my ears, while the upright bass had nice, deep pluck. There are some very high piano notes in this song, which in general can sound shrill or lacking definition. That was not the case here. When some applause shows up midway through the track, I would hear individual hands clapping, as opposed to an amorphous thunder. There was a nice sense of imaging here, too. It was easy to "see" the various instruments laid out across a stage in my mind's eye.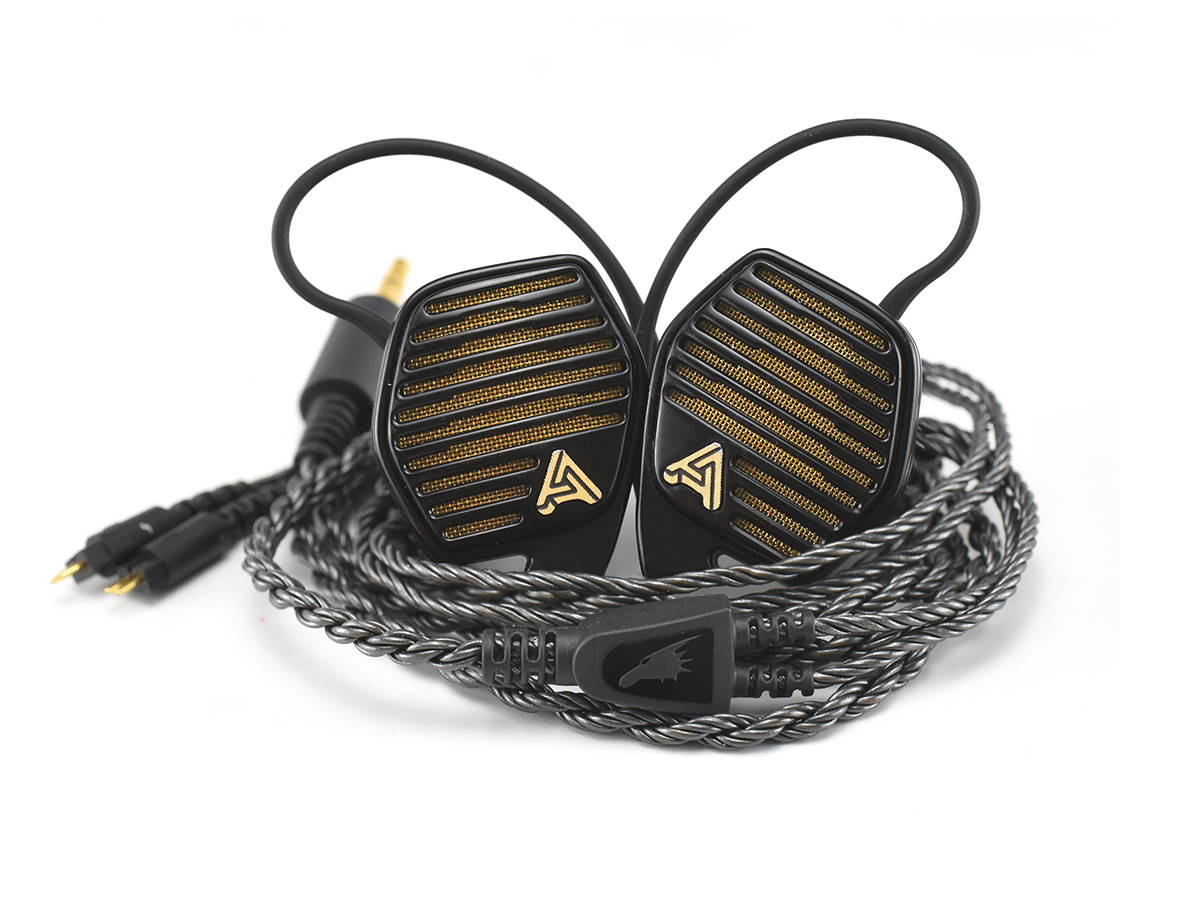 Audeze LCD-i4 In-Ear Headphone
The LCD-i3 is considered to be a "little sibling" of the LCD-i4, and it's easy to understand why. The LCD-i3 has a sound that is detailed, clear, engaging, and more like a headphone than an IEM when it comes to soundstage. The LCD-i4 has those qualities in an even bigger way. Soundstage on the LCD-i4 is quite possibly the widest you will hear in an IEM. The LCD-i4 has a U-shaped tuning, with a slight dip in the midrange that puts vocals slightly farther back. It has a warmish tonality, while the LCD-i3 hits more neutral with slightly more prominent treble.
---
Audeze Euclid In-Ear Headphone
As a closed-back IEM, the Audeze Euclid has pros and cons over the open-back LCD-i3. With the open-backs, you get a lot of ambient sound. If people are talking around you, you will hear it. If a car horn is sounding, you will hear it (and it probably won't complement your music very nicely). As a closed-back IEM, the Euclid offers better noise isolation. At the same time, the Euclid doesn't bleed sound, meaning the people around you won't hear the hum of your music. Sound bleed was not a huge issue with the LCD-i3, but there was some. It wasn't like those around me could hear much beyond a faint hum of music. This can be OK in some public situations but a deal-breaker in others.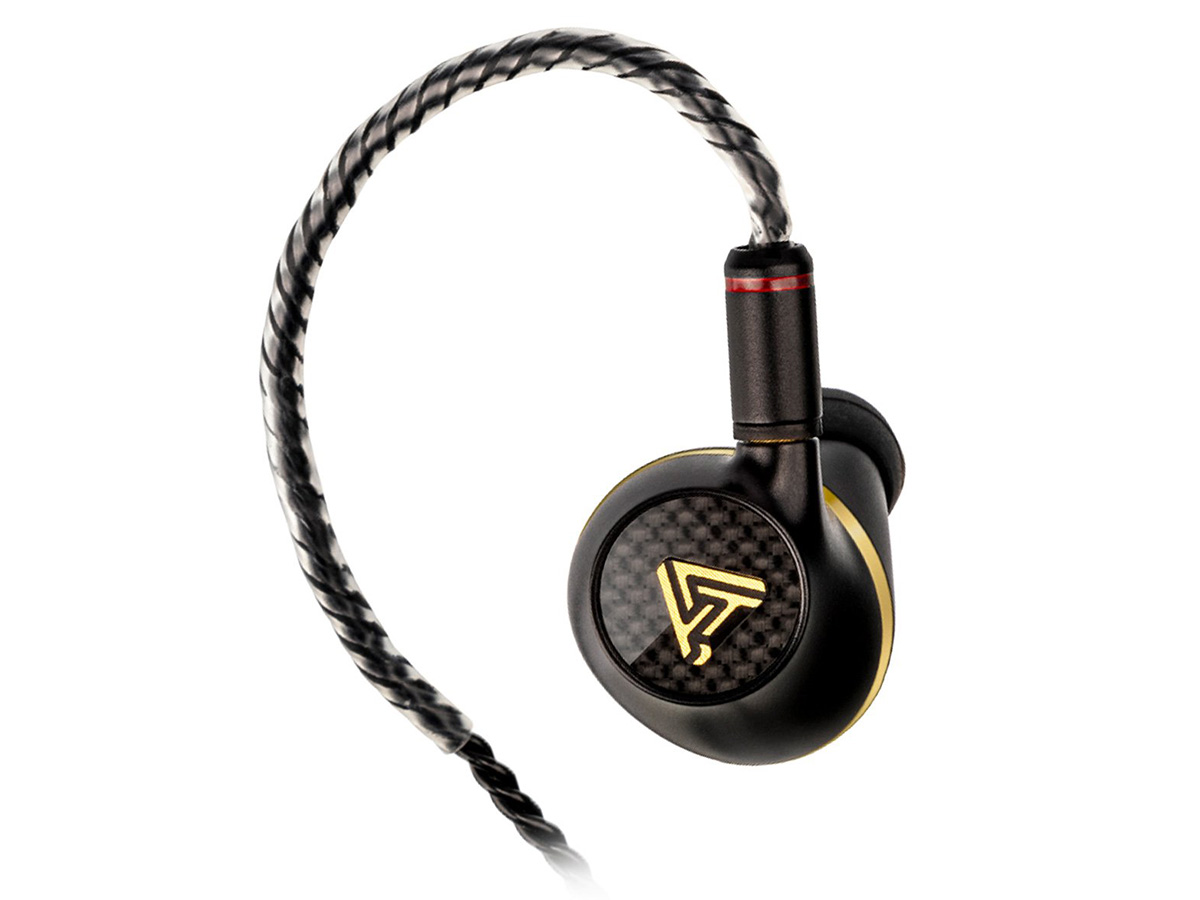 Dragon Cable Recommendation
I chose to pair the LCD-i3 with a Bronze Dragon IEM Cable. This is a good cable choice for adding fullness and bottom-end weight. UP-OCC copper strands in the Bronze Dragon will smooth out the top end without sacrificing detail (which is absolutely not something I would want to sacrifice!). While I wouldn't describe the treble on the LCD-i3 as bright, it did have prominence. The Bronze Dragon gave me what I wanted in terms of musicality, fullness, and warmth.
About Dragon Cables
Generally, stock audio cables are manufactured with subpar materials, metals with impurities, poor geometries, and an overabundance of layers to make them look and feel like a fire hose. Inconsistency and lack of quality control in stock cables can lead to poor sound quality and a veiled sound vs what the musician intended for you to hear and feel from the music. Dragon Cables are handcrafted with the highest standards and made to order according to your specific needs. At Moon Audio, we create a custom cable for you using the highest quality UP-OCC silver or copper conductors that can be manufactured. UP-OCC metals are void of impurities and are optimized for signal transfer and sound quality.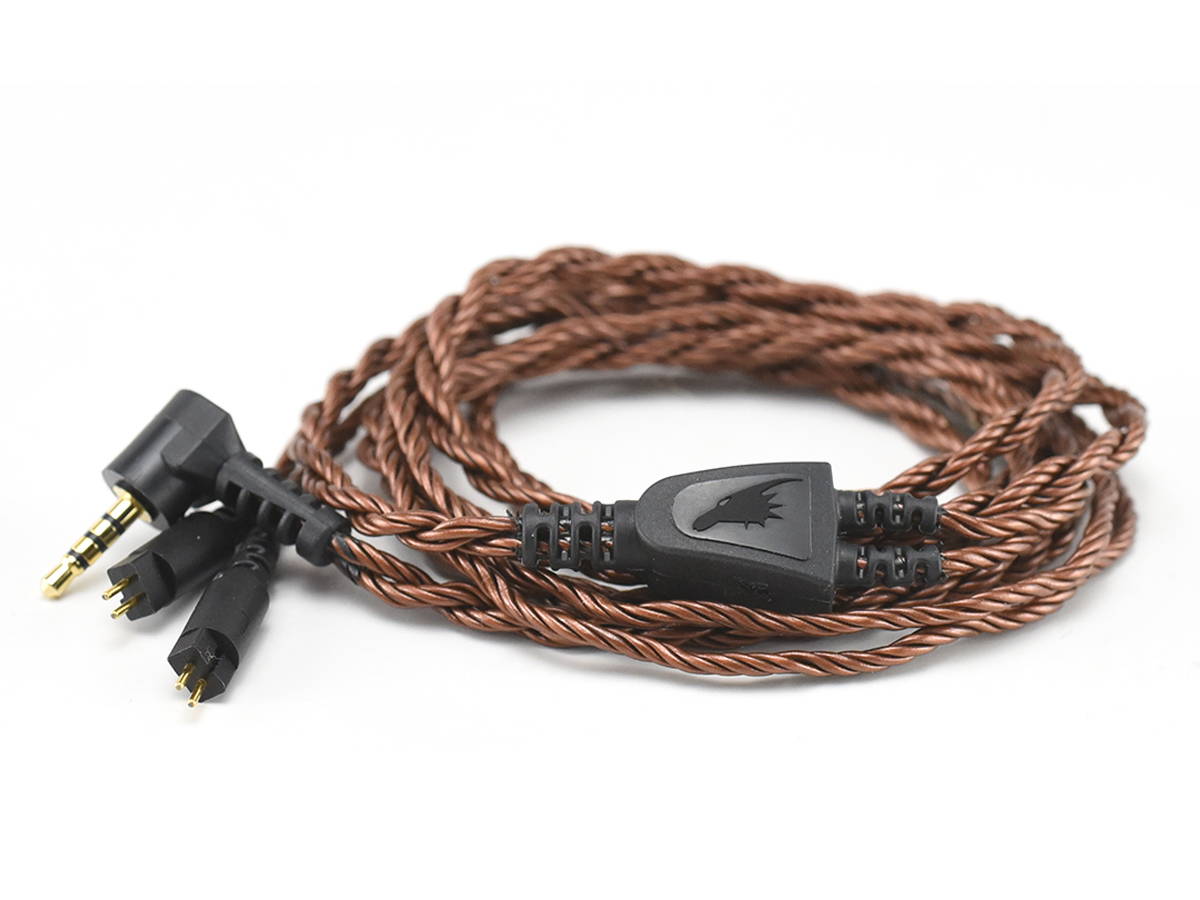 Genres: Especially good for classical, jazz, blues, EDM, classic rock.
At $899, the Audeze LCD-i3 is a great option for audiophiles who love the planar magnetic sound but want a portable and-or lightweight solution with options for wired or wireless listening. It's got an engaging and detailed but relaxed sound and a soundstage that blows most IEMs out of the water. I think the LCD-i3 will especially shine with classical, blues, classic rocks, and bass-heavy music like EDM. Depending on your listening scenario, the open-back design may be a deal-breaker. But if you can live with that potential limitation or it's irrelevant for you, the LCD-i3 is a phenomenal IEM that will get you much of the way toward the LCD-i4 but at a fraction of the price.
Style: In-ear, semi open-back
Transducer type: Planar Magnetic
Magnetic structure: Fluxor™ magnet array
Phase management: Fazor
Magnet type: Neodymium N50
Diaphragm type: Ultra-thin Uniforce™
Transducer size: 30 mm
Maximum power handling: 500mW RMS
Maximum SPL: >130dB
Frequency response: 10Hz - 50kHz
THD: <0.1% @ 100dB
Impedance: 20 ohms
Sensitivity: 110 dB/1mW (at Drum Reference Point)
Minimum power requirement: >50mW
---