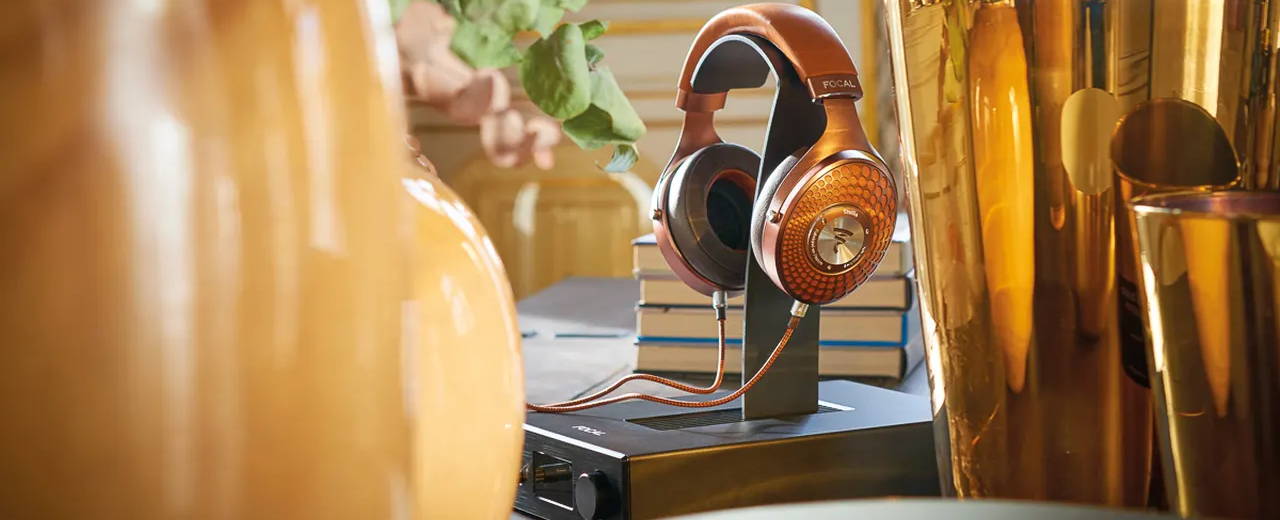 Hear more from your Utopia, Stellia, and Clear Headphones!
Focal is offering owners of selected headphones a $1000* coupon to use when purchasing an Arche amplifier.
Manufactured in France, Arche is a unique electronic solution which combines a digital-analog converter as well as two pure class A amplification modes designed especially for headphones. Ideal to sit between the digital sources and your audiophile headphones, Arche is the perfect solution to fully enjoy your headphones while benefiting from the performance delivered by the converter to drive high-fidelity loudspeakers!
Main Features
Digital-analog converter compatible with high-resolution formats (384kHz - DSD 264).
2 integrated amplifiers (voltage and hybrid): choose the amplifier type best suited to your headphones.
Presets for every set of Focal headphones: get the best from Focal's combination of electronics and acoustics.
Dual mono audiophile construction from input of the digital signal to output of the self-powered signal.
Can also be used as a digital-analog converter for high-fidelity home systems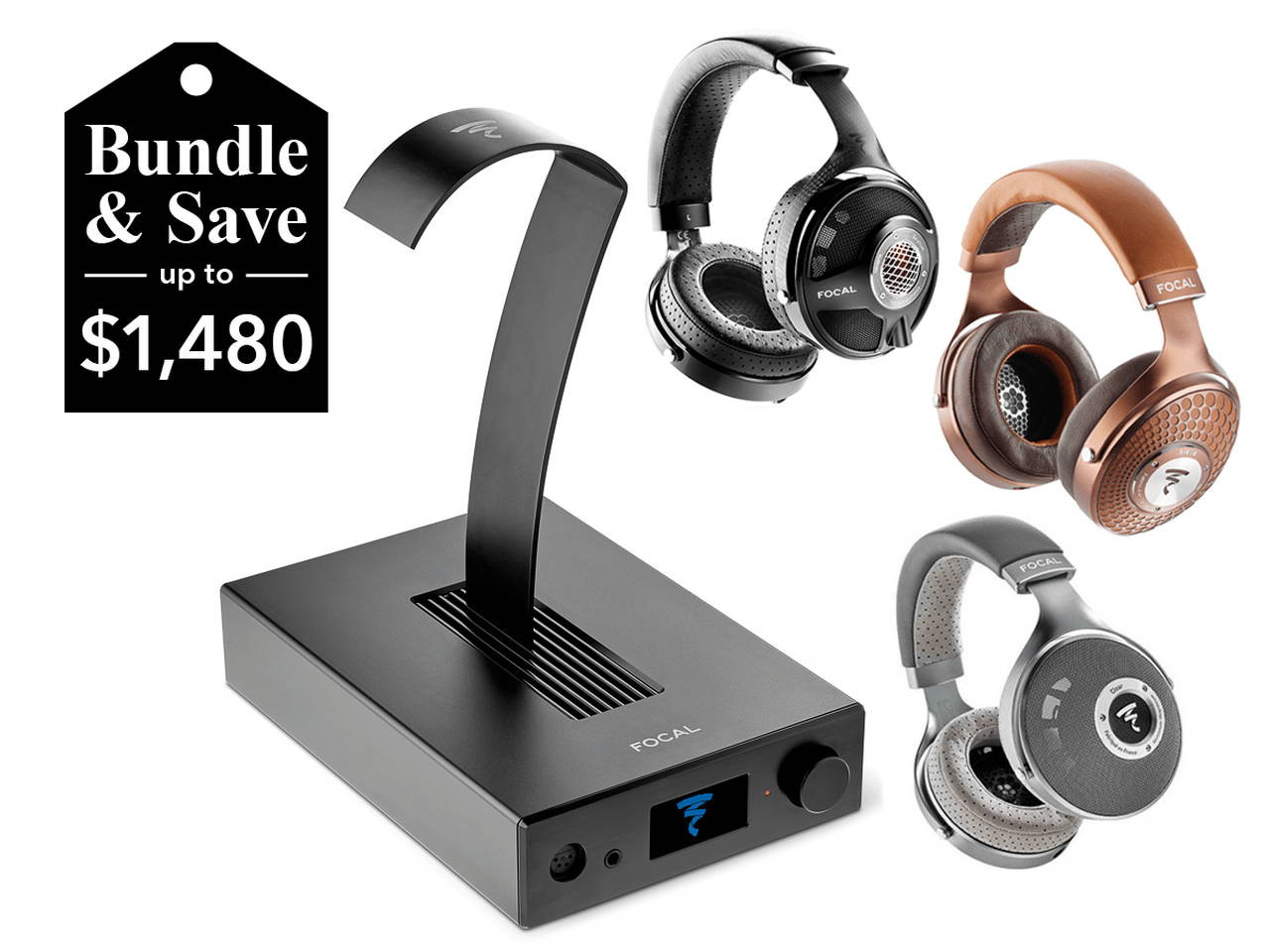 Bundle and save also if you purchase a Focal Arche with Utopia, Stellia, or Clear headphones.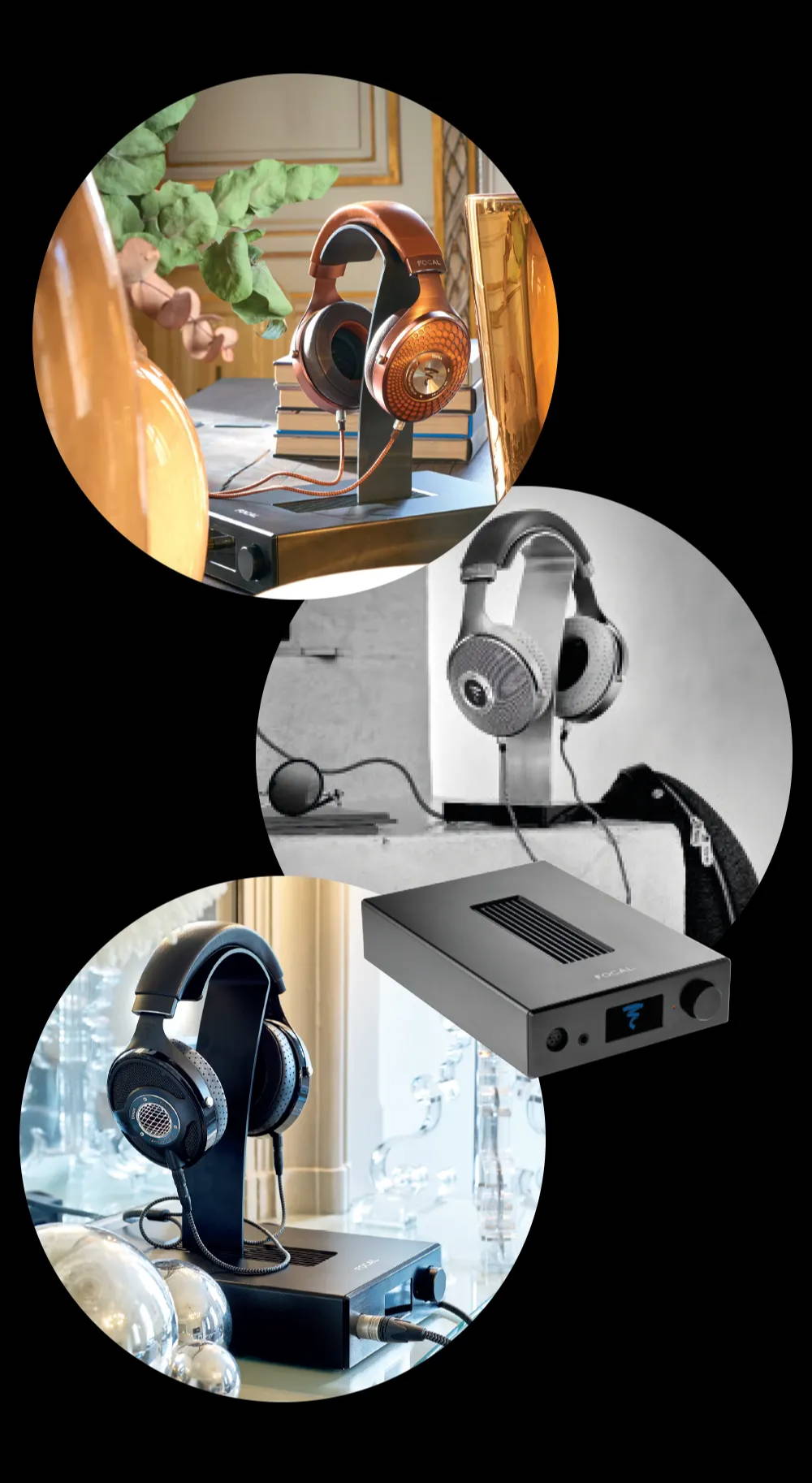 An All-In-One Solution For Headphones
Arche is an all-in-one solution, offering presets for every set of Focal High-Fidelity headphones (Utopia, Stellia, Clear, Elegia and Elear) to make sure you get the absolute best from this ultimate combination. Owners of Focal headphones can be sure they are enjoying a combination of electronics and acoustics that is carefully thought out and specially developed from the very outset.
Save on a Focal Arche today!
Obtain your voucher by contacting Focal at [email protected] with the following information:
Full Name
Product
Serial Number
Country
*Promotion is valid from July 24th to December 31st, 2020. Customers who bought Clear, Stellia or Utopia at any period of time before or during the promotion are eligible to obtain the voucher. Cannot be combined with any other offer.
---
---
No Headphones? No Worries!
You can still get in on the savings with Focal Headphone bundles!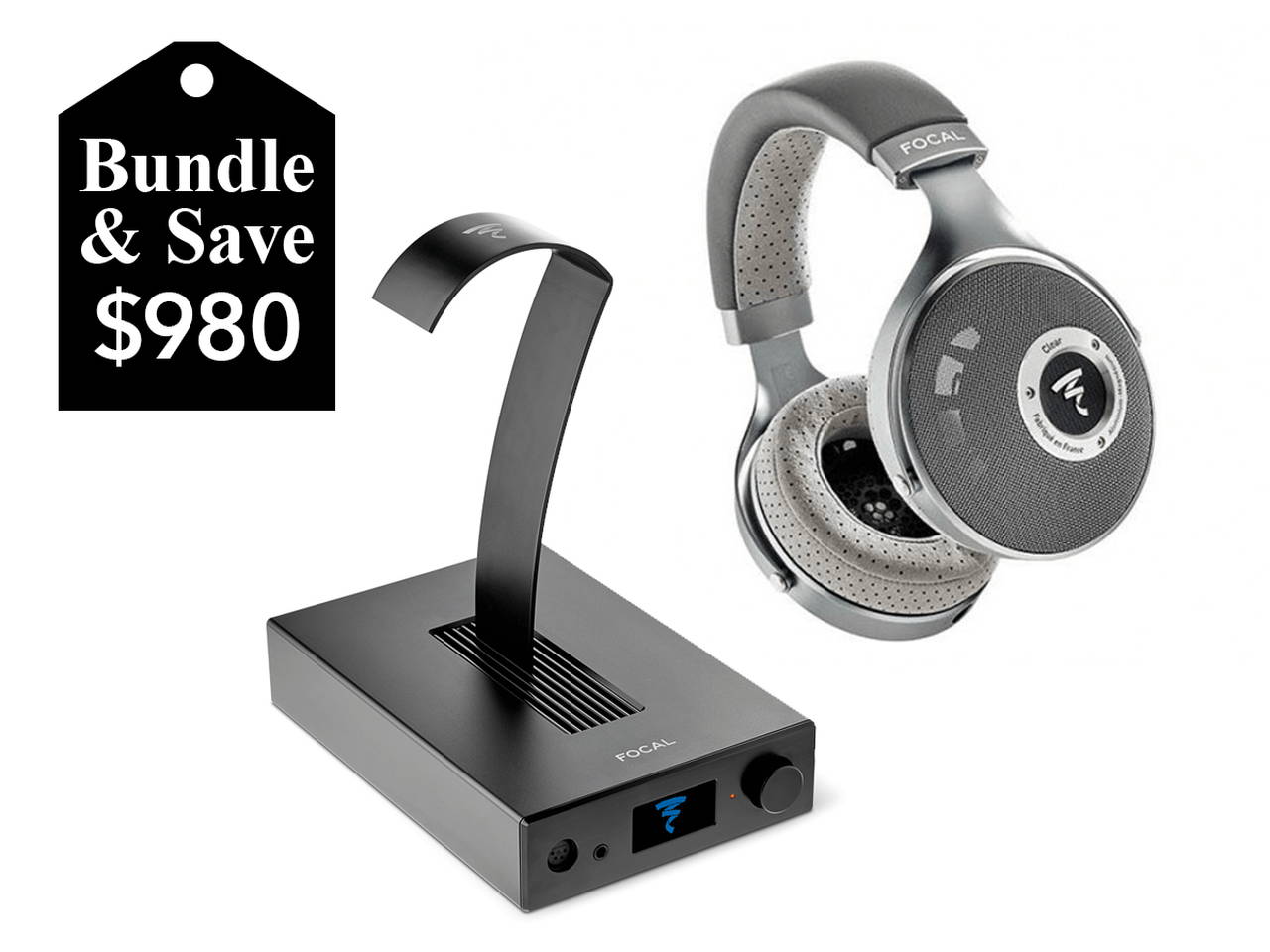 Focal Clear Headphones + Arche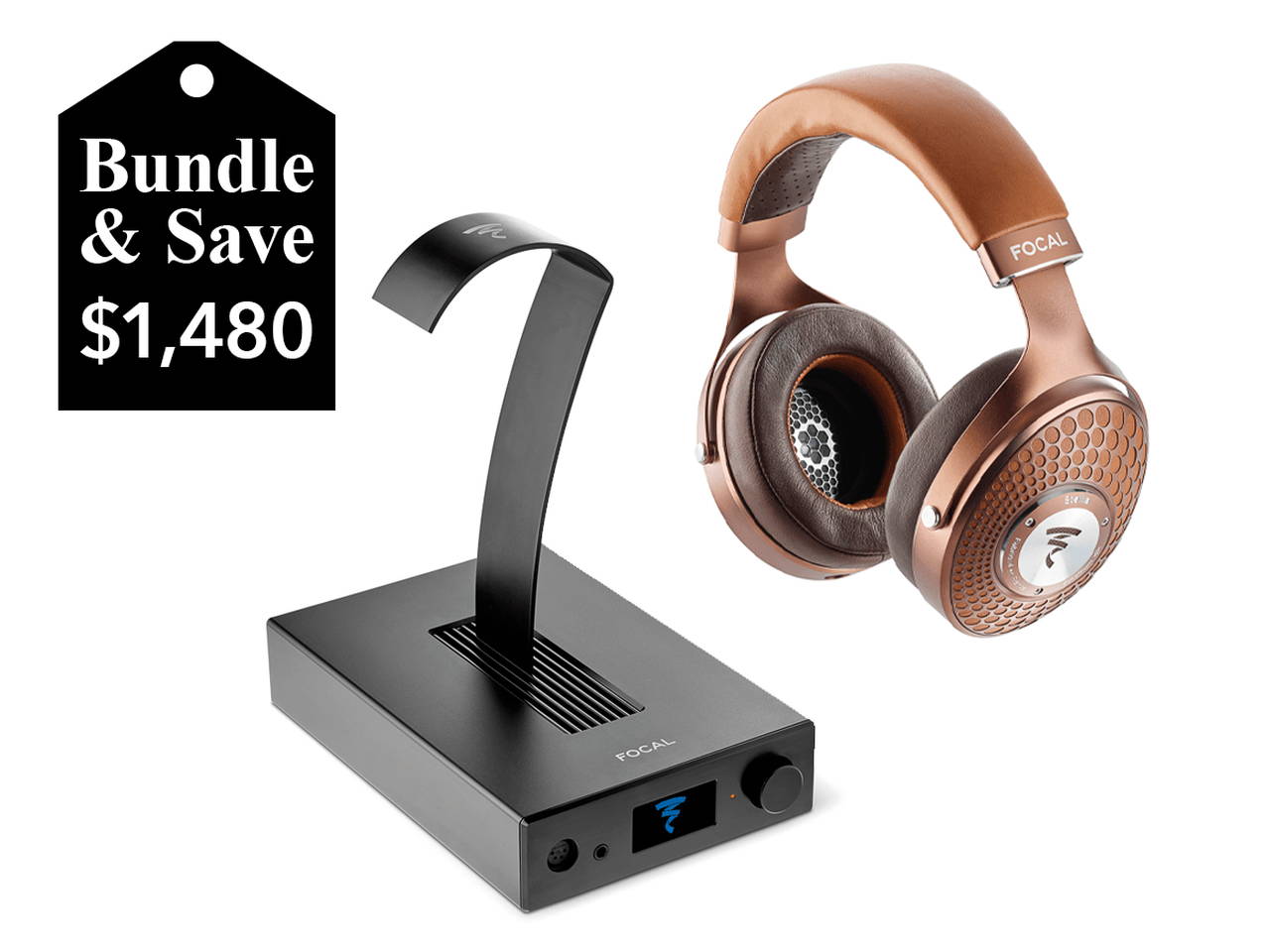 Focal Stellia Headphones + Arche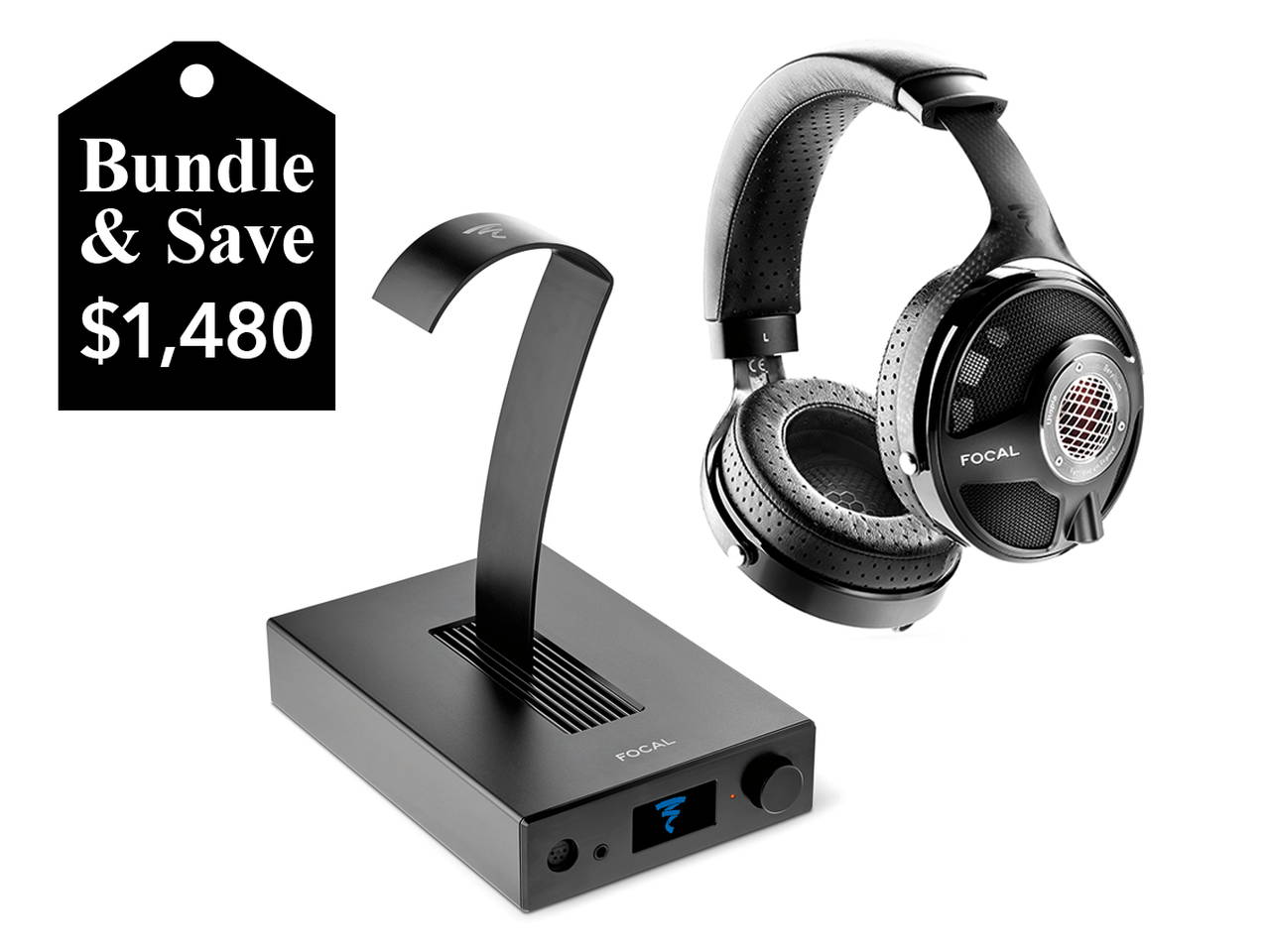 Focal Utopia Headphones + Arche
---